First of all, I would like to say thank you. This is the first full year that I have run this blog as my full-time job. Every day I sit at my computer and blog all day. It's amazing and I could never have done it without the awesome support of you the readers, our fantastic advertisers (please patronize them!), and rockstar contributors.
Let's see what we accomplished this year, what was popular, memorable, new and exciting:
Most exciting at least to me was the launch of our sister site, Dog Milk — a place for modern dog owners and their modern dogs.
We brought on two new contributors and launched their respective columns:
Britton, who writes our MilkWeed column about modern plants…
…and Leo, who writes Skim Milk column on minimalism.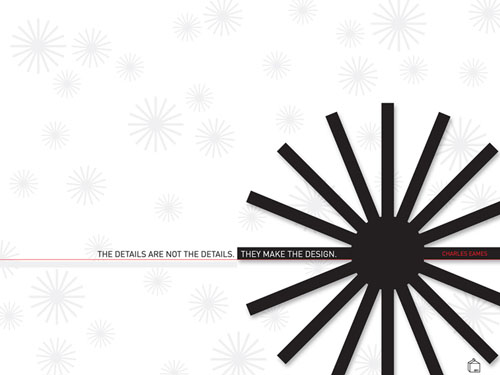 We launched monthly inspirational desktop wallpapers.
And finally, we started a new travel column called Destination Design.
Without further ado…here are the 10 most popular posts from 2010: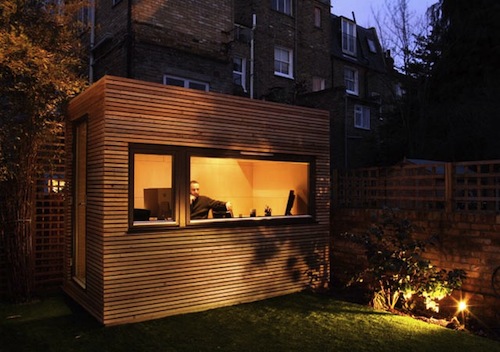 The Rise of the Backyard Office
Pipe Lights by MESH Architectures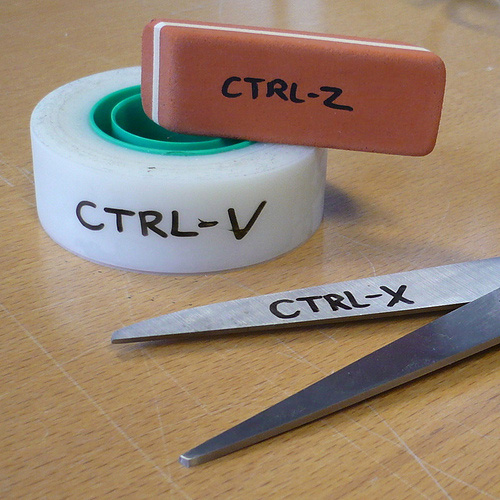 Boomerang Wok by Nikolai Carels
And that's all she wrote.
We hope that you've enjoyed reading this past year so hang around — we've got some awesome stuff already lined up for 2011. It's going to be a great year — I can feel it!
Our staff is going to take the rest of this week off for rejuvenation, reflection and relaxation (RR&R) and we'll be back in business January 3rd.
Happy New Year!