Exploring Dutch Design Week 2021: The 6 Events You Need to See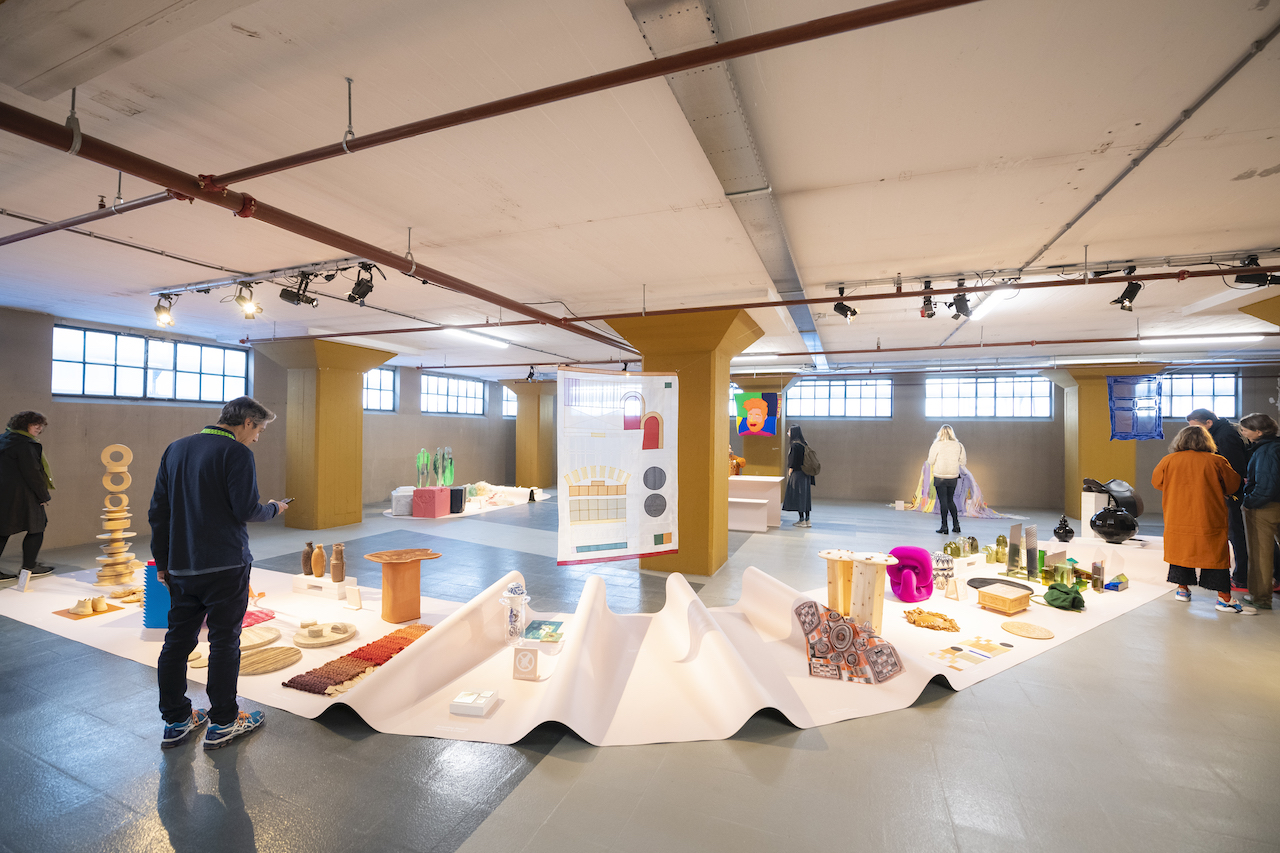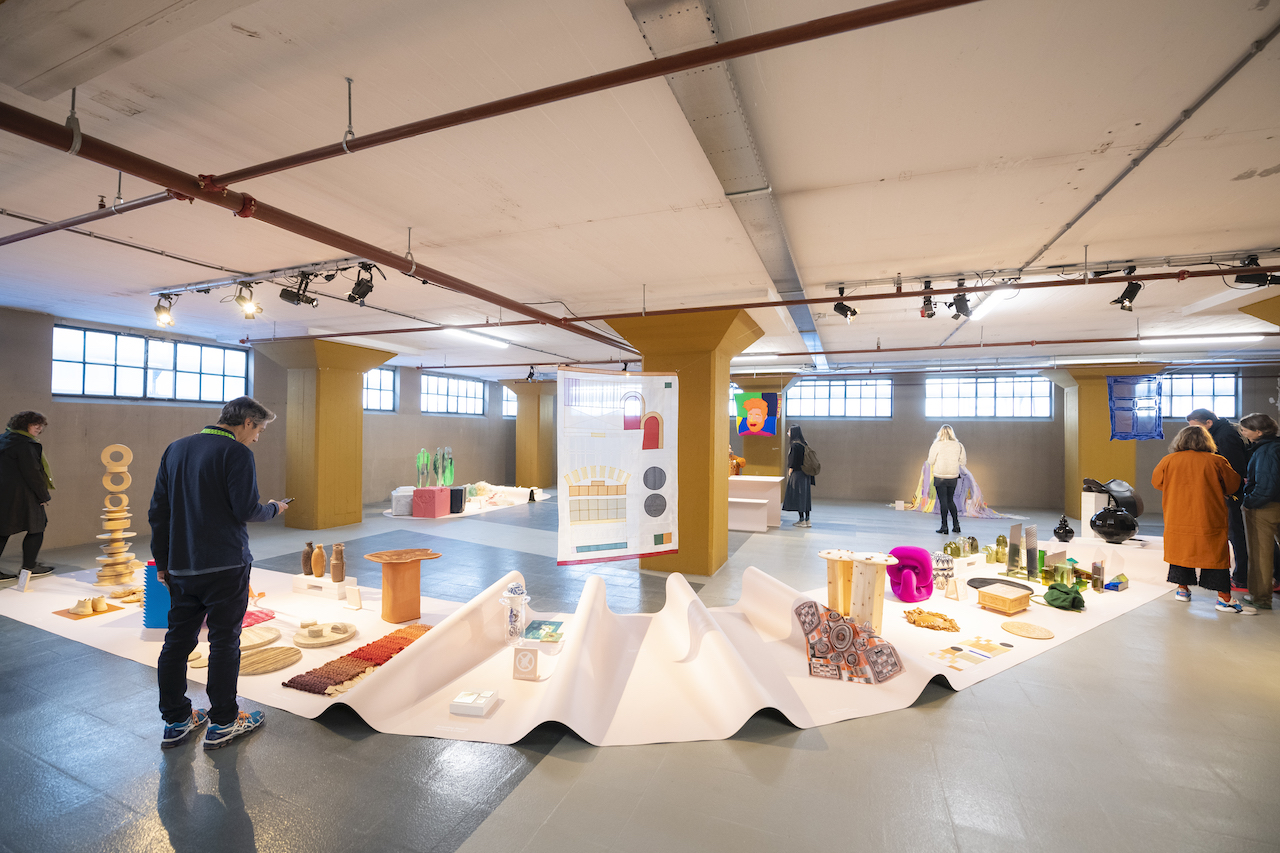 Exploring Dutch Design Week 2021: The 6 Events You Need to See
1/16 Photos
2/16 Photos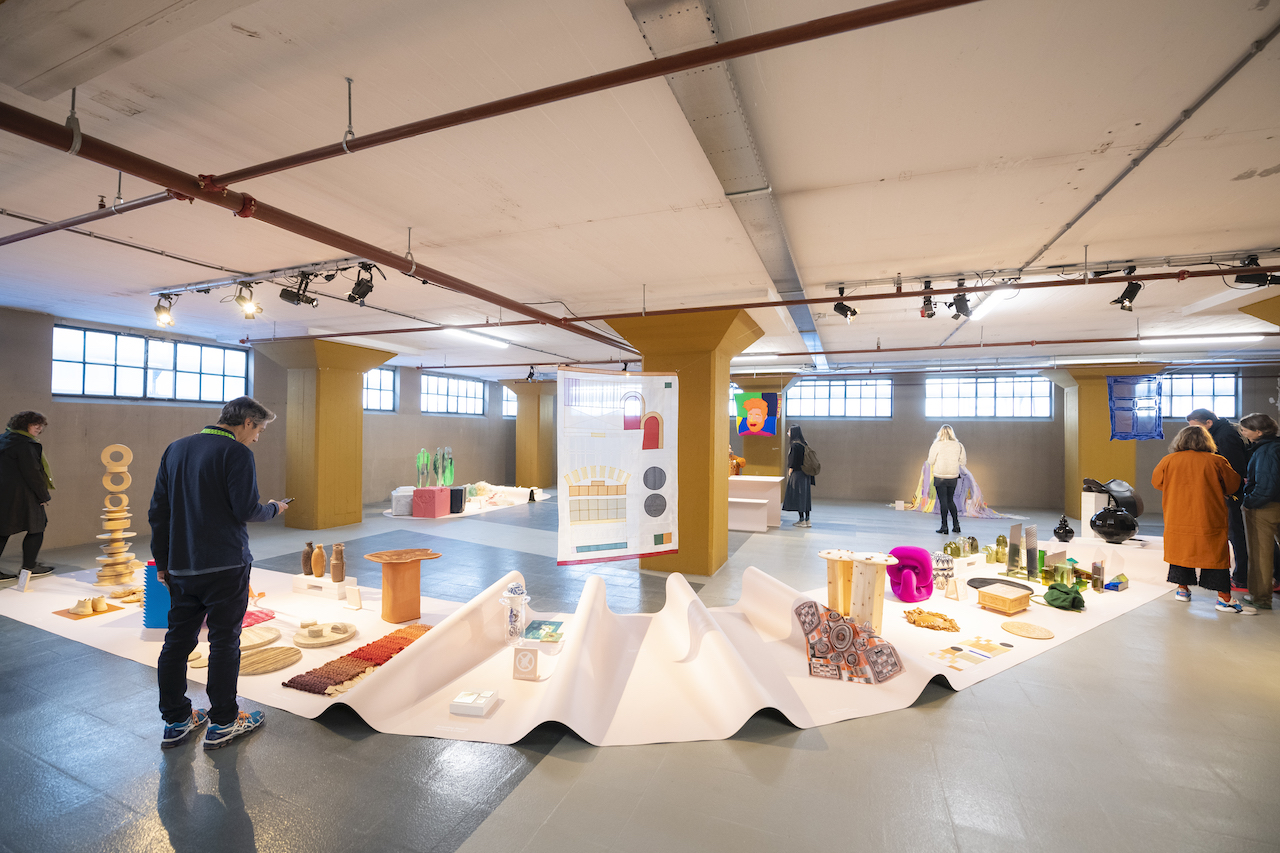 3/16 Photos
4/16 Photos
5/16 Photos
6/16 Photos
7/16 Photos
8/16 Photos
9/16 Photos
10/16 Photos
11/16 Photos
12/16 Photos
13/16 Photos
14/16 Photos
15/16 Photos
16/16 Photos
Next month, Dutch Design Week (DDW) will launch its 20th edition of the show with the overarching theme of "The Greater Number", which will explore the issue of humanity's rampant addiction to growth. DDW will take place in Eindhoven, Netherlands from October 16-24, 2021. The city will come alive with creative energy as thousands of designers showcase their works and ideas in 110+ locations across the city to 350,000+ visitors local and abroad. It'll be an exciting time to visit Eindhoven, so be sure to check out the program to plan your itinerary, or keep reading to learn about the events we would check out.
Every year, DDW chooses ambassadors to advocate for the show and design in general, and this year it has appointed three. Designer and artist Christien Meindertsma's Sharing Elements project is an interactive installation and exhibition that will explore the origins, value, and meaning of materials and products. Meindertsma shares, Without being aware of it in everyday life, we are connected to places all over the world through the very matter from which we are made. Our body – like many products – is only a temporary stopover for the elements that form the universe. With this new project Sharing Elements, I want to work with interaction designer Joel Gethin Lewis to show how these elements stay in our bodies for a while and then move on."
Natsai Audrey Chieza, founder and CEO of Faber Futures, helped DDW develop Bio Stories, a project that explores the complex dynamics surrounding synthetic biology. Designing in the intersection of technology and nature is a tricky one that raises strong reactions and various questions about the ethics of bio design in nature. Her three-day forum will explore all these topics.
The third ambassador, Architect Floris Alkemade will present an exhibition in the form of a labyrinth to show that "The road to the future is not a straight line, but a continuous search, wandering and changing direction. The project is about finding new ways, looking at things differently. Change is an art that requires improvisation, audacity, and imagination."
There are many other events around the city that you should stop at for DDW. Created by Anna van Eck, the Illusion of Stability exhibition is an intriguing project that features a lopsided dining table. With it, van Eck raises some interesting questions about how the discomfort of destabilization is where new skills and creativity happens, where one rethinks unconscious learned behavior in order to adapt.
Designer Ineke Hans will showcase the REX chair, the first Dutch deposit chair through Circuform, a new brand that gives industrially designed furniture a circular life. REX minimizes the use of new raw materials and also maximizes reuse. Any time the chair is returned to local Circuform collection points, a guaranteed €20,00 is given back. The REX chair is then checked, cleaned, repaired and resold. Broken chairs are shredded to make materials for new productions. The program effectively reduces waste ending up in landfills, a standard all design should adopt.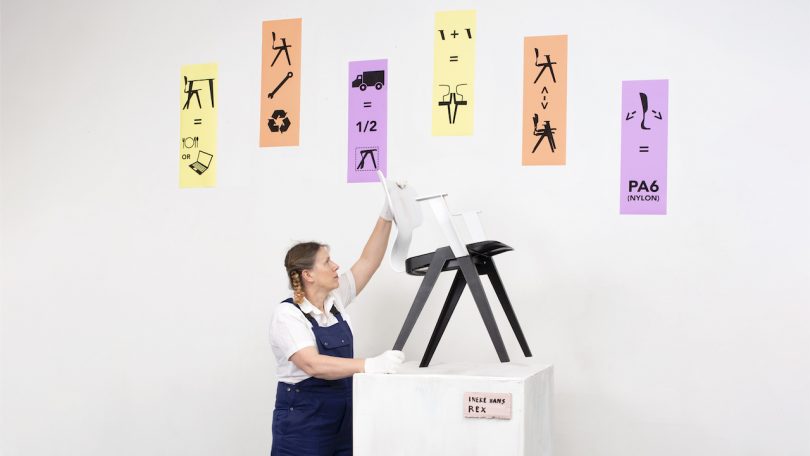 De Design Shop at the Central Station of Eindhoven will definitely need to be on everyone's itinerary. This pop-up shop curates a collection of products from emerging young talents who will share and sell unique, one-of-a-kind products.
If there's anything that past Dutch Design Weeks have shown us, it's that there will be no shortage of unique, interactive installations, exhibitions and projects showcased across the city. Be sure to visit Dutch Design Week 2021 to get the latest updates and view the full program of events.