Galaxy S4 Switch Cover is a minimalist design created by Cloud&Co for 11+. The case is composed mainly of polyurethane, which is a material that can be either rigid or flexible. The front cover can be removed to allow the user to mix-and-match various combinations of colors. The current selection of colors are inspired from Pantone's accent color palettes, and include Clay Brown, EJ Blue, Dim Grey, Inspiring Orange, and Gold Pink.
The back cover uses a special re-appliable adhesive pad that is easy to apply and leaves no residue upon removal. The pad was designed so that the cover is taking up as little space as possible, while still encasing the phone from external shocks and impacts. The front cover sports small pockets that perfectly fit credit cards, business cards, and cash. The Switch Cover is perfect for going out at night, as it eliminates the need to bring a separate wallet alongside the phone.
While 11+ typically commits $1 of every purchase to charity, the brand intends to donate the entirety of their sales profits from the Switch Cover to UNICEF's 'Gifts of Water' campaign. Aside from the Switch Cover's beautiful minimalist design, I love the texture and feel of the polyurethane material, which feels a bit like rubber, but smoother.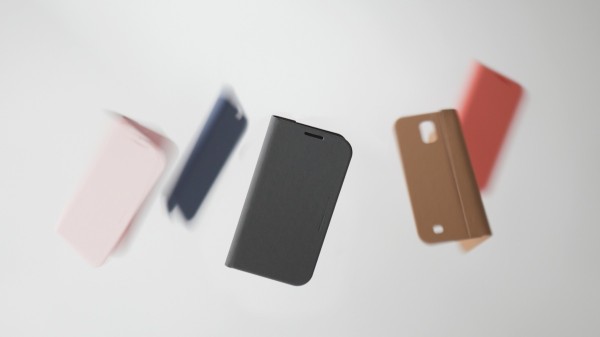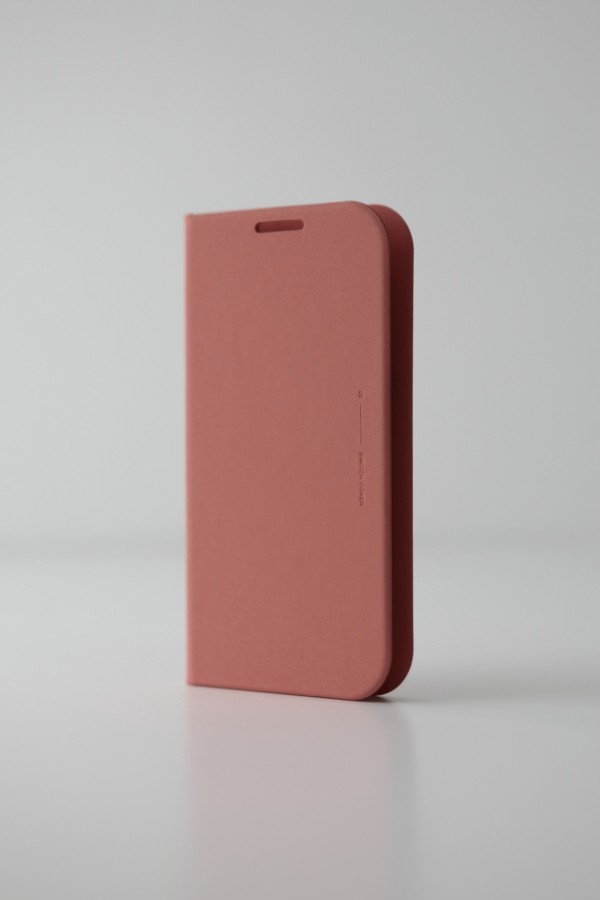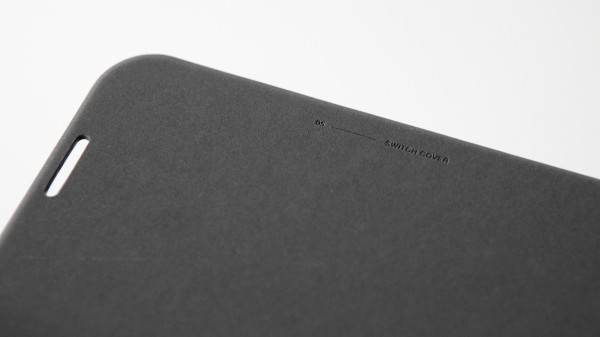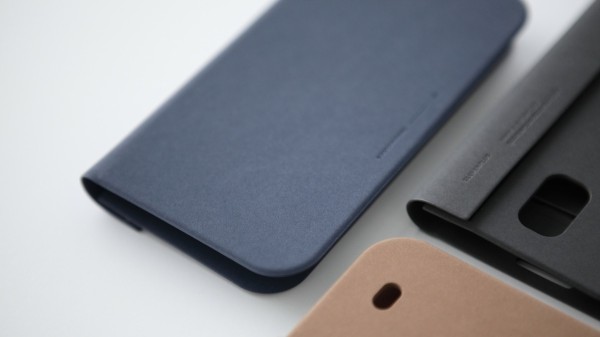 Design From Around The Web