Stockholm-based brand Hem recently opened up their first New York pop-up store located in Soho on 325 West Broadway. The space features some of the brand's newest furniture and homeware pieces, including a curated selection of tabletop ceramic items from Patrick Parrish Gallery and watches from TID Watches, all enclosed in a jungle-like interior theme framed by colorful walls from acoustic brand BAUX.
Hem's newest collection draws inspiration from exotic plants and natural-colored shades of beige, pink, and orange. The pop-up allows new and existing customers to see the pieces in person, and also take part in their newest service, Hem Pro, an online dedicated tool for interior professionals and design aficionados to browse products and place orders with discounted pricing.
The pop-up marks an exciting step for the brand, and CEO and founder of Hem, Petrus Palmér explains, "Hem was founded with the aim of democratizing quality design and we are thrilled to highlight our brand's mission and products to the creative New York community with a physical retail space in the design-centered neighborhood of Soho. Our goods have long been available throughout the U.S. via our eCommerce platform, through which we've grown a committed following in America — the pop up will allow existing customers and potential clients to get a first-hand look at our offerings."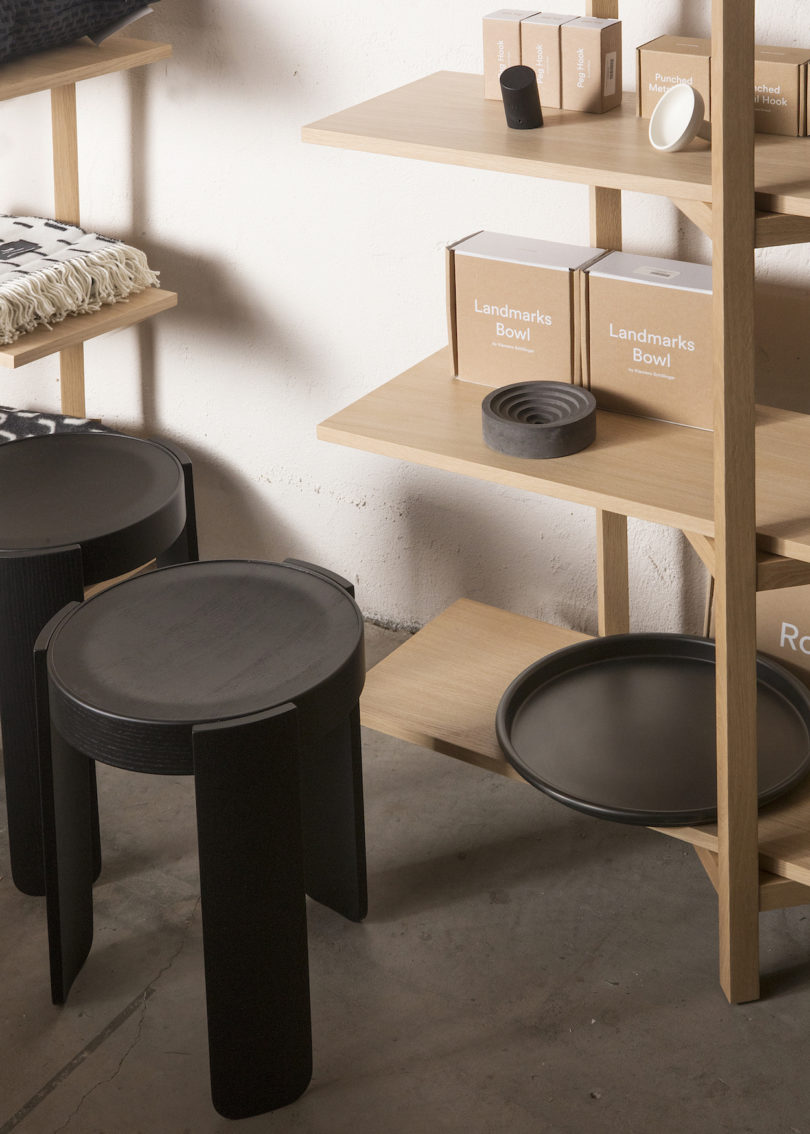 Photography by Charlie Schuck.

Design From Around The Web