Instrmnt 02 Watch is a minimal watch created by Glasgow-based company Instrmnt. Instrmnt launched their highly anticipated 02 series watch with a short film produced by Raspberry & Jam. The film focuses on movement; from the newly engineered Swiss mechanics that power the latest watch and the revolutions of the dancers wearing them, to the more abstract concept of Instrmnt's movement as a design studio.
Known for their industrial sensibilities, Instrmnt's latest watch is a clear distillation of the now iconic 01 model, featuring the similar minimalist aesthetic presented in a slimmer 35mm casing. The younger sibling to the 01 shares a number of the same characteristics which made the 01 so popular, including a Swiss-made movement, exploded self-assembly presentation, and an Italian leather strap.
New features, such as the super thin casing, demand the implementation of Ronda's trusted Slimline 1063 movement. In addition, Instrmnt has engineered a subtle domed crystal to sit atop the steel casing, inspired by the elegant dress watches of the mid century. Perhaps most interestingly, 02 has clearly been positioned as a firmly unisex offering, androgynous in both style and size. It's a beautifully simple, versatile watch: subtle enough to be your everyday go-to, clean enough to be worn out at the weekend, and lean enough to slip under a smart shirt or a chic blouse.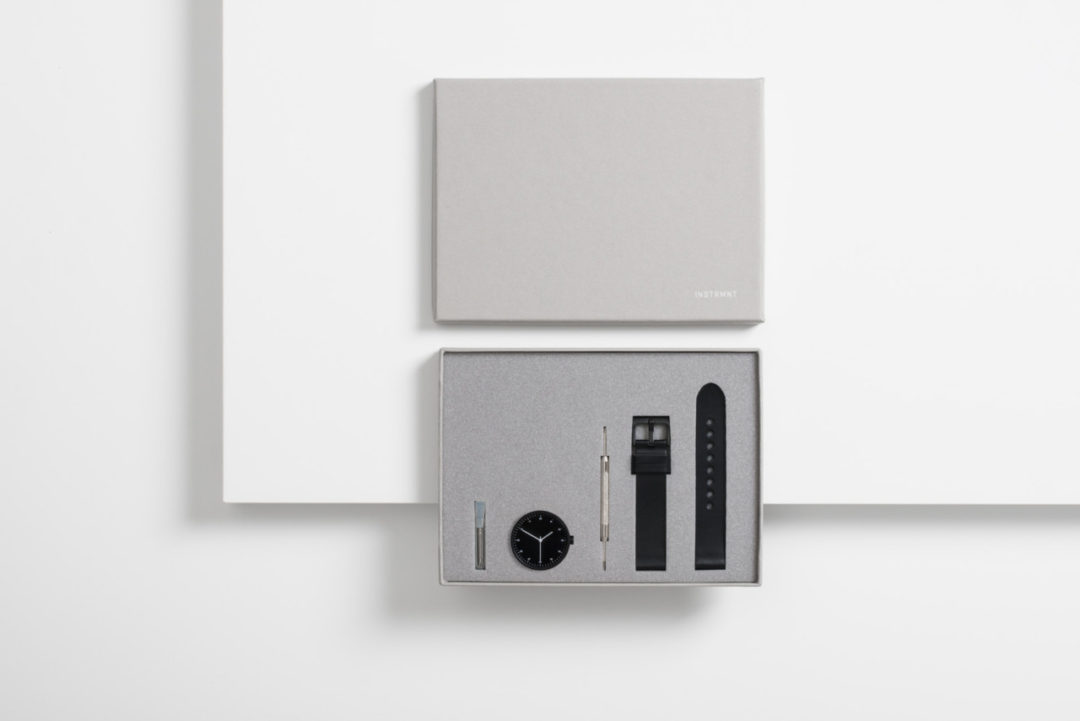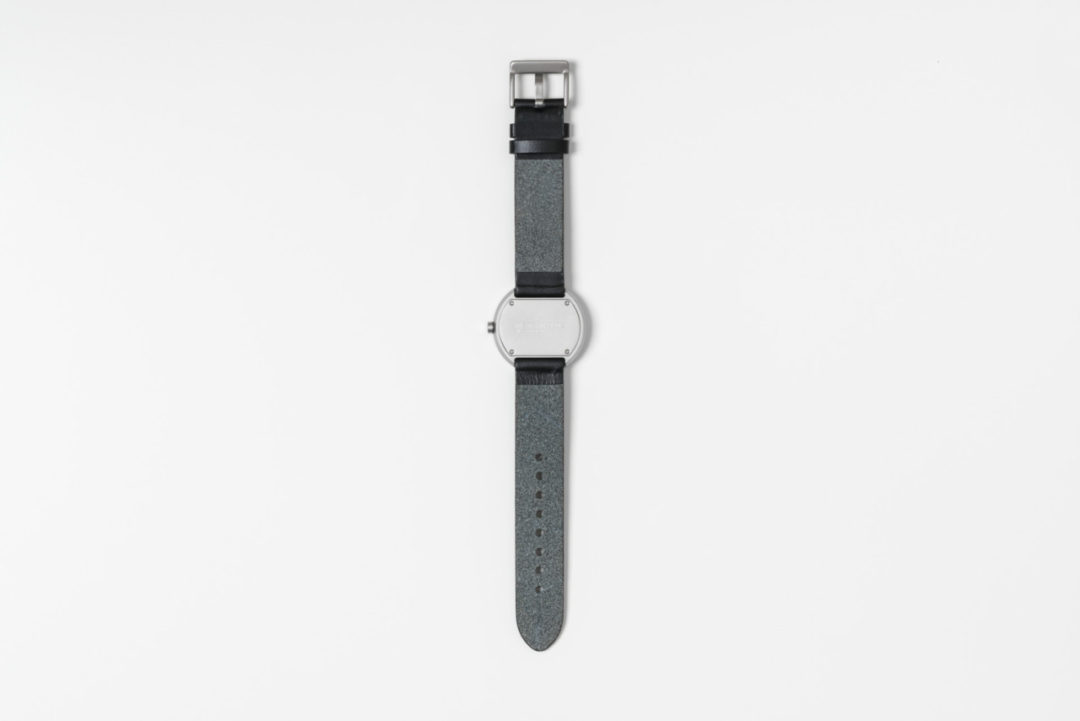 Design From Around The Web