Mµ is a new chair by designer Peter Otto Vosding in collaboration with cabinetmaker Dirk Vosding. The working title, "Was Bleibt," is German for "what remains," and that phrase gets to the heart of this project. It was inspired by the idea of what is left when the material used to create a wooden chair is minimized as much as possible.
Mµ is the result. It's flexible, it's lightweight, and it's elegant. The chair, which is made from ash wood, has enough natural give that the seat and back bend to your body when you sit down. This happens thanks to the sledge base: The frame's lateral parts are built into the base, giving the frame a more elastic quality.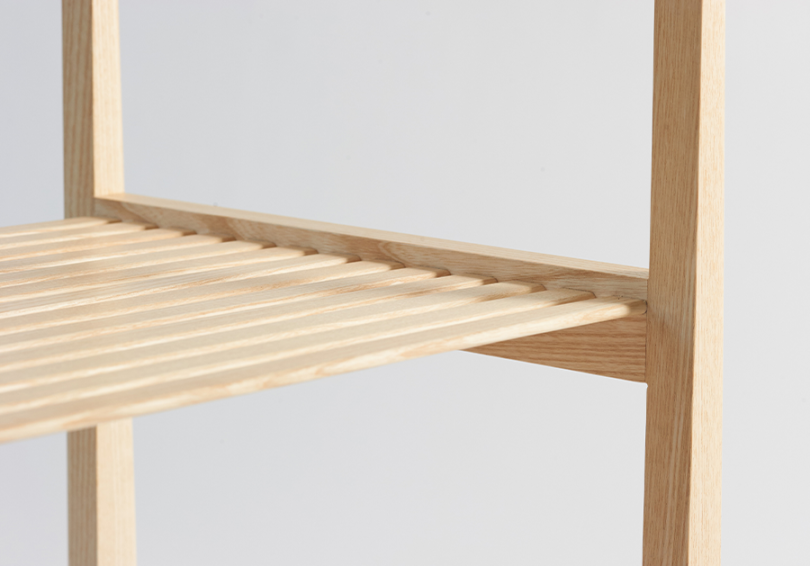 Because of its minimal appearance and comfortable design, this chair works great in a variety of different types of rooms.