MASA + Arca Presented Substract Exhibition Showing Marble's Possibilities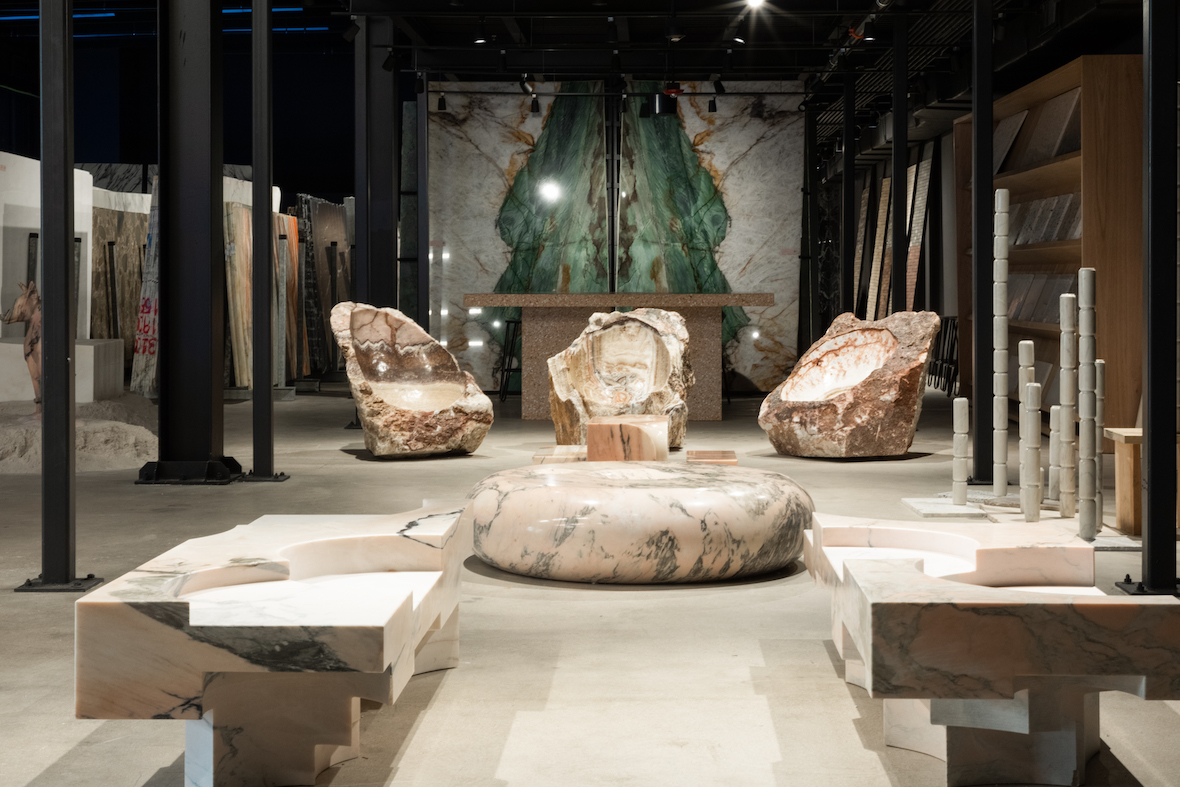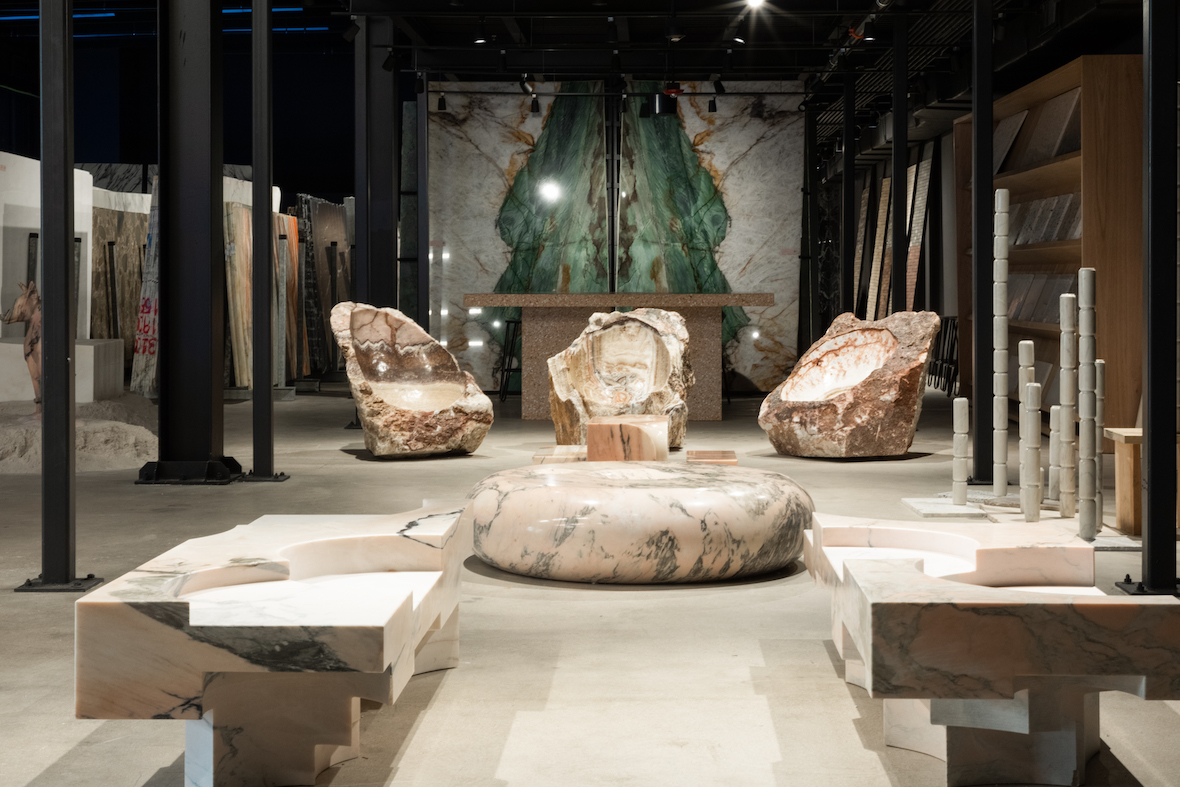 MASA + Arca Presented Substract Exhibition Showing Marble's Possibilities
1/11 Photos
2/11 Photos
3/11 Photos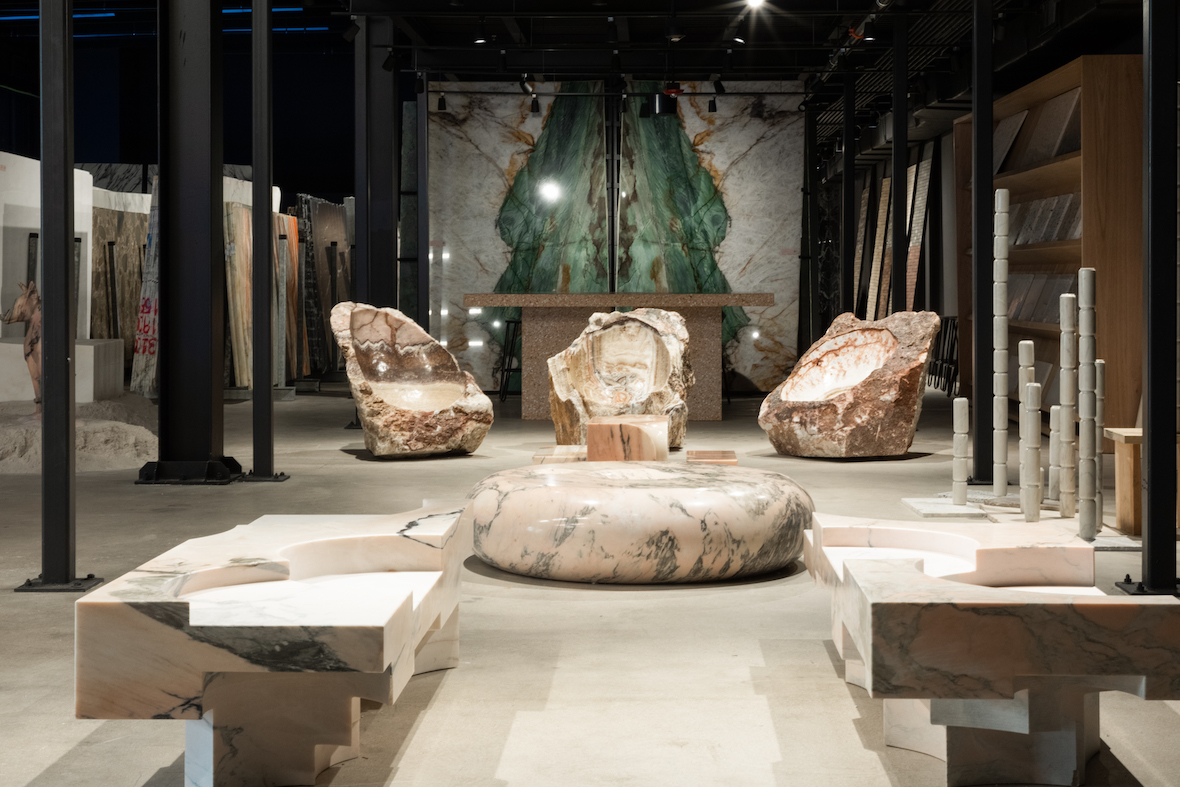 4/11 Photos
5/11 Photos
6/11 Photos
7/11 Photos
8/11 Photos
9/11 Photos
10/11 Photos
11/11 Photos
During Art Basel Miami 2021, Arca Wynwood, a leading supplier of natural stones, hosted an exhibition at their Superflex & Esrawe Studio designed Wynwood showroom to present works from MASA Galería's EWE Studio, Brian Thoreen, Mario García Torres, and Adeline de Monseignat; and OMR's Gabriel Rico and Jorge Méndez Blake. MASA Galería, presented "Substract," their first international exhibition featuring their exploration of technical possibilities within the context of Arca's raw natural marbles. The commissioned pieces utilize both robotic and artisanal processes that maintain both aesthetics and functionality.
No stranger to working with architects, artists, and designers alike, Arca commissioned both established and emerging Mexican artists to utilize their marble to create new works, which presented during Design Miami and Art Basel 2021. As described by Founder and CEO Gerardo Jose Cortina Weichers, "Natural stone is a material where there is a lot of variation; we are a company whose DNA is focused on helping artists, designers, and architects achieve their visions."
Photos by Alejandro Ramírez.