If you've ever wanted a 'wow' factor in your home or studio, here's how… Black Crow Studios develops large-scale, custom wallcovering designs, ranging from watercolor to florals. They also create custom canvas art.
The innovative designs are eye-catching and inspiring…
Tracy Hiner launched Black Crow Studios in 2010. From her Long Beach studio, she creates digital, bold prints that pair perfectly with a modern aesthetic.
Hiner describes her creations as a modern-day trompe l'oeil effect, often causing the viewer to walk up and touch the wall.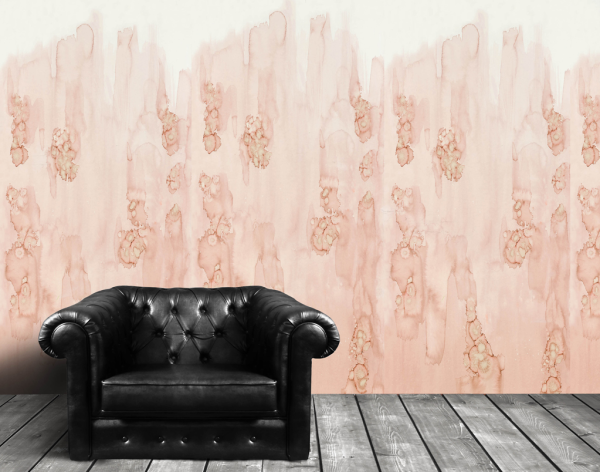 For more information on all the existing designs and/or how the customization process works, head over to Black Crow Studios for details. Also, come see her in our LA Exchange exhibition booth at IDSwest – details here.