In the Neighbourhood – Blue House is a minimalist space located in North London, United Kingdom, curated and designed by Morgwn Rimel and House of Grey. Rimel, best known for her work at The School of Life, led the award-winning brand into retail, publishing, and digital media, and set up an in-house agency which forms learning and development partnerships with leading companies and institutions.
In the Neighbourhood is a showcase of work from local and emerging designers, artists, and makers in the form of two unique residential settings – Grey House, an elegant North London townhouse, and Blue House, an eclectic loft set in a converted Methodist congregation hall.
Blue House is a residential space that embraces the spirit of creativity, playfulness, and verve. As such, the interior features a dichotomy between eclectic colors and muted tones. The curation follows a contrast between old and new, high and low, and mass and bespoke design.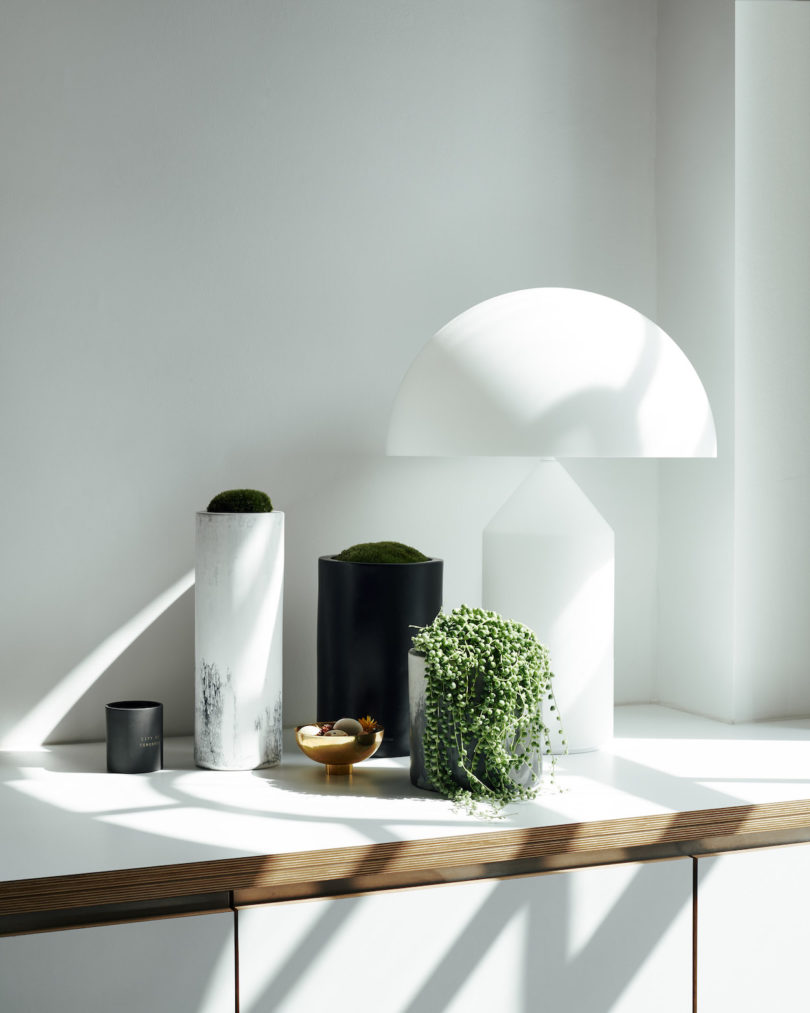 Photography by Michael Sinclair

Design From Around The Web