Your everyday pen just got a major upgrade with CW&T's Pen Type-C. It's durable. It's dependable. And, it's minimal.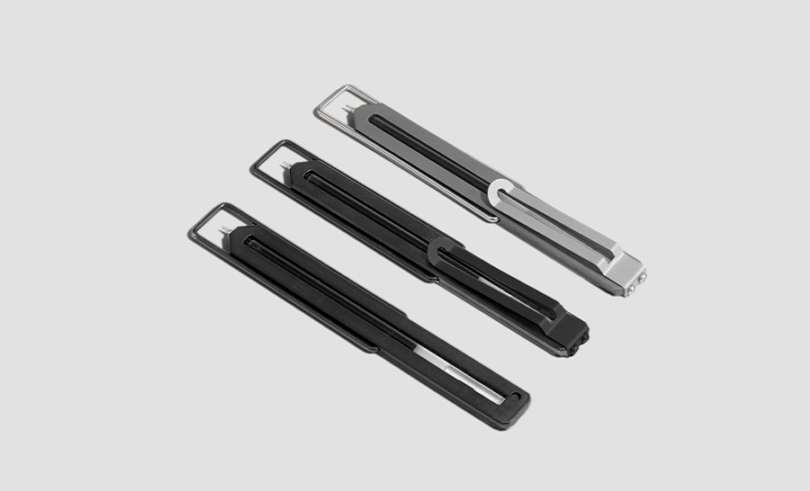 Pen Type-C's small, flat design means it can seamlessly fit everywhere from a sketchbook to your pocket. And, with a detachable clip, it's perfect as a bookmark, too. Everything about its design and manufacturing was done to make this your go-to daily use pen.
CW&T made the Pen Type-C frame out of titanium and added bent spring steel that flips around it, which protects the tip of the ink cartridge and makes the pen longer and therefore easier to write with. Plus, the Pilot Hi-Tec-C ink cartridges come in 15 colors—and they never dry out or leak (so they really are pocket friendly). If you want your very own Pen Type-C, check out their Kickstarter before July 18th.