I imagine you've seen PLUMEN's first foray into the bulb business when they launched the PLUMEN 001, the first designer low energy bulb, several years ago. The team is back with the PLUMEN 002 which brings forth their second design featuring their artistic and designer touch to an everyday object. This bulb's sculptural design is a simple loop of light that's elegant and dynamic from any angle.
As with the first, the 002 is a low energy bulb that provides cozy, incandescent type light and requires less than 25% of the energy it takes to power a comparable 30W incandescent.
The PLUMEN folks are hoping to raise the remaining funds necessary to bring the light bulb to market so they've started a Kickstarter campaign. Get in on the action now!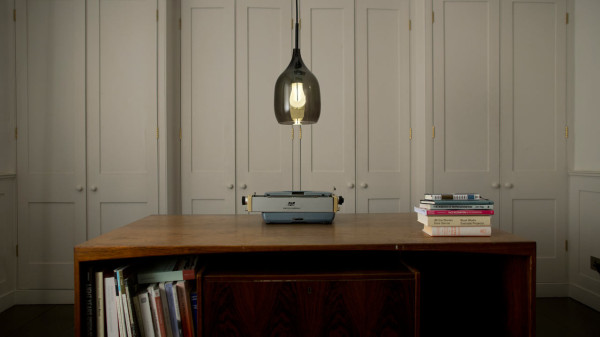 Photos by Andrew Penketh and Vibol Moeung.