Designer Taher Asad Bakhtiari has a unique perspective for creating modern textiles that comes from his rich heritage rooted in Iranian tribal culture. His latest collection for Bernhardt Textiles blends time-honored weaving techniques with contemporary aesthetics, resulting in six unique patterns that are available in 52 color ways.
Taher first gained attraction with his self-commissioned Tribal Weave Project in Iran where he reinvented the Kilim and the Gabbeh (two textile styles) with a modern vision using the same traditional weaving techniques. Afterwards, Jerry Helling, President of Bernhardt Design, tapped him to collaborate on a textile collection.
Inspired by the Bakhtiari tribe's nomadic lifestyle, needlework, and cultural fashion, the new collection captures the essence of Bakhtiari fabrics which can usually be defined as raw, naturally dyed and textural.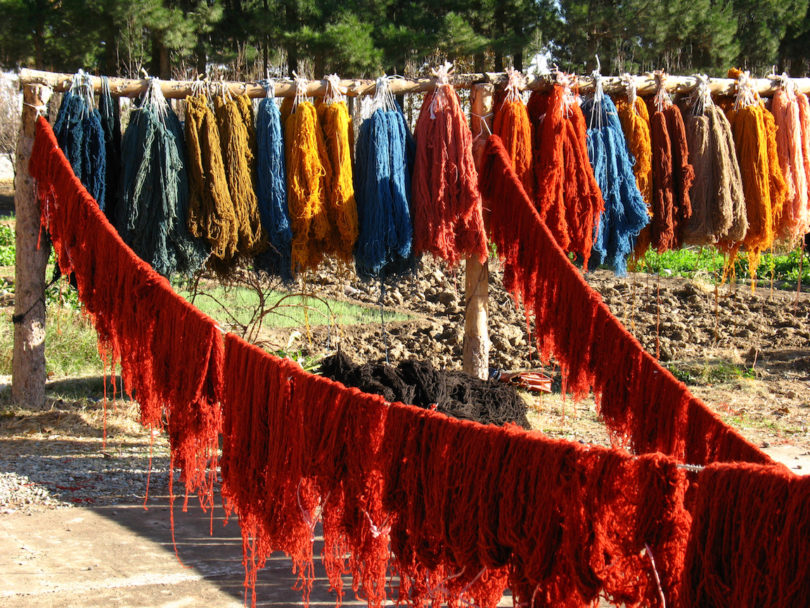 The Hendese pattern uses the triangle as the main graphic element (hendese means geometry in Persian) and is inspired by the shapes in traditional Bakhtiari weaves and needlework.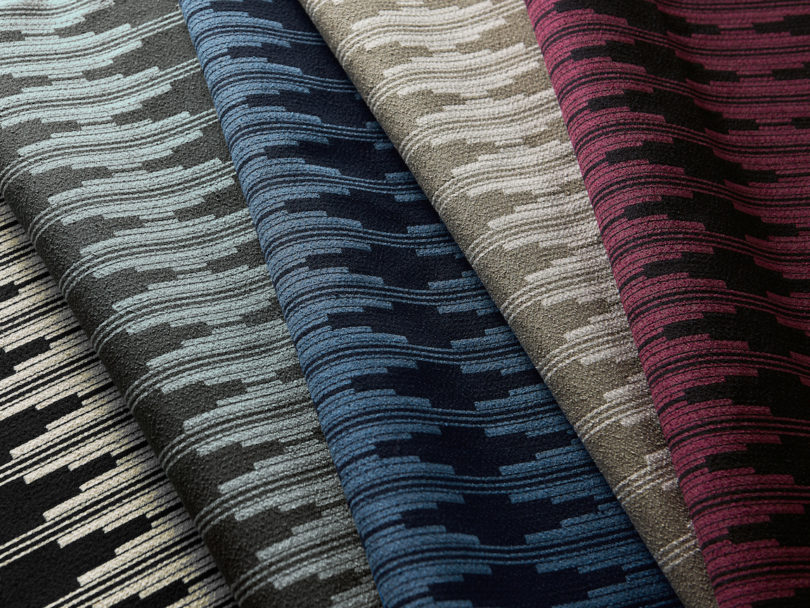 The Ashayer, which means nomad, pays homage to the pattern on Bakhtiari tribal jackets worn for centuries by the tribe.
Baft translates to weave or texture, and is a simple tribal weave with a contemporary update using striated colored yarn that's been incorporated into the structure of the weave pattern.
The Javaher pattern, named for its translation meaning jewels, features metallic silver yarn woven discretely throughout the textile.
Babayee, which means little lamb, is a Bakhtiari weave that's soft, both physically and visually.
Finally, Kavir, which means desert, is the most basic weave pattern of the collection. There's a subtle striation running across the pattern, similar to seeing a mirage in the desert.