Taste's Top 10 Gift Guide for Chefs, Cooks, and the Culinary Curious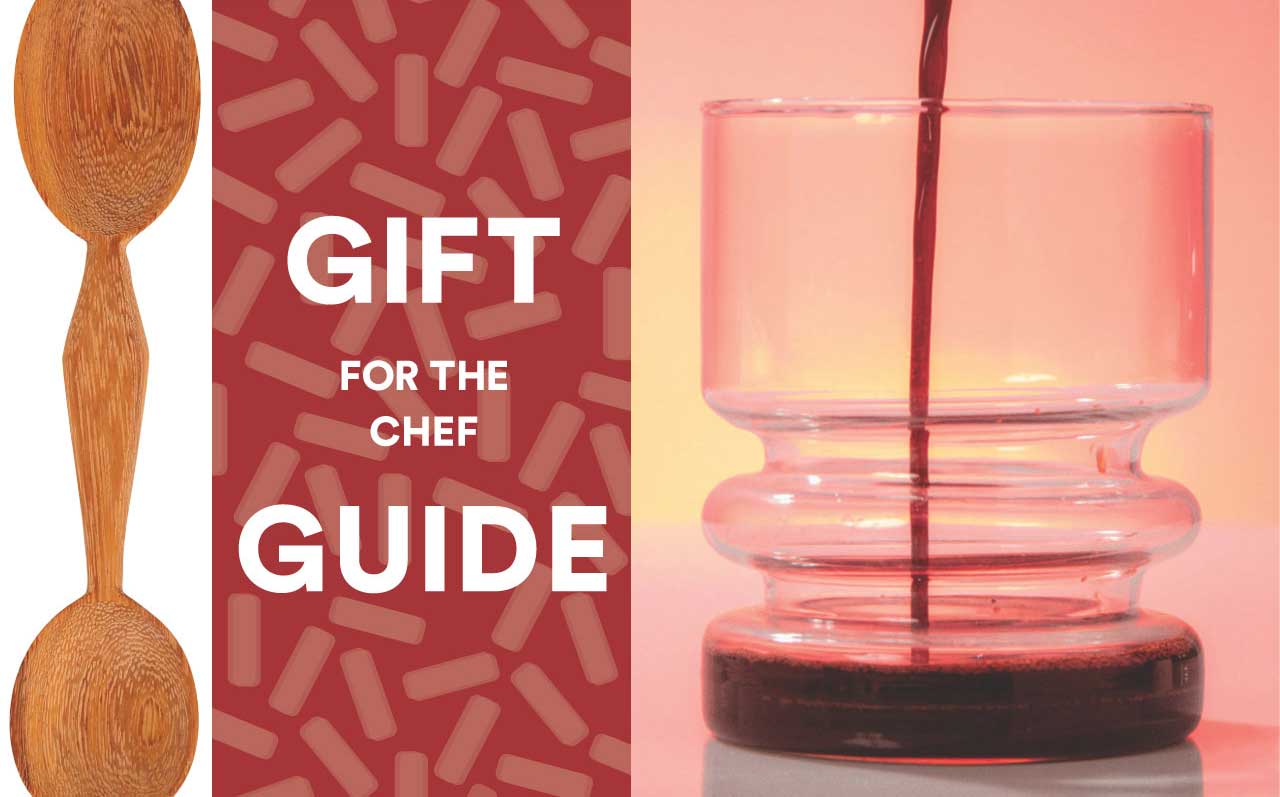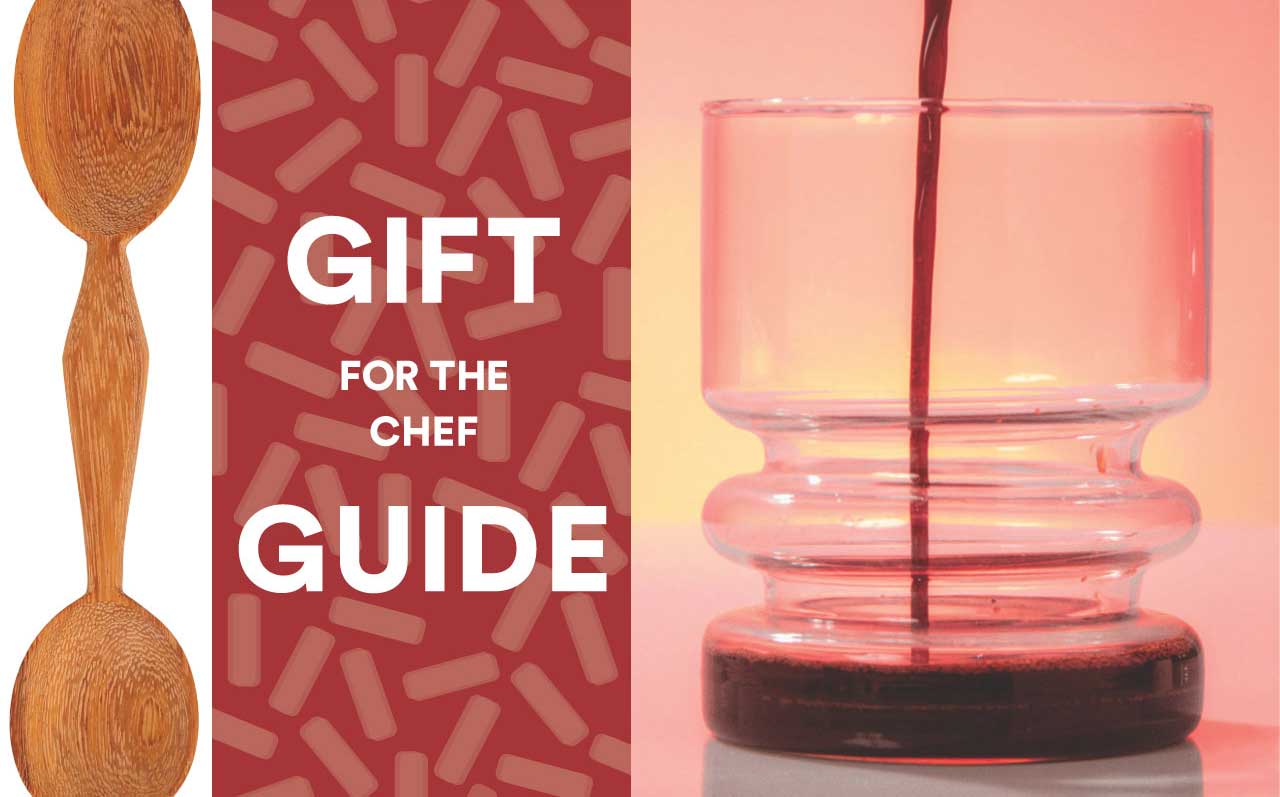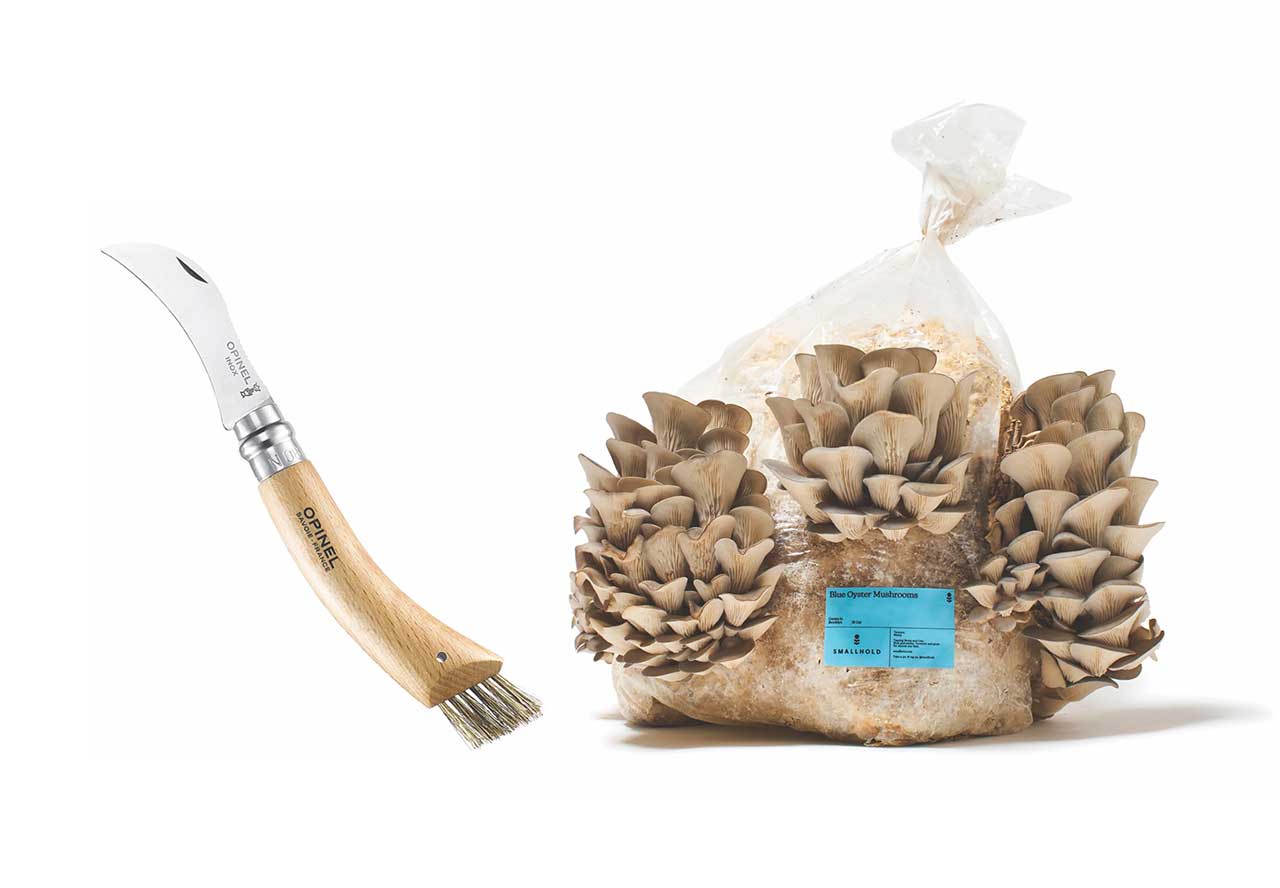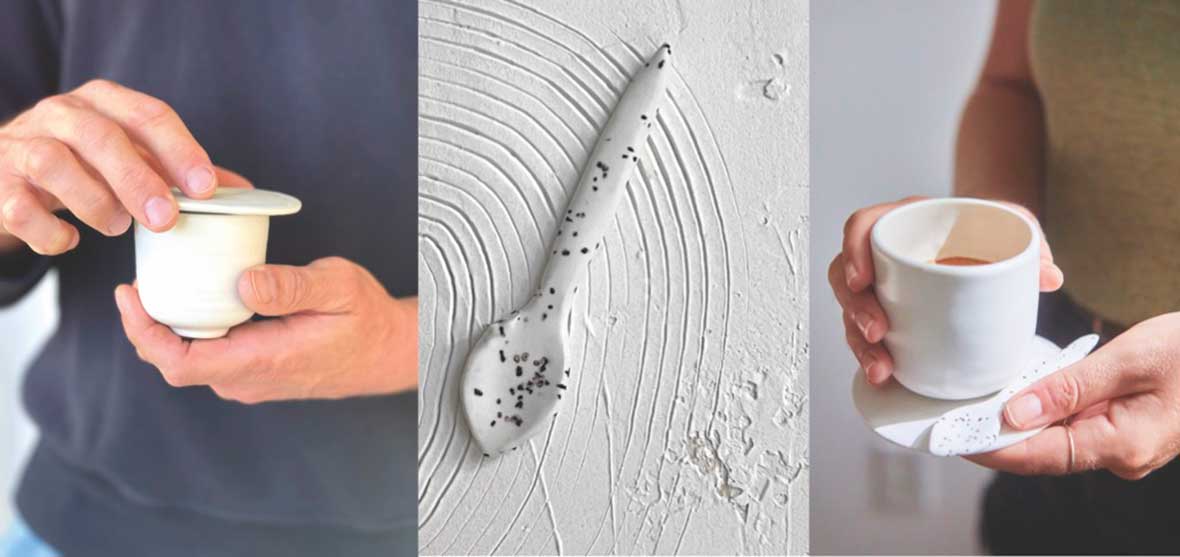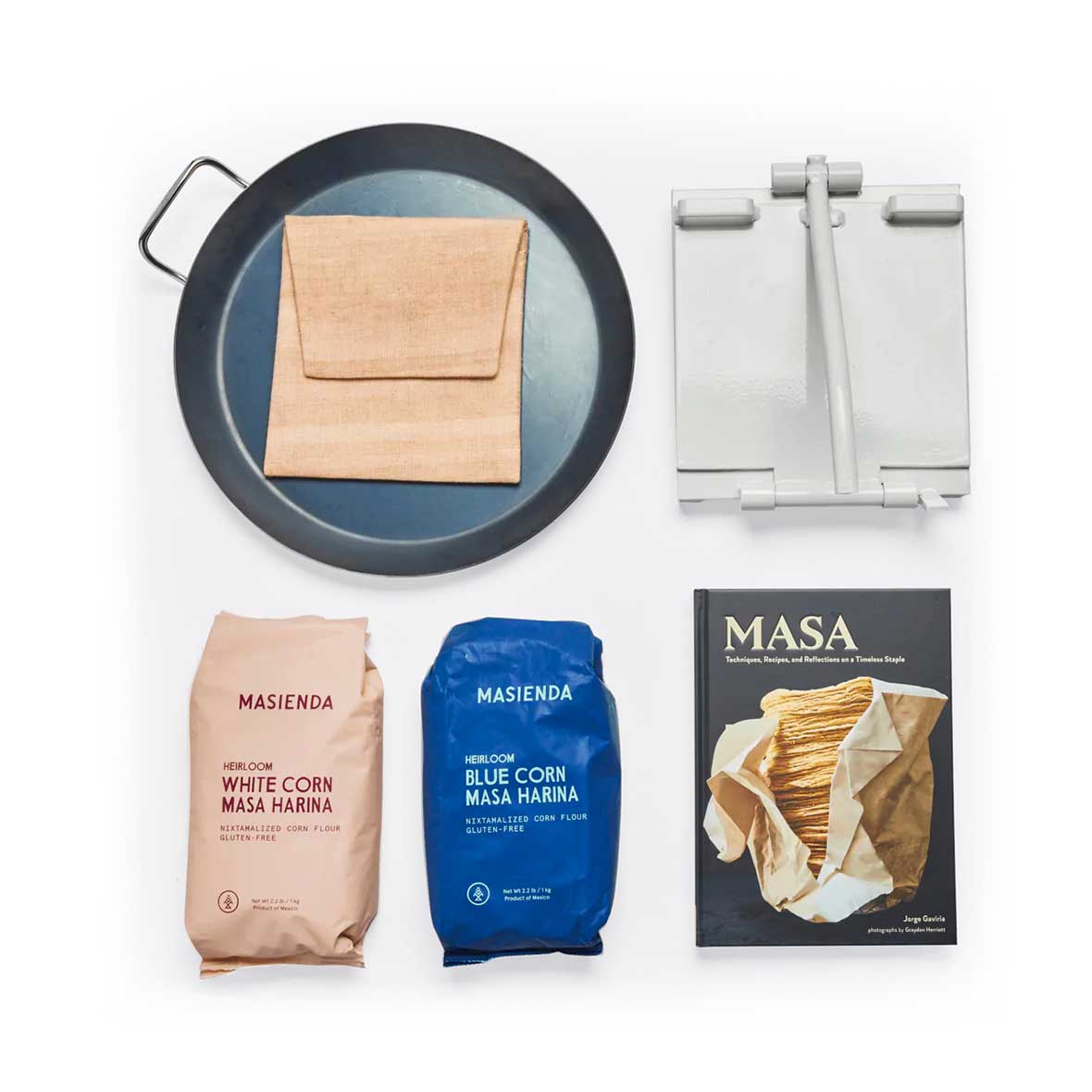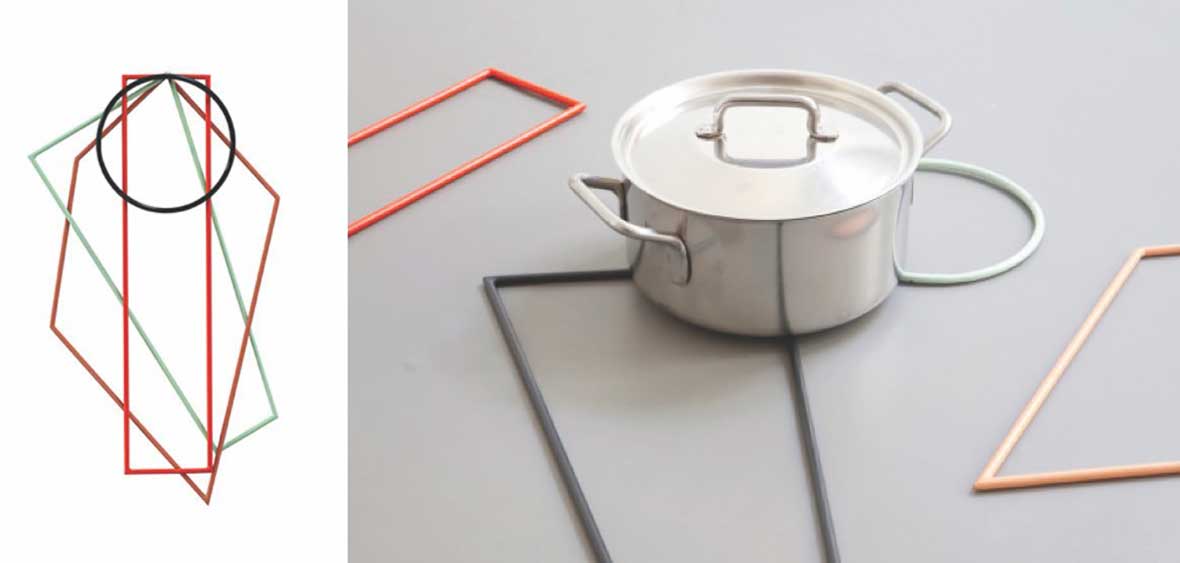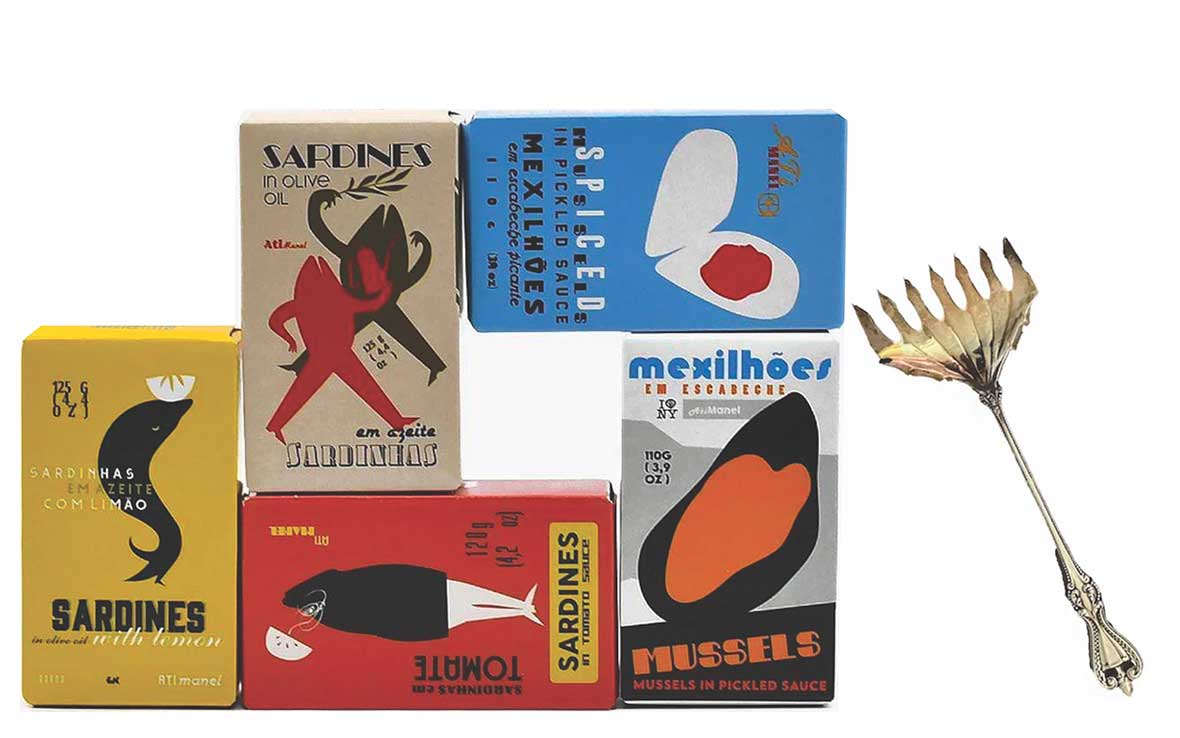 Taste's Top 10 Gift Guide for Chefs, Cooks, and the Culinary Curious
1/11 Photos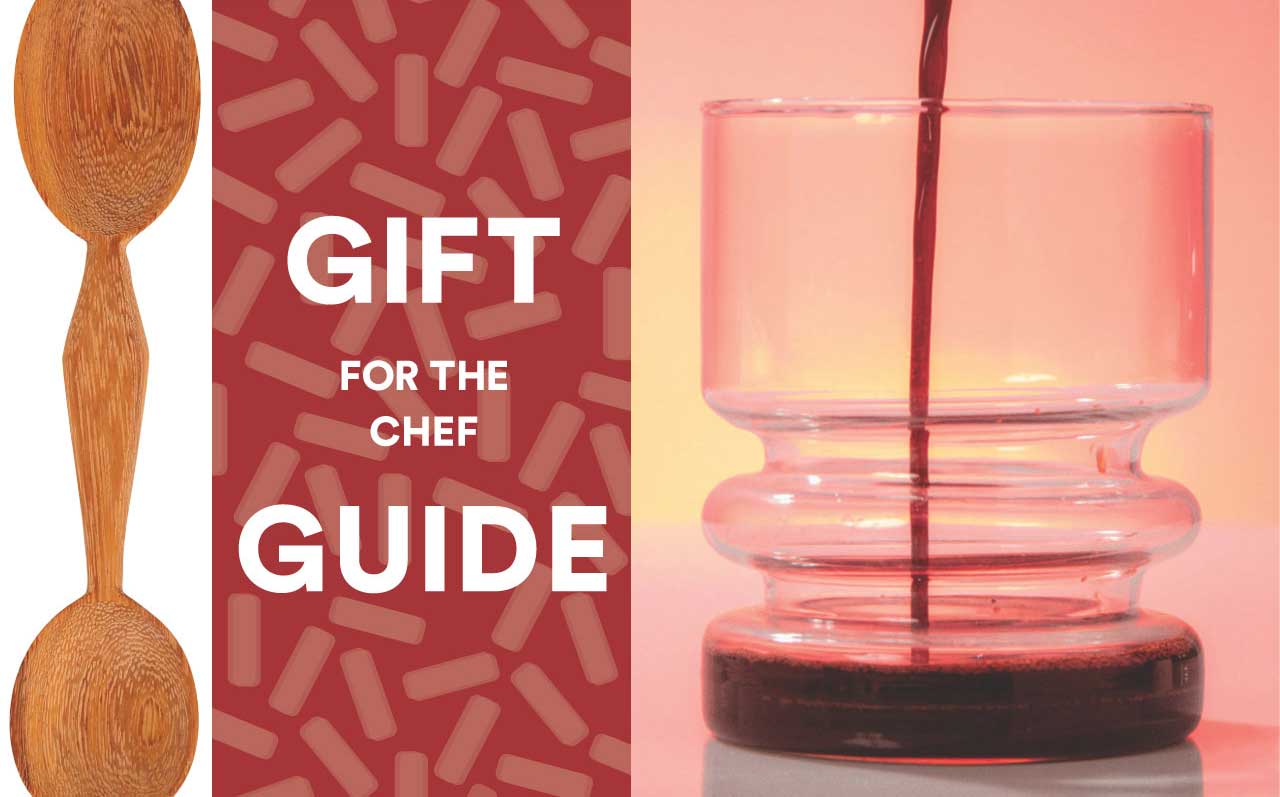 2/11 Photos
3/11 Photos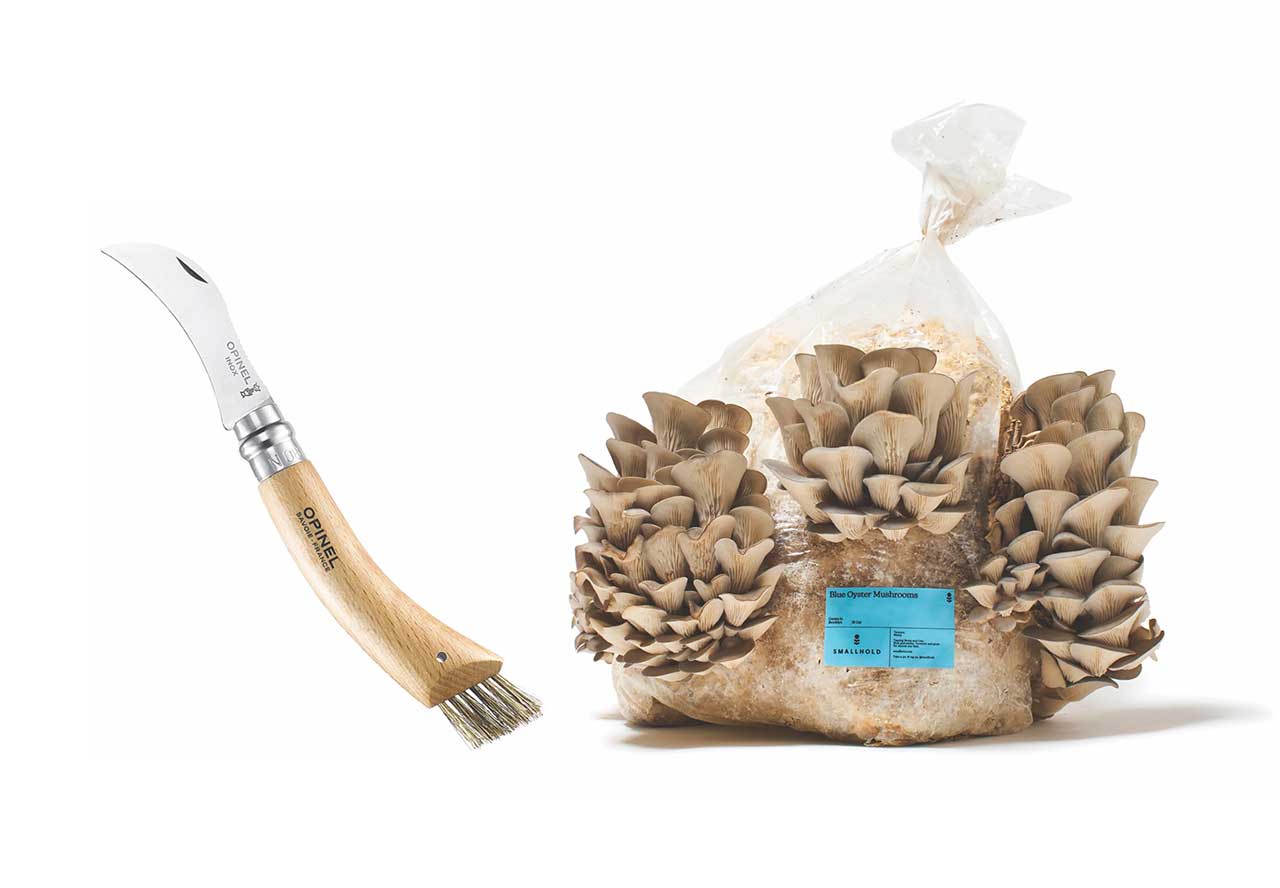 4/11 Photos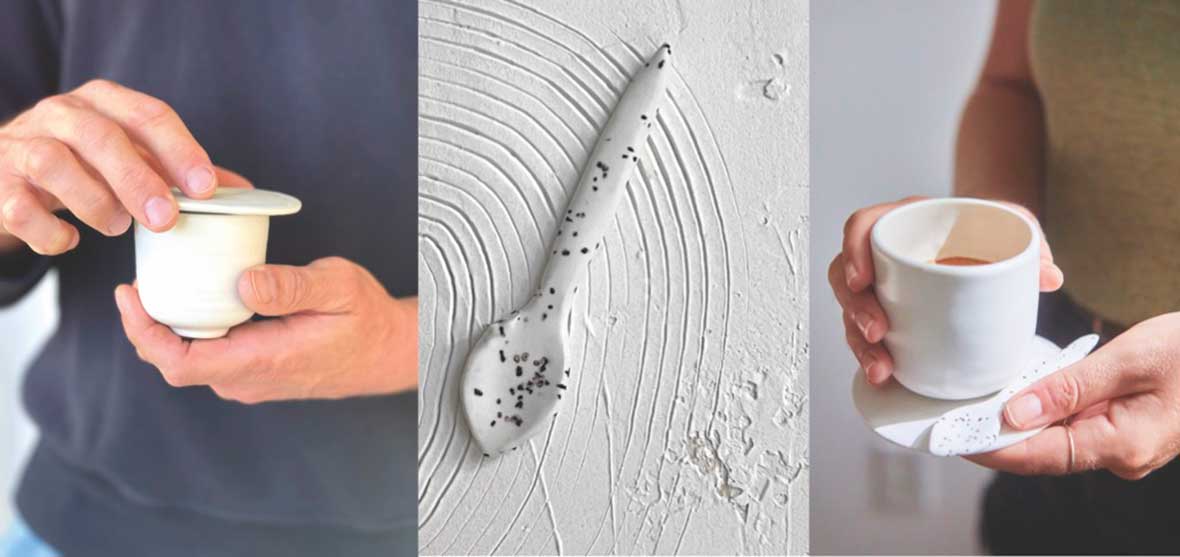 5/11 Photos
6/11 Photos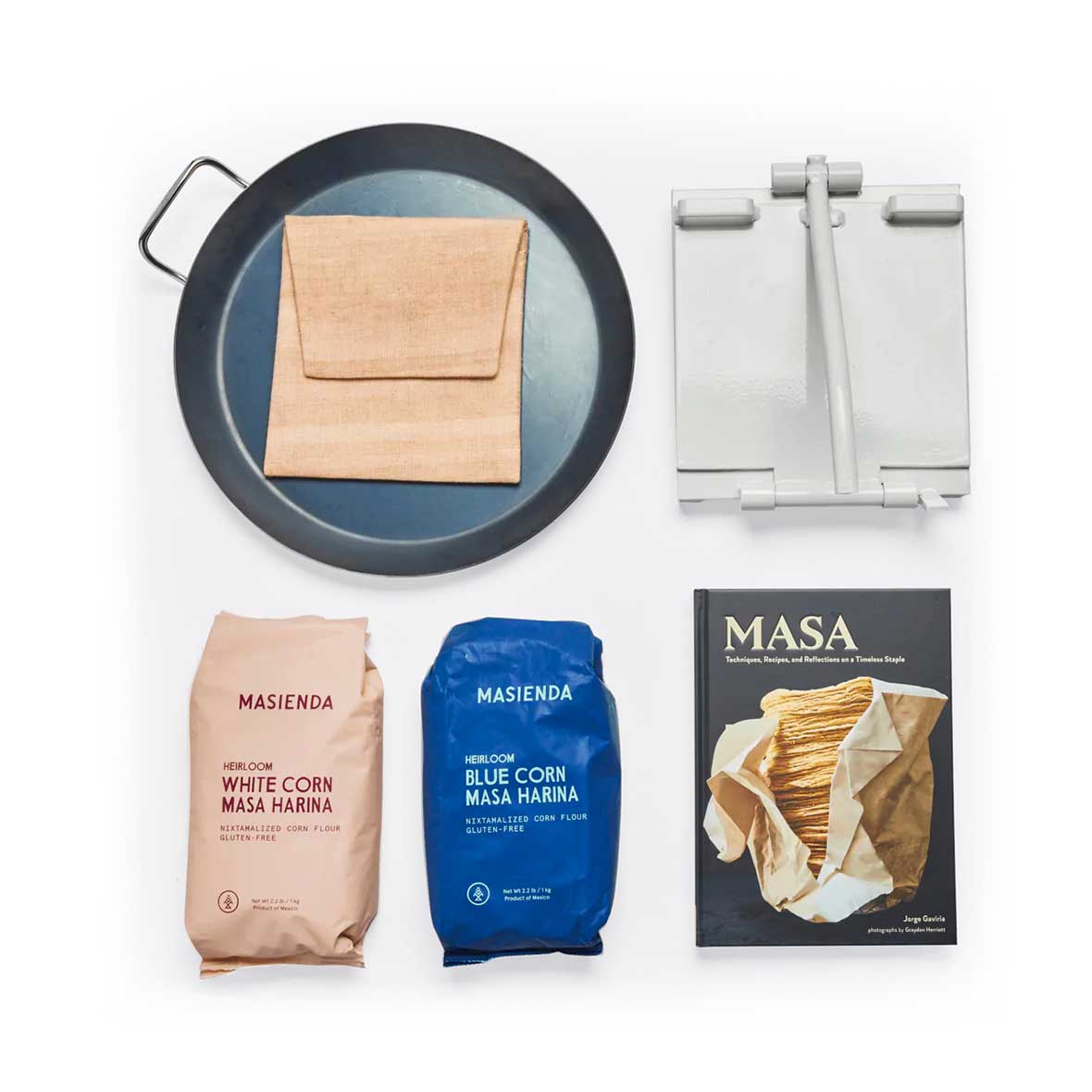 7/11 Photos
8/11 Photos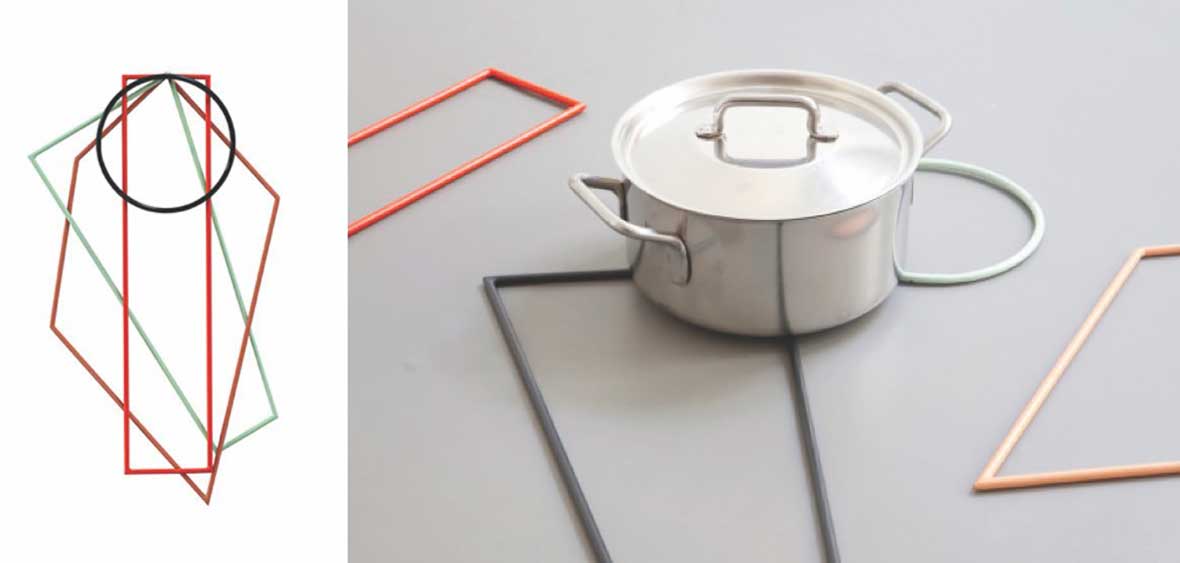 9/11 Photos
10/11 Photos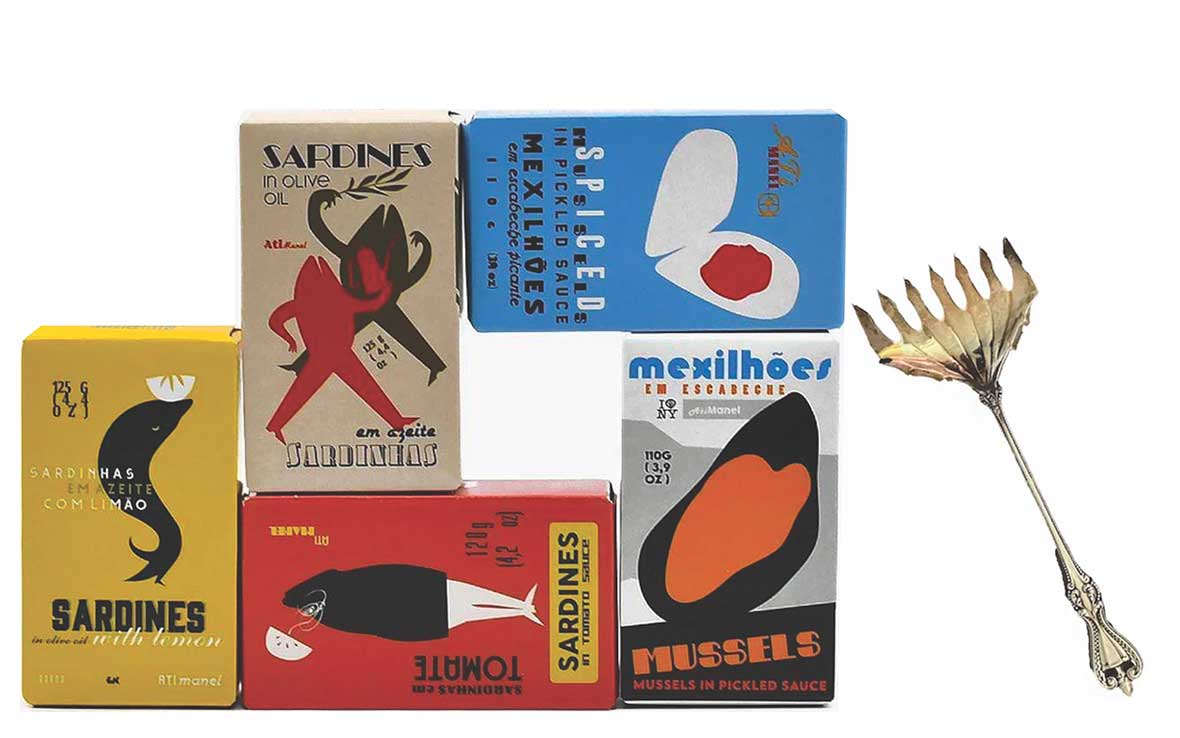 11/11 Photos
Our resident chef + monthly Taste columnist TJ Girard shares 10 gift ideas for the chef, culinary curious, or cook of the family in your life! From growing your own mushrooms to trivets that become art, there's a little bit of everything no matter the skill level.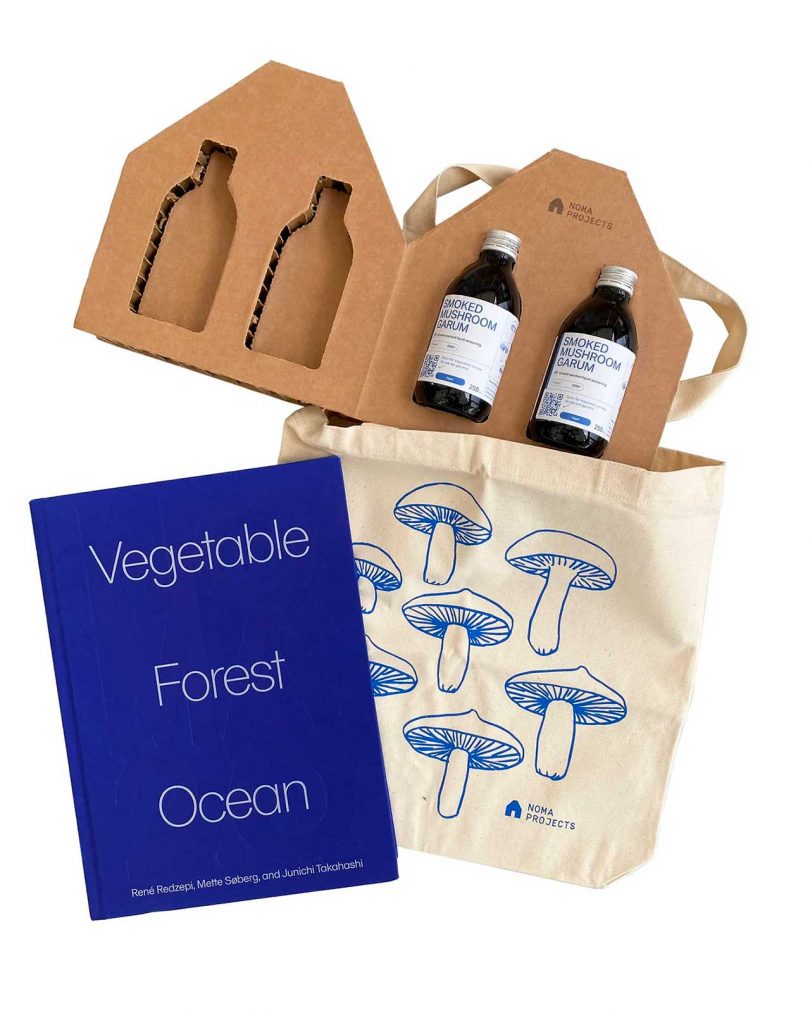 Chef's love a secret ingredient, and this one is it! Give a bundle of two smoked mushroom garums, a plant-based liquid seasoning full of earthy, fruity flavors made by the Noma fermentation lab team in Copenhagen by crushing organic mushrooms with salt and rice koji then brewed for 6 to 8 weeks before cold smoking and bottling. Plus, a first edition David Shrigley tote bag, and Noma's new book Noma 2.0: Vegetable, Forest, Ocean signed by René Redzepi, Mette Søberg, and Junichi Takahashi.
Give the authentic gift of Portuguese "Petiscos," with the proper tool for the job, a sardine fork. These beautifully packaged cans of sardines and smoked mussels are a special treat for any chef, mainly because they'll get the night off from cooking! All you need is a good loaf of bread and a nice cold bottle of Vinho Verde to complete this meal. Ati Manel, originally formed in 1922 by its namesake, exemplified the Portuguese tradition of freshly canned seafood through the late 1950s. When Luís Mendonça, already a successful artist, discovered his great-grandfather's weathered canning relics more than 60 years after the business passed with Manel into family lore, he was inspired to resurrect the legacy. While researching notes from fishermen and international purveyors, it became clear that close, personal relationships were just as important to Manel as sourcing high quality, local, and raw materials in his tins. Luís has re-captured uniquely distinct flavors and feelings that have set the table again, inviting us all to join the Manel family's tradition in a tin.
Your chef buddy will love pouring artisanal rich tamari out of a fine Arita porcelain soy dispenser by . Perfect for salmon donburi or fried rice, the salty, deep roasted flavor of Acid League's soy sauce is aged in charred American oak and brewed with water from the Japanese mountains of Toyota. The pourer also has Japanese roots, and is manufactured by porcelain experts Risogama, who now use digital technologies to bring the beloved traditional material into the 21st century.
When you don't feel like plating, a trivet is a must. The functionality and the aesthetics of these trivets are equally important. Not only does the 6mm thin steel outline keep a pan of sizzling hot sausages from burning a polyethene table, but they look like an abstract colorful artwork when hung up together on the wall – in arms reach. These trivets come in a beautiful gift box with certificate signed by the designer, Muller Van Severen, the master of stripping objects to their bare essence.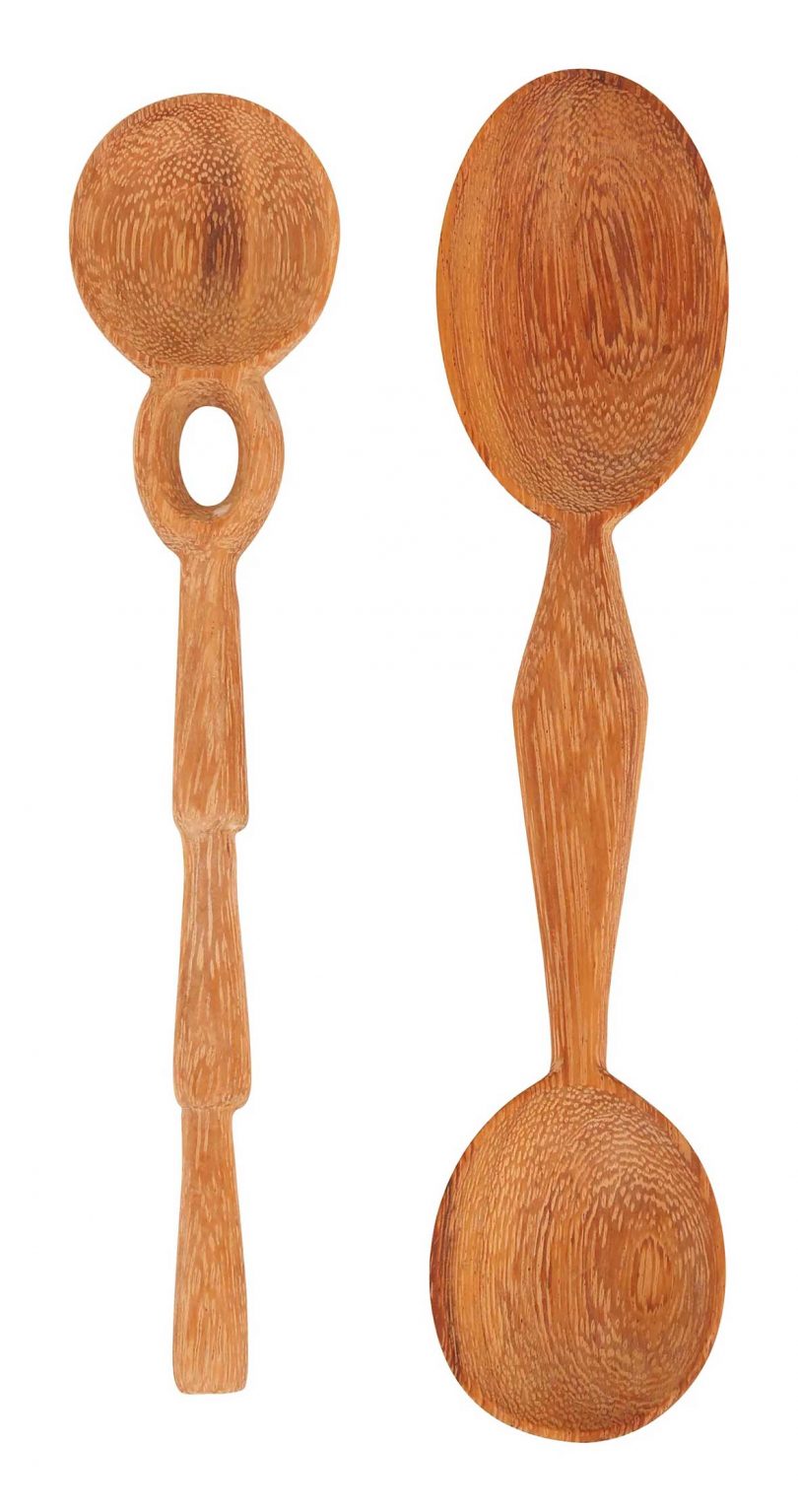 Wooden spoons are commonplace in the kitchen, but beautiful ones you can leave displayed out on the counter, or serve guests with, are essential. Perfect for stirring while you cook and bringing the world traveler feel to your serveware collection, each one of these simple yet unique utensils is hand carved from smooth doussie wood – a durable and beautifully grained hardwood that's harvested from afzelia trees in western Africa.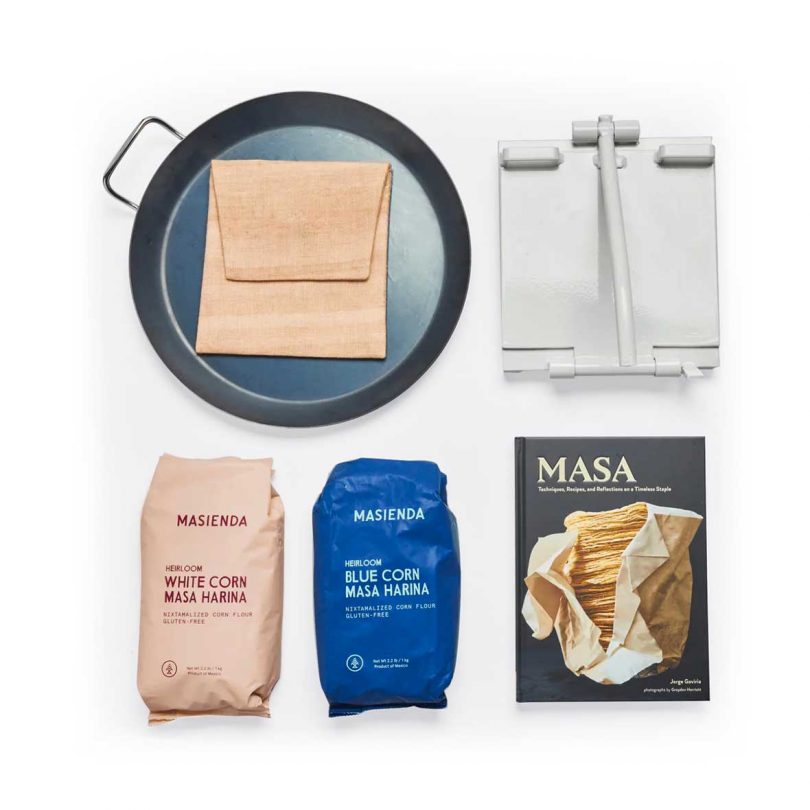 Masienda celebrates delicious single-origin ingredients and the rich culture that surrounds masa. This generous CORNucopia Kit contains everything but the tortillas. With a MASA book, finely ground heirloom (white + blue) corn masa harina, a Doña Rosa tortilla press, a comal, and an organic cotton tortilla warmer pouch, you will be giving your chef all the tools for making fresh, flavorful tortillas while supporting agricultural biodiversity and independent farmers.
Not only is Kerri Brewer one the best food photographers I've had the privilege of working with, but she is also a super talented ceramicist based out of Brooklyn, New York. Her work is minimal, clever, and a combination of hand-built and wheel-thrown pieces. Your chef will love twirling the perfectly imperfect speckled spoon before sipping espresso out of the matte porcelain cups. The saucer is also made to snugly sit atop the cup, helping to keep your espresso nice and hot. Because, really, who doesn't want that?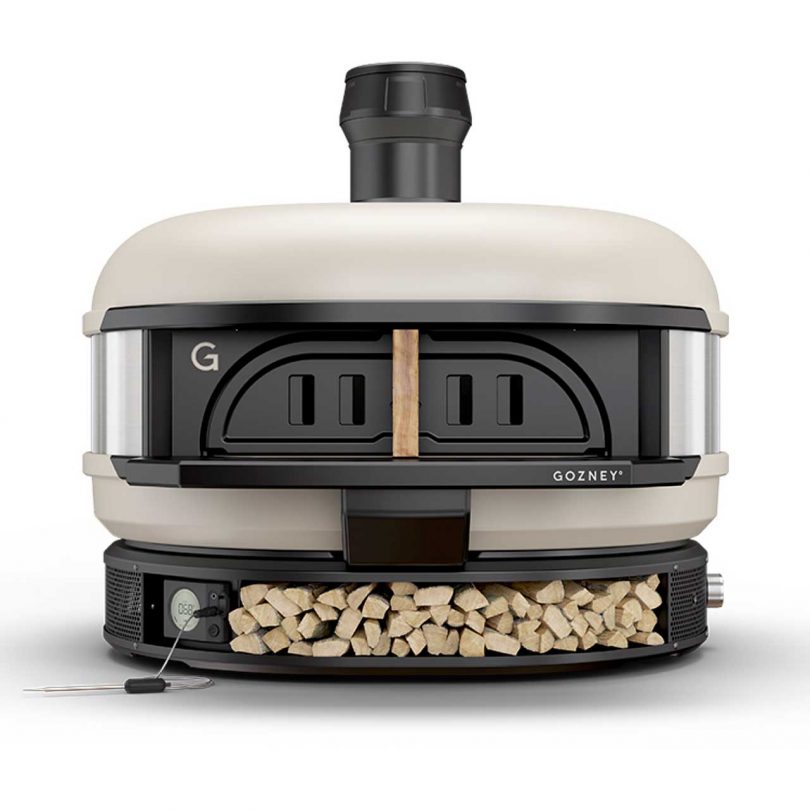 I am lucky enough to be friends with a chef who splurged on a Gozney Dome. And let me tell you, it's the chicest and most versatile wood-fire outdoor oven currently on the market. The dual fuel option is engineered to work effortlessly for beginners but exceptionally for chefs. For roasting, smoking, steaming, or baking both super-fast or low and slow. This wood-fired adventure is worth the investment. Now if I can only convince Santa, ha!
What's more hardcore than foraging your own mushrooms? Growing them too. Give your chef the gift of growing + foraging their own Blue Oyster mushrooms with the Smallhold Grow Kit and Opinel No. 8 mushroom knife. The knife features a curved blade and boar-bristle brush for cutting and scraping your haul. Smallhold believes that where we grow mushrooms, we grow community and unite all the weirdos. All your chefs will need to grow delicious and healthy blue oysters is the grow kit, a spray bottle filled with water, a rubber band, and a clean, sharp knife, like the Opinel No.8.
For the "canni-curious" chef, looking for ways to micro-dose the cranberry sauce, Pure Beauty's Little Strong Drink packs a potency punch (100mg of THC to be exact), without compromising taste. Made from high-quality, farm-to-table ingredients: sweet Concord grapes from the Yakima Valley, cardamom, Egyptian hibiscus, ashwagandha, and then infused with aromatic live resin, this Little Strong Drink has no added sugars, artificial flavors, or preservatives. Beginners should proceed with caution, as it is very strong. That said, the flavors are crisp and sweet, and have the potential to layer quite easily with both savory or sweet recipes.
For more 2022 gift guides, click here!
This post contains affiliate links, so if you make a purchase from an affiliate link, we earn a commission. Thanks for supporting Design Milk!