The Bodrum EDITION: A Modern Turkish Hotel on the Aegean Sea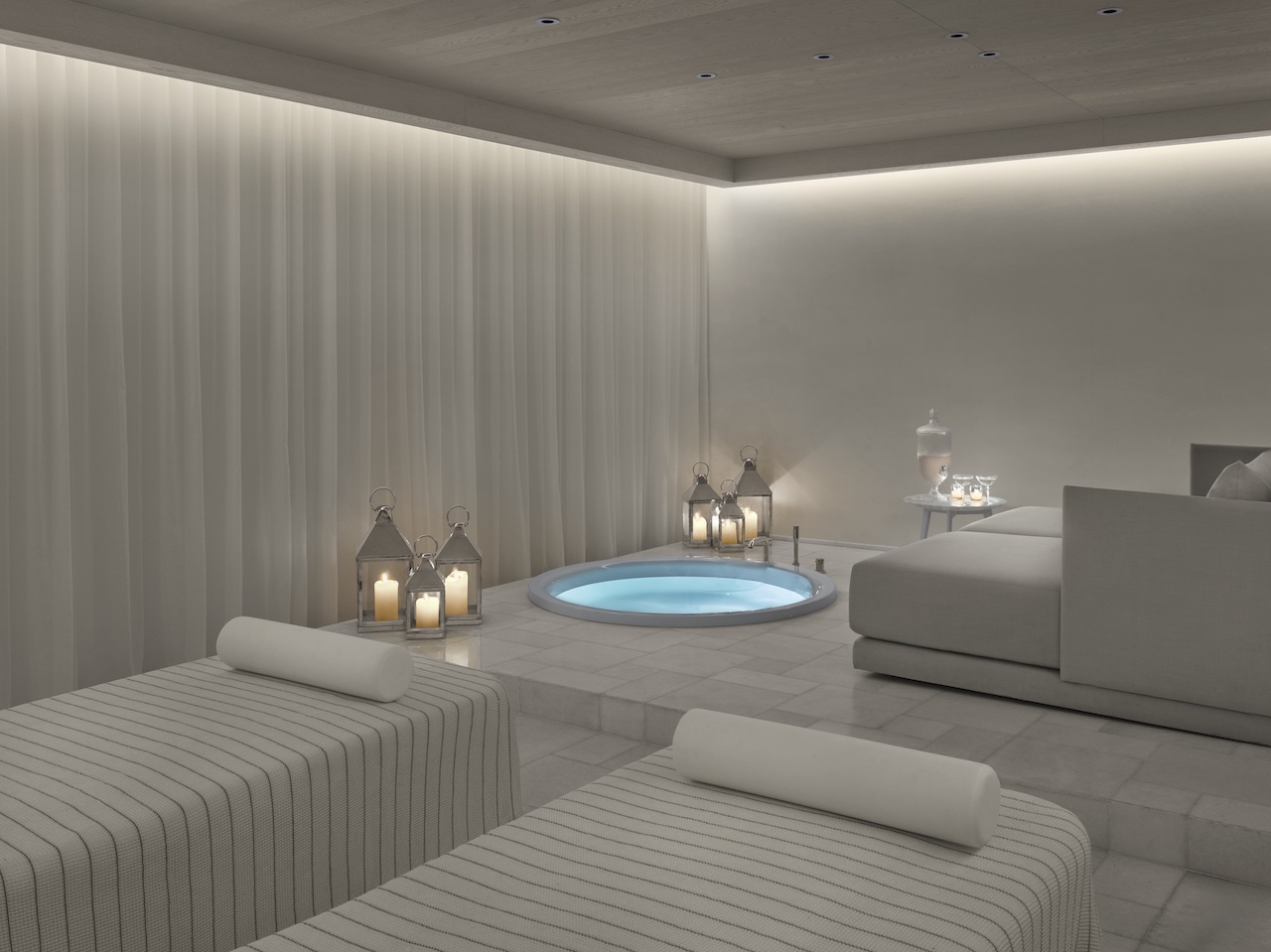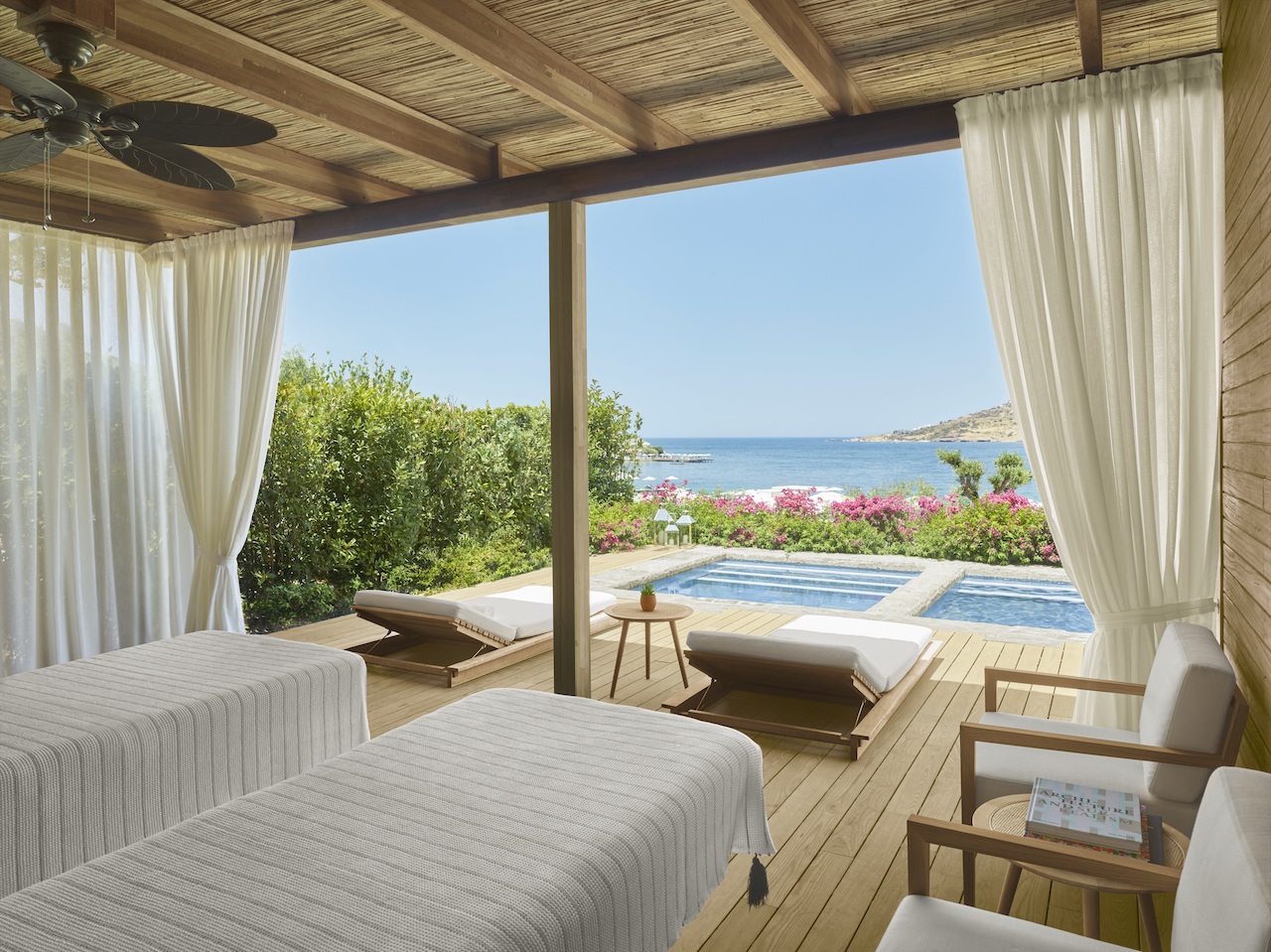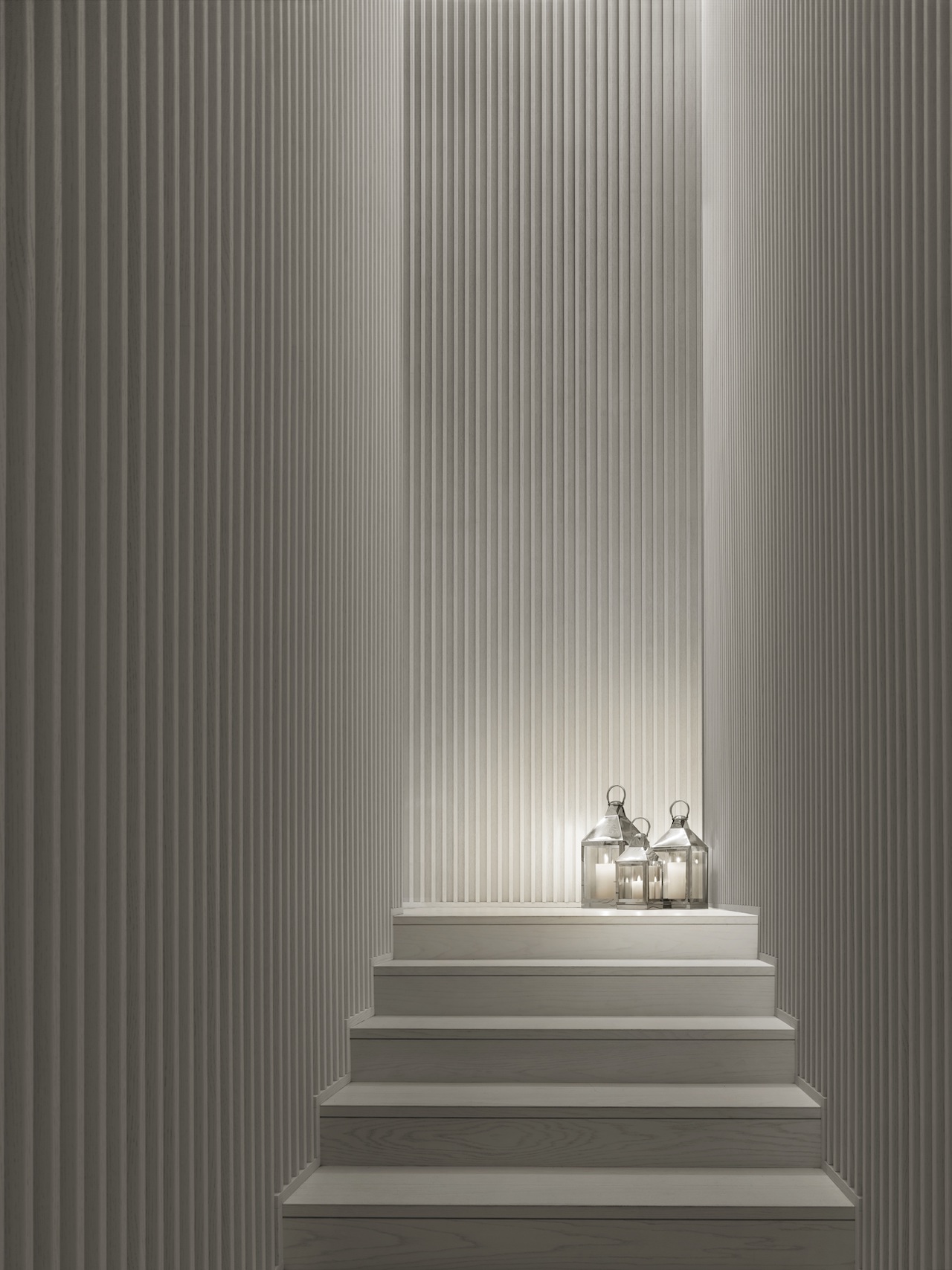 The Bodrum EDITION: A Modern Turkish Hotel on the Aegean Sea
1/19 Photos
2/19 Photos
3/19 Photos
4/19 Photos
5/19 Photos
6/19 Photos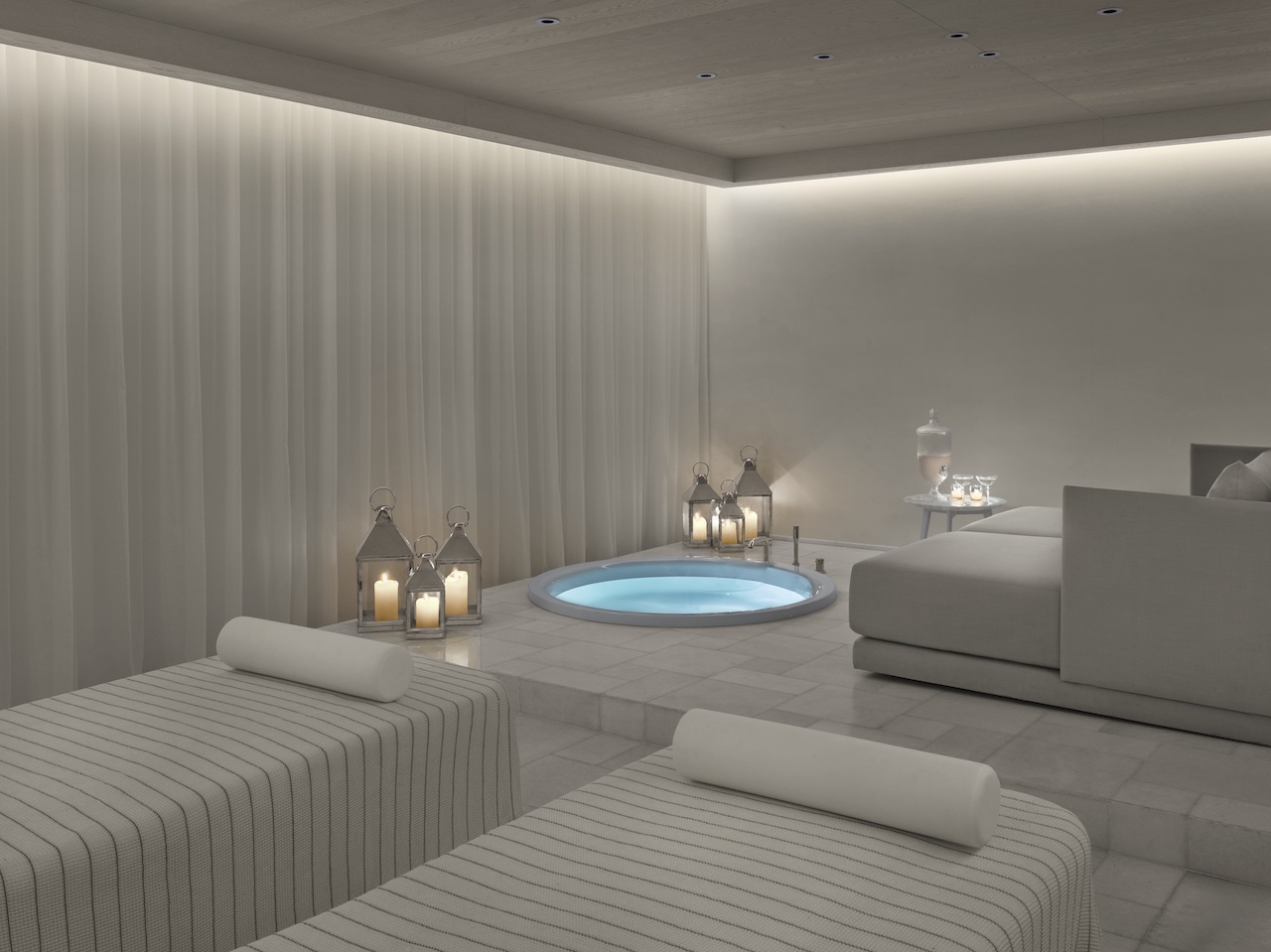 7/19 Photos
8/19 Photos
9/19 Photos
10/19 Photos
11/19 Photos
12/19 Photos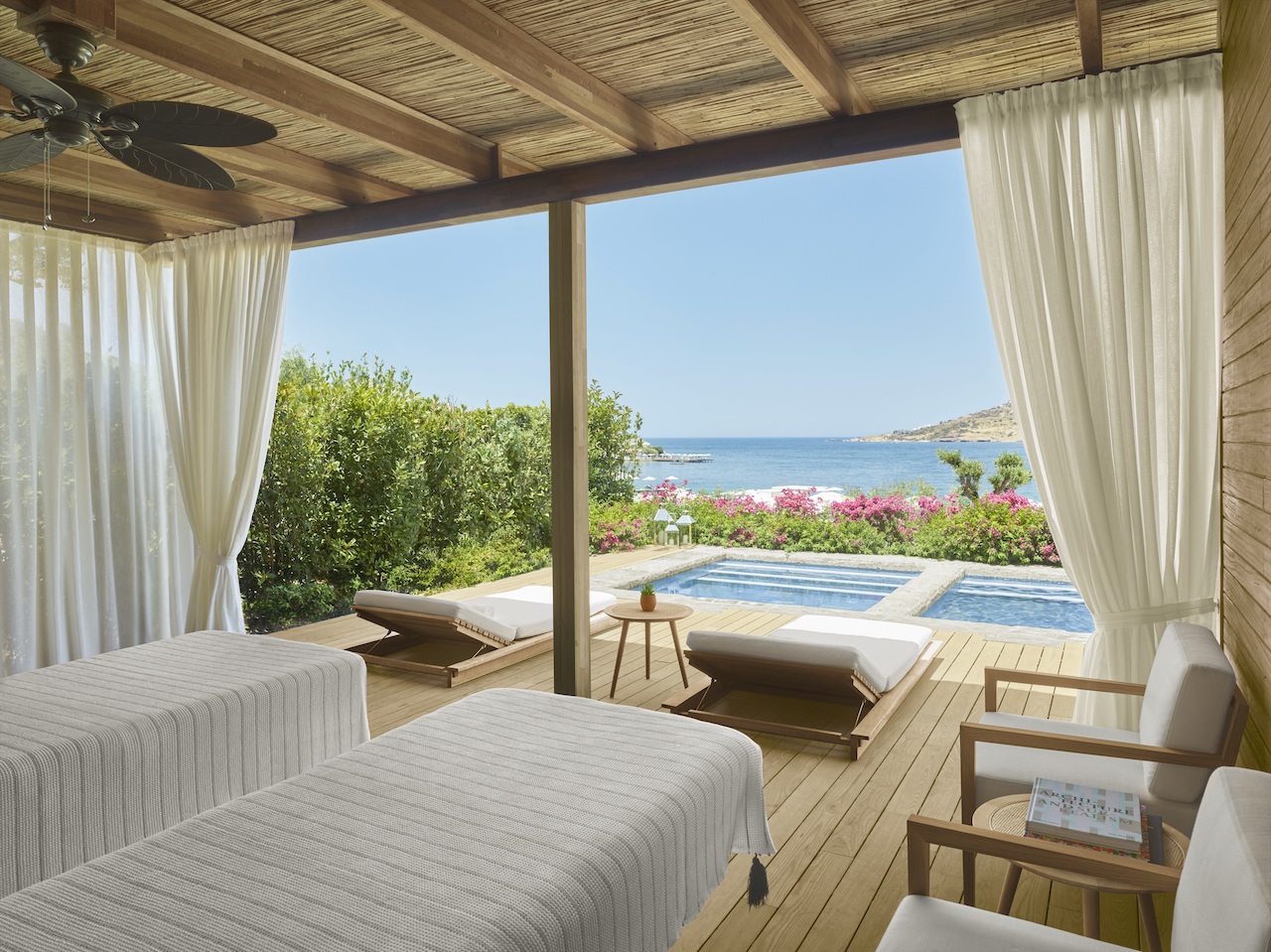 13/19 Photos
14/19 Photos
15/19 Photos
16/19 Photos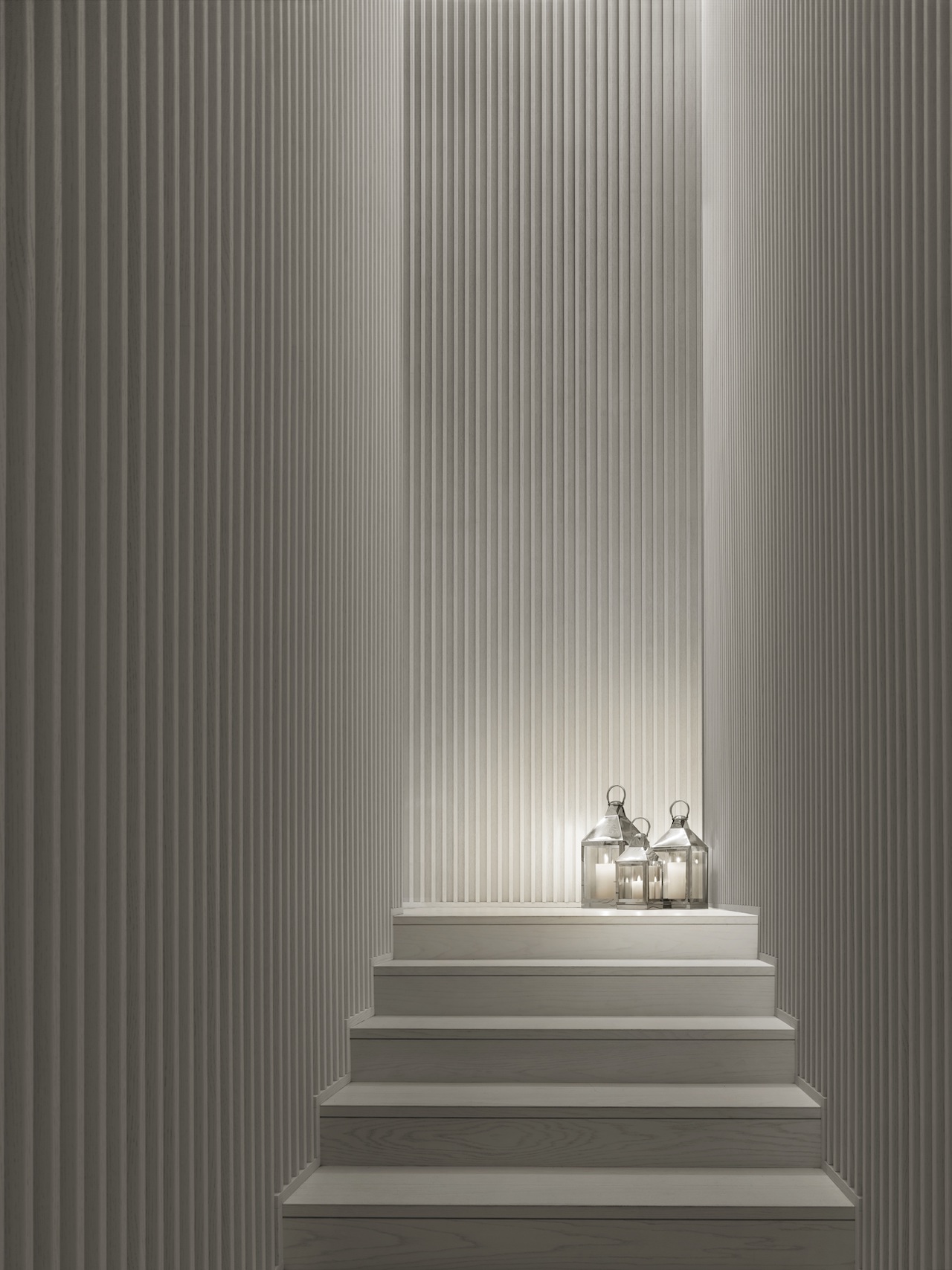 17/19 Photos
18/19 Photos
19/19 Photos
The Bodrum EDITION is a boutique hotel located in Bodrum, Turkey, designed by Christophe Pillet in collaboration with Ian Schrager Company. Situated two miles from Yalikavak Marina, the property is an intimate refuge with 108 rooms, suites, and villas, each adorned with custom furnishings and luxuriously appointed marble bathrooms.
The spa, a wellness oasis, features an array of treatments that combine international healing practices with local techniques. Complete with traditional Turkish Hammams and baths, guests have the option to enjoy treatments in spacious indoor rooms or outdoor cabanas overlooking the Aegean Sea. The spa also houses two Himalayan salt treatment rooms, saunas, steam rooms, and plunge pools.
The resort's crown jewel is the three-story private villa, an exclusive haven featuring four bedrooms, expansive bathrooms, a private swimming pool, and garden. Morena is the property's beachside restaurant, which offers an elegant Japanese-inspired menu curated in collaboration with Istanbul's Inari Kujira. BRAVA, the resort's signature outdoor restaurant led by the internationally recognized chef, Diego Munoz, serves Latin American-inspired dishes infused with traditional Turkish flavors.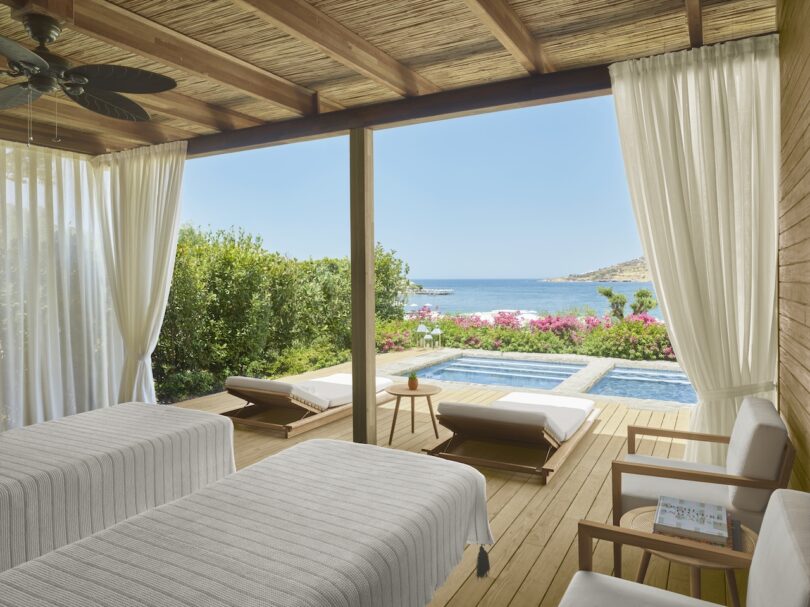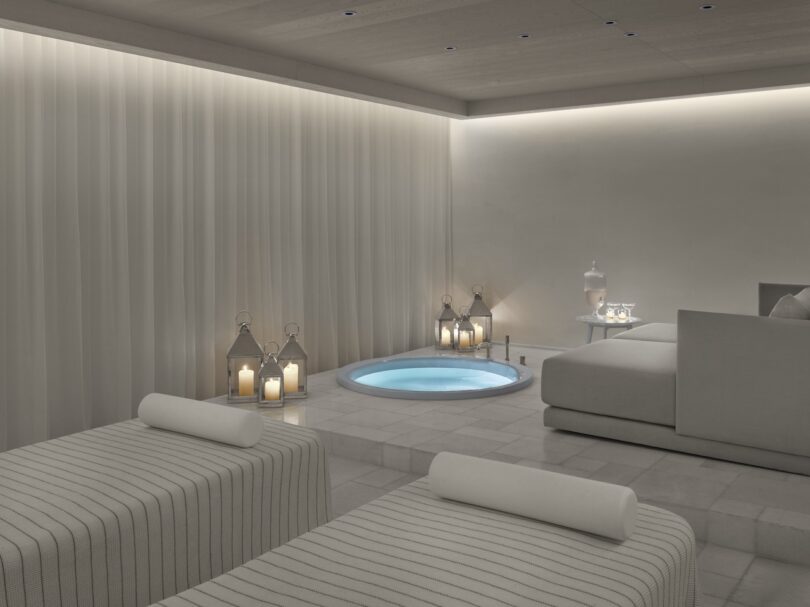 Photography courtesy of The Bodrum EDITION.