WE ARE ONA x Crosby Studios Pop-Up Showcases the Dish Pit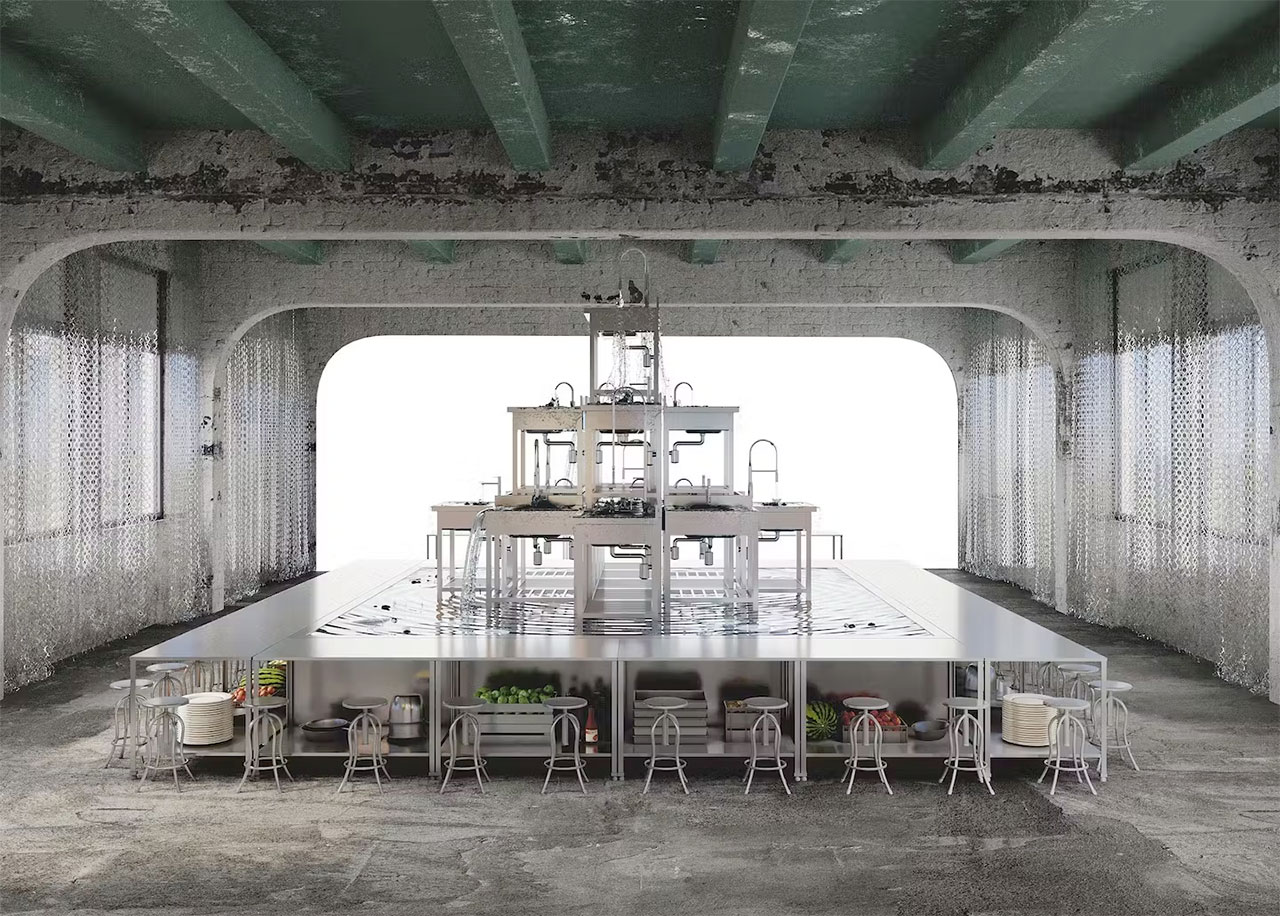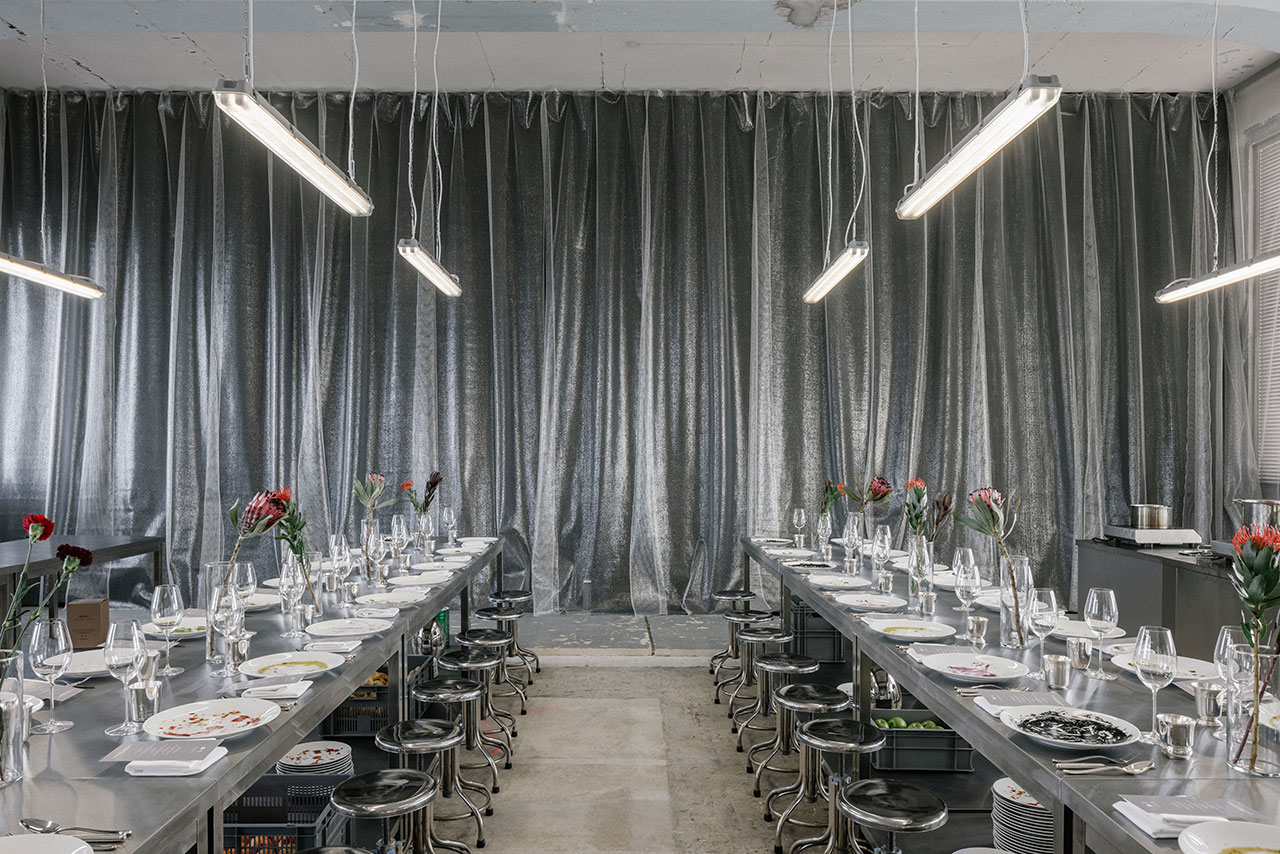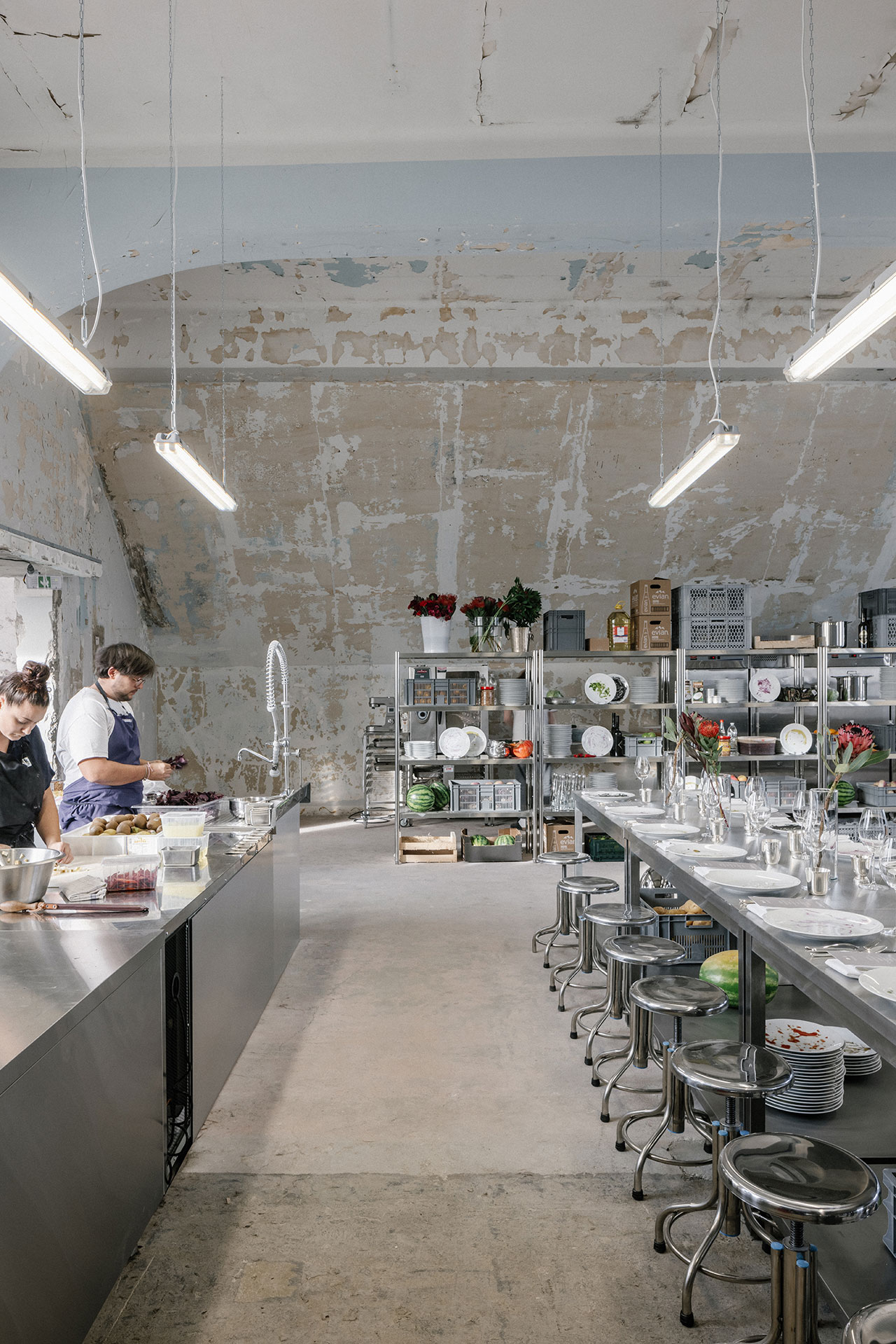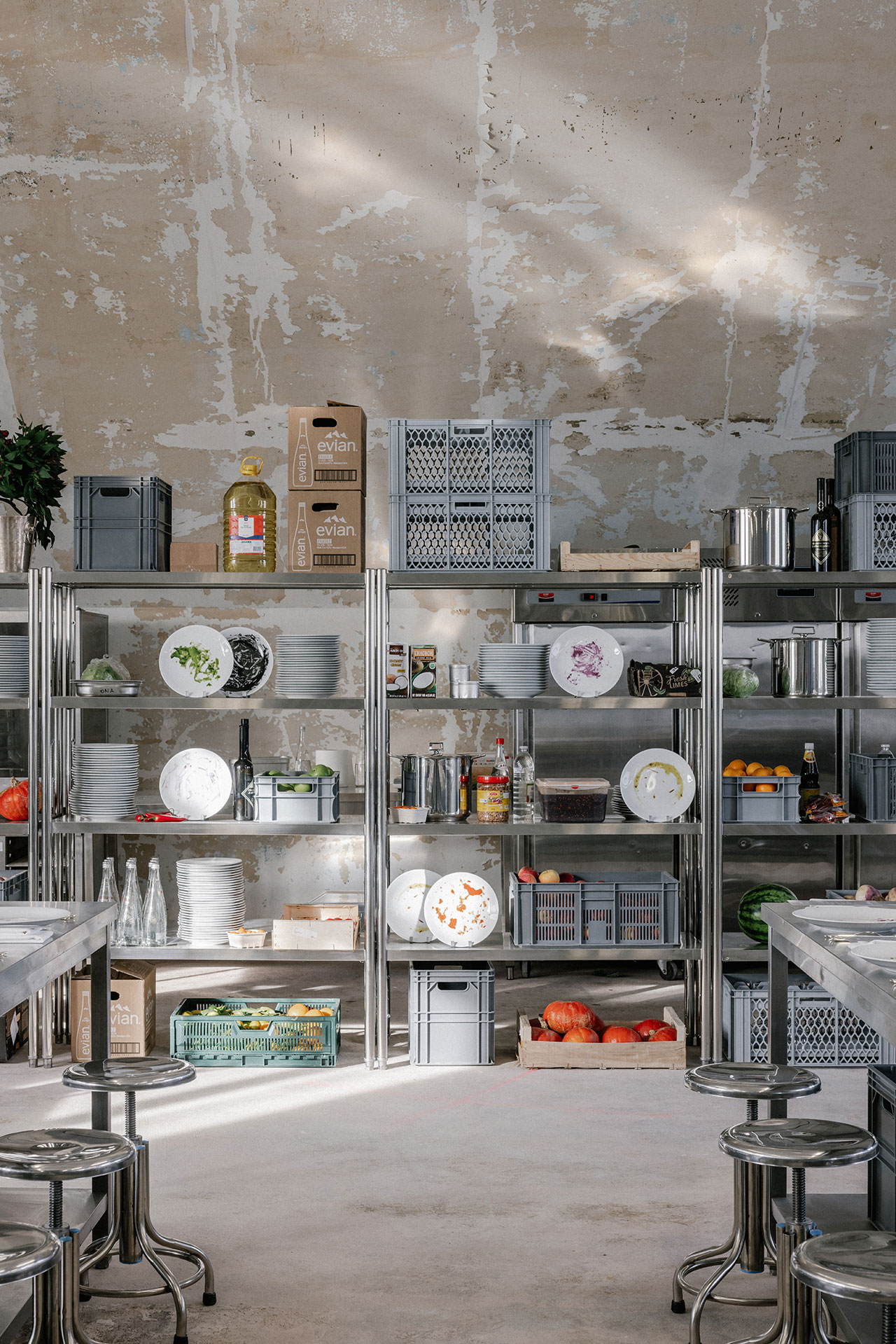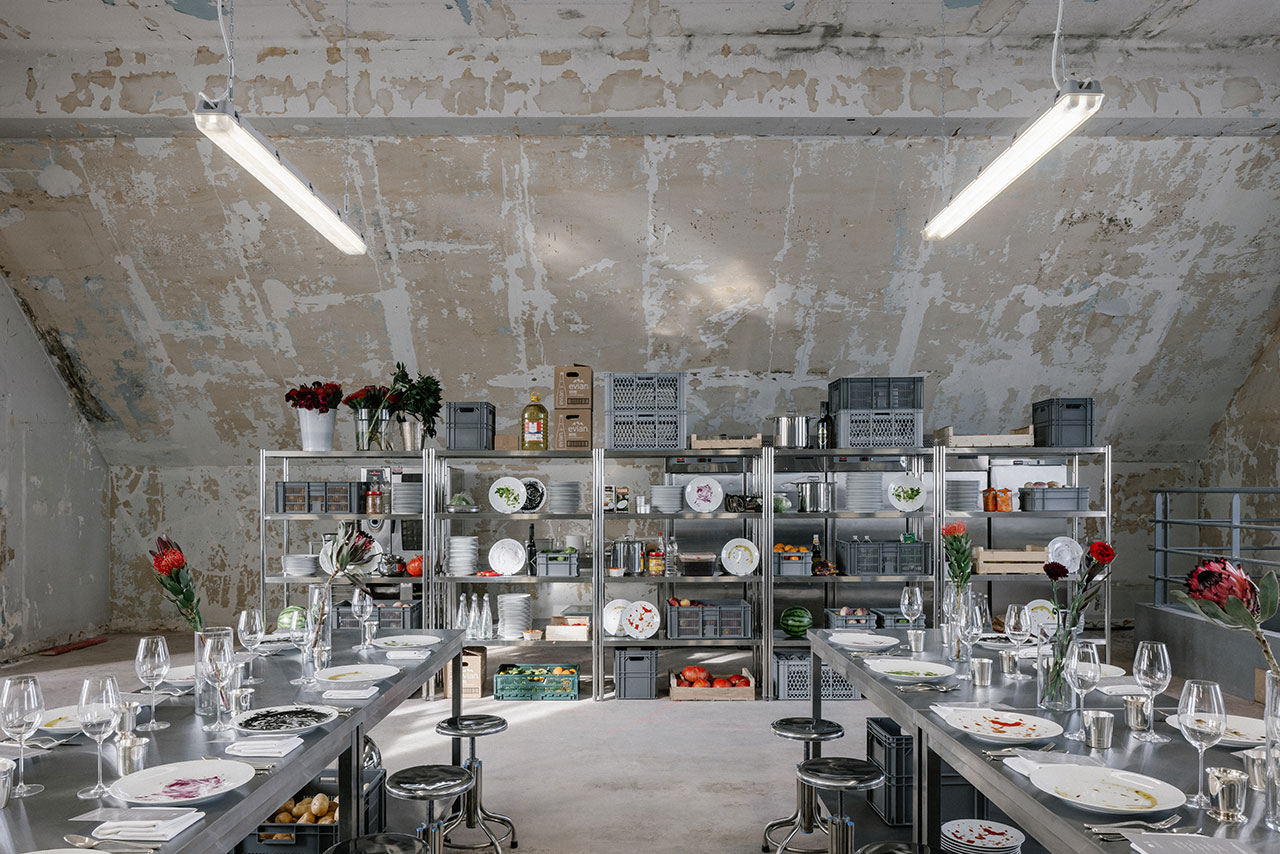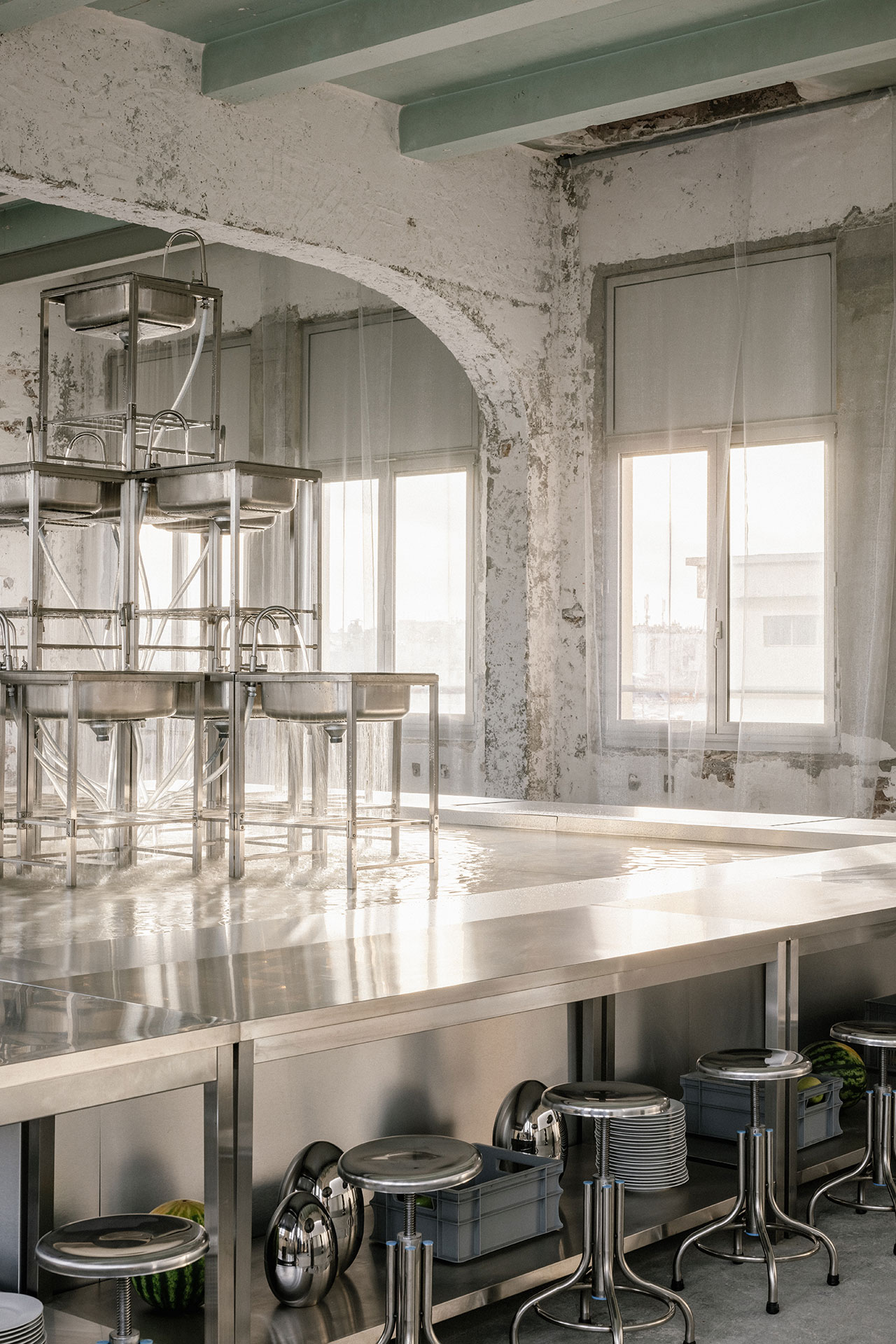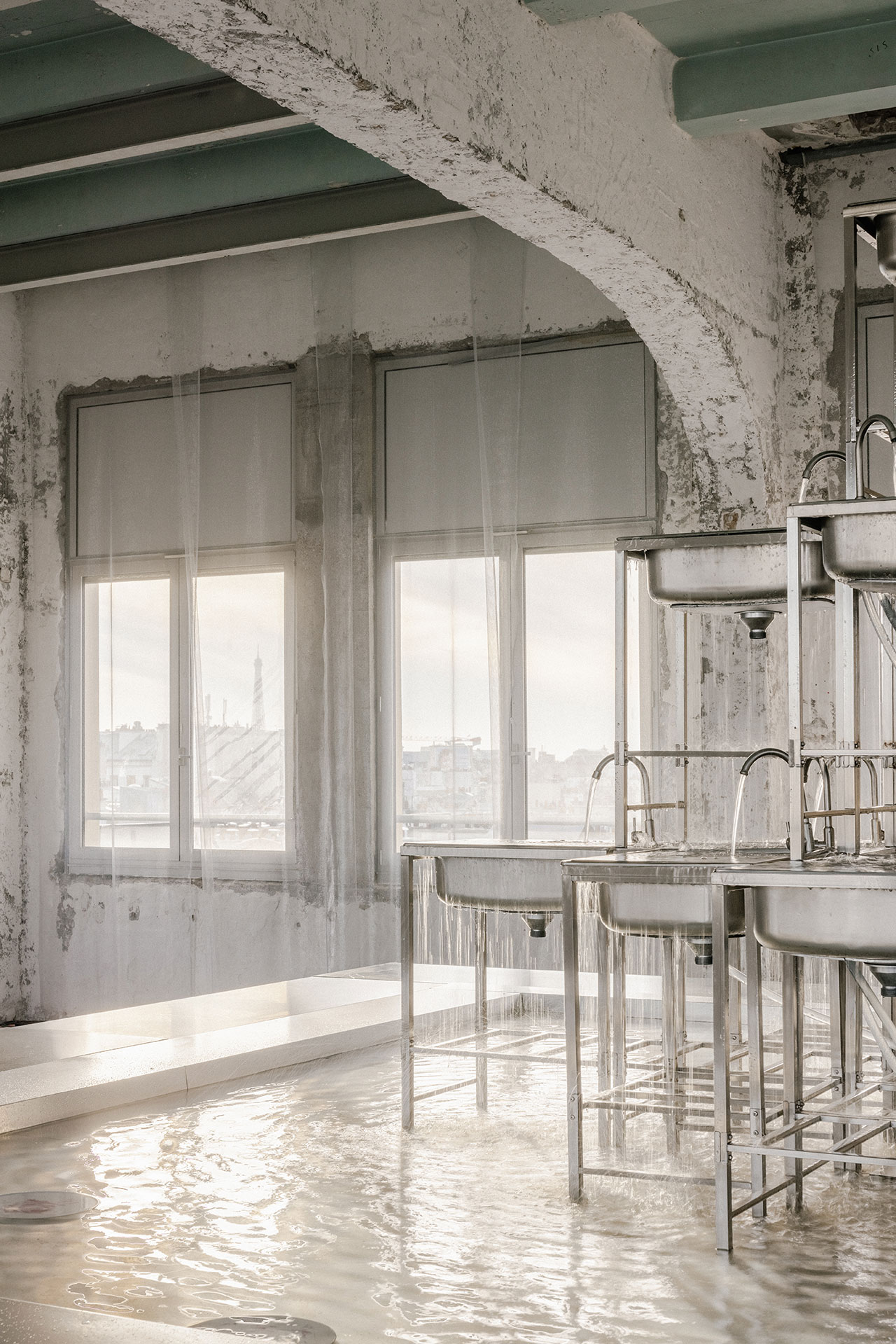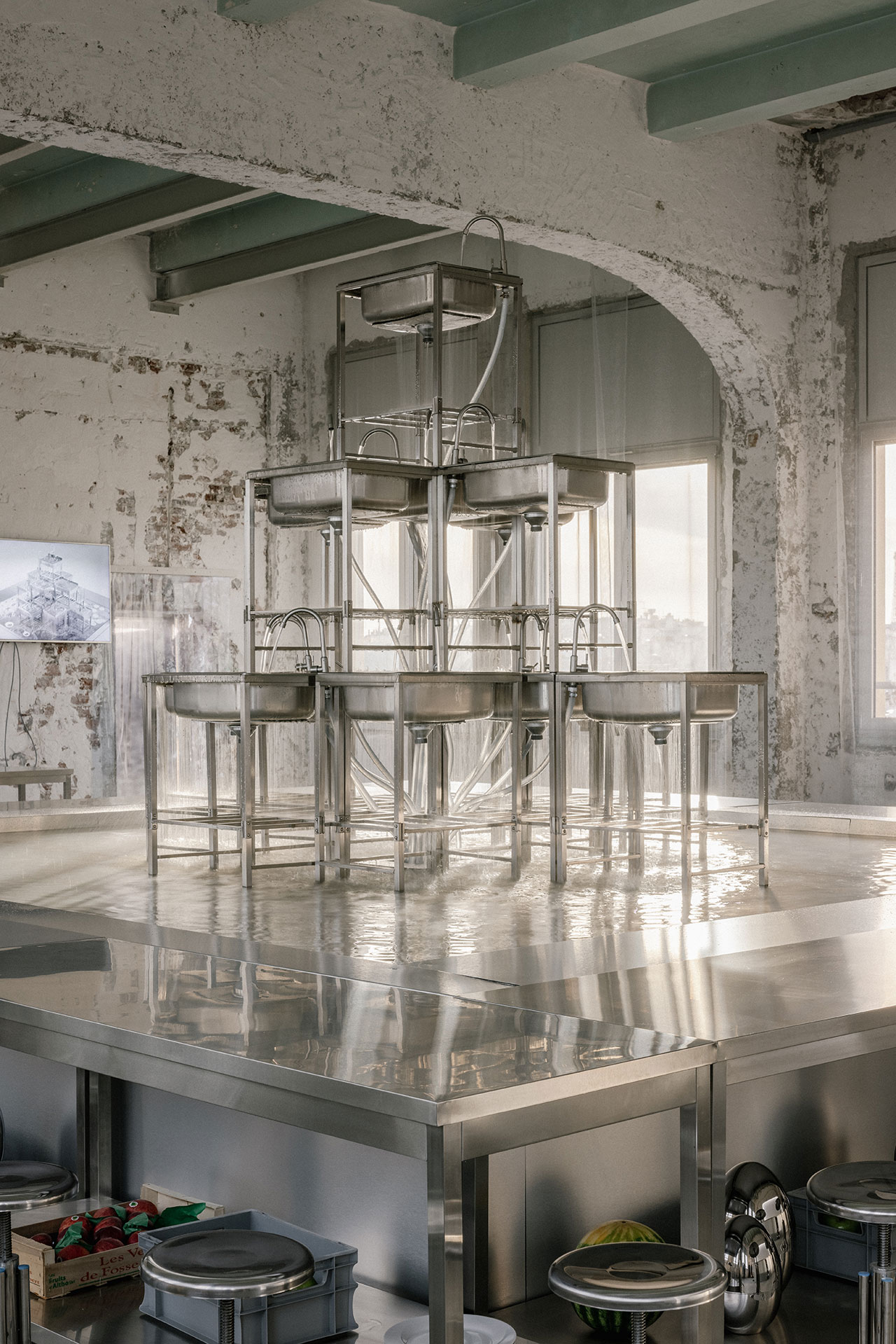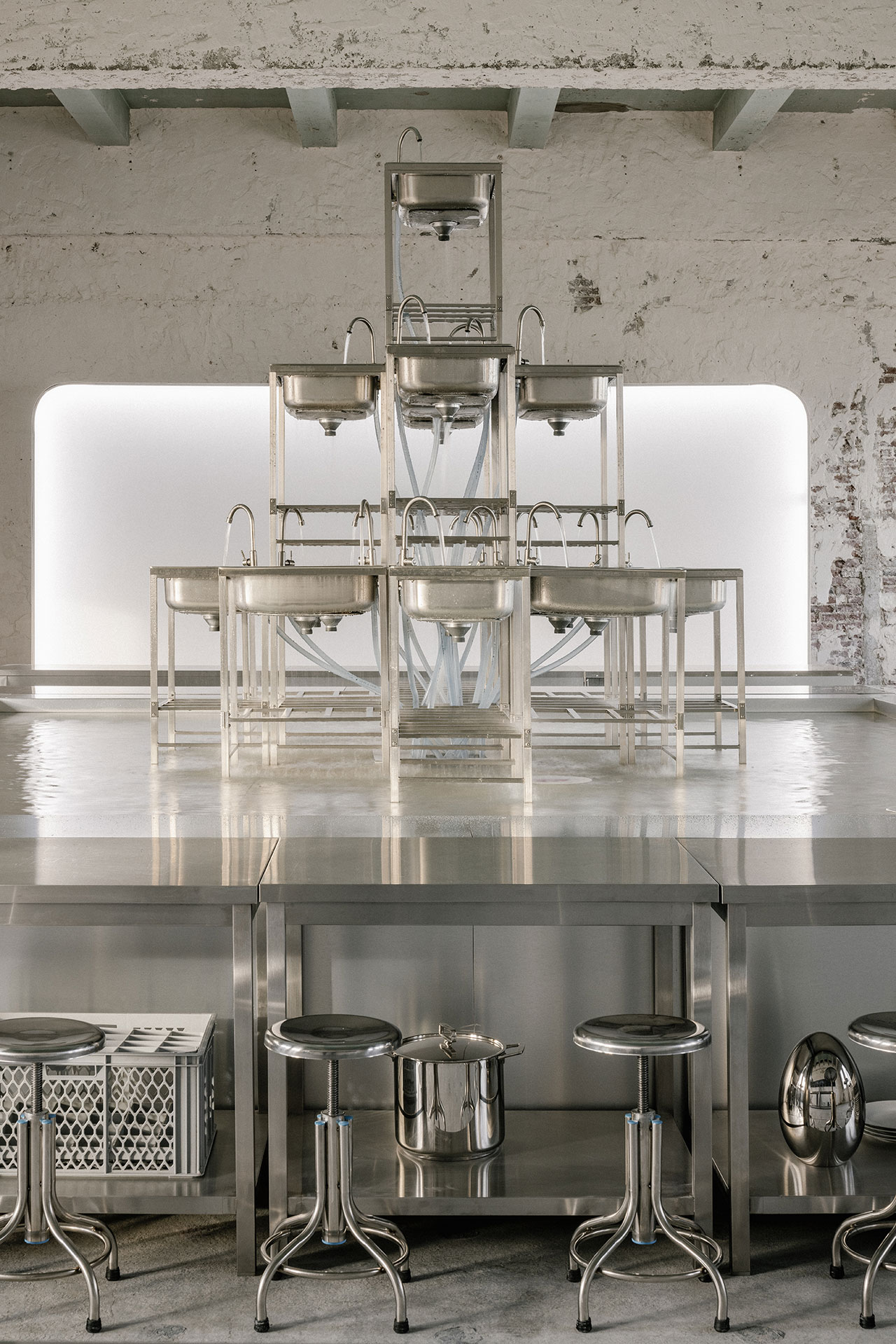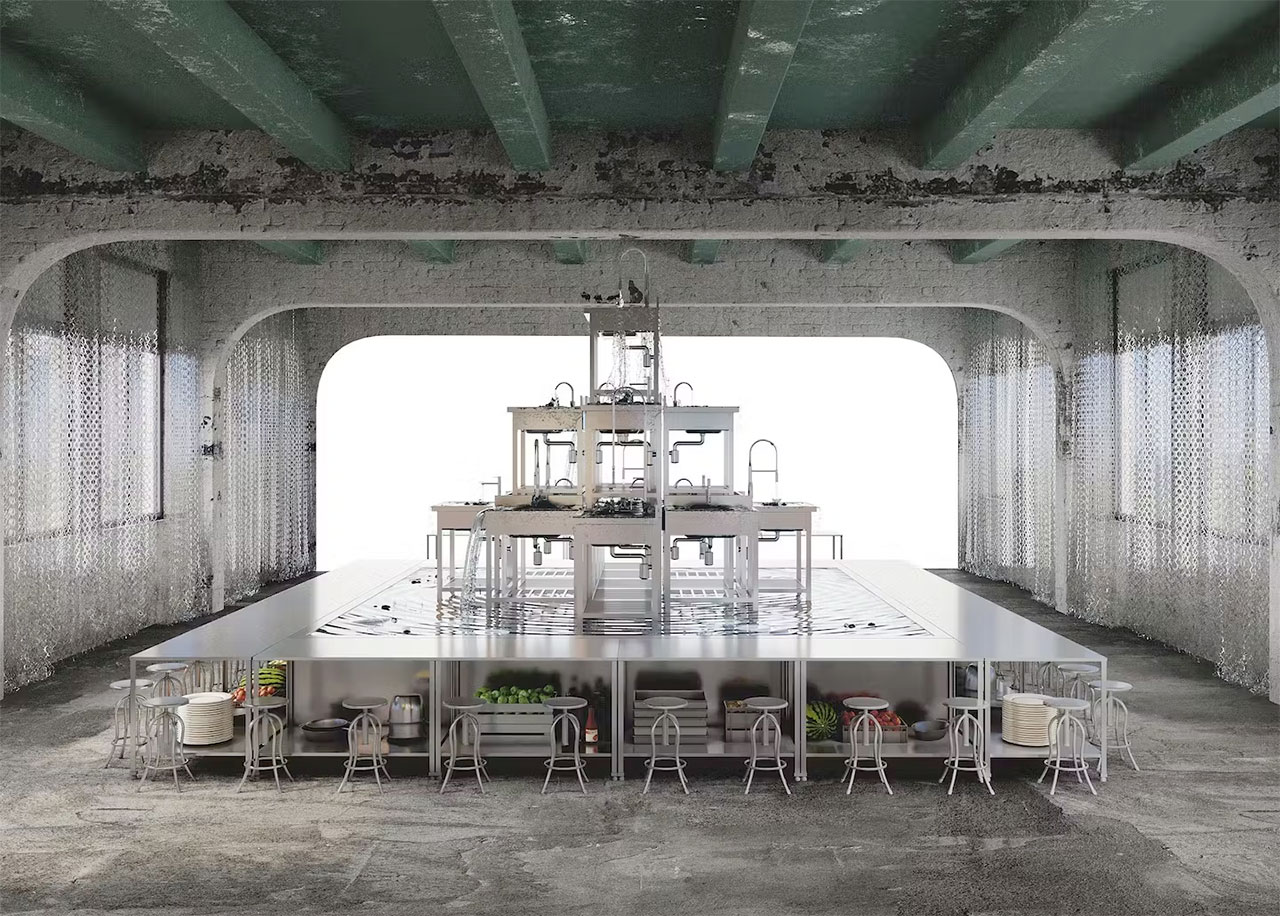 WE ARE ONA x Crosby Studios Pop-Up Showcases the Dish Pit
1/13 Photos
2/13 Photos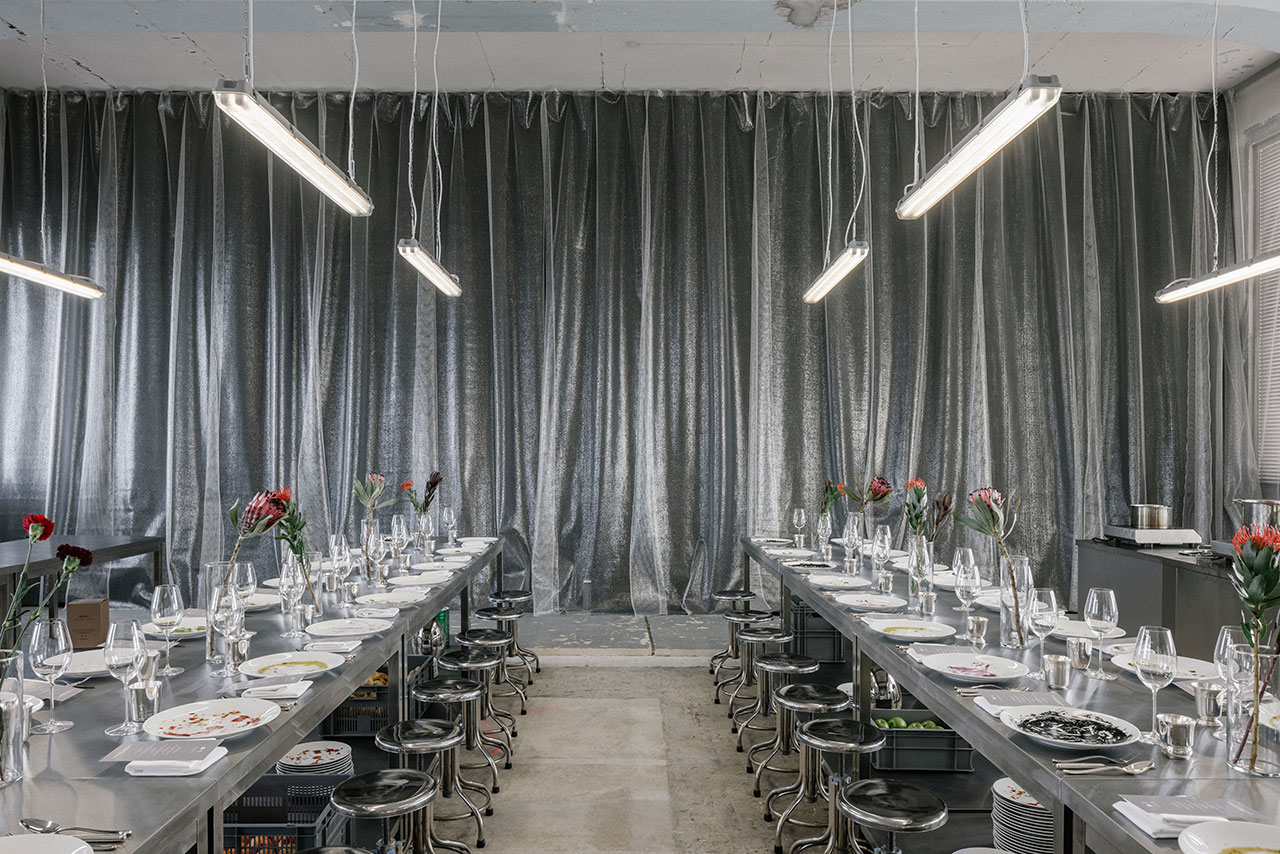 3/13 Photos
4/13 Photos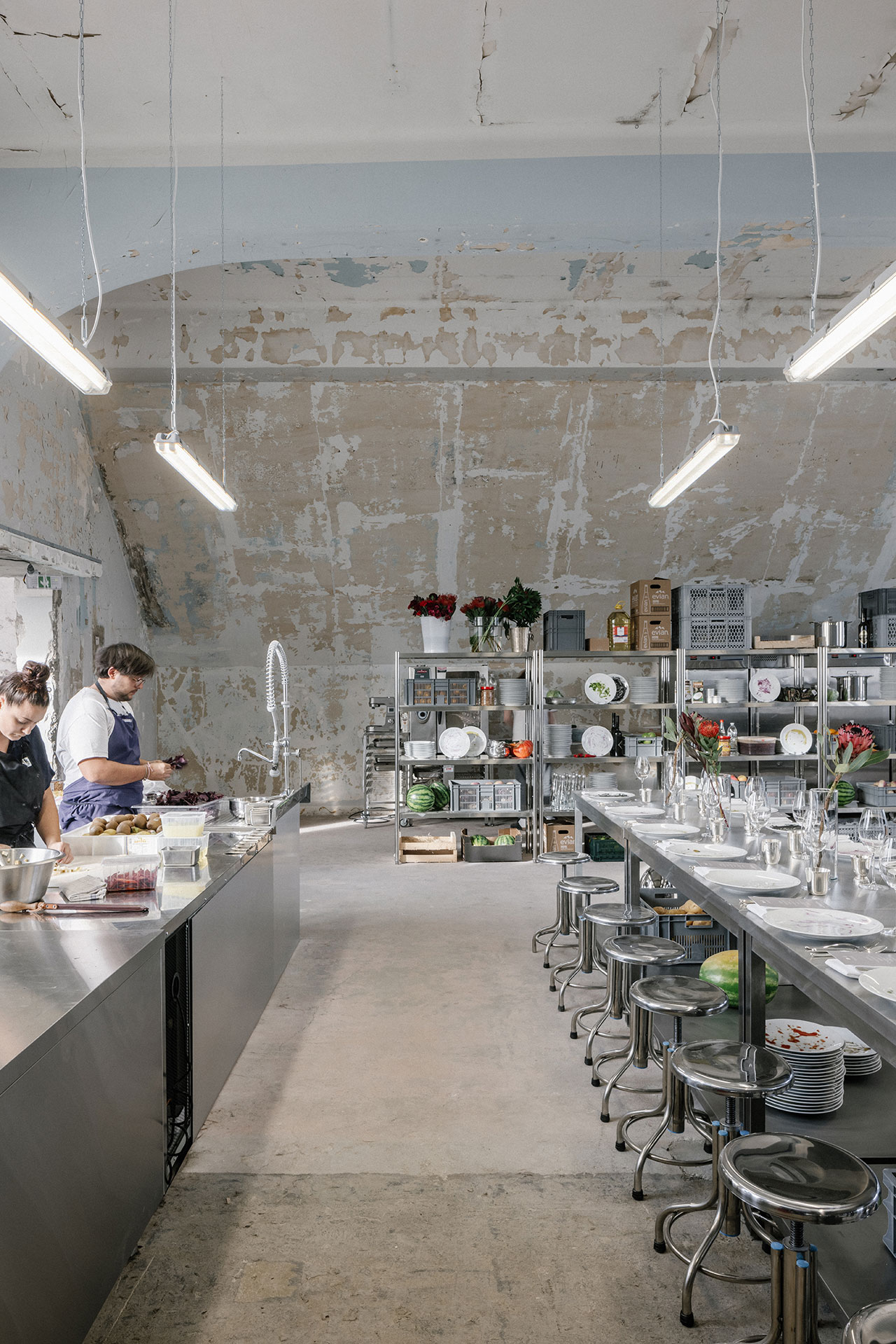 5/13 Photos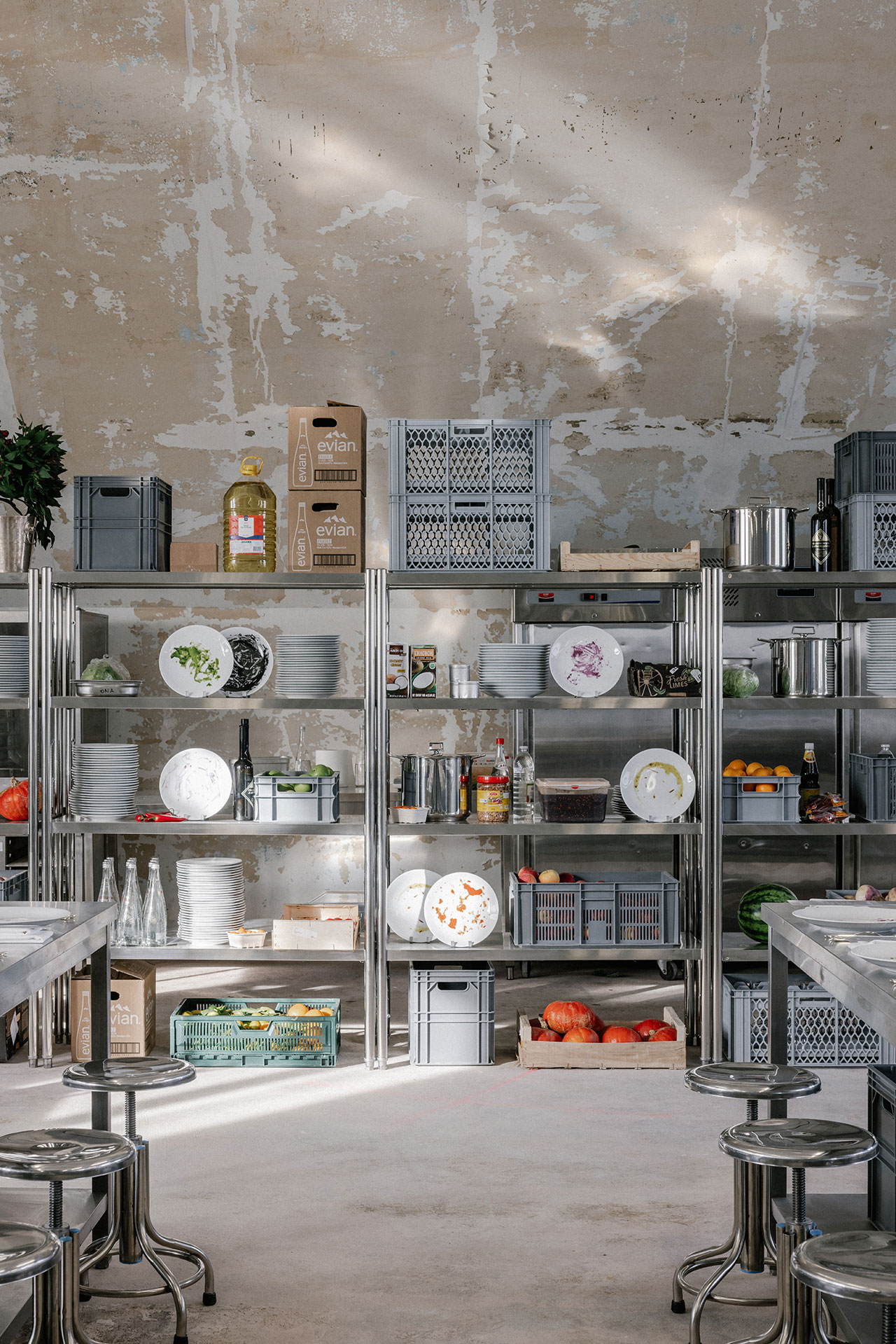 6/13 Photos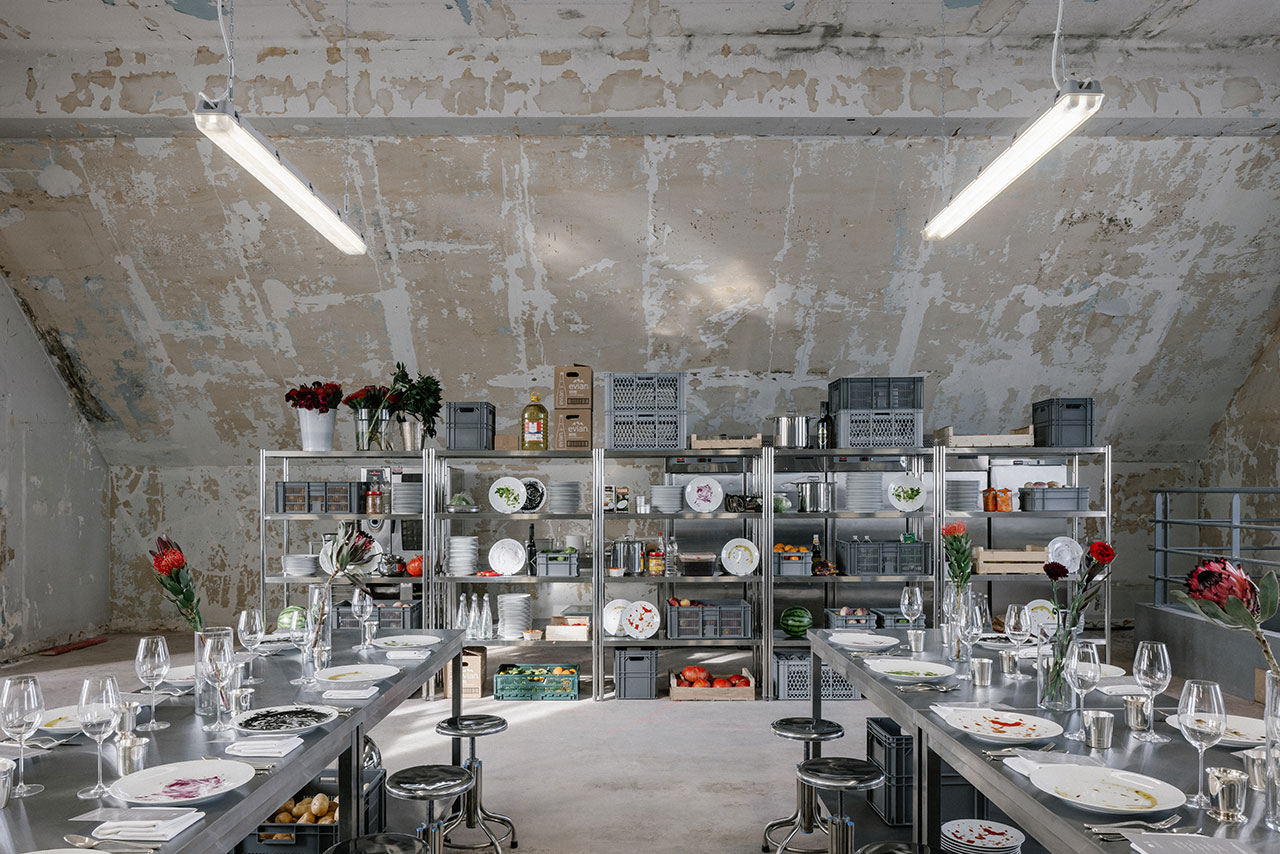 7/13 Photos
8/13 Photos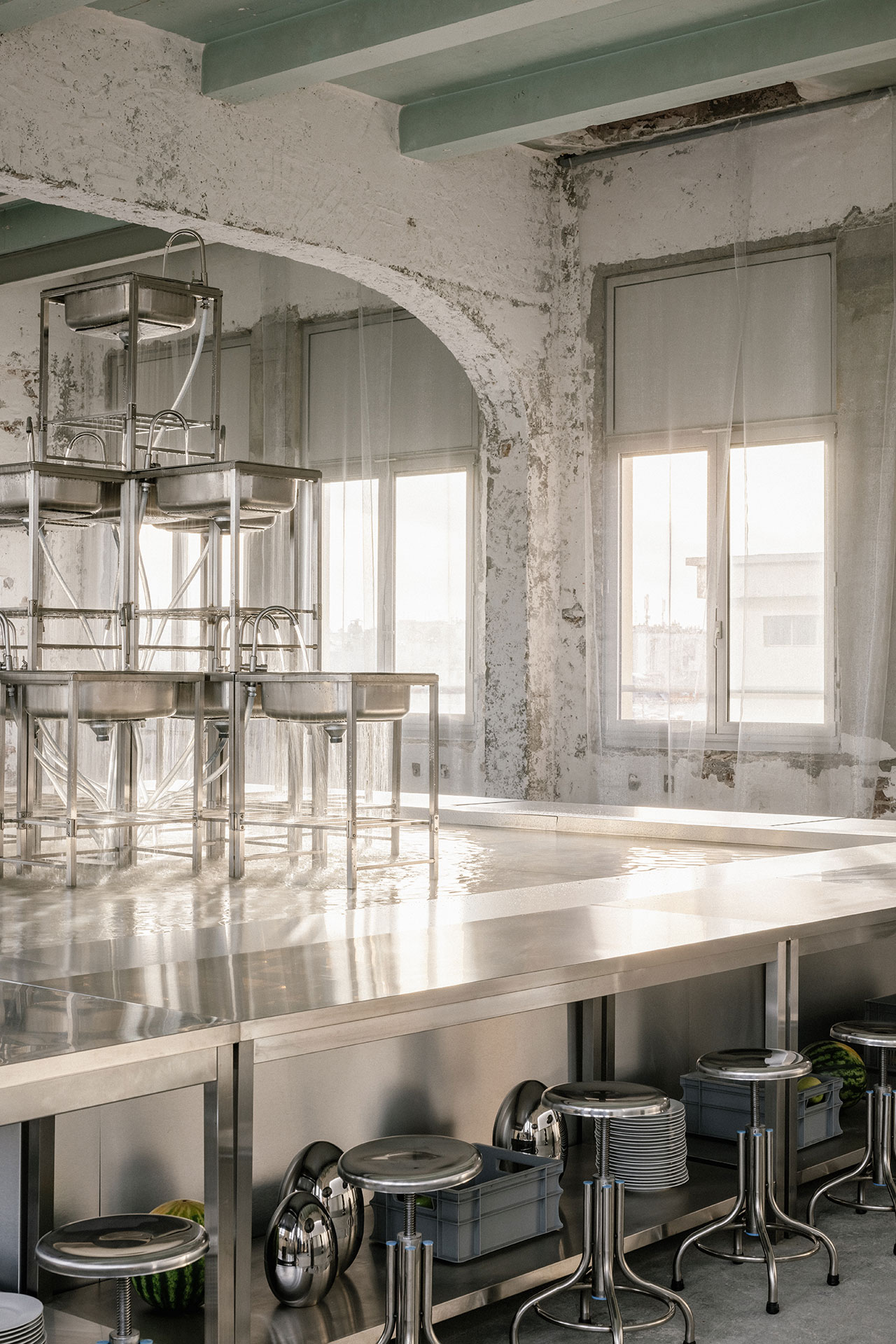 9/13 Photos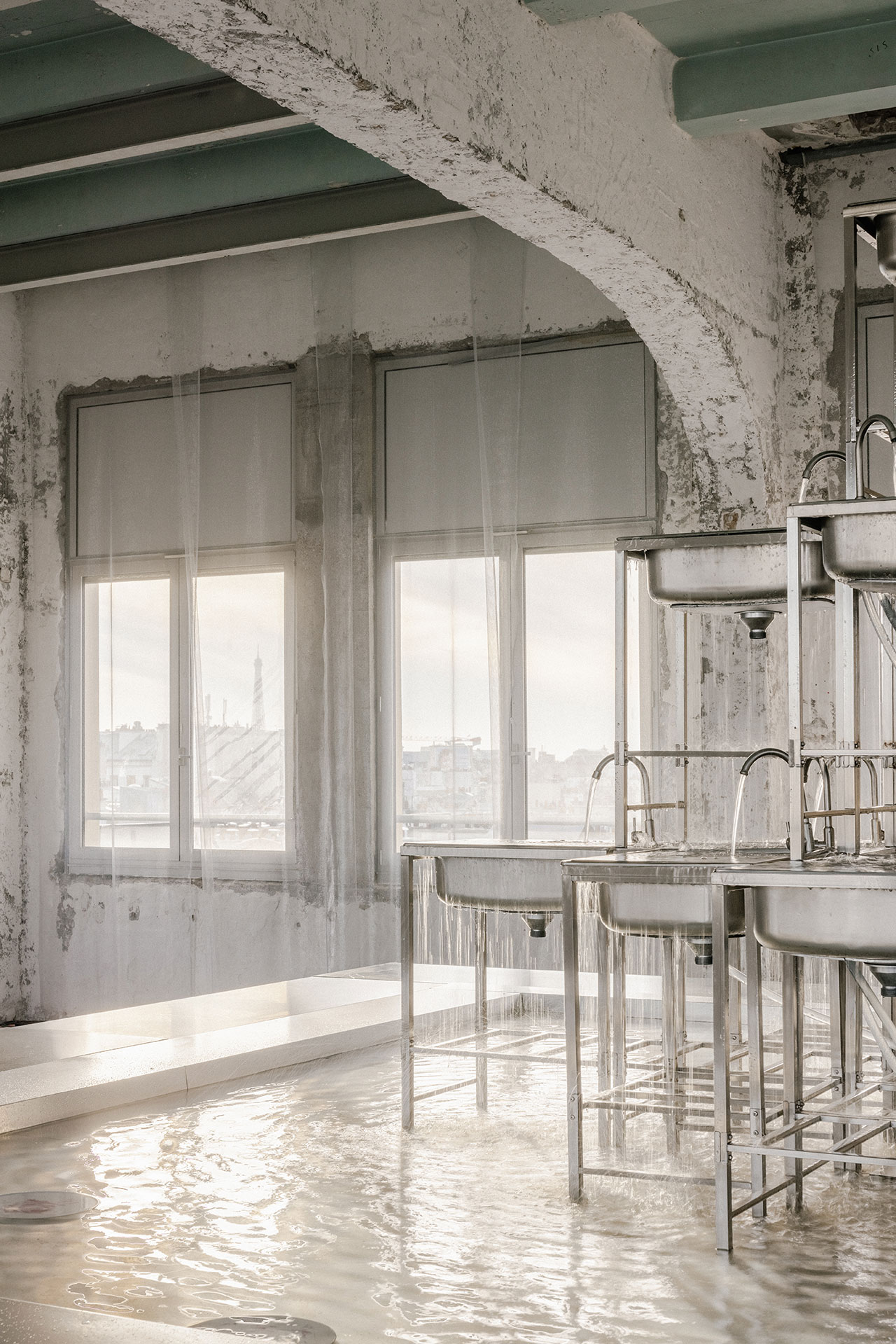 10/13 Photos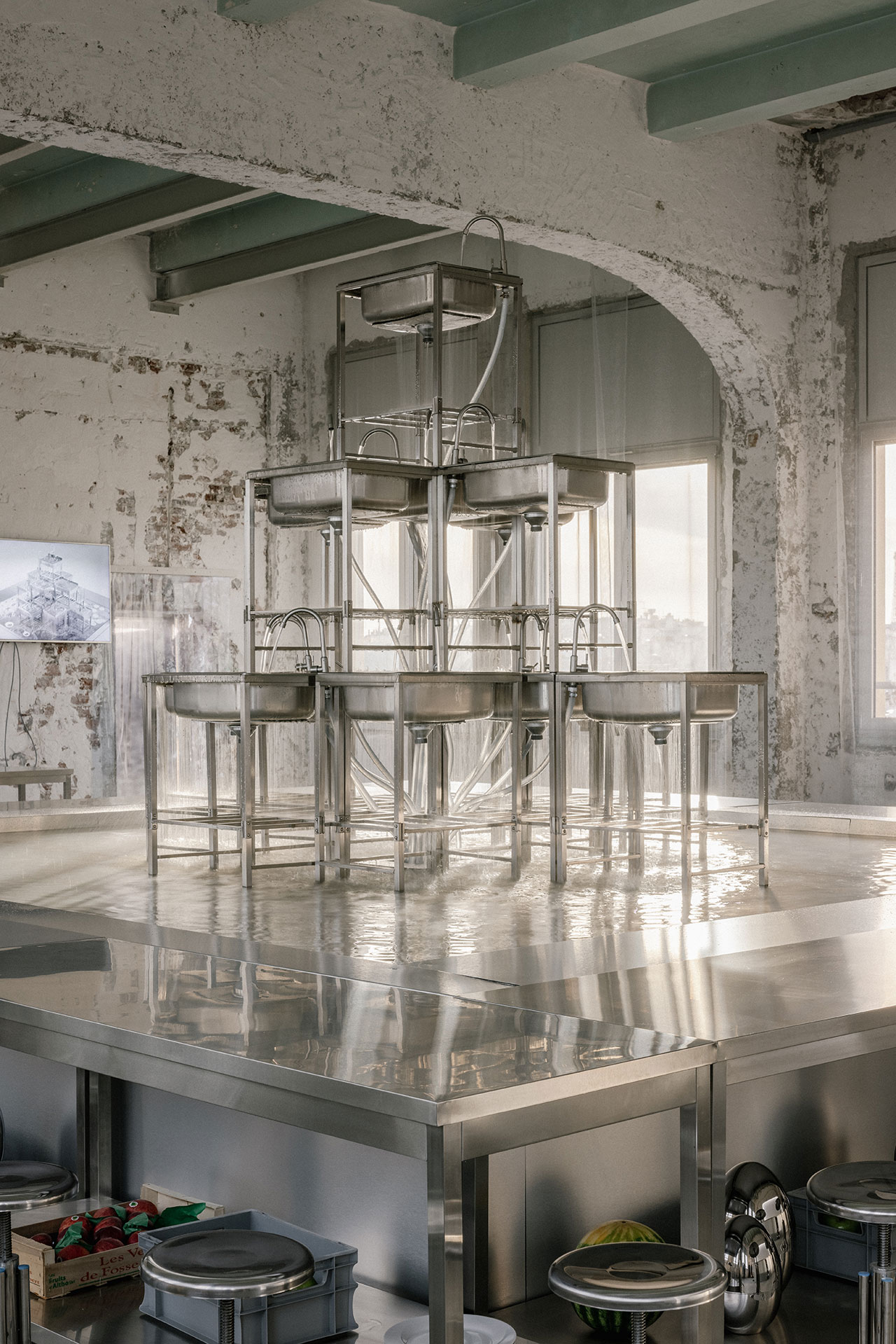 11/13 Photos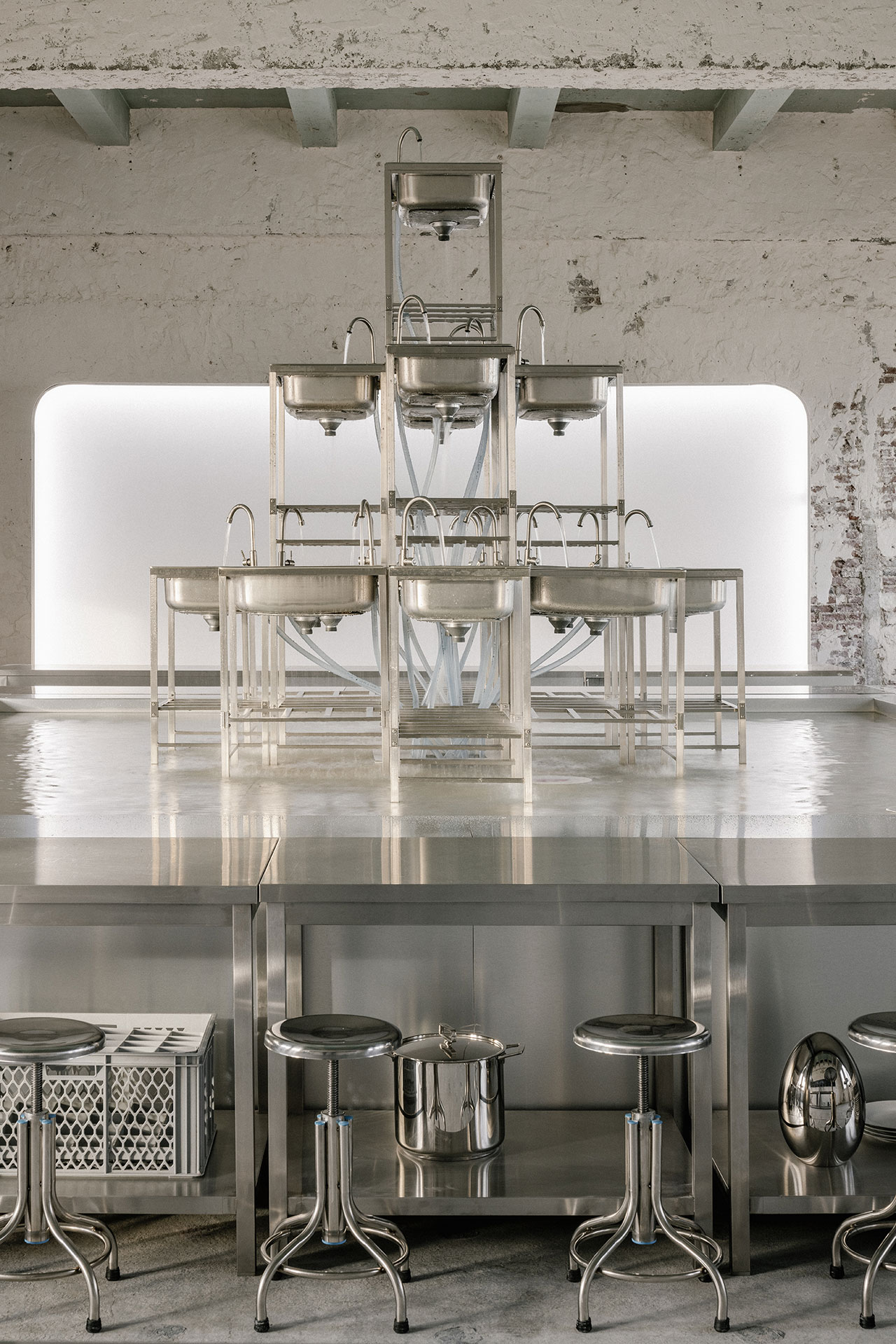 12/13 Photos
13/13 Photos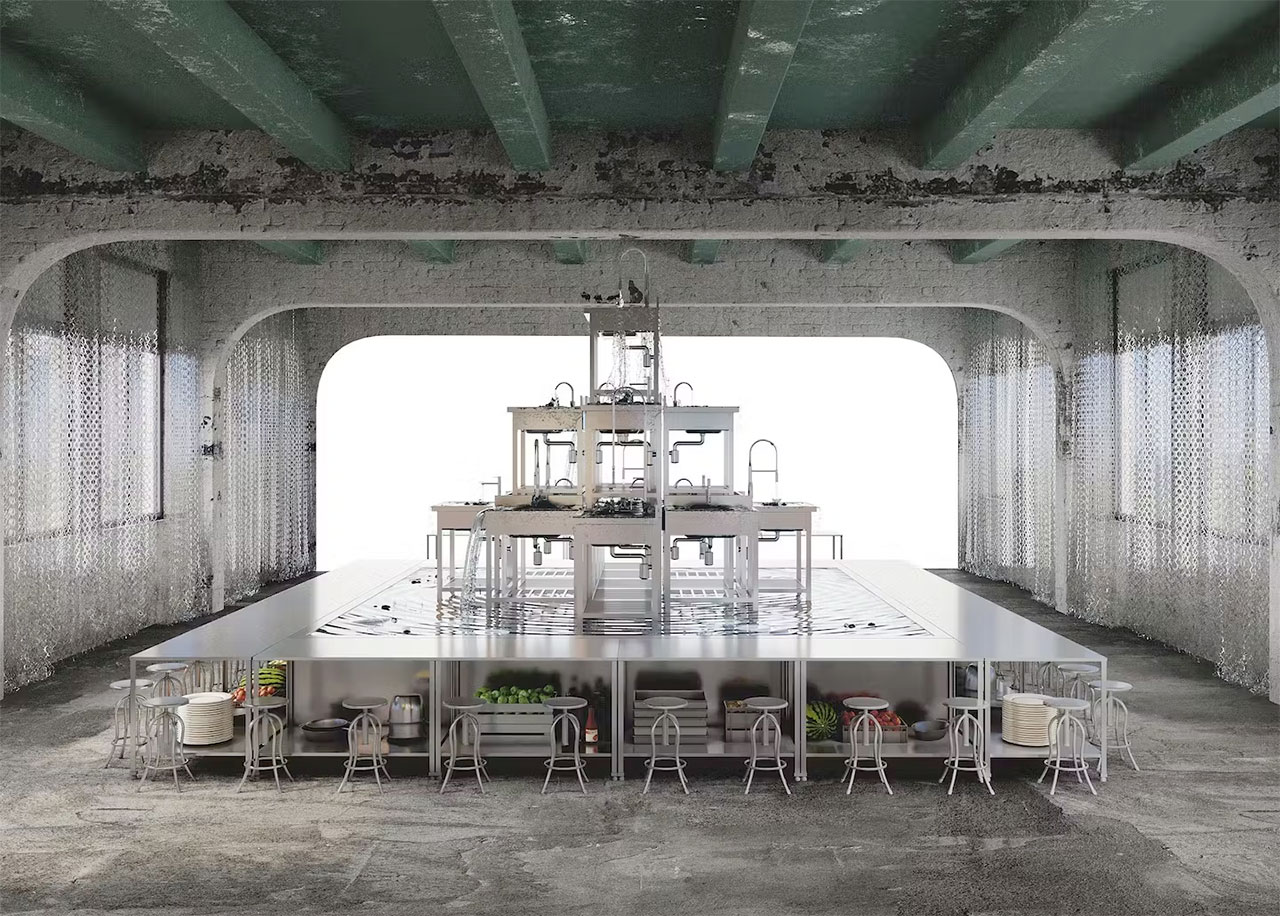 A well-organized dishwashing station isn't just a prerequisite for a high-functioning kitchen – it's also a cornerstone of a harmonious domestic partnership. Often considered the heart and soul of any culinary space, the Dish Pit is a rite of passage for many in the food & beverage industry, and a perfect stage for studio WE ARE ONA's latest immersive gastronomic collaborations with Crosby Studios.
Internationally recognized for their avant-garde approach to design, Crosby Studios' Harry Nuriev and WE ARE ONA's Luca Pronzato spotlight the back of house and dish pit setting through a brutalist setup of artistic experimentation. A perfect backdrop to unveil Dirty Dishes, a limited series of irreverent tableware in a minimalist installation and pop-up showcasing the plant based contemporary Thai gastronomy of Michelin-starred Chef Dalad Kambhu.
Hailing from diverse culinary landscapes ranging from Texas and Bangkok to New York and Berlin, this self-taught chef draws on her gourmet upbringing to master the art of flavor by seamlessly incorporating local produce from various countries. Chef Kambhu's plant-based menu not only defines the essence of her renowned restaurant Kin Dee in Berlin but also set the tone for a unique community gathering of food enthusiasts recently.
From the 17th to the 22nd of October, the ninth arrondissement of Paris buzzed with a series of soirées, marking the 9th edition of PARIS INTERNATIONALE – a daring, multi-generational, and inclusive art fair alternative featuring a select cohort of 65 galleries from 25 countries. Against this vibrant backdrop, studio WE ARE ONA's curated pop-up event offered a one-of-a-kind meal synchronizing off-screen and real-life experiences where elegance meets the primal.
With the help of their extensive network of talented ceramic, design, and floral artisans, the WE ARE ONA team is redefining conventional fine dining through innovative happenings. The creative culinary studio collaborates with young and celebrated chefs to contribute and embody the spirit and uniqueness of major international events, including the likes of PARIS INTERNATIONALE, FRIEZE Los Angeles, and Milan Design Week. Moreover, it serves as an esteemed art direction studio catering to prestigious clients within the realms of luxury, fashion, and media industries.
Photography by Benoit Florençon, except where noted.