10 Small Modern Cabins We're Dreaming of Escaping To
I don't know about you, but I'm always dreaming of somewhere to go, some place to escape to, especially this time of year when winter is in the rearview. There's something intriguing about the thought of jumping into nature, not into a tent but a cozy cabin before the summer temps arrive. Make it a small modern cabin and I'm there, ready to soak in the views and slower pace. Need help getting into that mindset? Check out these 10 small modern cabins that have us wanting to skip town for our next escape.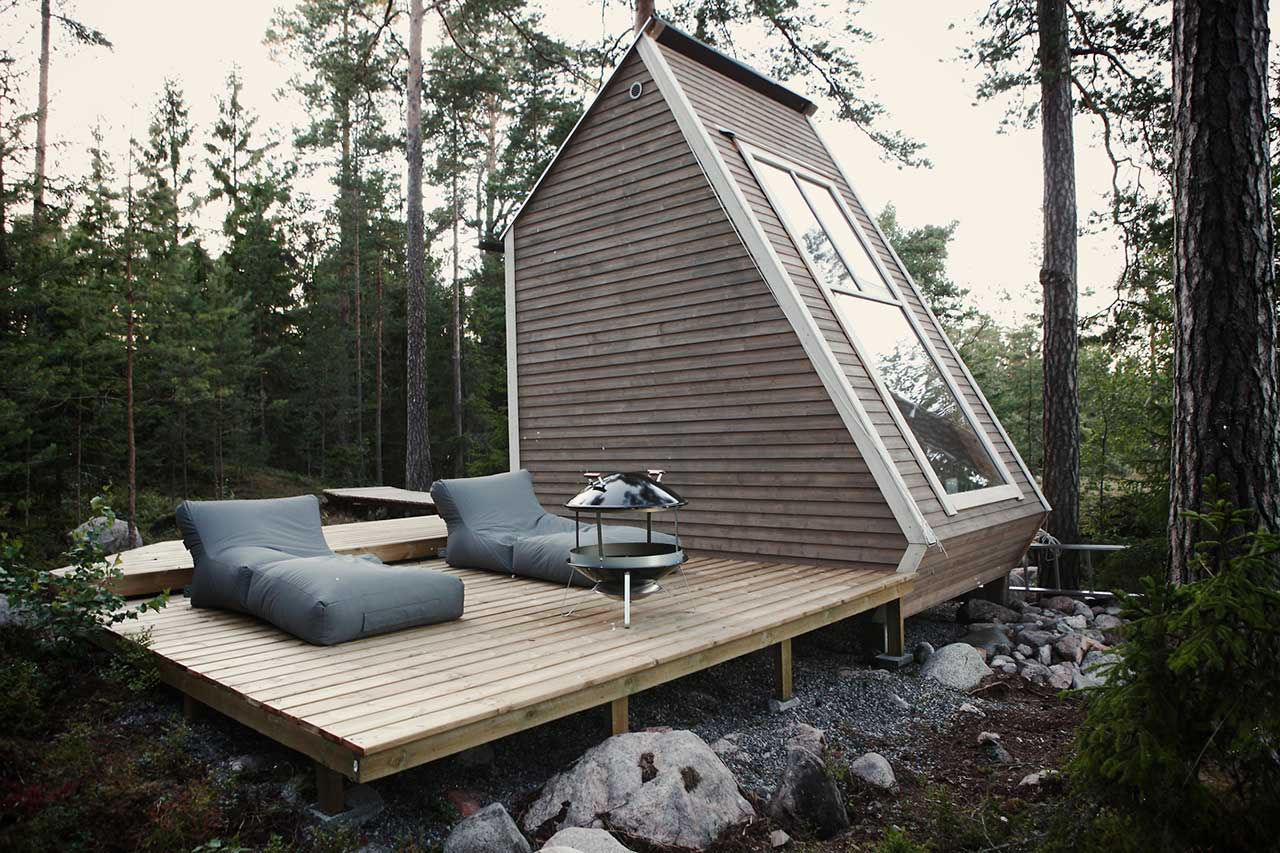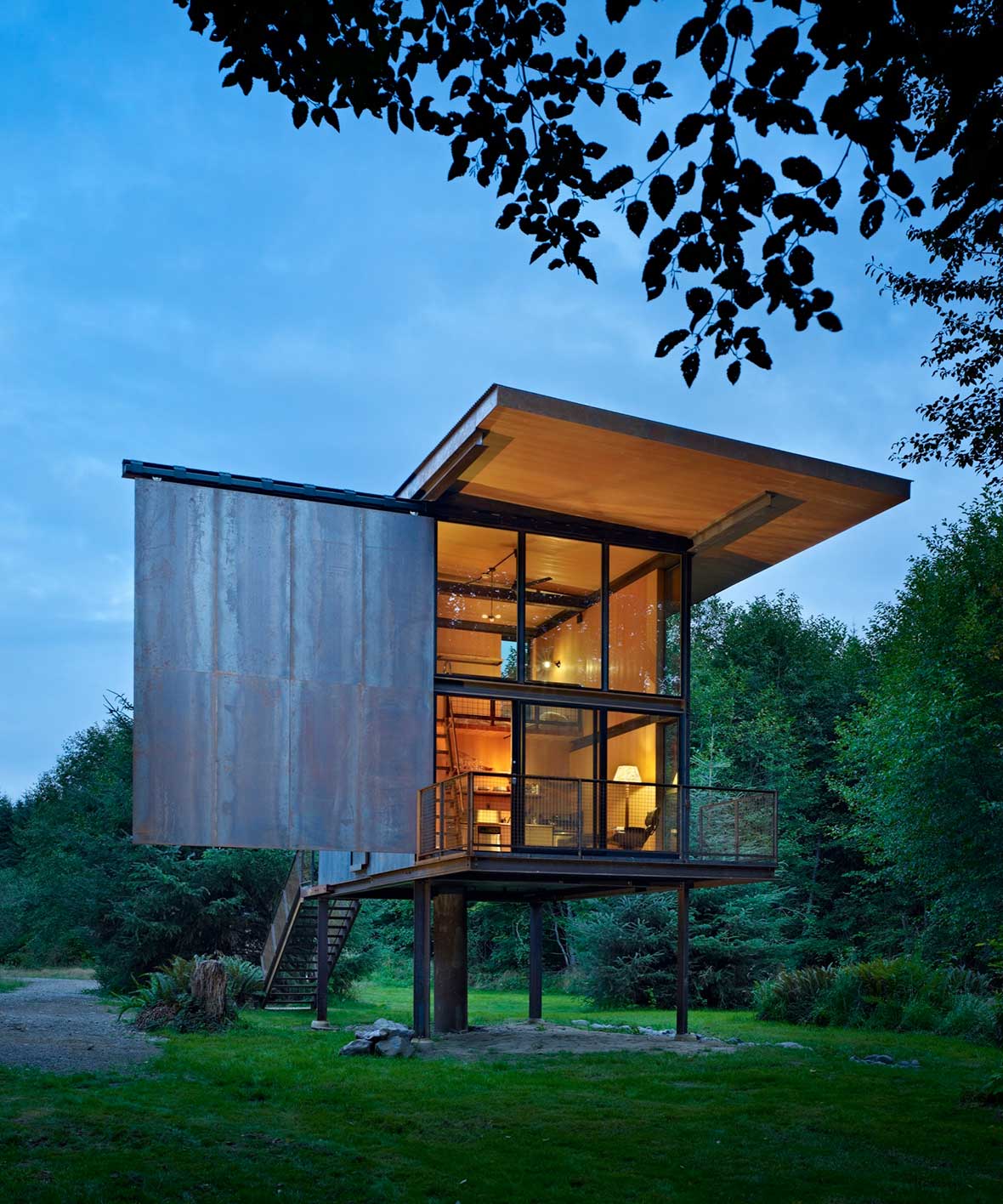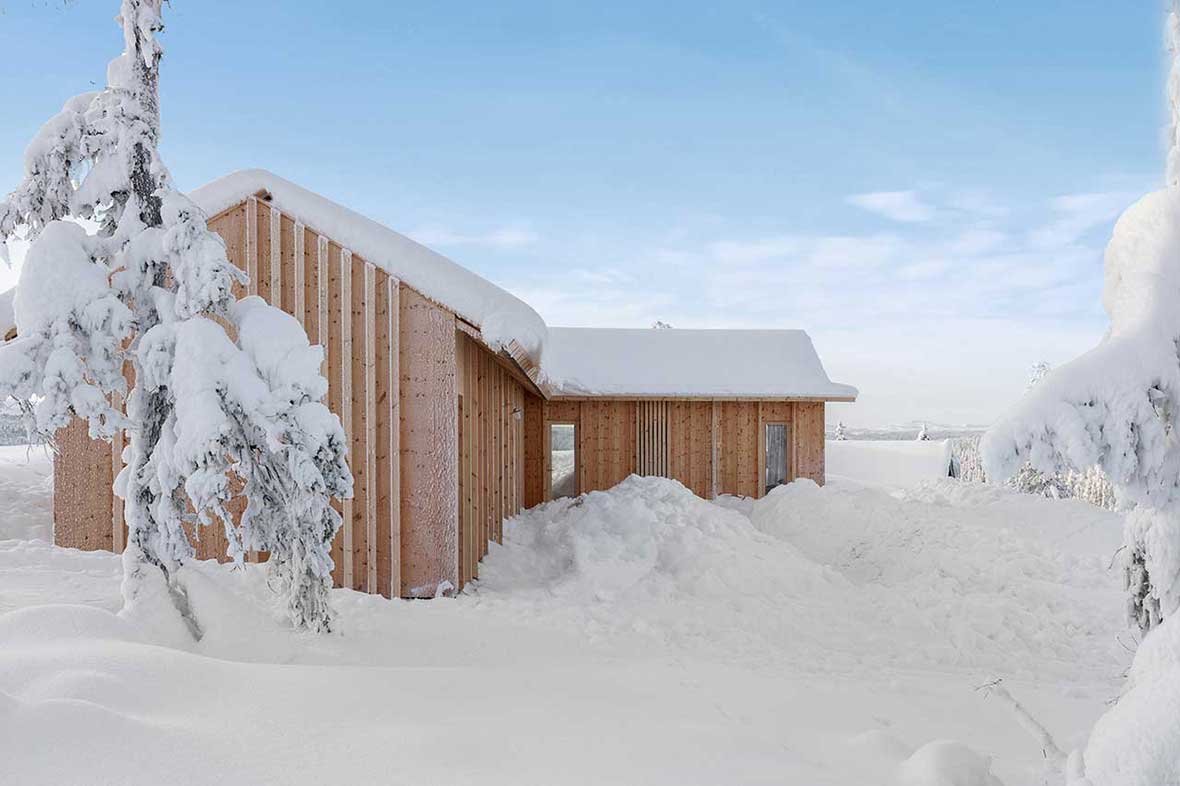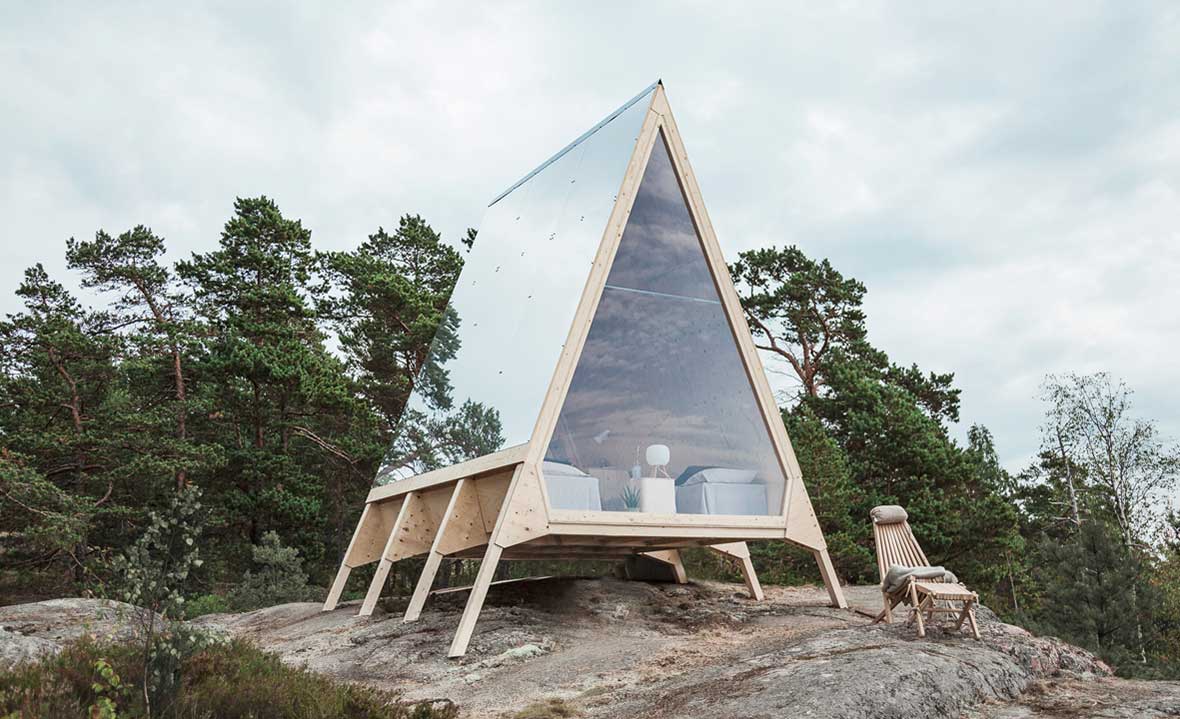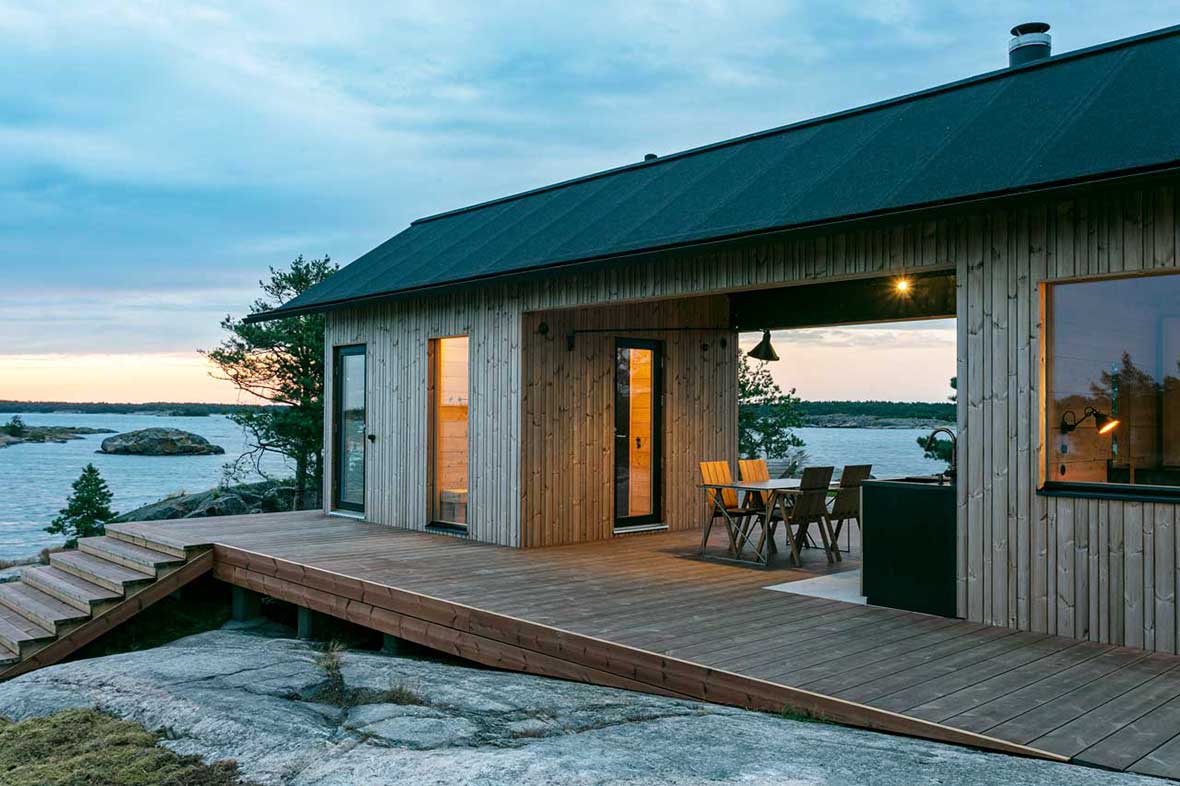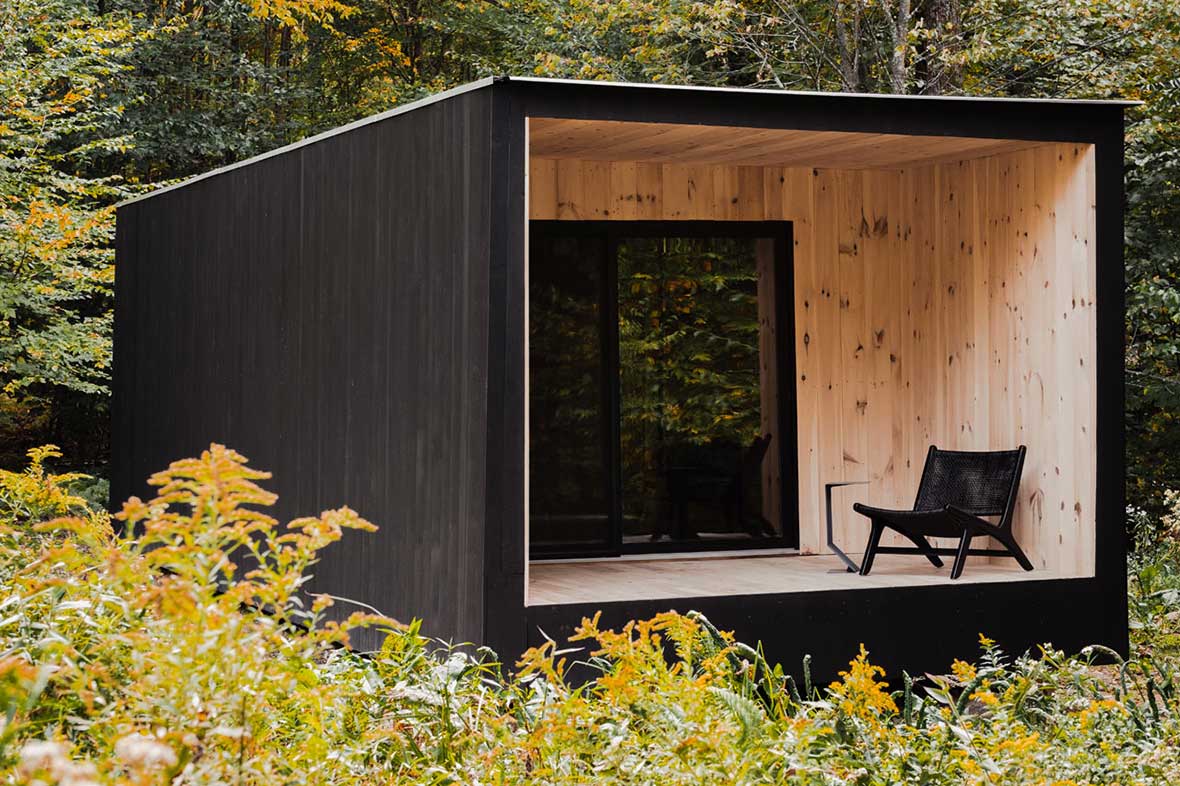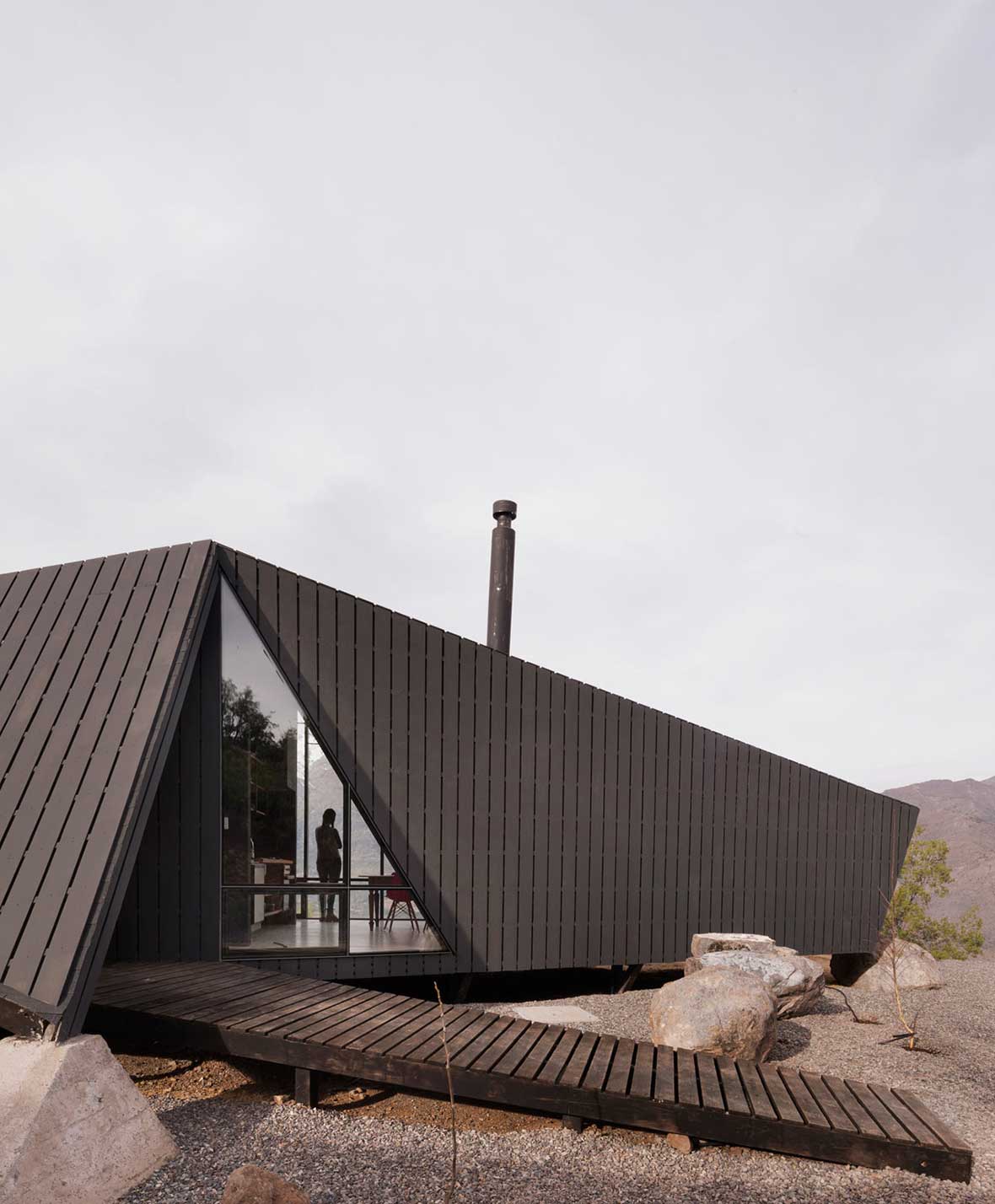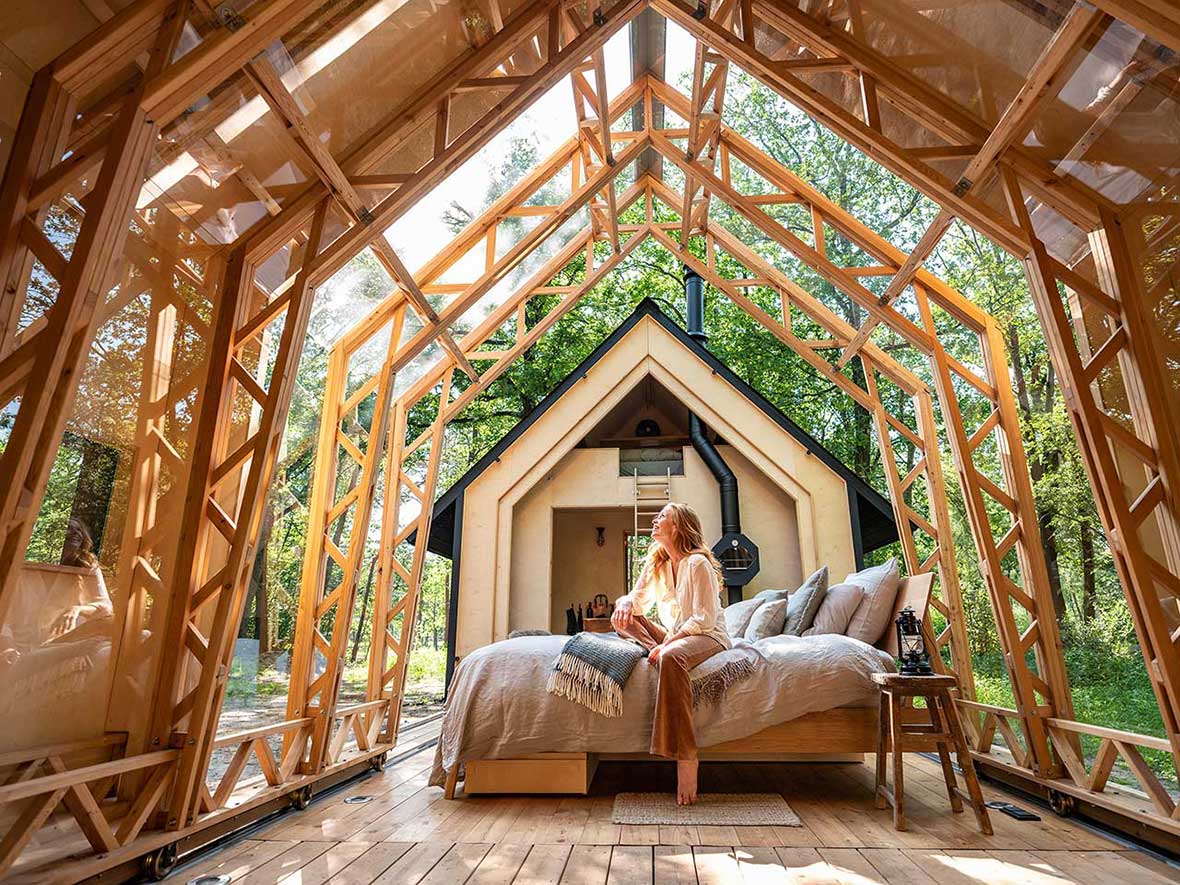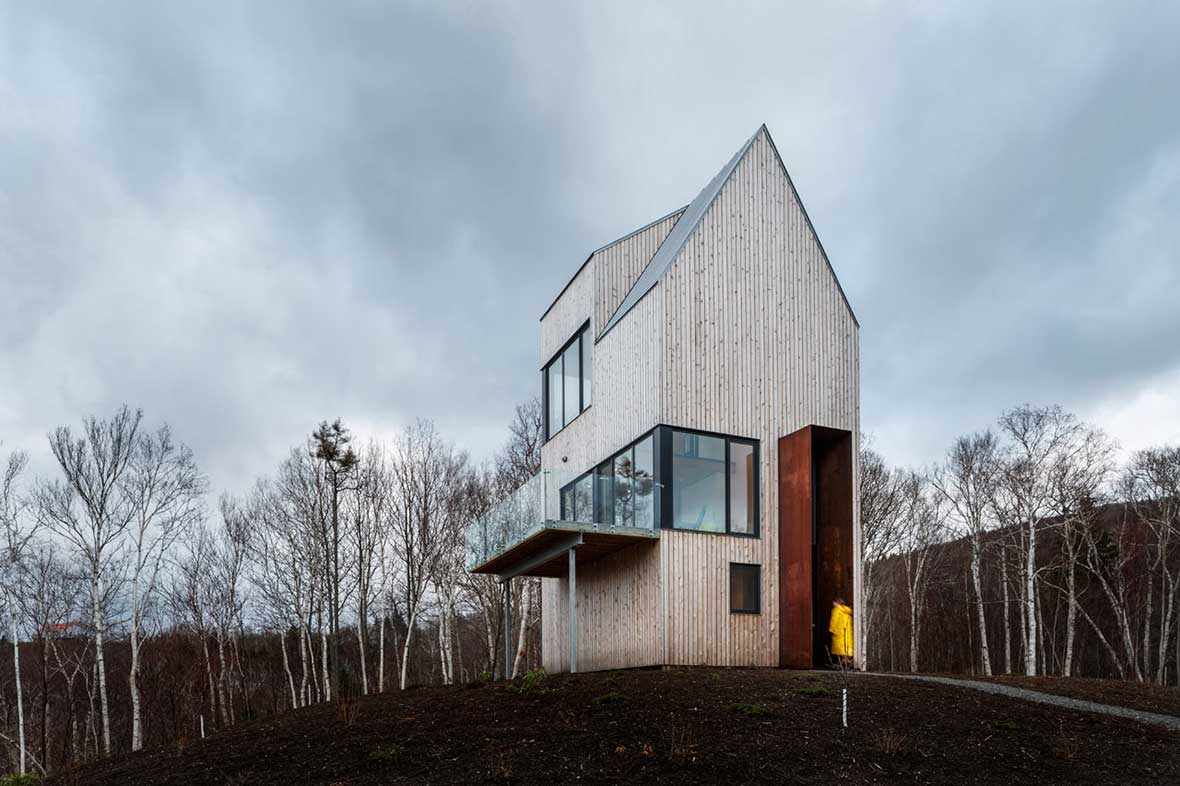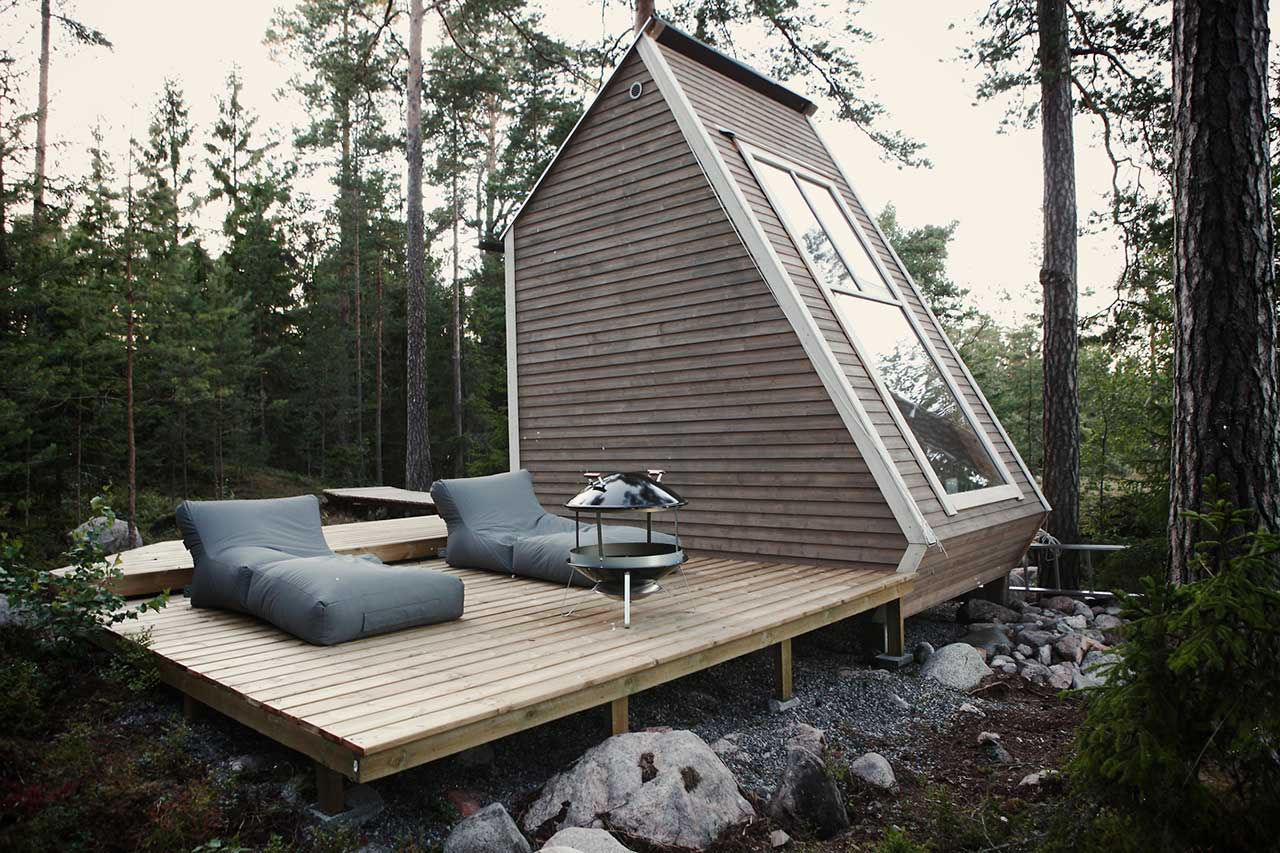 10 Small Modern Cabins We're Dreaming of Escaping To
1/10 Photos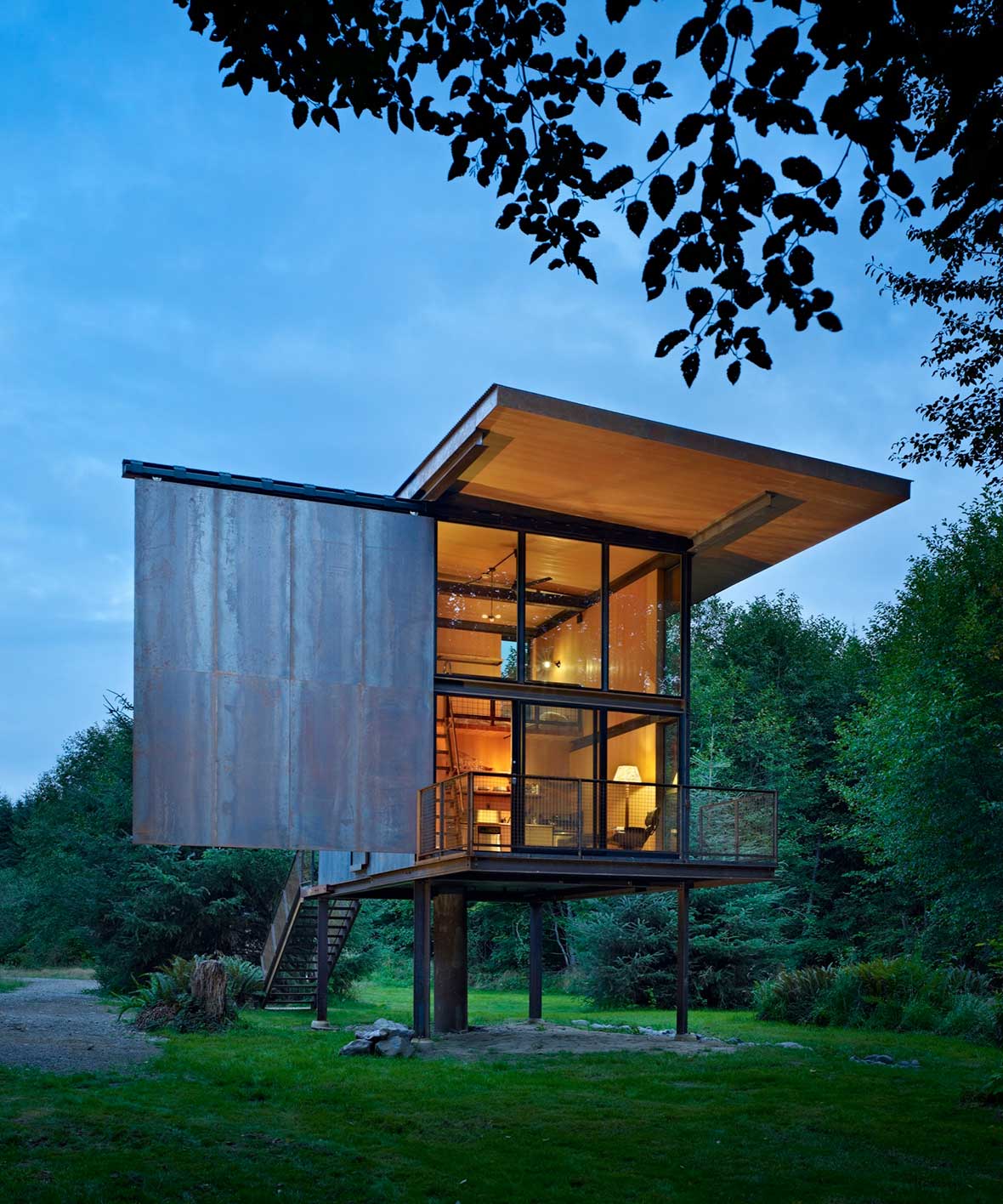 2/10 Photos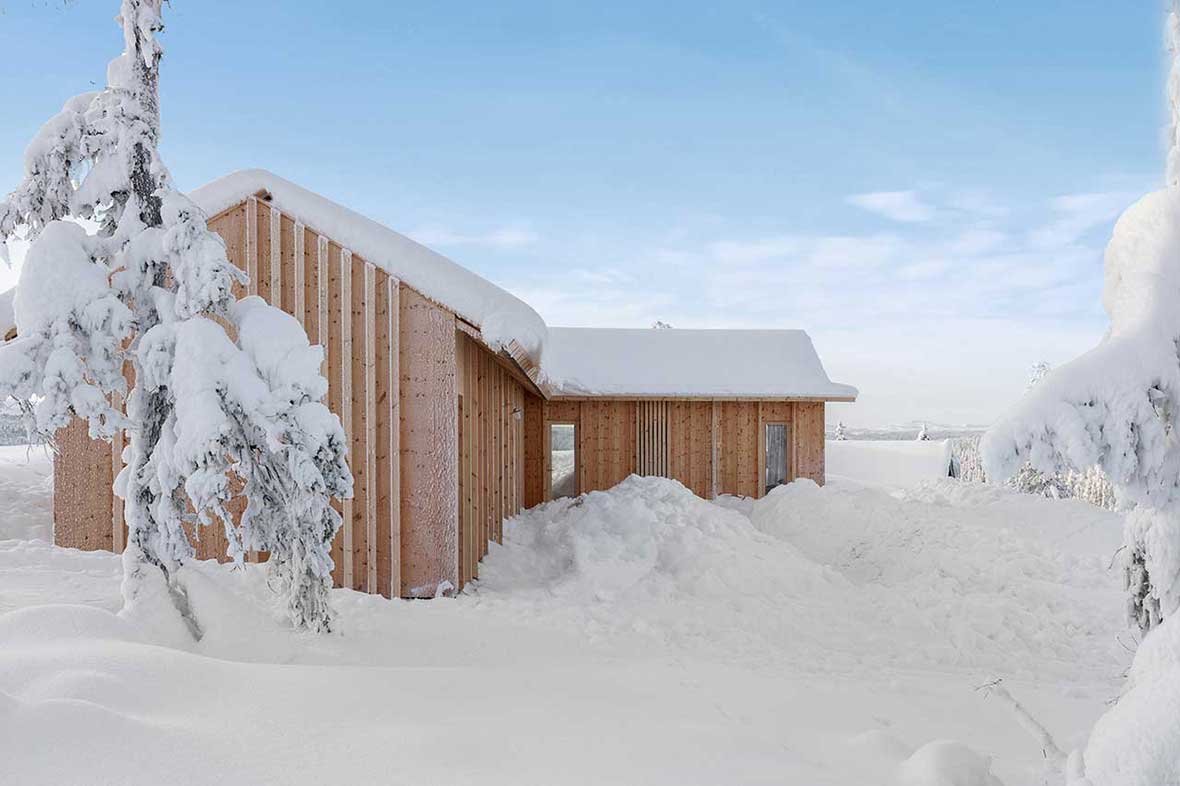 3/10 Photos
4/10 Photos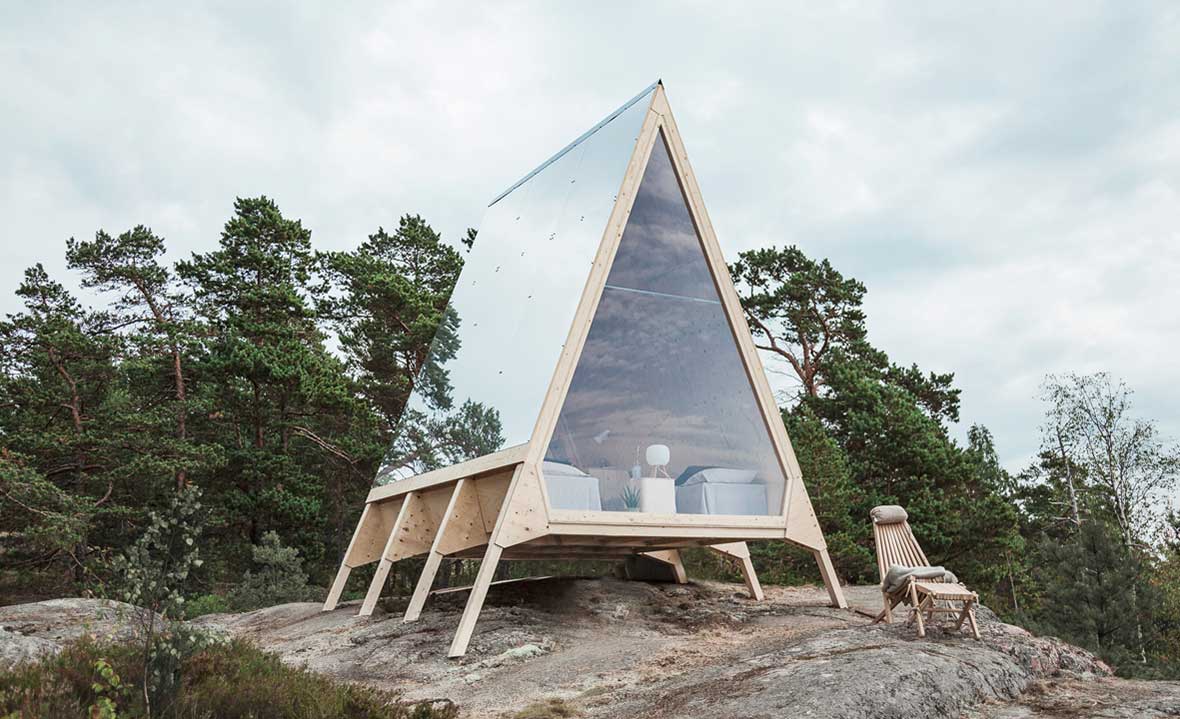 5/10 Photos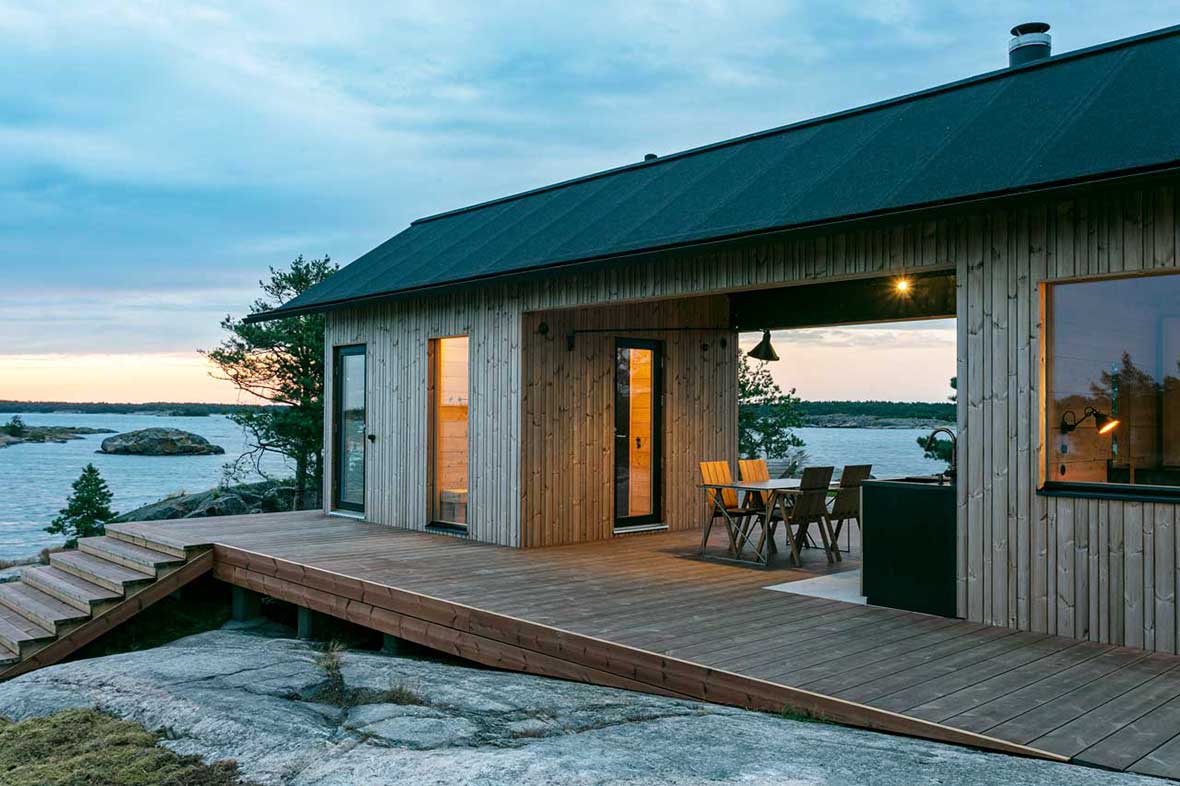 6/10 Photos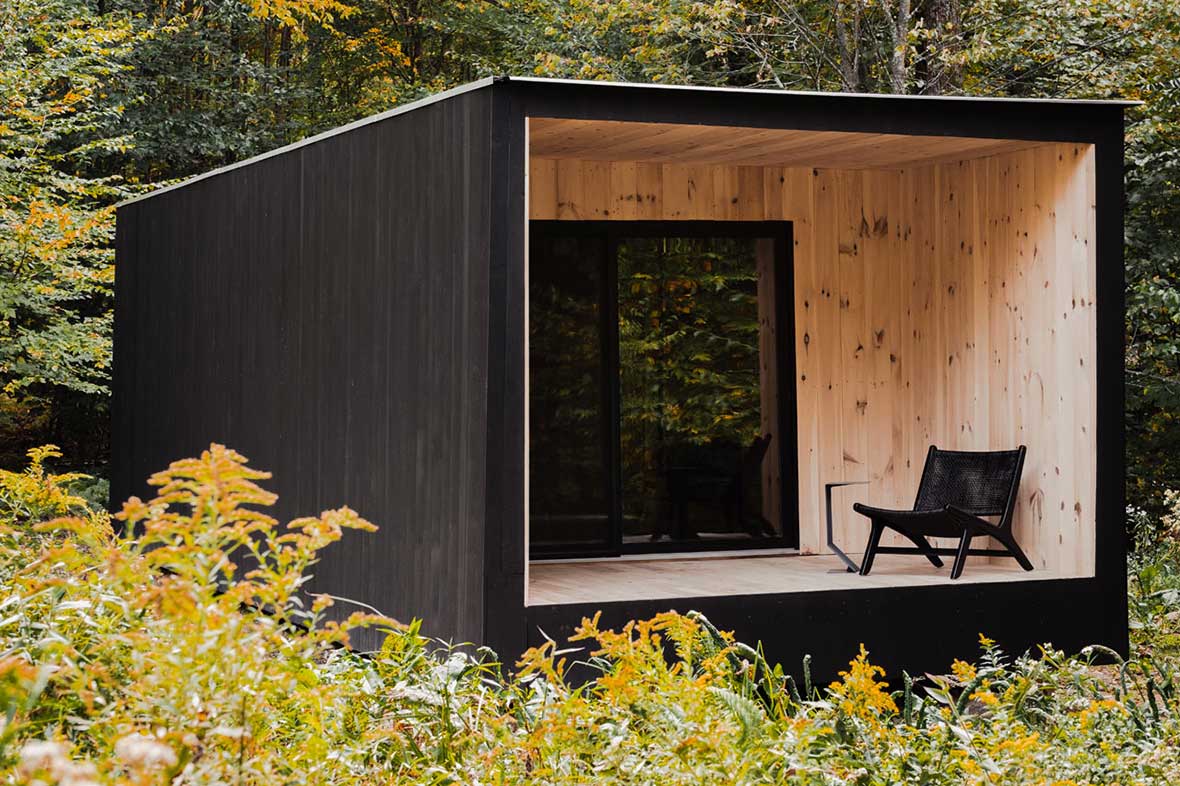 7/10 Photos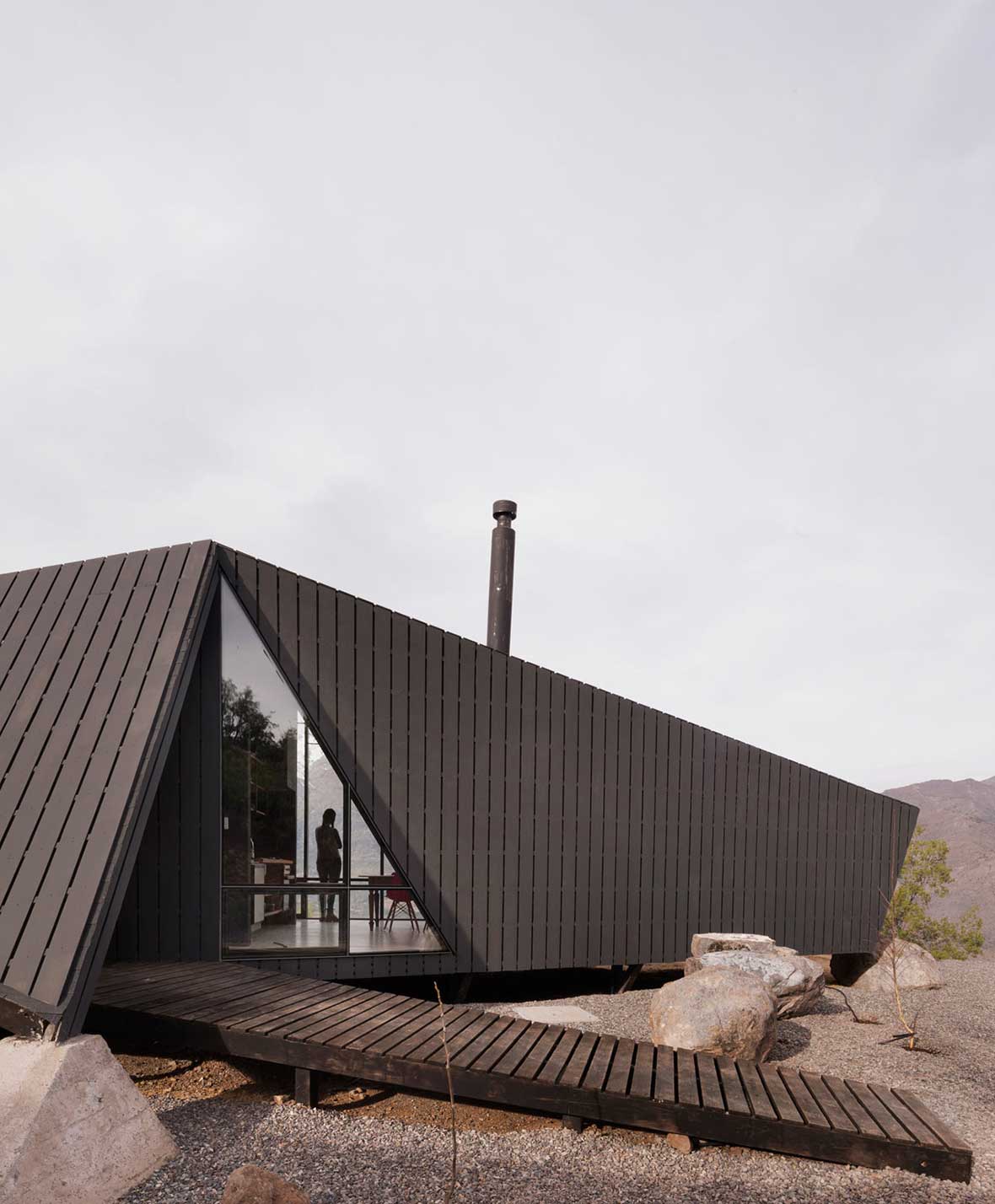 8/10 Photos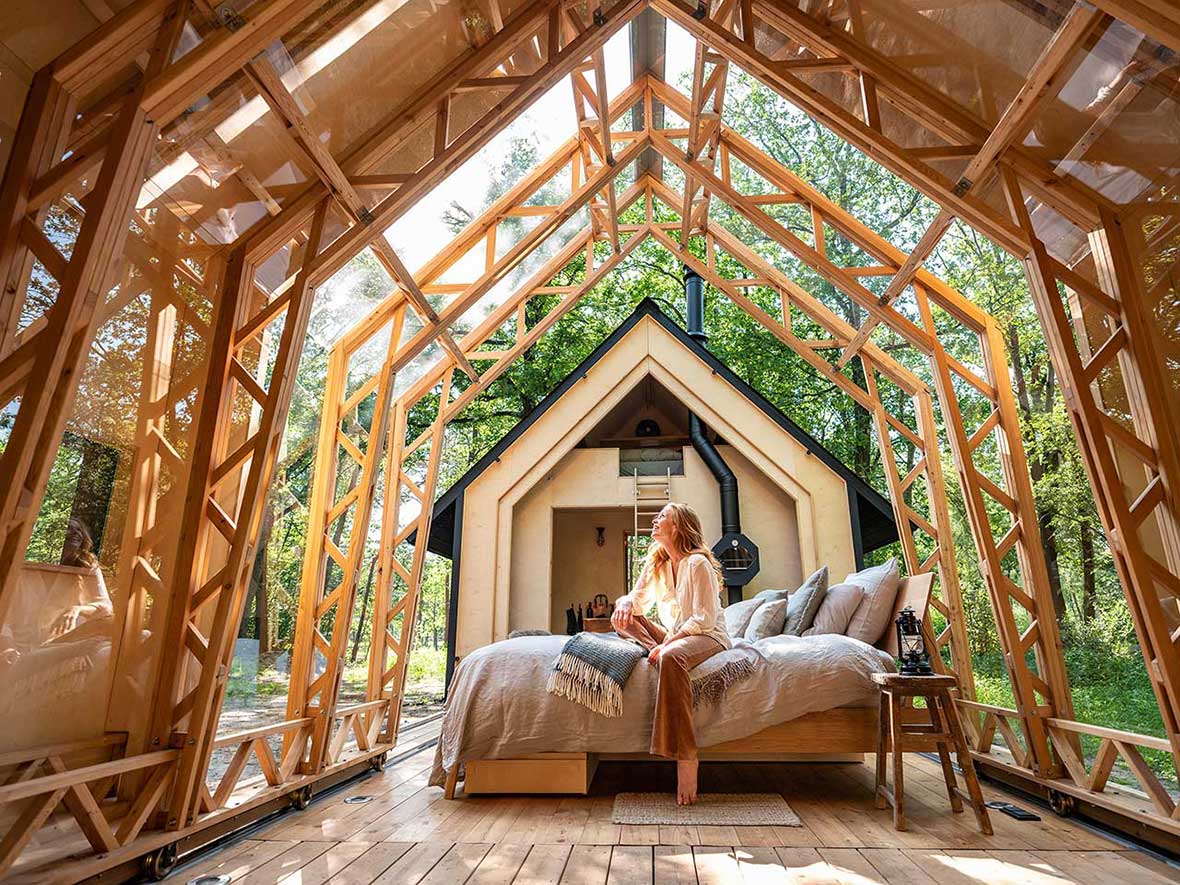 9/10 Photos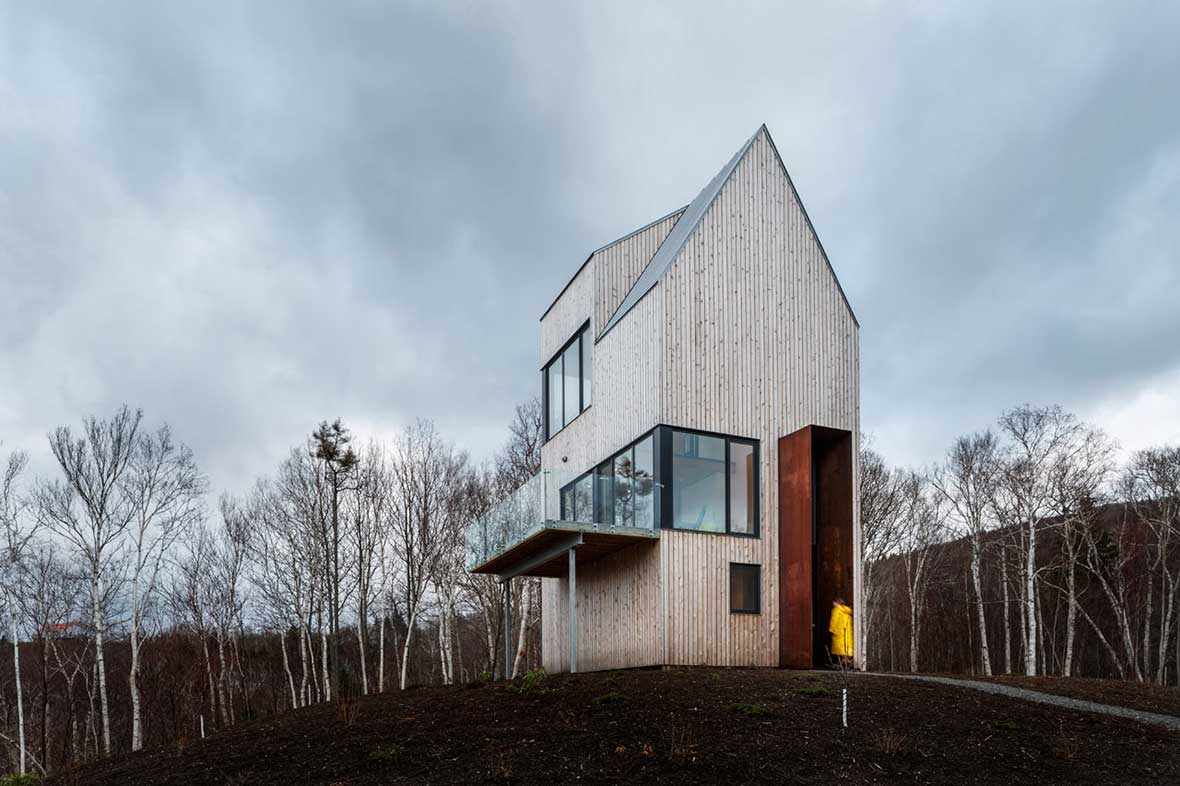 10/10 Photos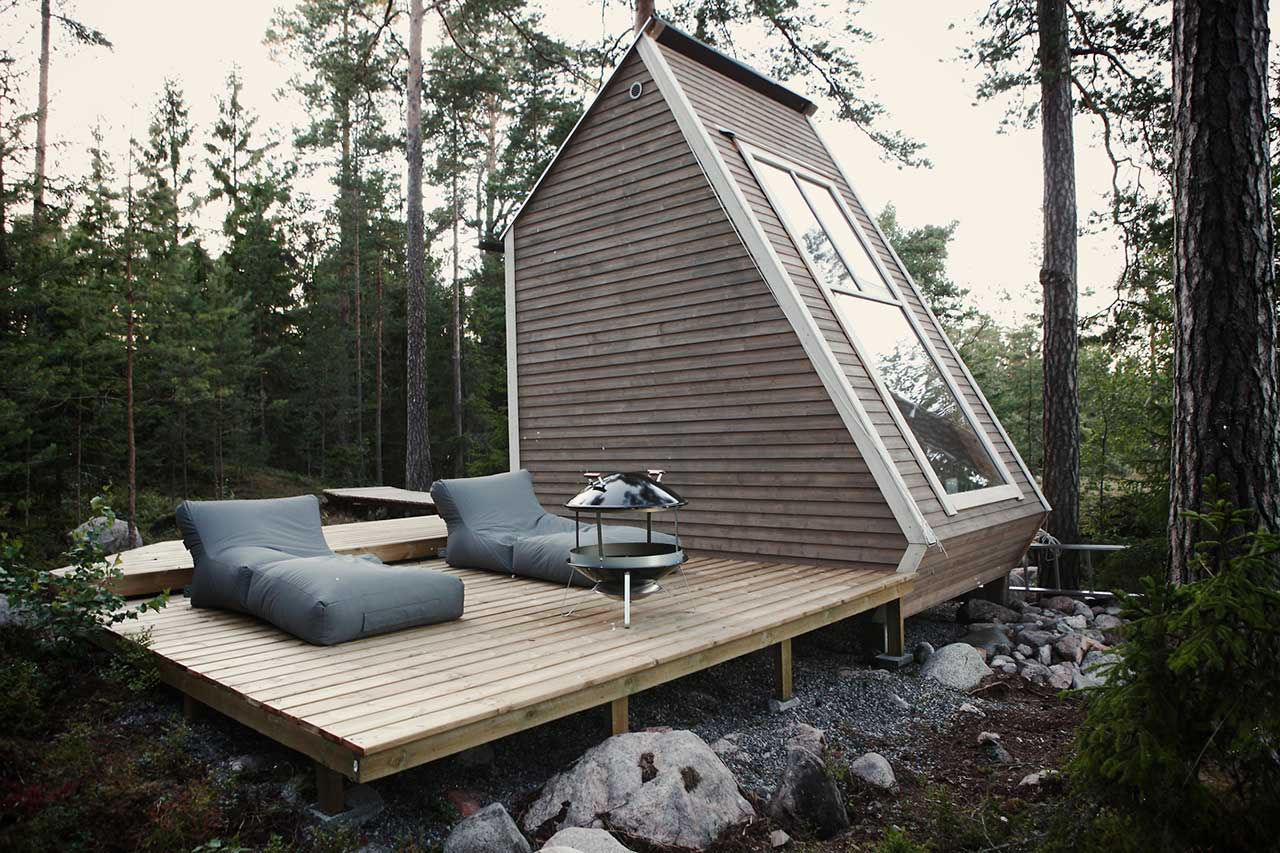 With just 96 square feet of floor space on the bottom and 50 square feet above for sleeping, the Nido micro cabin is built overlooking a lake in Finland. Robin Falck constructed the cabin in the span of three weeks and spent around $10,500 without the need for permits thanks to the design's small size.
Working in collaboration with Design Base 8, Omar Gandhi Architect Inc., designed the Rabbit Snare Gorge, a cabin in Nova Scotia. In order to minimize the footprint and disruption to the land, they built the structure higher, which also allows for better views.
Dutch designer Caspar Schols designed the ANNA Stay cabin with a clever and unexpected detail: a movable wooden structure that opens the roof up to the surrounding elements. Therefore the inhabitants get to live amongst the nature instead of blocking it out with walls.
Located just two hours northwest of New York City in the western Catskill Mountains, The Edifice is a streamlined cabin that spans a mere 500 square feet. Marc Thorpe Design built the modest retreat in a clearing surrounded by trees, perfect for anyone desiring solitude.
After buying their own 5-acre island on the edge of Finland's Archipelago National Park, Aleksi Hautamäki and Milla Selkimäki built the self-sustaining Project Ö, a two-cabin compound complete with a sauna and workshop. The design of the cabins gives nod to traditional Finnish archipelago designs with cabled roofs, long eaves, extended gutters, and vertical exterior cladding.
Eight years after finishing his first cabin, Nida (first cabin in this post), Robin Falck went back to the drawing board to design another minimalist cabin, this time an A-frame in Vallisaari, an island in Helsinki, Finland. The 96-square-foot Nolla cabin was designed as part of a collaboration with Finnish renewable energy company Neste's Journey to Zero campaign where they're working on ideas to help reduce emissions.
The Mountaineer's Refuge, designed by Gonzalo Iturriaga Arquitectos, is a retreat in San Esteban, Chile for those that might need a place to rest before or after their treks. The modern quarters feature a geometric roofline with strategically placed cutouts for windows to enjoy the mountainous views.
Spanning 693 square feet, the Scavenger Studio is an artist cabin located in Washington's Puget Sound region designed by Les Eerkes, now of Eerkes Architects, while working as Design Principal at Olson Kundig. The rustic slash modern cabin resides in a clearing in the woods, blending into its surroundings with its mix of materials, which were salvaged from homes scheduled to be demolished.
Designed by Erling Berg, the cozy Kvitfjell Cabin is named after the mountain and ski resort it rests atop in Norway. The mountain cabin runs 26 meters long allowing for extra views of the neighboring mountaintops and the horizon. The natural pine exterior will naturally age over time making it feel like it's been there for decades.
The Sol Duc Cabin, designed by Tom Kundig of Olson Kundig Architects, is located in a woodsy area on the Olympic Peninsula in Washington State. The low maintenance, 350-square-foot, steel-clad cabin rests upon stilts to help protect it from the occasional flood and closes up to keep it safe when not in use.
Don't live in a cabin but want to make it feel like you do? Check out these 20 modern products that will make your place feel like a cozy cabin here!