A' Design Award and Competition 2015-2016 period is still open and accepting entries! Register and upload your design today to know how good your design is: get a complimentary preliminary score.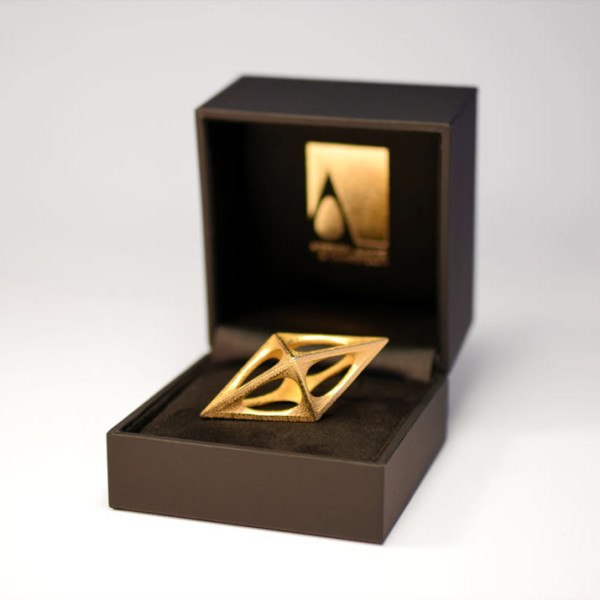 You must have heard about the A' Design Award & Competition, yes? It's the world's leading design award, reaching design enthusiasts in over 180 countries in 40 languages—we've even gotten one. If you're a designer, then you've got something to share, so why not submit it for consideration alongside hundreds of other global designers to see how it measures up. With more than 100 different categories and some special awards like the Good Industrial Design Award, the Good Architecture Design Award, and the Good Product Design Award (plus many more!).
Entries into the competition are all peer-reviewed and voted on by a design-centric, knowledgeable jury panel of design professionals, scholars, and media members who follow specific evaluation guidelines. Benefits of being awarded include a trophy, an invitation to an exclusive gala night, a display-worthy certificate, plus tons of press.
Check out some of our favorite past winners:
Perkins Side and coffee tables by Diario is a well-executed set of tables inspired by the concept of tray.
The Tactica One Bottle opener by Michael Chijoff is a new, modern bottle-opener for bottled beverage lovers.
Reflections Handknotted Rug by K.Michelle Evans was inspired by the beautiful textures of the landscapes during the designer's travels to Brazil and Argentina.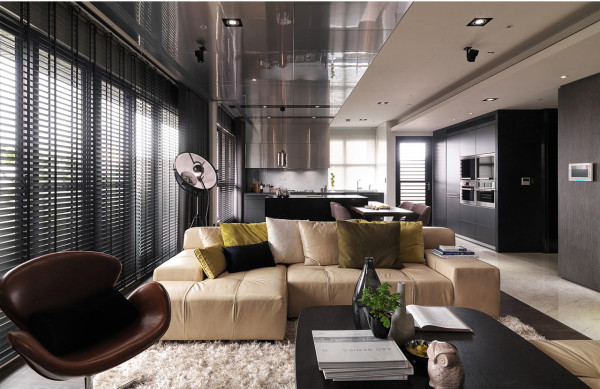 Coexistence Residence by Yu Wen Chiu is a sleek, modern loft that also looks comfortable and lounge-worthy.
Apartment in Sha Tin Residential Interior by Alain Wong has a simple neutral palette, dotted with warm woods.
Airboard Ironing Board by Yasemin Ulukan, Senur Design Center attempts to answer the question "why should there not be professional ironing boards at home as well?"
You've probably never seen a calendar like the Calendar 2015 "Bike" Calendar by Katsumi Tamura!
Bossa Nova Residential Apartment by David Guerra is a warm and inviting space with lots of texture and pattern. It was inspired in the needs of an executive traveler.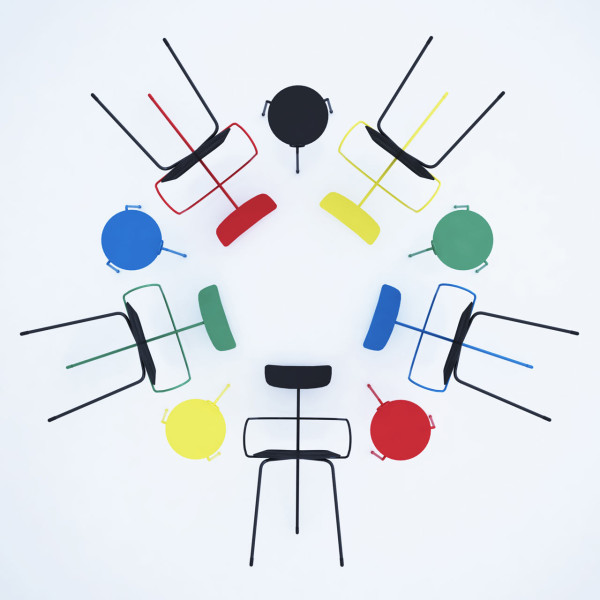 sedi_ale Chair and Stool by krama architects has a colorful attitude and lightweight silhouette.
Black Widow Table by George Drakakis is based on the philosophy of a concept called "Nature On Top Of Technology"… the designer explains that it's "more like a statement of how technology should be used, in favor of nature and not against it. It's also a message that Nature and technology-dependent-civilizations can co-exist."
Illusive Stool by Lefteris Tsampikakis is inspired from the illustrations of atoms structure showing the orbits of the electrons around the nucleus.
Cirro Lounge Chair was created by Xander Bremer in an effort to challenge himself to design a new take on a chair using classic materials such as plywood.
Free Hug Sofa by Eun Kyoung Lee is a comforting chair that gives you the feeling of a mother's hug, or the arms of a doll wrapping around you in your childhood.
The Tsai Residence Residence by Chun-Tai Tsai is clean and modern, with pops of pastel color.
Get registered: submit your work or nominate a design right here.