All the Gift Guides You Need for the 2020 Holidays
All the Gift Guides You Need for the 2020 Holidays
1/2 Photos
2/2 Photos
And just like that, our gift guides are complete – all 16 of them! The holidays are going to be here before we know it so it's crunch time for gift buying and since many brick-and-mortar stores are closed or have limited availability, online shopping is probably your best bet. To make things easier, we've gathered a list with links to all of our gift guides below. Scroll down and get shopping!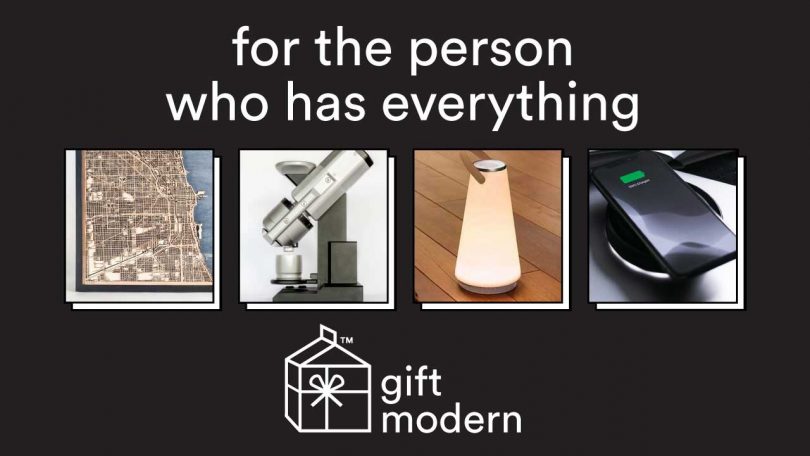 For the Person Who Has Everything
2020 Gift Guide: Experiences + Subscriptions
If you're still undecided or haven't found the right gift, there's one universal gift that is well-liked by friends, family, colleagues, and kids alike: the Design Milk gift card. Let your recipient pick out something for themselves from our shop. We're sure that they'll find something they didn't even know they wanted.
>>> For even more gift ideas, head to the Design Milk Shop here! <<<