Barbara I Gongini
10.29.10


These sculptural and hard-looking pieces are by Danish designer Barbara I Gongini and available at I Don't Like Mondays.

Design From Around The World

Popular
In Style
More

Design Store(y)
Sponsored
With customization being more the norm in all industries, we talk to a bike shop that offers customers a complete custom design experience.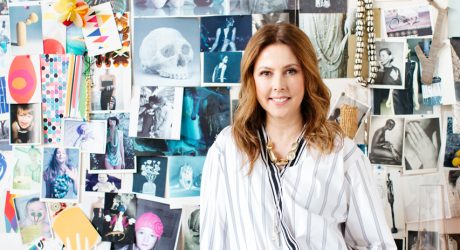 Friday Five
Louise Olsen, designer and co-founder of Dinosaur Designs, is back to share five things that keep her inspired, in this Friday Five.

Friday Five
We kick off 2017's Friday Five column with a bang with all-around multi hyphenate Swizz Beatz sharing his favorites.

Featured Columns