Jaime's faves:
3D Printing Rescues Frank Lloyd Wright's Annie Pfeiffer Chapel
For the first time, 3D printing is being utilized to restore the buildings of iconic American architect, Frank Lloyd Wright.
Ora-Ïto "NikeEames" Pays Homage to the Eames' Lounge Chair
French designer Ora-Ïto reimagines the iconic Eames Lounge Chair as a Nike trainer, complete with moulded plywood shell panels.
Kelly Behun's Weekend House in the Hamptons
Whether it's furniture or interiors, it's clear that Kelly Behun has an enviable style all her own which is reflected in her Southampton beach house.
Lumio: A Portable Light That Opens Up Like a Book
Lumio looks like a book but the wooden bound "book" is actually a portable, rechargeable, diffused light that opens up just like a book would anywhere.
Rainmaker: A Plant Watering Cloud
Who needs a fancy watering can when you can take an old plastic soda bottle, add the cloud-like attachment, turn it over, and make it rain on your plants.
The Withings Activité Might Be the 1st Smartwatch Designers Want to Wear
A fitness band disguised as an elegant Swiss construction analog watch monitors and displays wearer activity using watch dials and connected iOS app.
Broken: Furniture that Explores the Defects in Wood
Designer Jalmari Laihinen, aka byJalmari, explores the beauty of wood with all of its cracks, breaks, and defects, in a series of furniture called Broken.
Slap It: Cheeky Interactive Lights by Joseph Begley
Designer Joseph Begley created some cheeky butt-shaped lights that let you squeeze, pinch, or slap your way to having them light up with a warm color.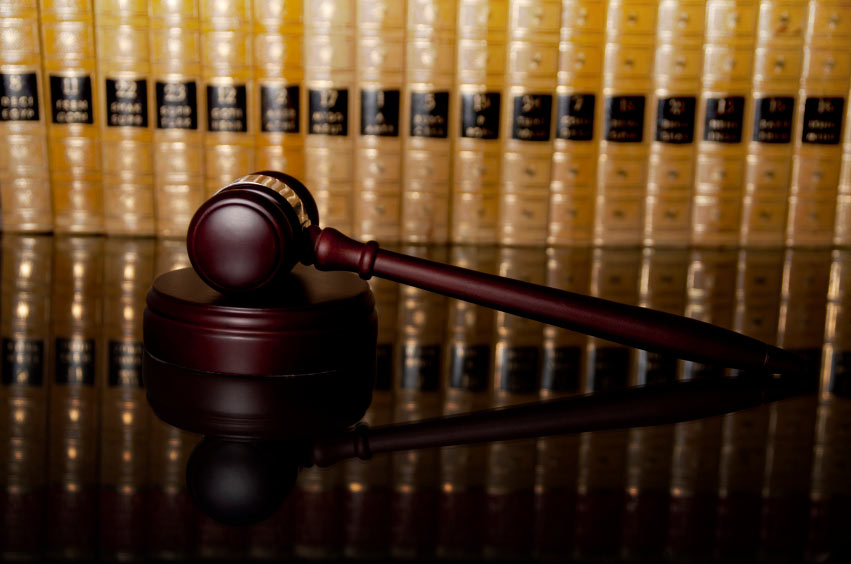 Six Things Every Designer Should Know About Copyright
We asked lawyers about the most important things that a designer should know about the legal matters pertaining to art, design and copyright.
ROOM Collection by Erik Olovsson & Kyuhyung Cho
A modular furniture system that is made up of 25 stackable blocks with geometric voids and a low table that let you compose your own, unique storage unit.
Caroline's faves: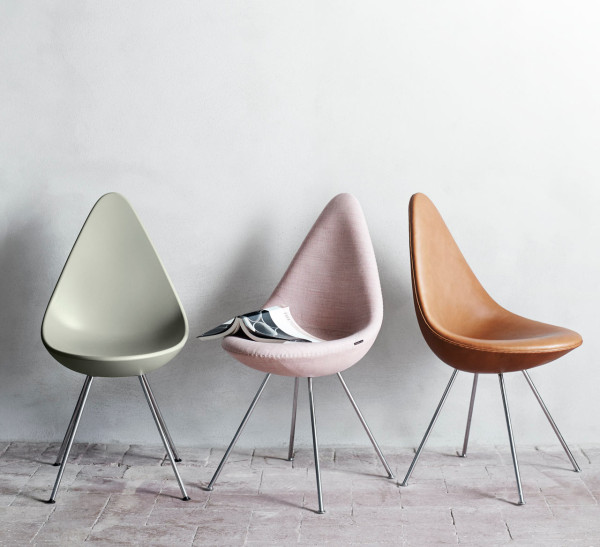 Arne Jacobsen's Drop Chair Comes Back to Life
After 56 years Fritz Hansen is finally putting the Arne Jacobsen-designed Drop chair into production and we get a little insight into the chair's history.
Surfside Residence by Steven Harris Architects
An oceanfront home in Montauk that's a series of volumes, where the home blends the interior and exterior spaces, easily extending the square footage.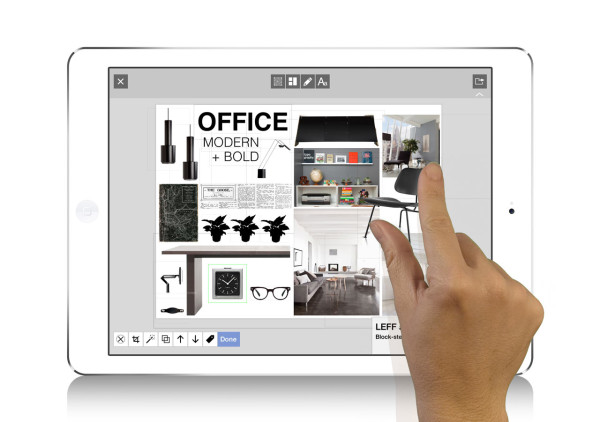 Morpholio Board App May Change the Interior Design Game
Morpholio Board is a mobile app that lets designers and creatives (and anyone else) lay out mood boards, design ideas, and collages with super cool and professional features.
Murdered Out Eames Lounge Chair & Ottoman
Herman Miller is releasing the Eames Lounge Chair and Ottoman in an all-black version that brings this classic design into a new sophisticated direction.
A Compact, Low-Maintenance Cabin in Washington State
Located in a woodsy area on the Olympic Peninsula in Washington State, this tiny, steel-clad cabin was built as a low-maintenance retreat for fishing.