Jaime's faves:
The Tiny Tool Shed Backyard Escape Project
Gregory's hard work certainly paid off with this amazing outdoor retreat – I hope that I get to enjoy it myself some day!
Hand-Woven Art That Looks Like Digital Manipulation
Lala Abaddon's meditative weavings are complex and stunning, but I can't seem to wrap my brain around how she does it without going mad!
Brasiliana: Wood Tile That Explores Periods of Brazilian History
These are some of the most beautiful tiles I've ever seen.
Where I Work: Karim Rashid
DREAM OFFICE.
Caroline's faves:
An Architect's Triangular Villa in Västerbyn, Sweden
Despite its modest size and triangular shape, the interior is spacious and smartly designed with simple materials. Dream vacation house!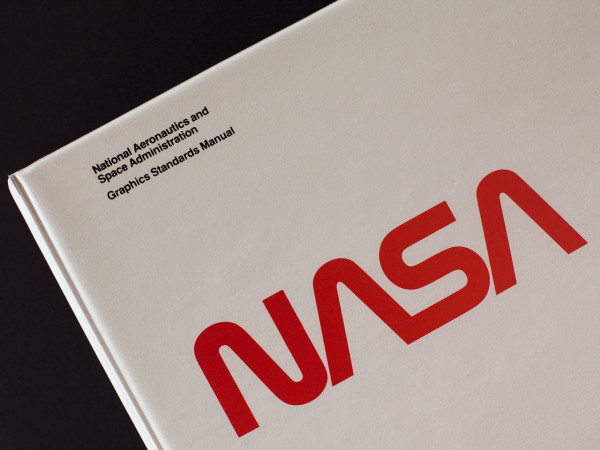 NASA's 1975 Graphics Standards Manual to be Reissued
Growing up space-obsessed, I kept up with everything NASA, so you combine that with graphic design and I'm sold.
An Apartment-Like Hotel Room for the Traveling Professional
Another cleverly designed small-ish interior with hidden features, like a staircase that pulls out.
Gregory's faves:
Friday Five with Kelli Anderson
Kelli Anderson's secret DIY convertible sitting/standing desk is the first one I could imagine actually wanting in my own home.
A Visit to Hennepin Made's Glassblowing Studio
Similarly to last year's Calico wallpaper Deconstruction piece, I felt more knowledgeable and appreciative of the careful craftsmanship that goes into making these glass blown objects by hand.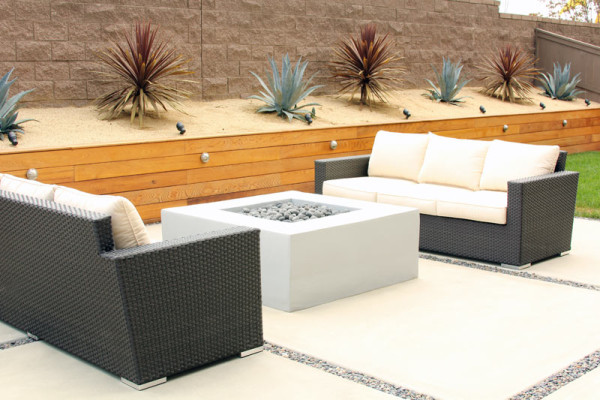 House Milk Backyard – Just About Done!
The entirety of Jaime's House Milk Backyard series was fun to watch unfold, especially as someone who moved and just begun planning his own backyard projects(s).
Can I also give a shout out to the Design Milk Pinterest feed? It's great that the site I work for is also a site feed I actually look to for inspiration daily.
What are some of your faves from the year?