There's nothing better than spending time in the great outdoors, whether you're grilling up your next meal or tending to your garden. It might be December and in the dead of winter for a lot of us, but we still like to enjoy anytime we can outside. So here, we take a look back at the most popular posts from 2015 in our Get Out! column.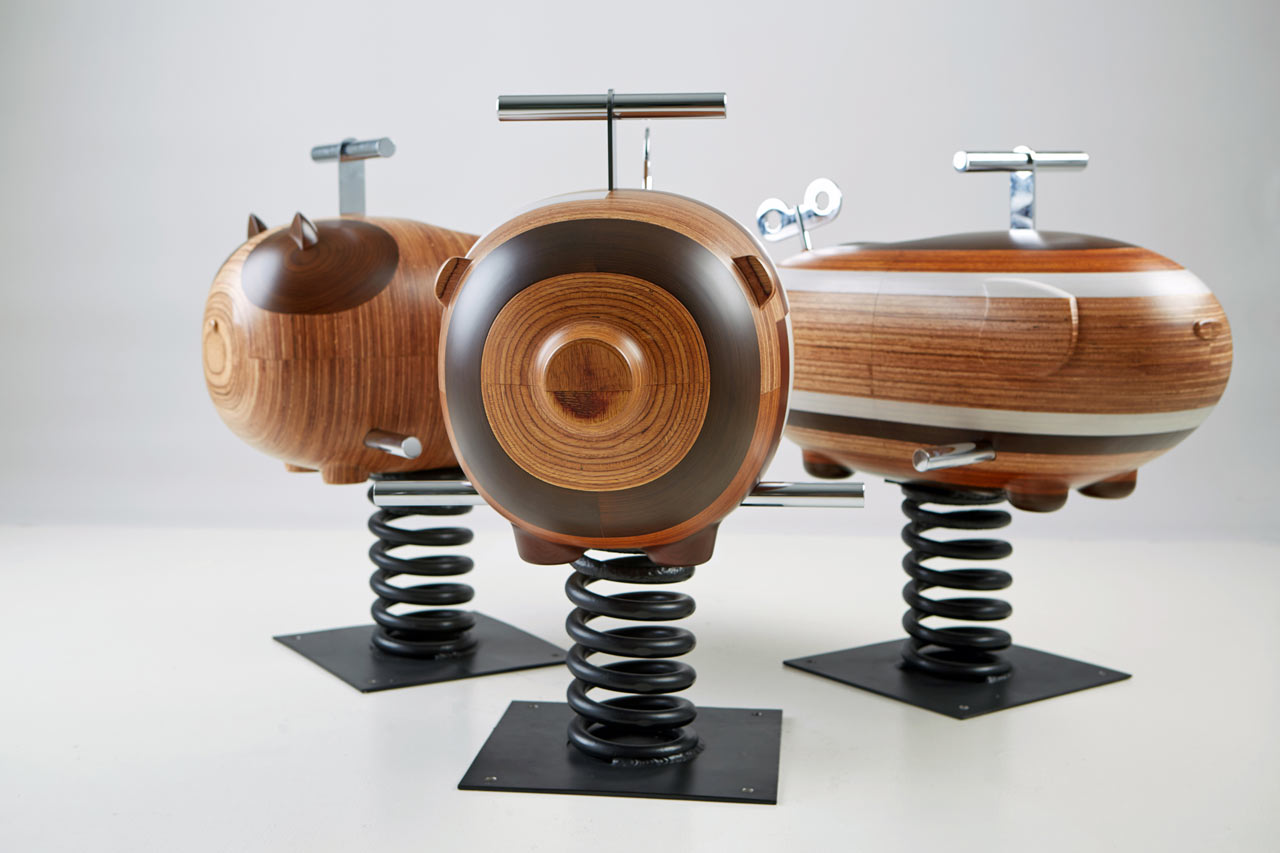 10. Rocking Outdoor Animals for Children
Chan Wai Lim designed these outdoor rocking animals that were inspired by where the designer grew up playing with farm animals and wooden objects.
9. REI Created an Outdoor Urban Oasis with Their evrgrn Collection
REI created an outdoor garden installation in Washington DC in a vacant lot and turned it into an urban oasis decked out in their new evrgrn outdoor gear.
8. Glowpear: A Self-Watering Urban Garden
The Glowpear is a modular, self-watering planter that aims to change your outdoor space with its compact design that can stand alone or joined with others.
7. Birdhouses and Bird Baths from OPOSSUM design
OPOSSUM design has a series of Bauhaus-inspired, modern birdhouses and bird baths that have frost-proof porcelain bowls for water and food.
6. Create Your Own Outdoor Landscape with Dune
Smarin will have you dreaming of summer by lounging on Dune, a system of components that can be arranged to create your very own outdoor landscape.
5. A Modern Approach to the Mailbox
Javi Design has set out to redefine the common, boring mailbox designing a new one made with sustainable Accoya wood and coated in Australian steel.
4. Your Next (And Last!) Barbecue Grill Should Be This One
A portable barbecue grill that easily assembles when you're on the go and all the components are dishwasher safe.
3. UMA Sound Lantern – Portable Light + Speaker
UMA is a modern sound lantern that combines LED technology with a wireless speaker to give off 360 degrees of both high-end sound and LED light.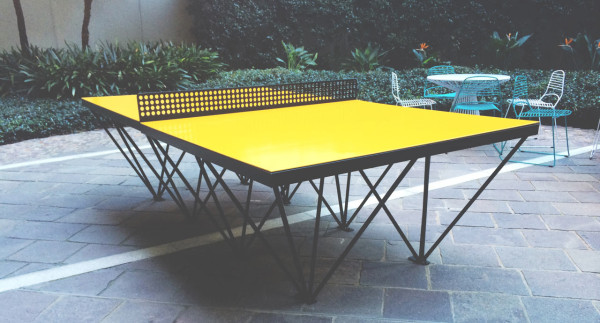 2. An Outdoor Ping Pong Table for Design Lovers
A weather-proof table, with its subtle architectural details and bright yellow top, is the perfect minimalist option for any table tennis enthusiast.
And the most popular Get Out! post of 2015 is…
1. Kodama Zomes: Hanging Geodesic Seats & Beds
Kodama Zomes are hanging geodesic domes that are part love seat, bed, and private space, equalling the perfect place to relax and enjoy the outdoors.

Design From Around The Web