Best of the Best! Top 10 Posts of 2021
And just like that, we're at the very last post of 2021 and the last of our best of 2021 coverage, which is so hard to believe! Before the calendar changes over, we just had to share one last post with you… one that contains the most read posts of the entire year. After adding things up, we present you with the best of the best, the top 10 most popular posts of 2021!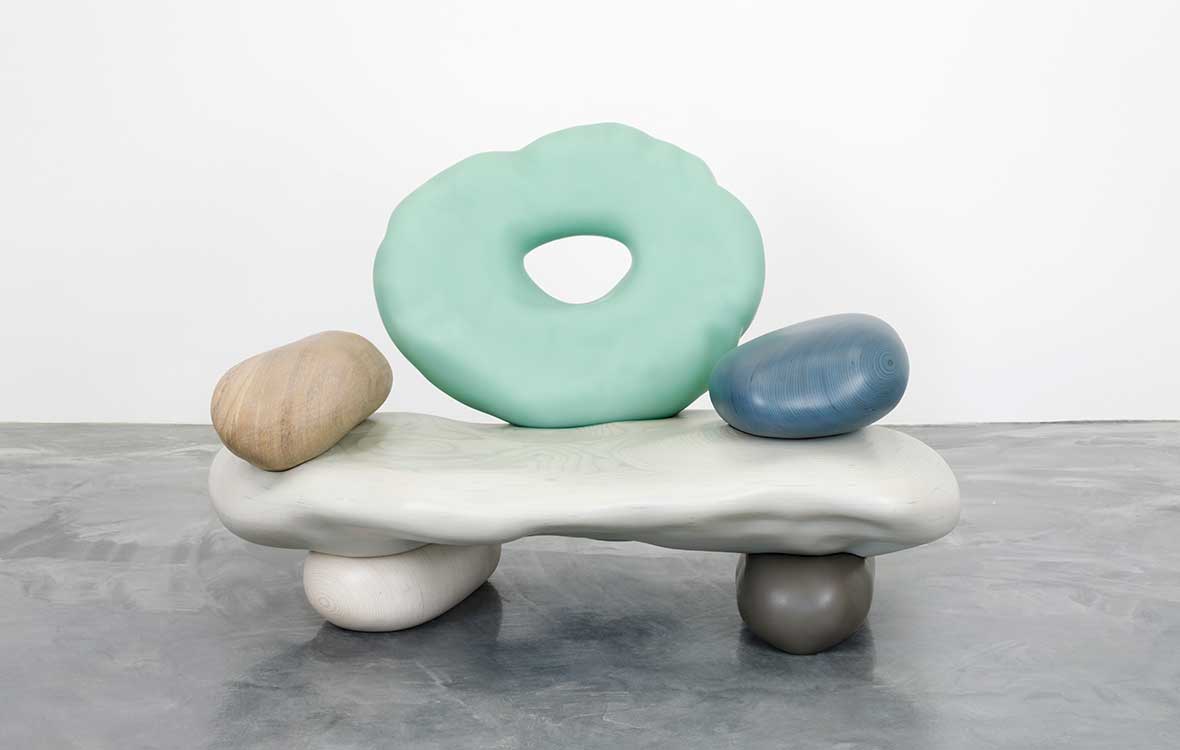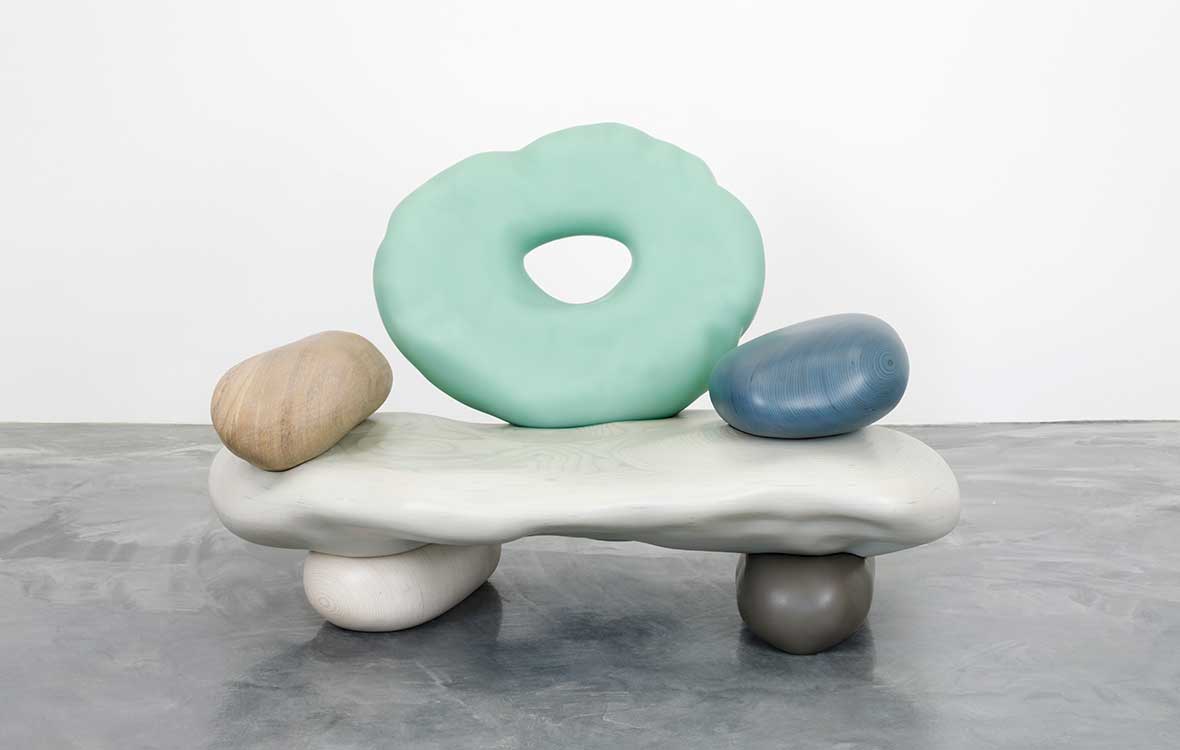 Best of the Best! Top 10 Posts of 2021
1/1 Photos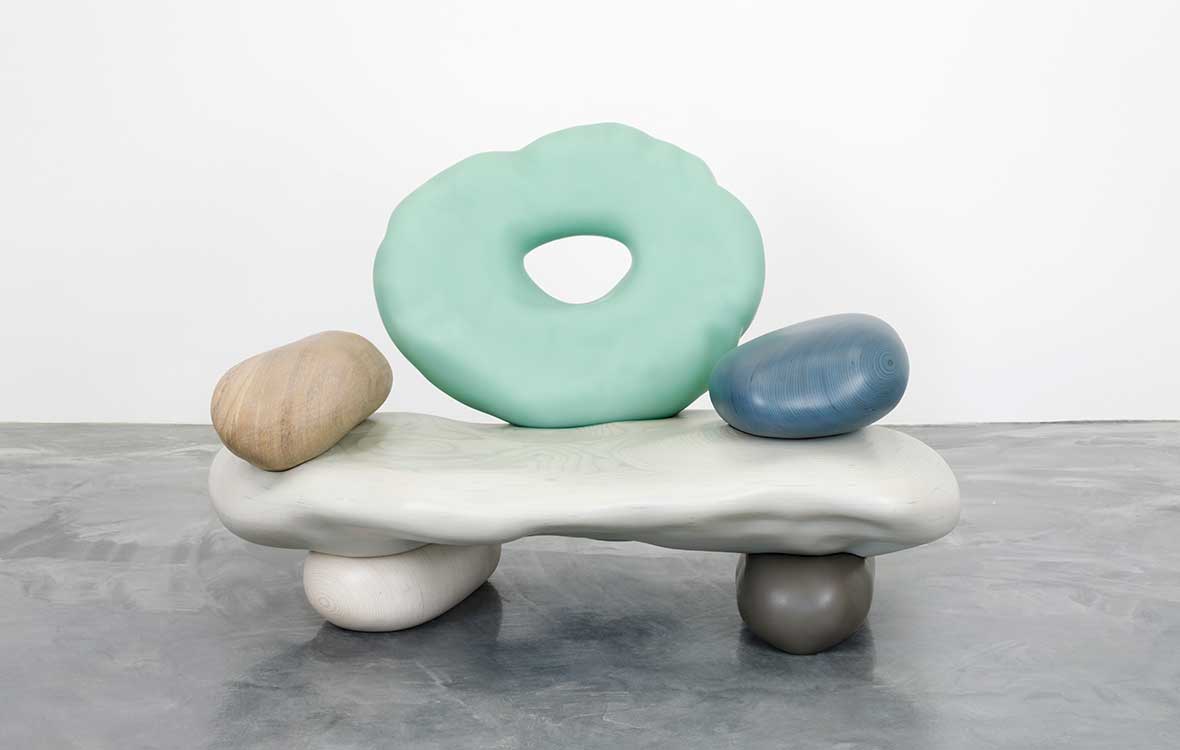 During lockdown, amidst a new work from home reality, Daniel Arsham reflected on what objects he himself would want to spend time living with. The result is an expansion upon an earlier exhibition, Objects for Living, that debuted as an immersive environment in collaboration with Friedman Benda at Design Miami/ 2019. Objects for Living: Collection II is a new group of furniture Arsham created using motifs taken from his daily life. Some of the light-hearted forms even take on a free sculpture look that came from experimenting with his kid's Play-Doh!
The newly revealed Canoo electric pickup, a sort of "big boy" version of Japanese mini trucks tricked out with an assortment of features designed for American life, both as an outdoor adventurer and for domestic trips to the hardware and garden center.
Ravel Architecture designed a single story home perched on a steep slope in Austin, Texas. Working with the curvature of the land, the boomerang-shaped house is configured to maximize 180-degree canyon and city views. The opposite side of the house is designed for privacy due to the busy road. Along with the stunning views, the house includes a private den and kitchenette that open out to the covered deck and pool.
Not all window air conditioners are eyesores. Meet Windmill Air who are designing a new generation of units with cooling performance paired with a cooler modern design for the home. The minimalist unit offers one of the best modern designed, smarter featured and quieter performing window air conditioners we've tested for $395 – a literally cool upgrade during summer through autumn.
Created in partnership with Room Copenhagen, LEGO Group released a collection of wooden home accessories that every adult (and child!) LEGO lover would be happy to have in their home. The collection consists of a range of picture frames, wall hangers, book racks, and desk drawers, each made of wood looking like an oversized, playful, and sophisticated LEGO brick.
Mechanical keyboards continue to evolve from purely functional throwback tech accessories to increasingly fashionable and fun interpretations of yesterday's input devices. It's clearly evident Virgil Abloh's Off-White characteristic typographic-supergraphic styling had an influence upon one of MelGeek's Mojo68 series of mechanical keyboards. All the tell-tale signifiers of Abloh's industrial-iconography is there to see emblazoned across the Mojo68 clear edition. The only detail missing is a zip-tie. R.I.P. Virgil Abloh.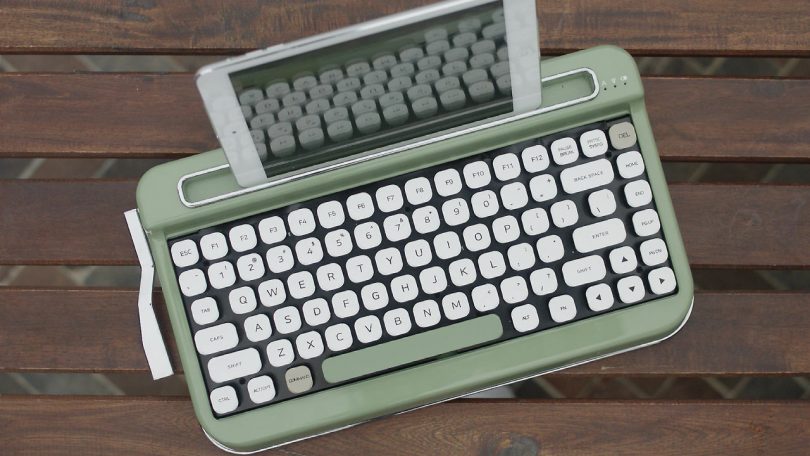 Mechanical keyboards continue to dominate (as also seen above) – I think it's the delightful clicky sounds. In this case, it might have a retro look, but this wireless Bluetooth keyboard is anything but antiquated. PENNA lets you pair up to five devices, including your computer, tablet, and phone that run Windows10, Android, iOS, or macOS. Its built-in cradle holds your tablet or smartphone at the ideal angle for getting things done, all while easing your hand cramps from typing on your tiny devices so much.
Designer Claudio Larcher took a different approach when it came time to design this collection of furniture. Simple perforated cabinets on wheels offer plenty of storage, while a pair of belts wrap around them for both decoration and ease of movement. The neon green belts are playful and add a fun pop of color.
According to our readers, everyone wants to hole up in a modern cabin, us included. For many of us, it's wintertime and these colder temps have us dreaming about all things cozy, which includes hanging out by the fire while looking out the windows of our cabin to pillows of snow. Until that happens, we have these 10 modern cabins to think about.
Drumroll, please… And the most popular post of all posts in 2021 is…
It's no surprise this post landed in our #1 slot. The idea of someone planting 49 dying trees in the middle of Manhattan is unheard of! Well, artist and architect Maya Lin made it happen in a surreal and jarring display addressing climate change.