10. Hut in Tsujido by Naoi Architecture and Design Office
Hut in Tsujido is a minimalist residence located in Tokyo, Japan, that's a hut-like building designed to correspond with the surrounding scenery.
9. Formerly Yes by Brad & Jenna Holdgrafer
Formerly Yes is a minimalist retail space located in Los Angeles, California, designed by Brad & Jenna Holdgrafer, who also own the company. They focused on three elements for the space: uncoated concrete floors, uncoated white oak fixtures, and white walls.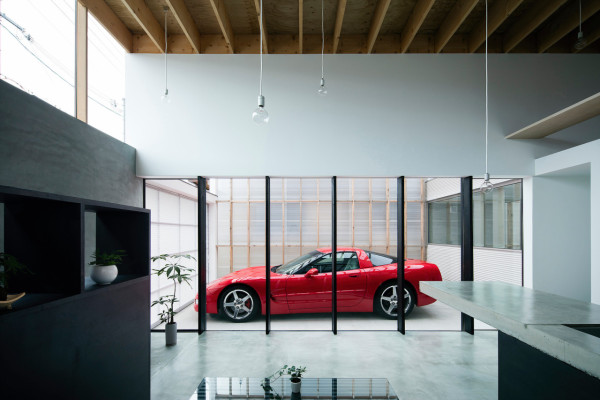 8. Garage Terrace House by Yoshiaki Yamashita Architects & Associates
A modern house built for car enthusiasts who wanted a space in which their vehicles could be visually transparent and displayed throughout the interior.
7. Merrydown by McLaren Excell
A minimalist house located in London, designed by McLaren Excell who renovated the entire space and tried to take advantage of the building's unique form.
6. House Between the Pine Forest by Fran Silvestre Arquitectos
House Between the Pine Forest is a minimal family home located in Paterna, Spain, designed by Fran Silvestre Arquitectos to reflect the family's memories.
5. House of Fluctuations by Satoru Hirota Architects
House of Fluctuations is a minimal, single-family home located in Tokyo, Japan that had many restrictions, including a height restriction, limiting any vertical increases in volume.
4. House in Utsunomiya by Suppose Design Office
House in Utsunomiya is a minimalist residence in Japan, designed by Suppose Design Office with a clear division between the interior and exterior space.
3. Pop Up Camera Case by HARDGRAFT
Pop Up Camera Case is a minimal leather camera case, created by London-based company HARDGRAFT, that easily folds up when not in use.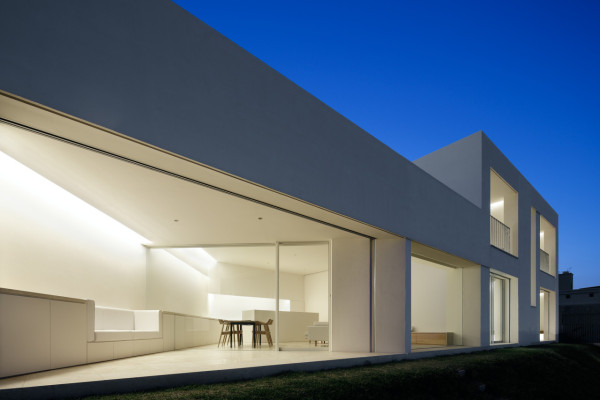 2. Okinawa House by John Pawson
Okinawa House is a minimalist residence located in Okinawa, designed by John Pawson, who used the fluidity of the catenary curve as a visual reference.
And the most popular Skim Milk post of 2016 is…
1. Backpack by Puritaan
Budapest-based brand Puritaan designed an ultra-minimalist backpack that has a sleek, rectangular form in order to snuggly fit around the user's laptop.