10. FREITAG Launches a Drawstring Bag Made From Recycled Materials
FREITAG launched the F610 CINNAMON bag made with recycled truck tarps and a new flexible textile made using 100% recycled PET plastic bottles.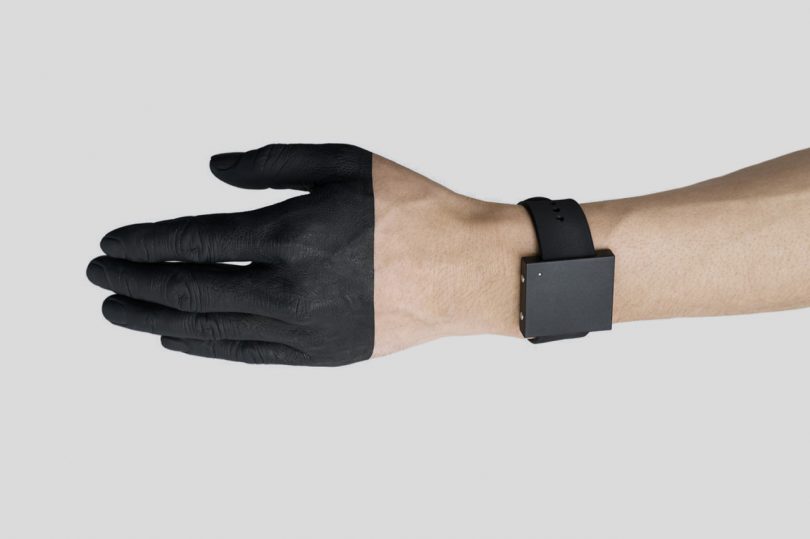 9. The Lofelt Basslet Is a Wearable Subwoofer
The Basslet by WertelOberfell for Lofelt is a minimal black square engineered to convert bass into a tactile experience that is felt throughout the body.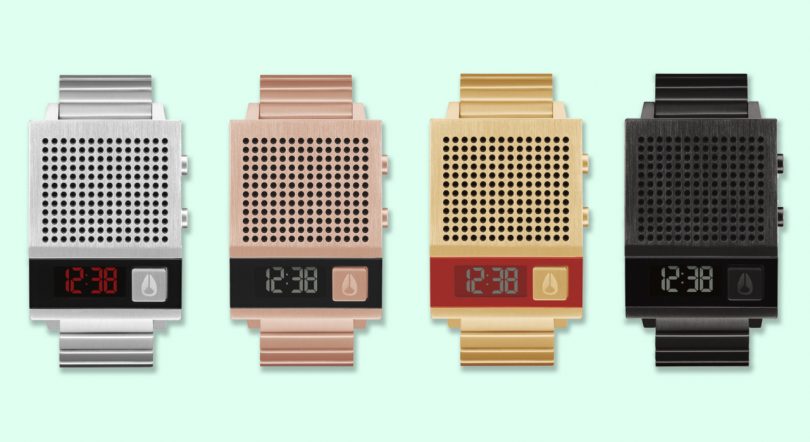 8. Nixon Refreshes a Decade Old Design With Dork Too Watches
Nixon reissued the decade old Dork Too design inspired by analog answering machines, with voice announcement, sound effects, and a USB rechargeable battery.
7. Wallet.Type1 by Yeongkyu Yoo
Wallet.Type1 and SlimWallet.Type1 are a series of minimalist wallets by Seoul and Seattle-based designer Yeongkyu Yoo as part of the cac studio collection.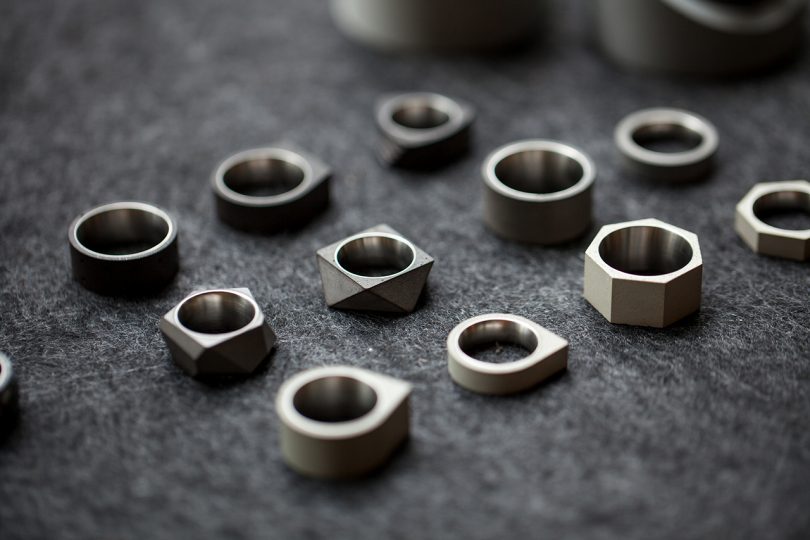 6. Raw Concrete is King at 22 Design Studio
Every product by 22 Design Studio is made from raw concrete, designed to mimic the geometric angles and curves of brutalist architecture.
5. Away Drops the Limited Edition On View Collection Inspired by Artistic Mediums
Travel brand Away continued to make travel more fun and convenient with their limited edition luggage collection, On View, which was inspired by artistic mediums.
4. Bandly Apple Watch Bands Go Against the Grain
The new Bandly Apple Watch bands are made of eco-friendly wood that's durable and designed to withstand 10,000 bends, 500 stabs, and 1,000 smashes.
3. You'll Never Have to Worry About Tying Your Laces With the Nike Adapt Huarache
The new Nike Adapt Huarache got the Nike FitAdapt treatment, which meant wearers can lace and unlace their shoes by app or by asking Siri to do it.
2. adidas' MakerLab Gives Three Designers All the Tools to Turn Sketch Into Sneakers
The adidas Makerlab involved three designers, three reinterpretations of the adidas Campus 80s sneakers after a 10-day immersion into all things adidas.
And the most popular style + fashion post of 2019 is…
1. Capsule Designs an Ultra-Minimalist Wallet Called Ace
Capsule released the Ace – an ultra-minimalist wallet that's designed to hold your bare essentials – just a few cards and some cash.