Best Style + Fashion Posts of 2021
This year, modern style and fashion inspired us to make statements with brighter and bolder accessories, from watches and sneakers to jewelry and eyewear. Before we jump into 2022, we're taking a look back on the most popular style + fashion posts from 2021. Which trends do you think will stay or go in the new year?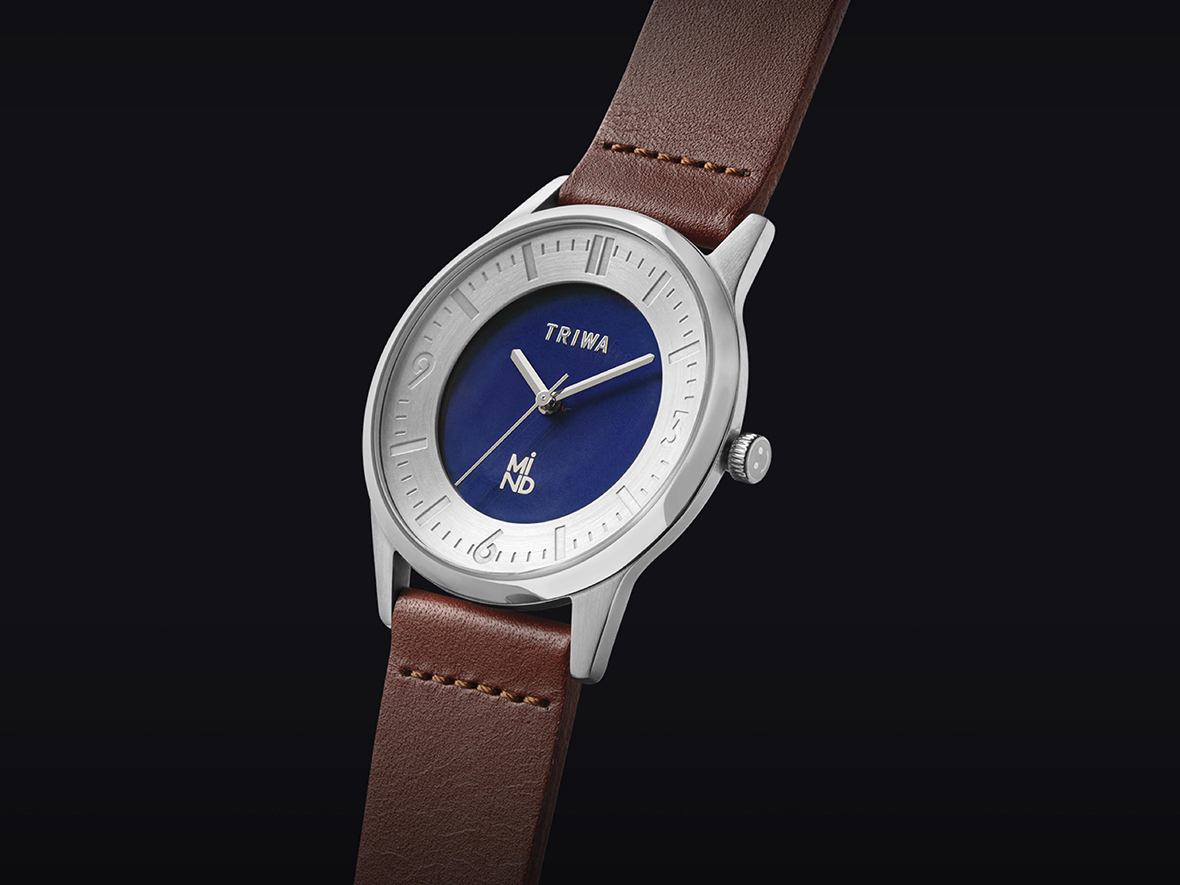 Best Style + Fashion Posts of 2021
1/11 Photos
2/11 Photos
3/11 Photos
4/11 Photos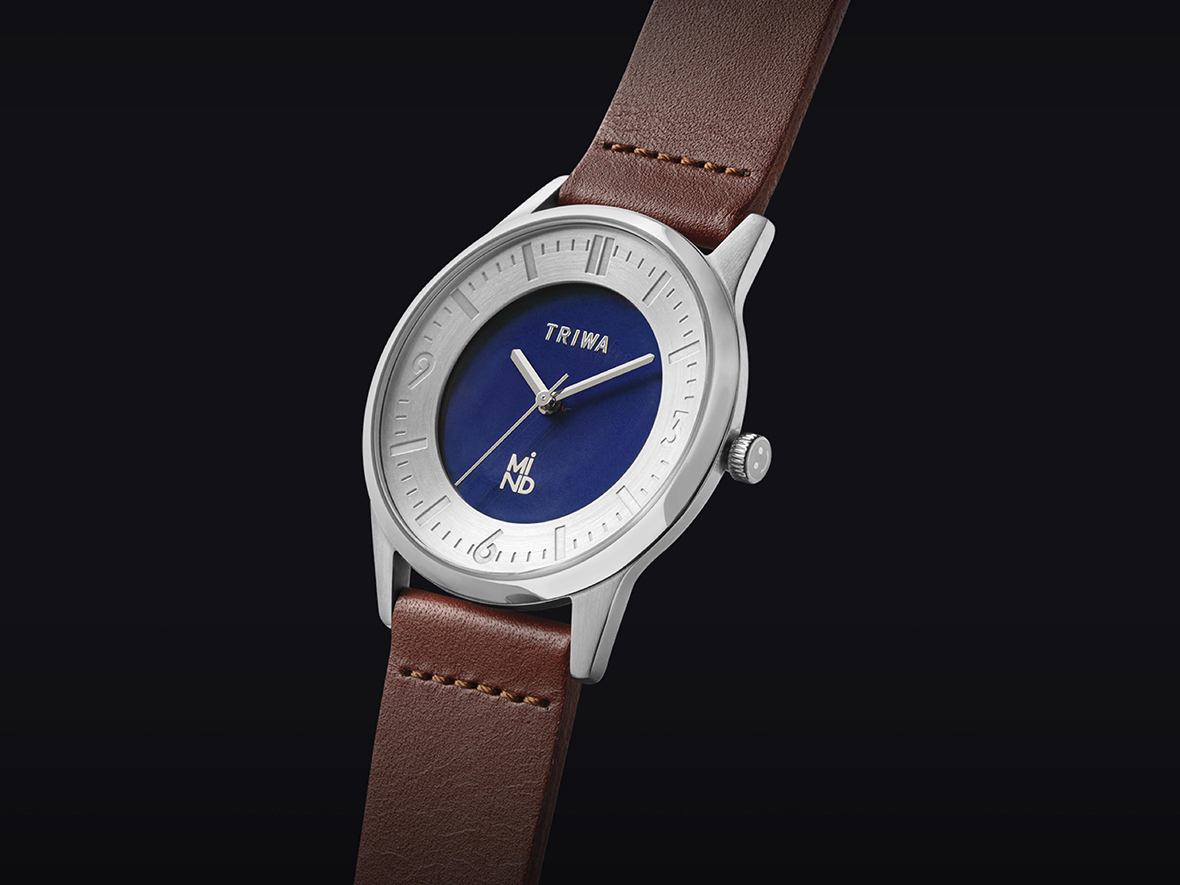 5/11 Photos
6/11 Photos
7/11 Photos
8/11 Photos
9/11 Photos
10/11 Photos
11/11 Photos
With the announcement of the 2021 Pantone Color of the Year, Brazilian shoe company CARIUMA expanded their Pantone sneaker offerings to include the new color, or in 2021's pick, two colors: PANTONE 17-5104 Ultimate Gray and PANTONE 13-0647 Illuminating. After the turmoil of 2020, Pantone selected two colors, a cheery yellow and a neutral gray, in hopes of offering hope and stability.
The Apple Watch International Collection featured a colorful selection of 22 limited-edition Sport Loop bands representing nations from across the globe ahead of the Summer Olympics. Every one of the 22 limited edition Sport Loop bands included a matching downloadable Stripes watch face to complete the color combinations and boldly show their country support.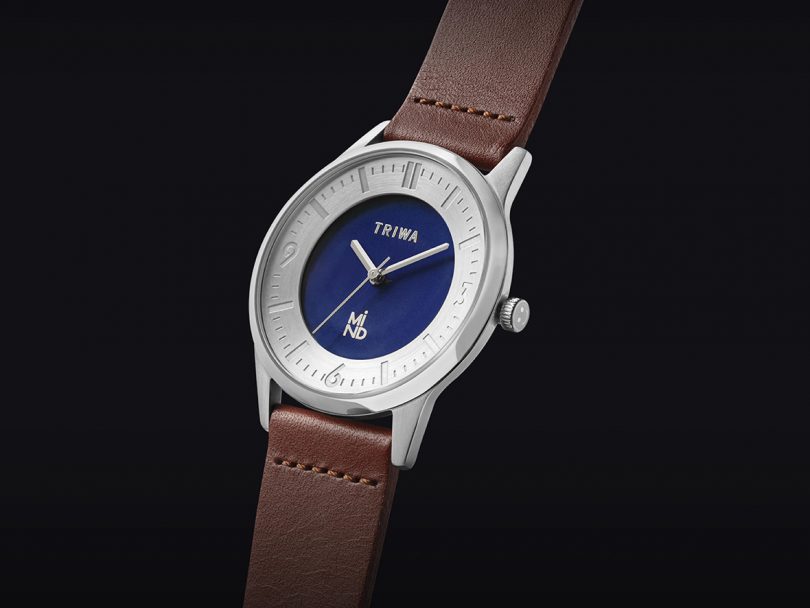 If you're of a certain age, the words "mood ring" might possibly evoke memories of a short but prolific fad with rings made to change colors in relation to body temperature, supposedly revealing the emotional state of its wearer. That same conceit is behind Time to Talk, a moody thermochromic timepiece created in partnership between watch company Triwa and Mind, a Swedish non-profit mental healthy advocacy organization.
When we think of Swatch, we remember accessorizing our arm with two or three of the brand's colorfully graphic timepieces, obviously more for their fashion swag rather than any genuine intent of keeping abreast of the day's passing hours. The Swiss watchmaker is still around and continues to innovate, like on the material front with the launch of BIOCERAMIC, a new ceramic material formulation composed of two-thirds ceramic and one-third bio-sourced plastic.
Travel can be a bit of a contentious topic right now, but there's no denying that a trip away from home can help reset your mind and body. We all need a break, whether that's in the city for a weekend's stay-in at a luxe hotel or out of the city for an immersive nature experience. When you're ready for your next trip, we rounded up 10 travel accessories we think you should take with you for easy and comfortable traveling.
When designers refer to "blue skies," it's usually made in reference to no-limits brainstorming sessions, the purely creative exercise of investigating "what if?" Designer Andrew Kostman's HELIUM-10000 helium jacket is a blue sky idea that is coming to life, fashion imagined to literally float above its owner's head like a balloon.
There's so much inspiration in nature – shapes, lines, phenomena, and more – and lots of our favorite jewelry designers have chosen to embrace it in their work. Whether it's a statement piece you pull out once in a while or a set of small earrings that you barely take off, we rounded up some of our favorite from our Nature Inspired Jewelry collection.
The silhouette seems like a sneaker from Nike's 1980s collection, embellished with contemporary elements attributable to the influence of Virgil Abloh's proclivity for labels and typography as stylistic signifiers. There's also a bit of the iconic Nike Air Jordan 4 in there too. Yet, the Jordan Brand MA-2 arrives as a sneaker wholly of 2021, a unisex and subtly deconstructed expression of the Jordan Brand intended to offer fleet feet comfort.
We wait with bated breath every year for Pantone to release their Color of the Year, and the color for 2022 is PANTONE 17-3938 Very Peri! The global color authority announced a new blue-ish color that's a "dynamic periwinkle blue hue with a vivifying violet-red undertone," and further explains "this happiest and warmest of all the blue hues introduces an empowering mix of newness." To celebrate the release, we rounded up some of our favorite Very Peri-inspired objects from the Design Milk Shop!
And the most popular style + fashion post of 2021 is…
Spanish artist Okuda San Miguel, known for his multicolored geometric work, designed a new sunglasses collection. His goal? To share "his vision of a world full of color." And color is what these sunglasses scream, but in the best possible way. Whether you want to simply shelter your eyes from the sun or you want to pay homage to the 80s, Elton John circa Benny and the Jets, Lady Gaga, Nicki Minaj, or Katy Perry, you'll definitely make a fun statement with these sunglasses.