Made for Modular Mayhem: The Infinity DIY Cat Tree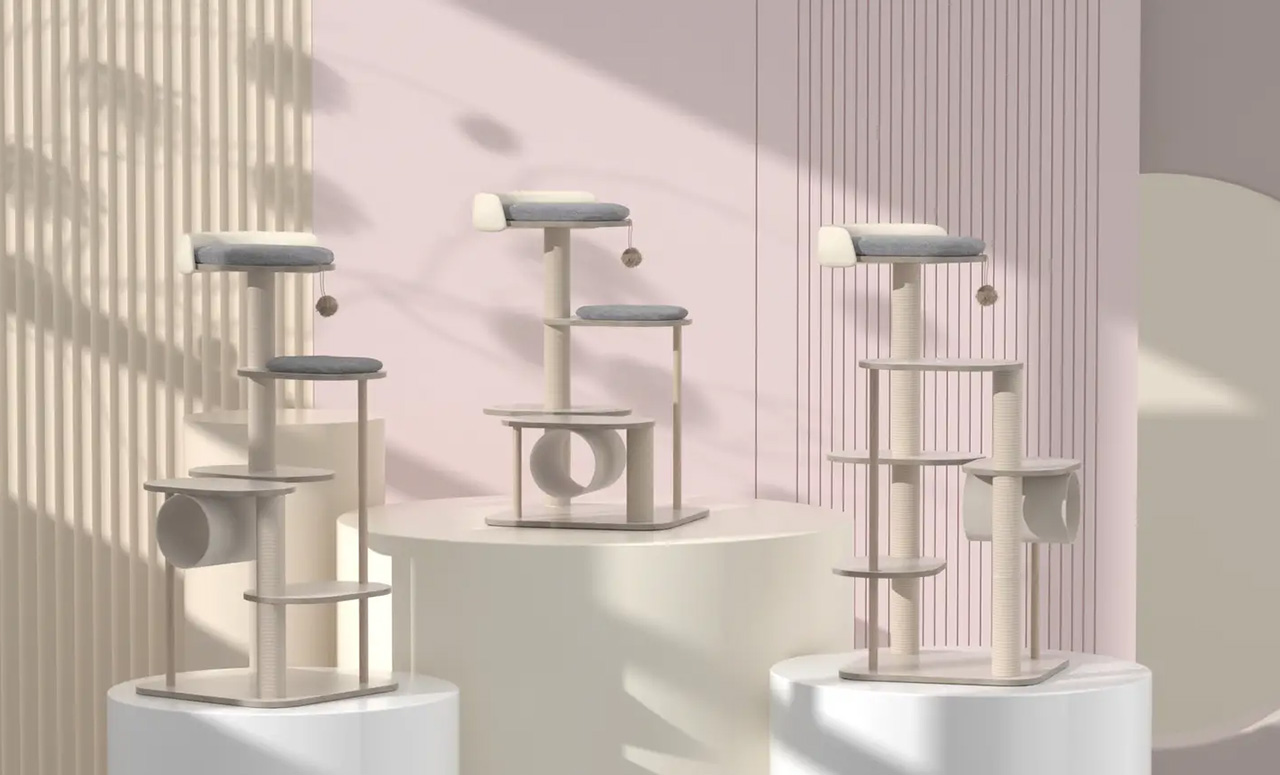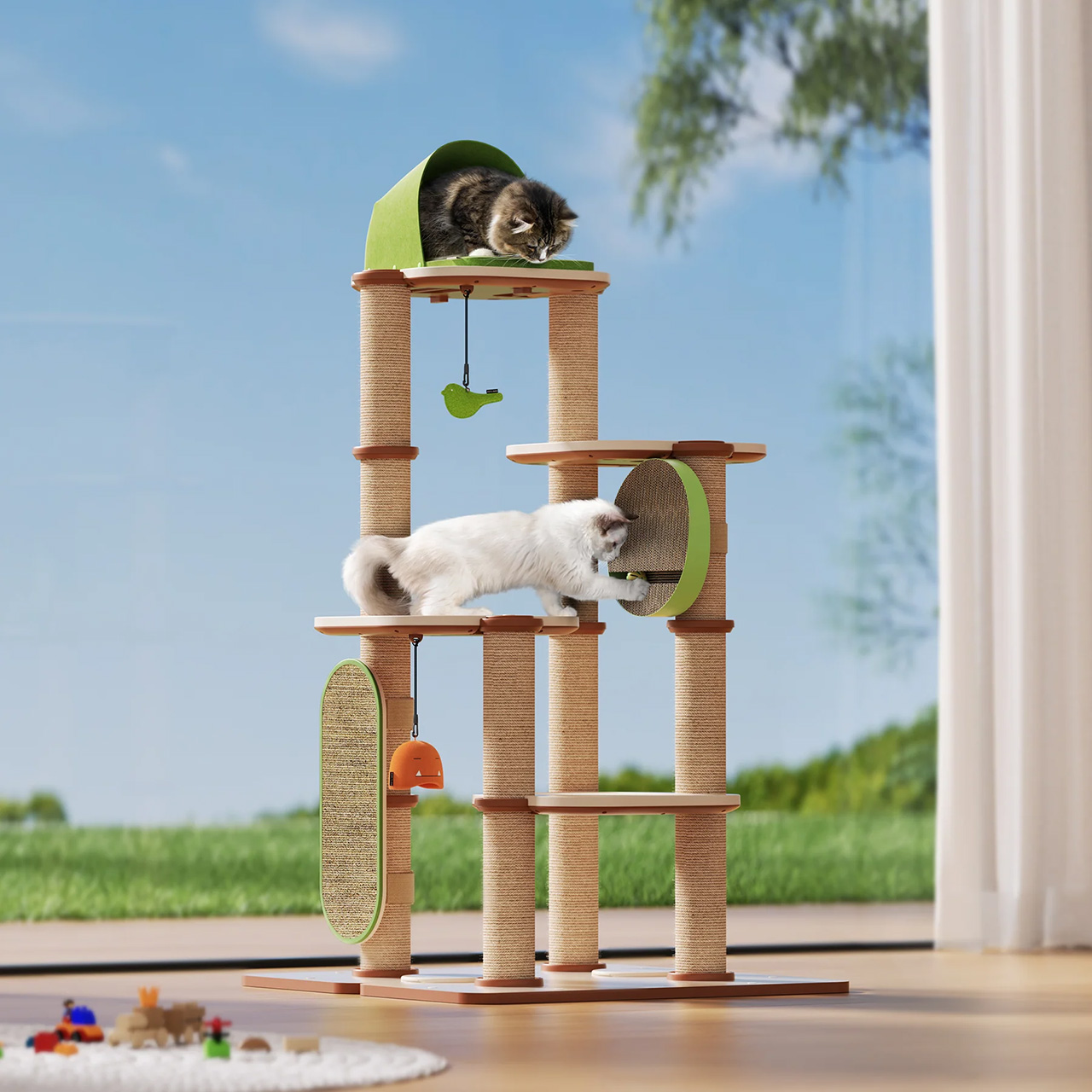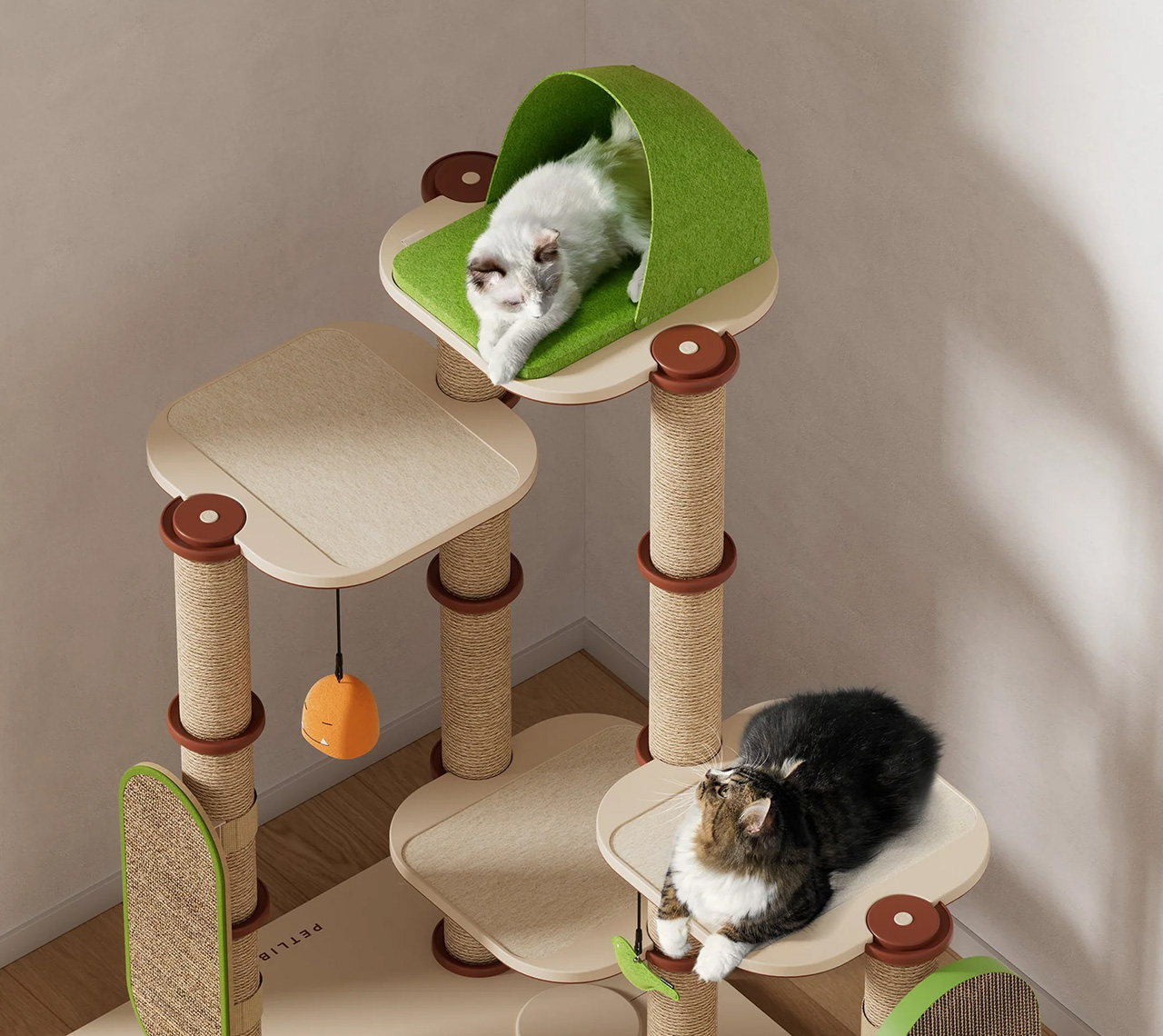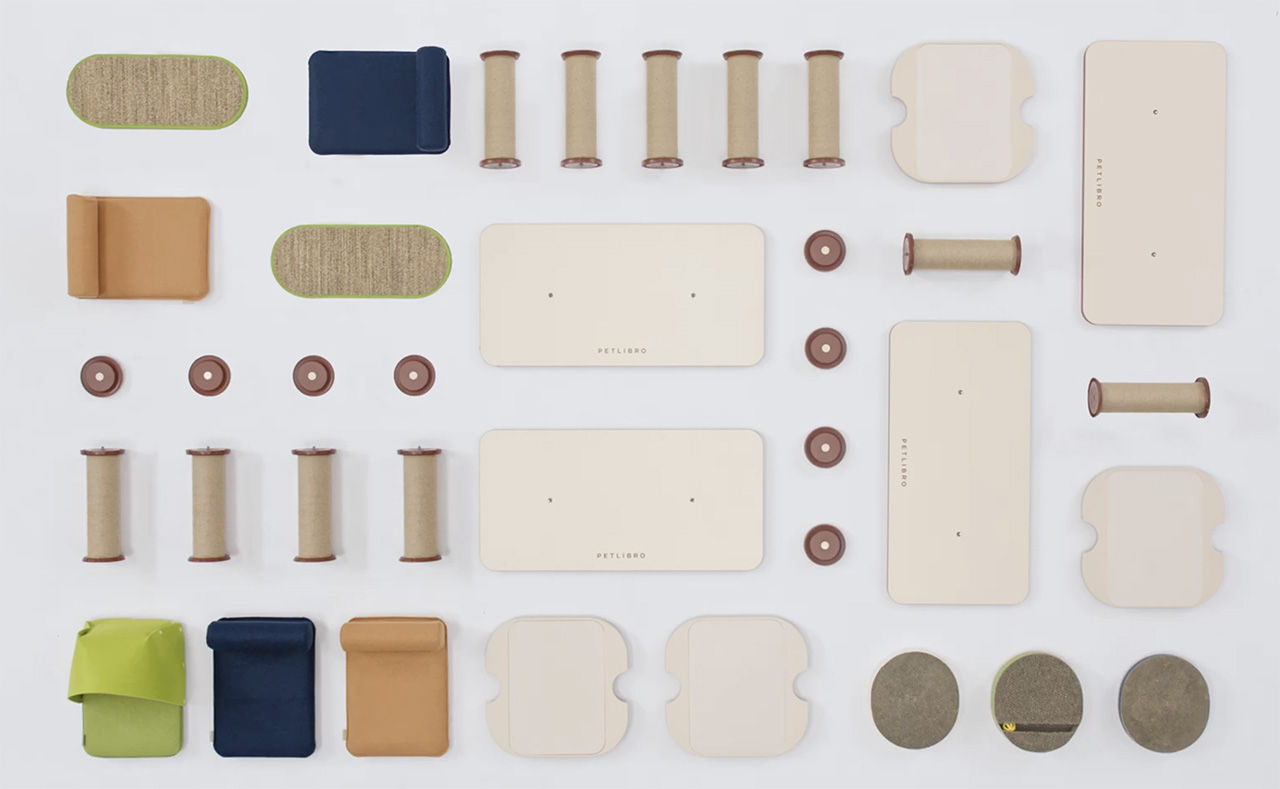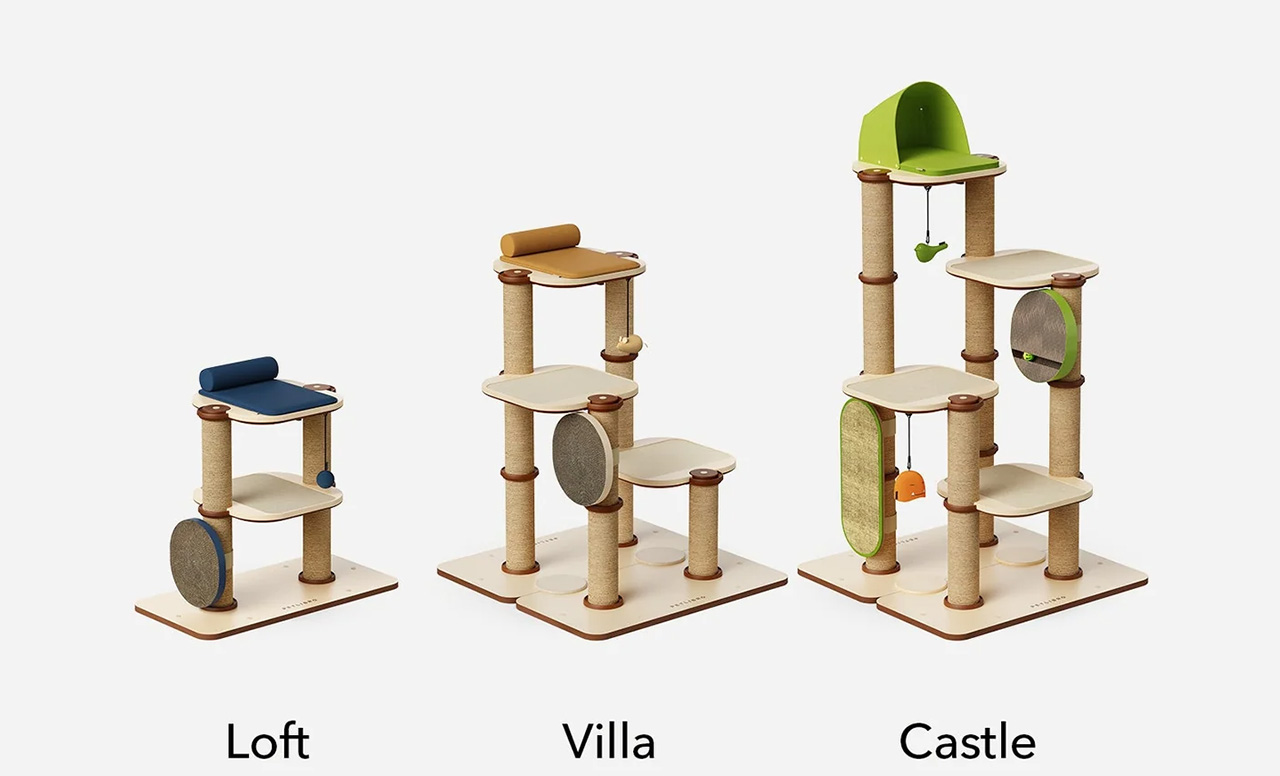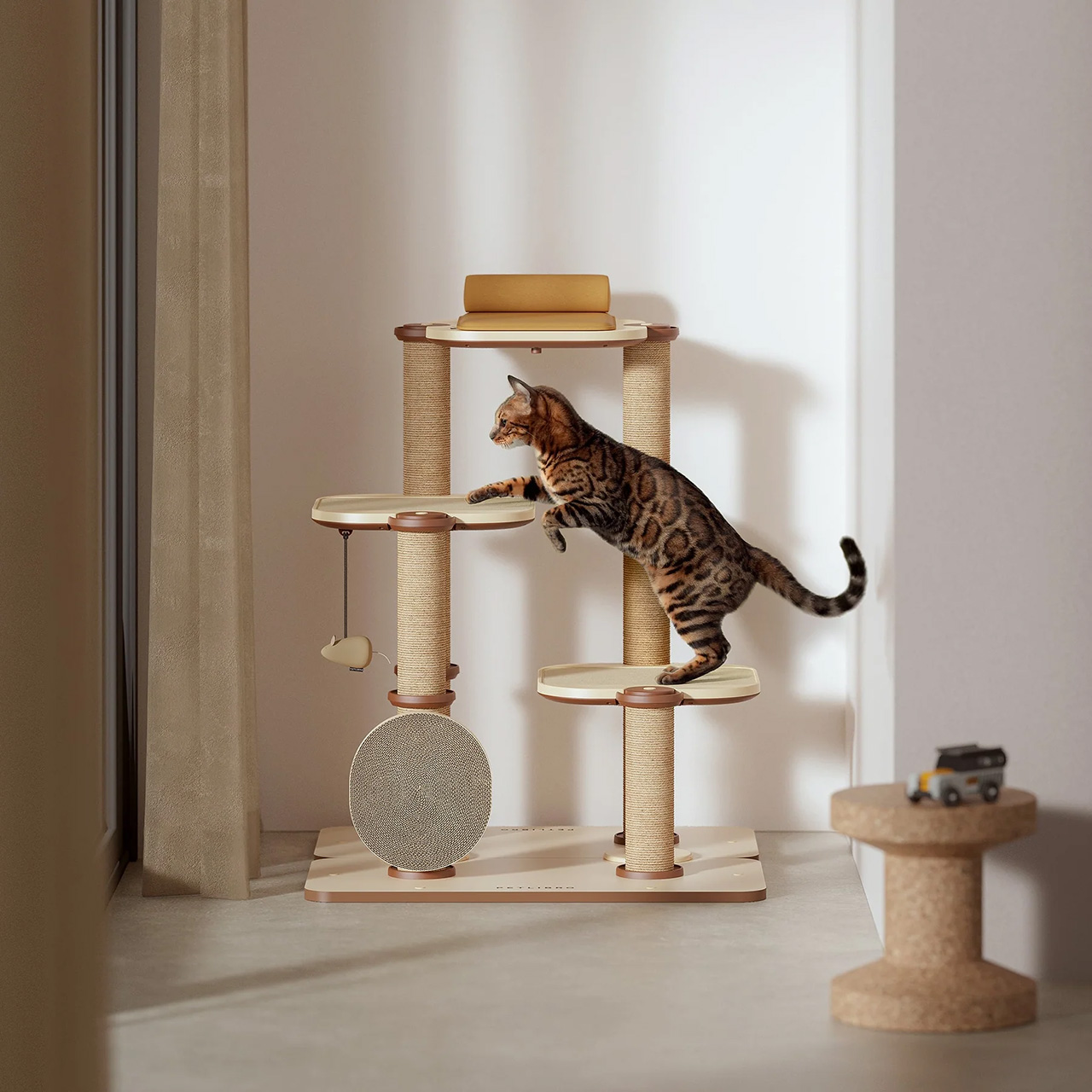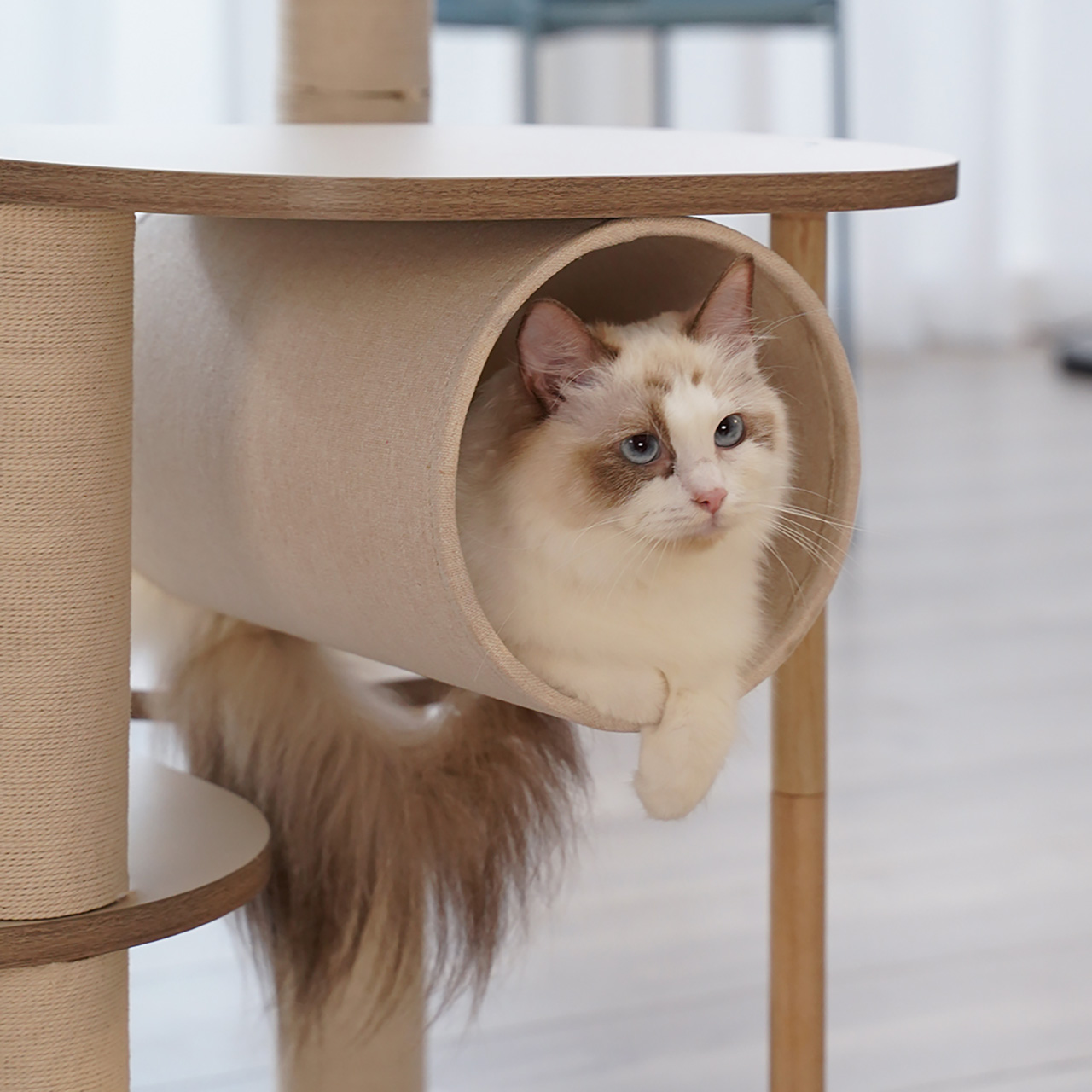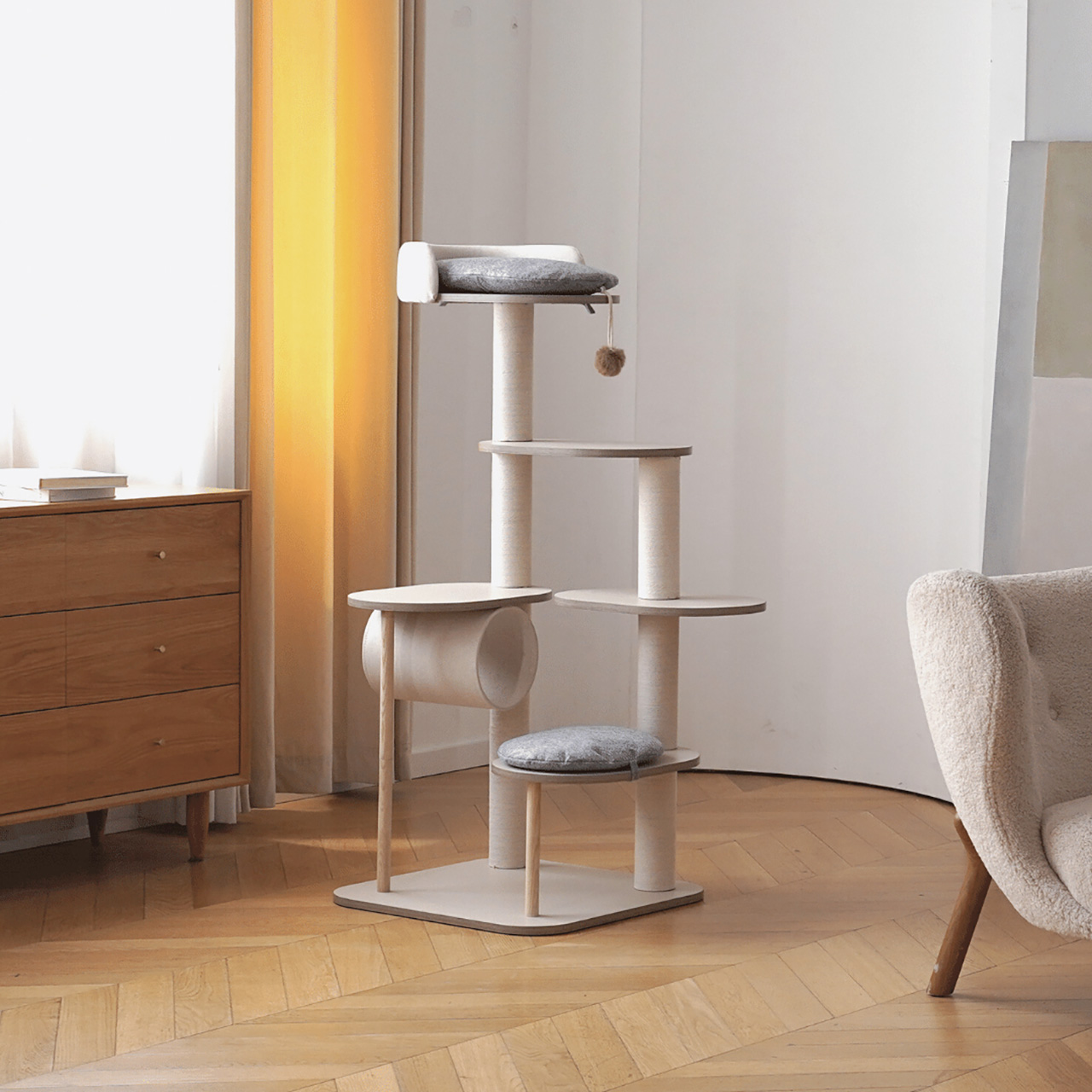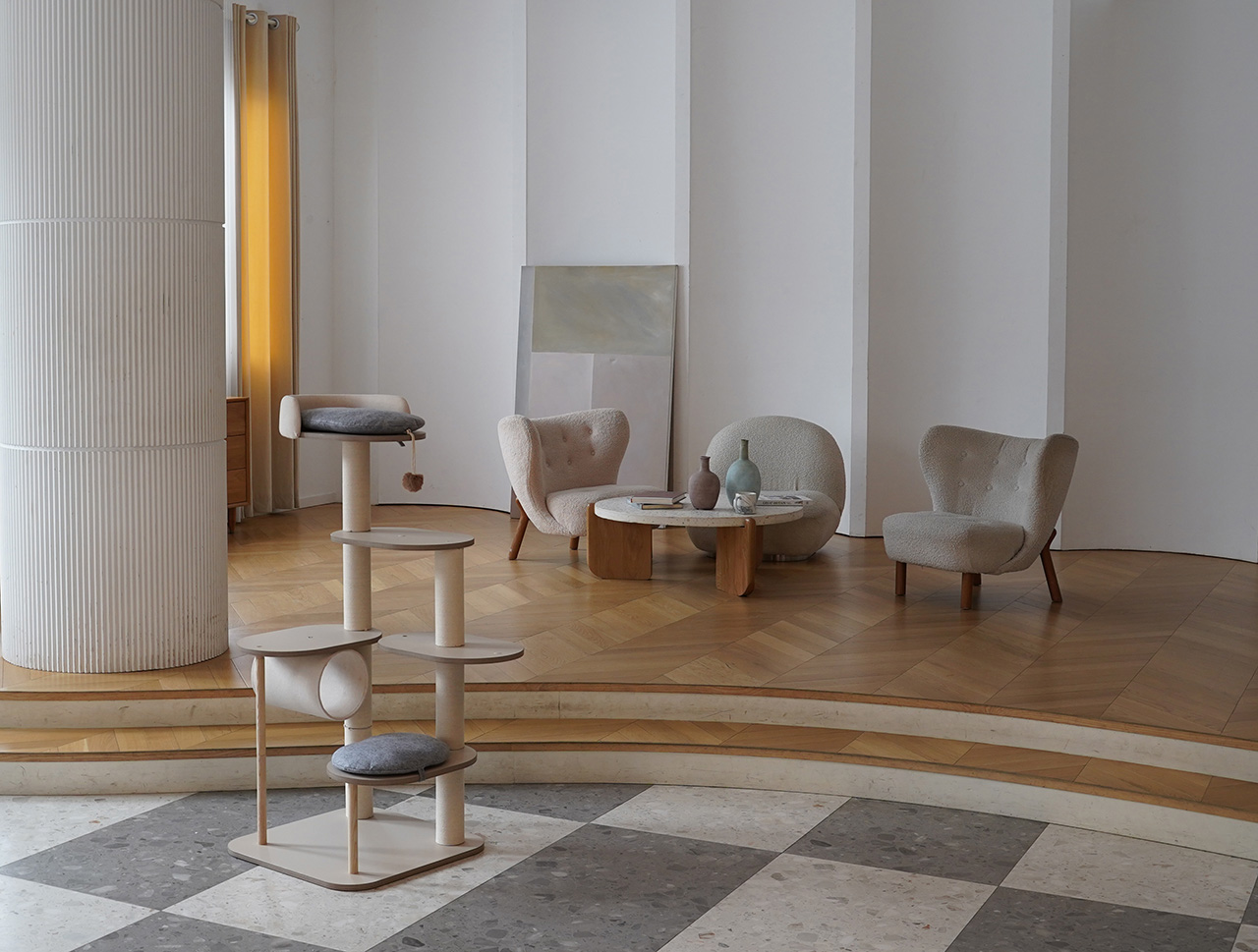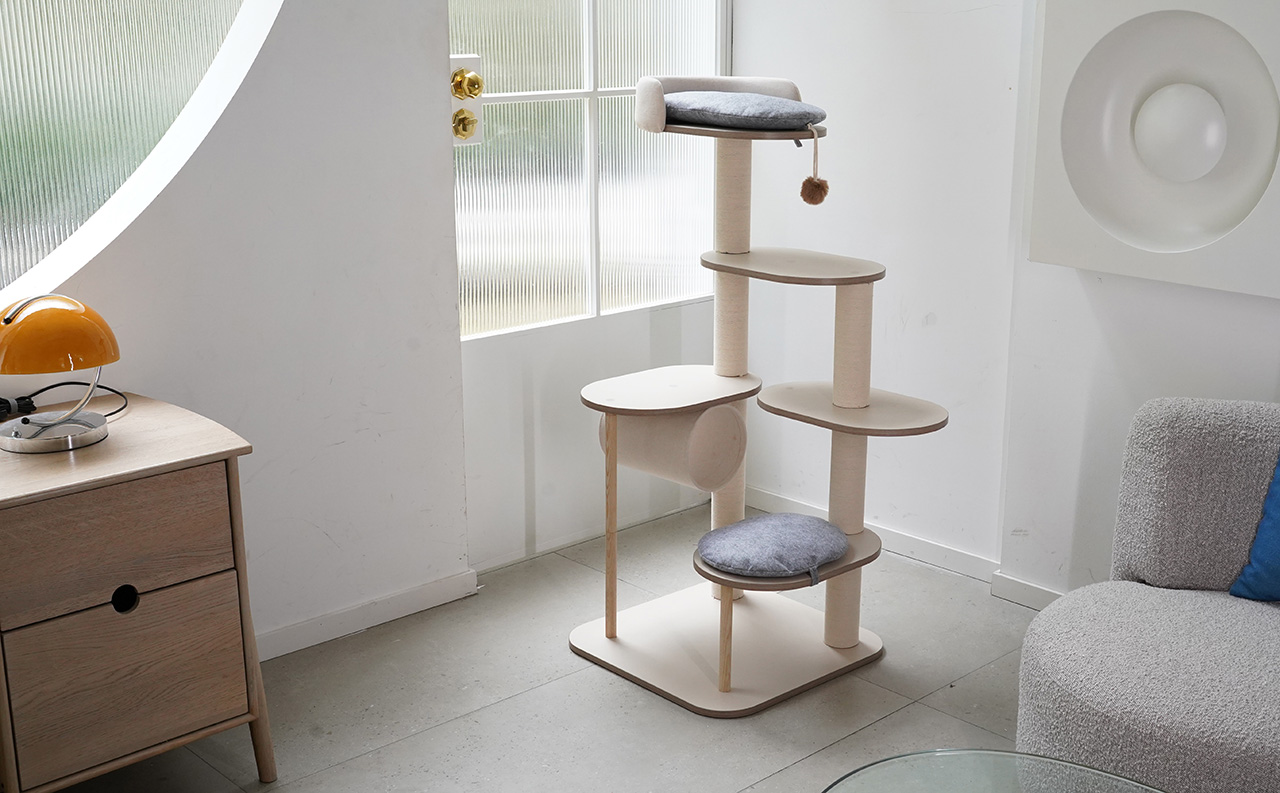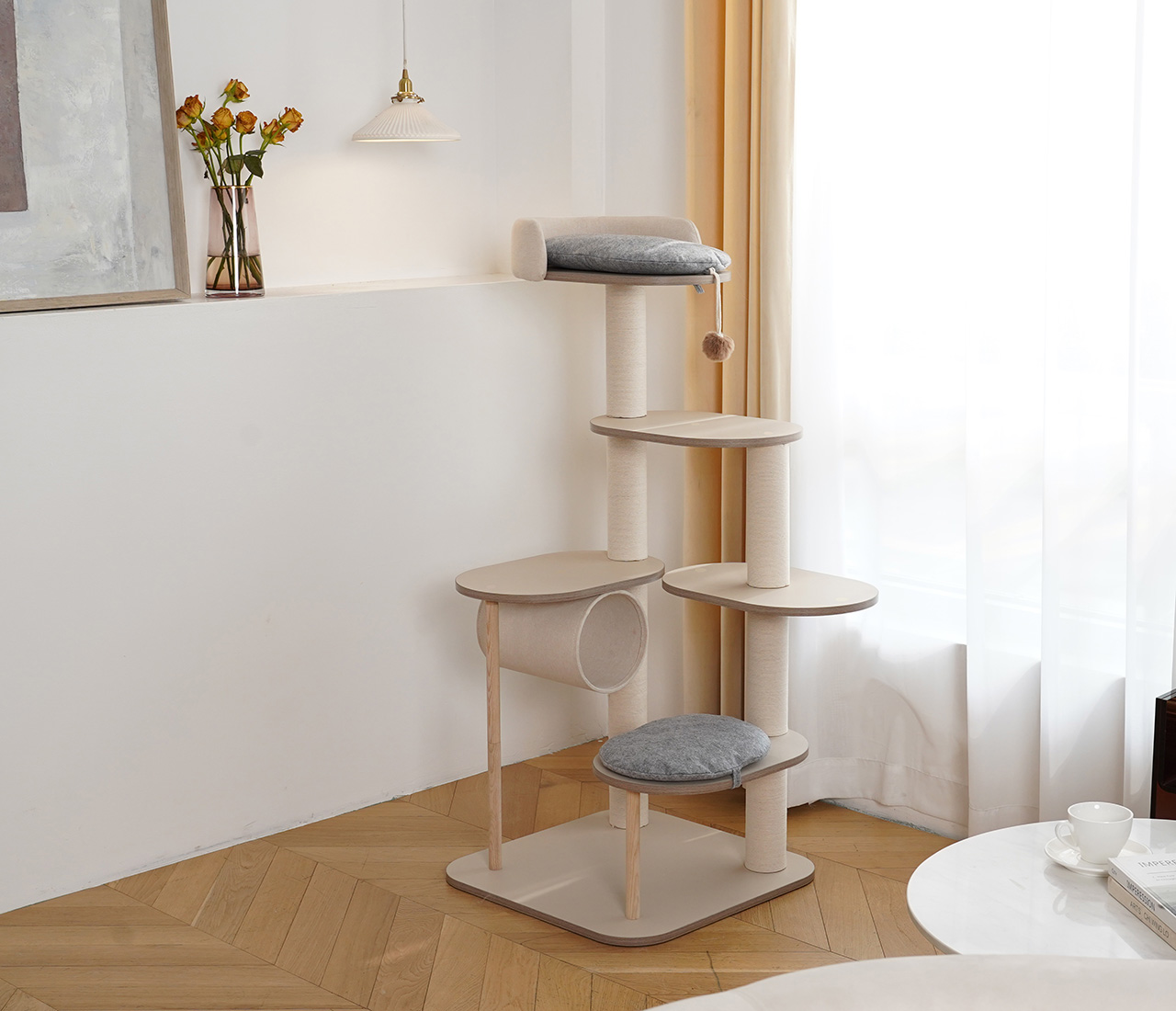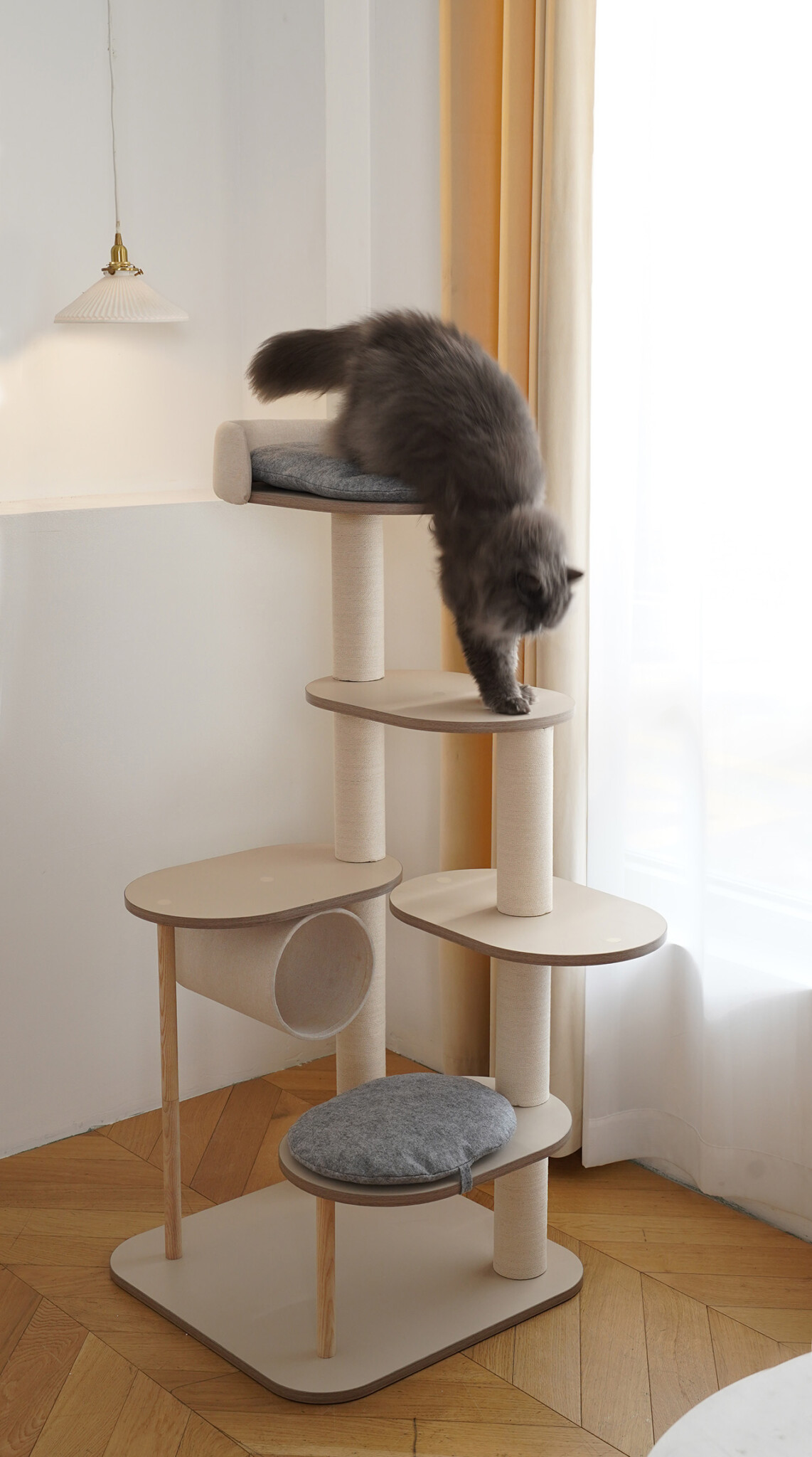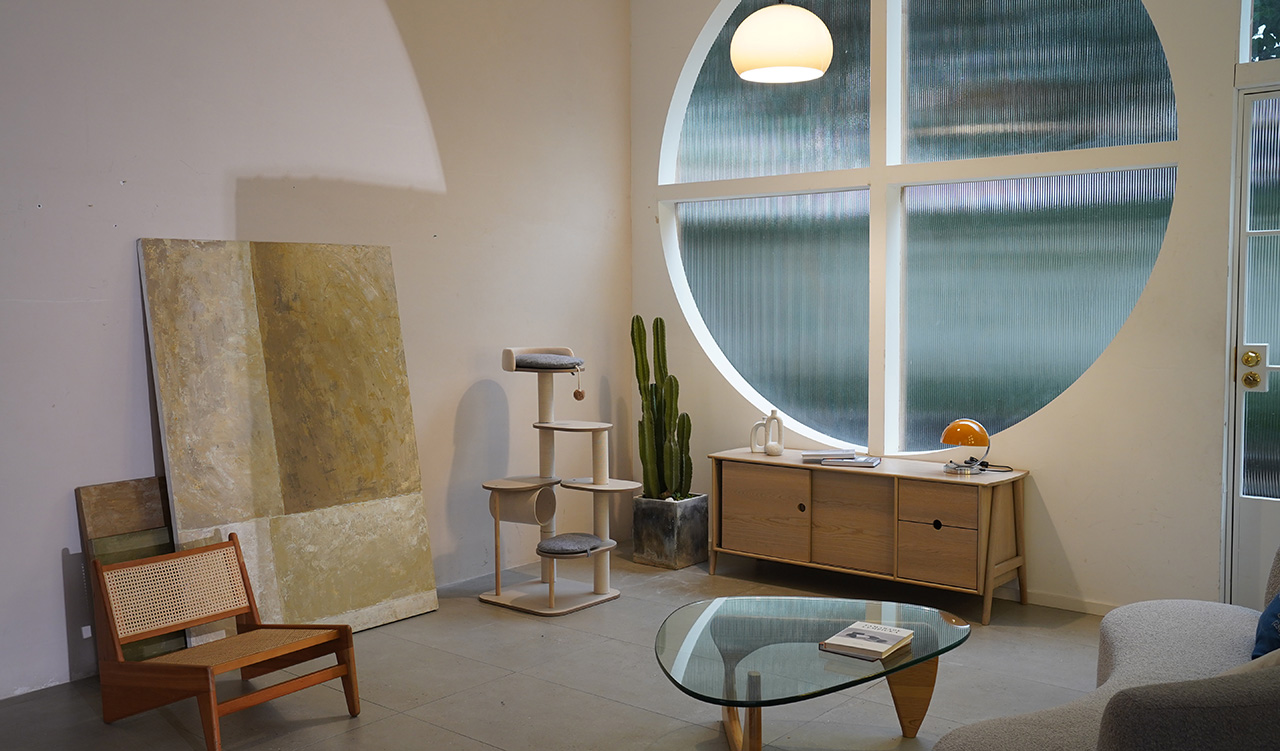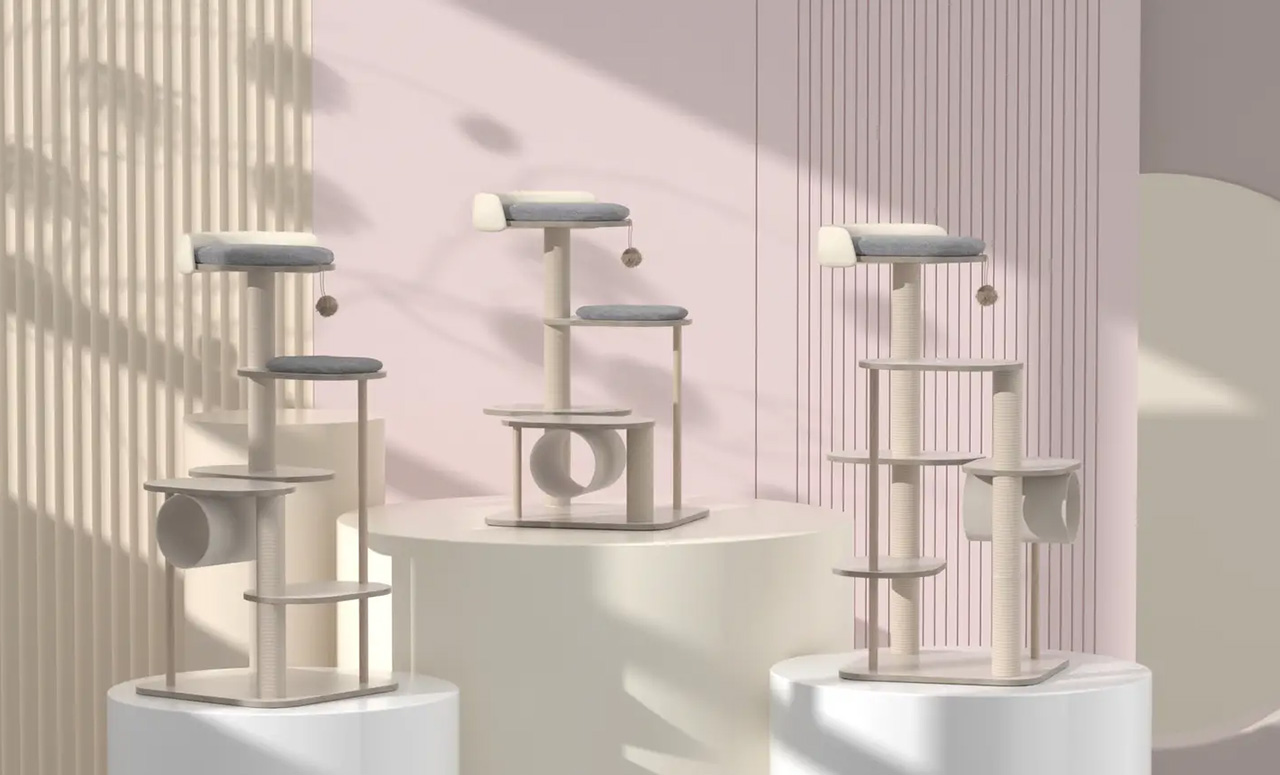 Made for Modular Mayhem: The Infinity DIY Cat Tree
1/13 Photos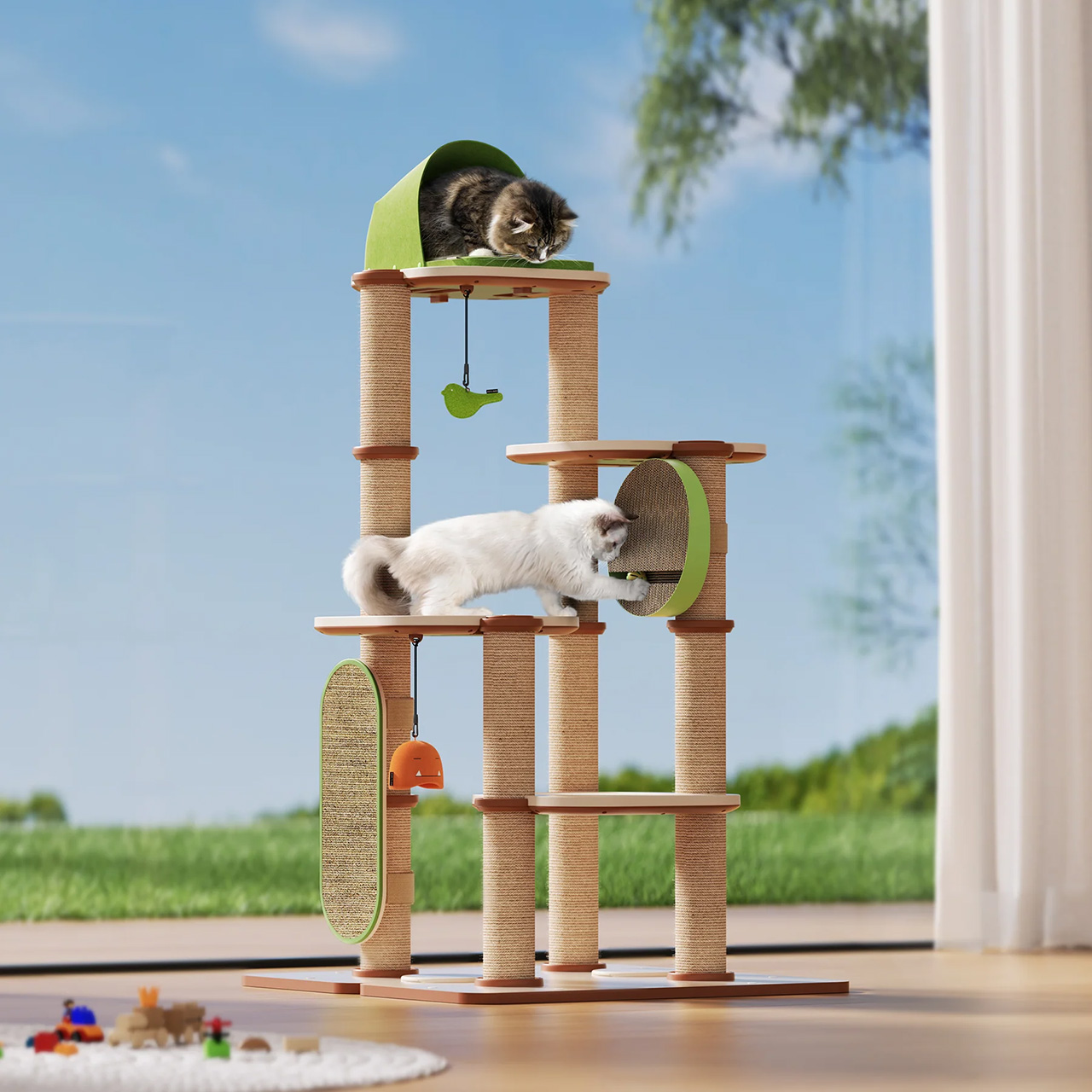 2/13 Photos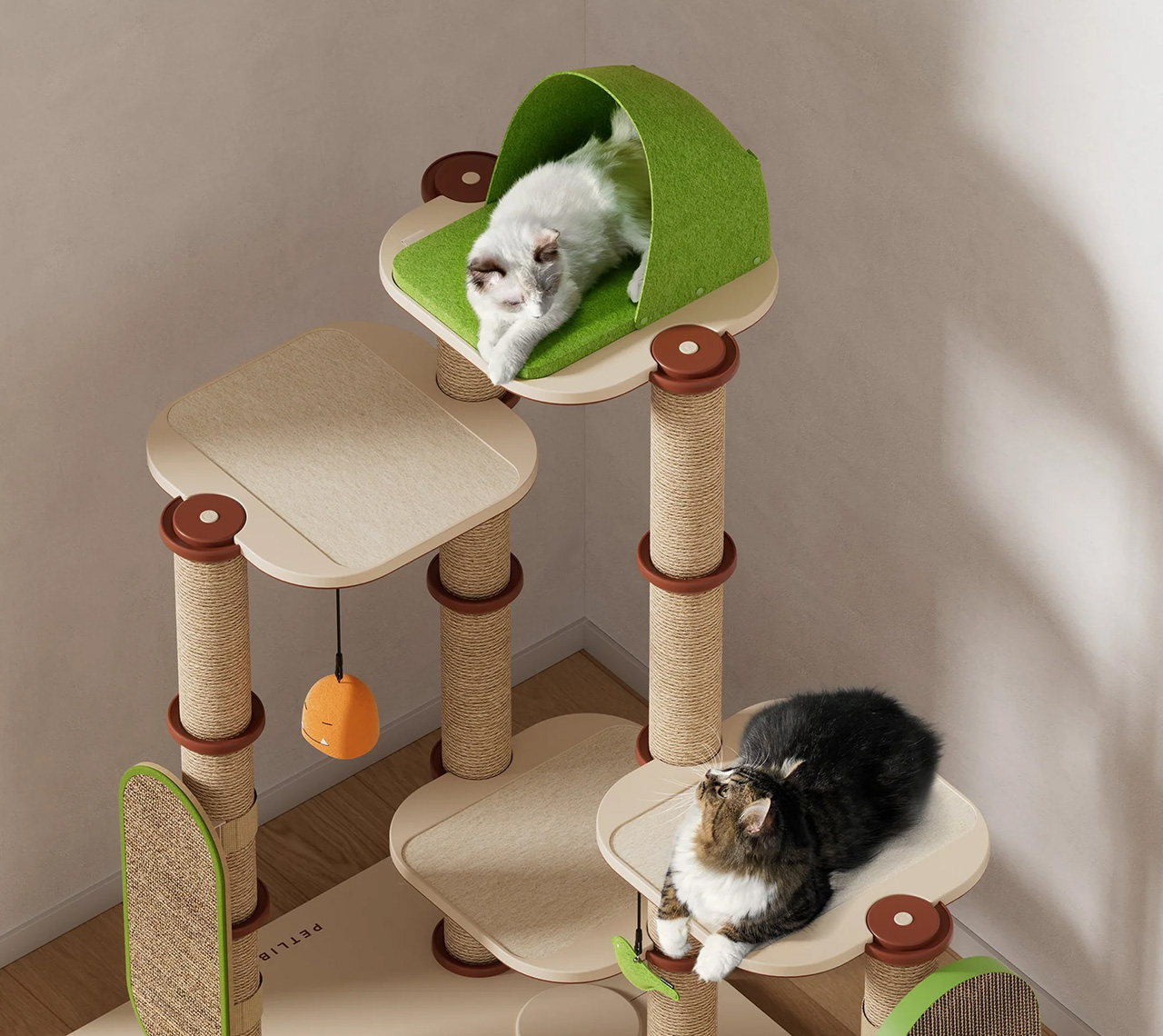 3/13 Photos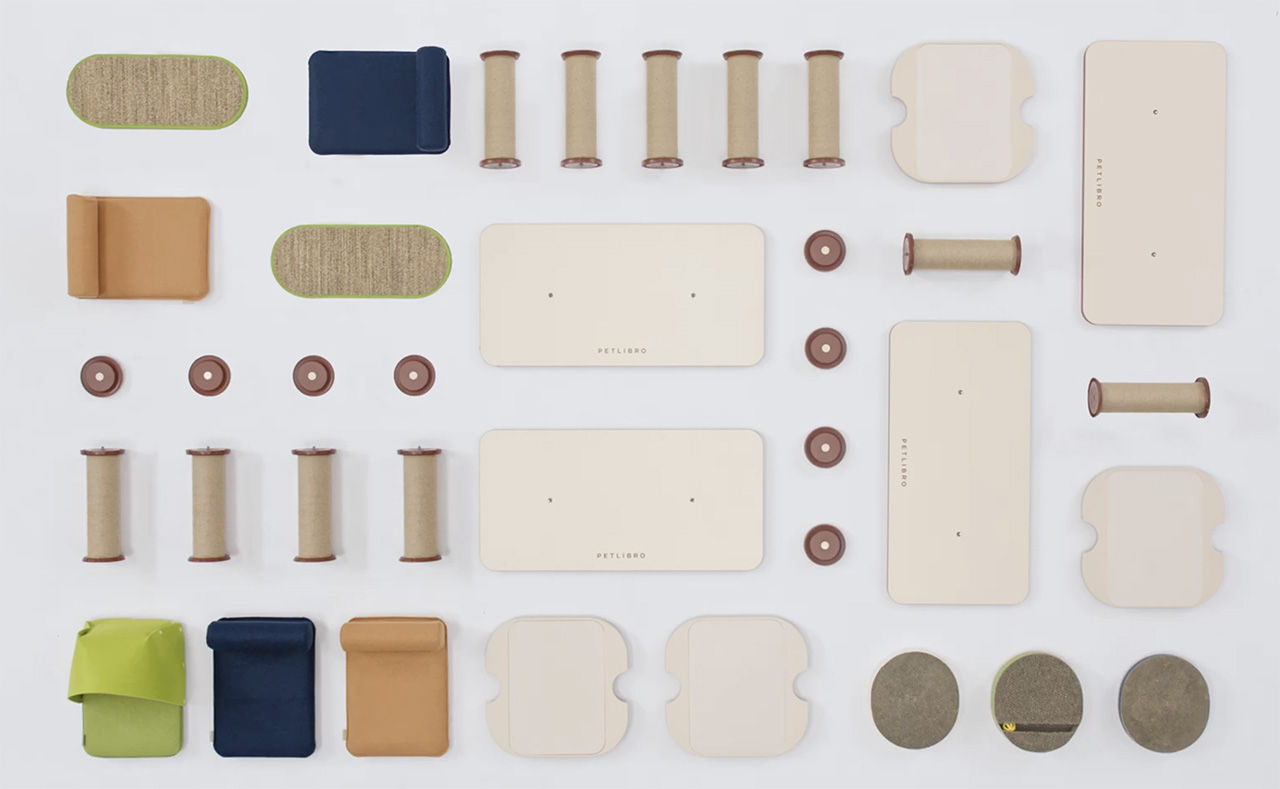 4/13 Photos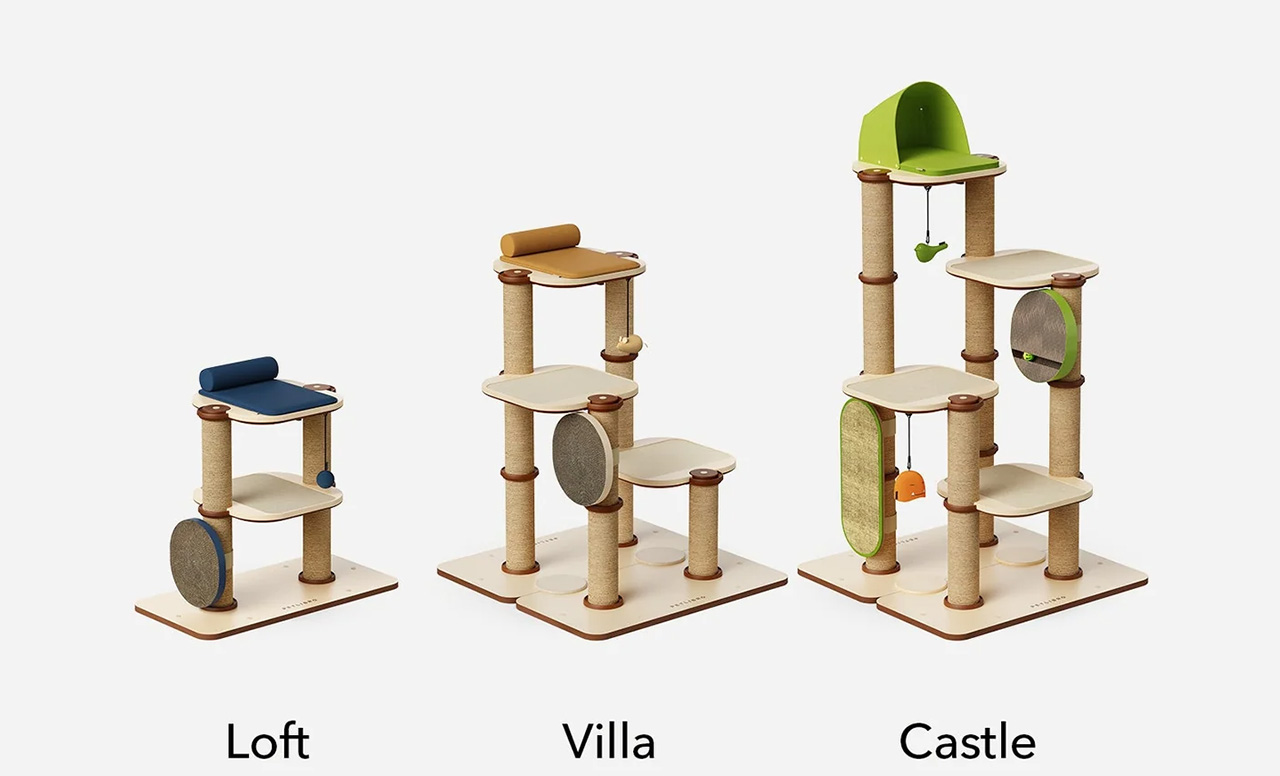 5/13 Photos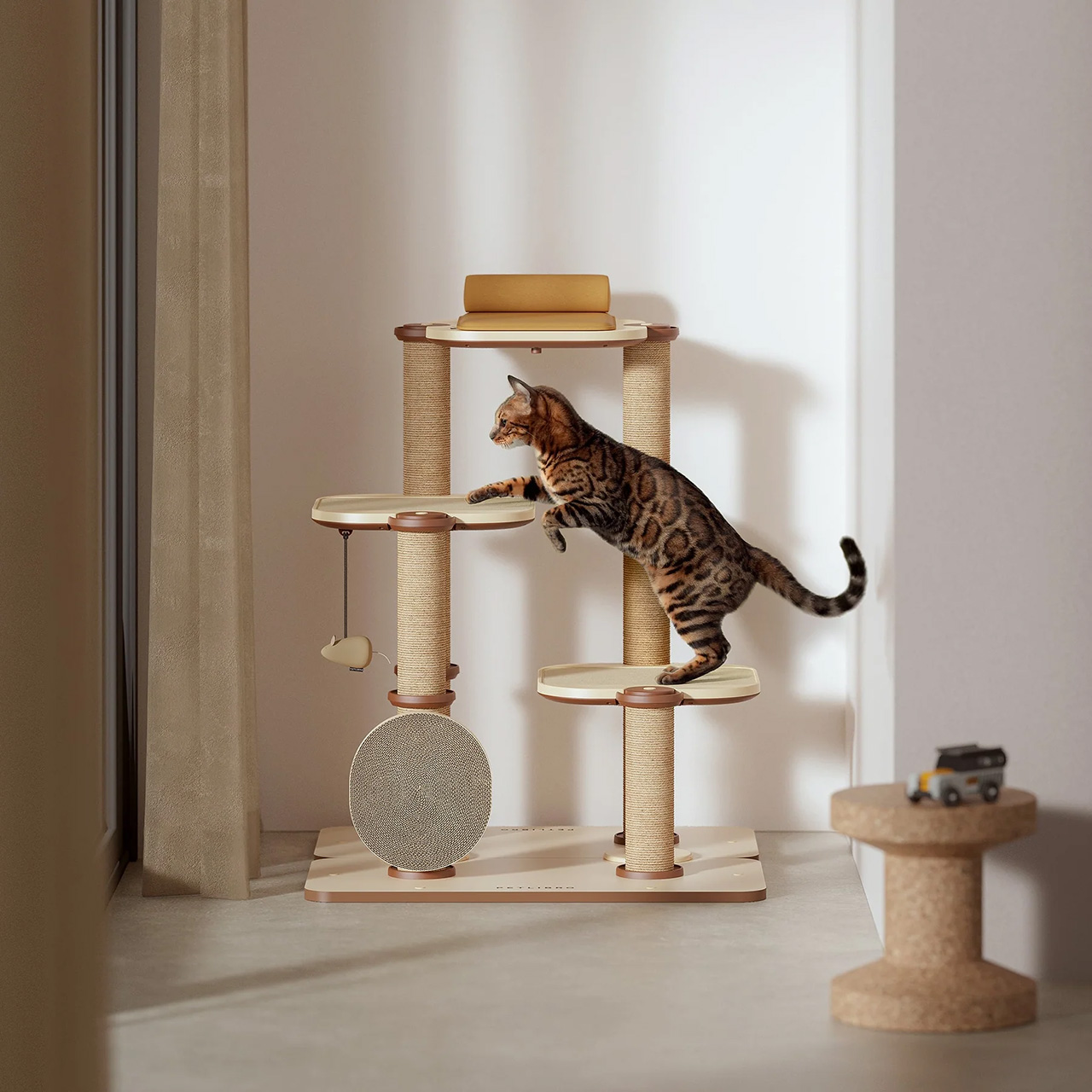 6/13 Photos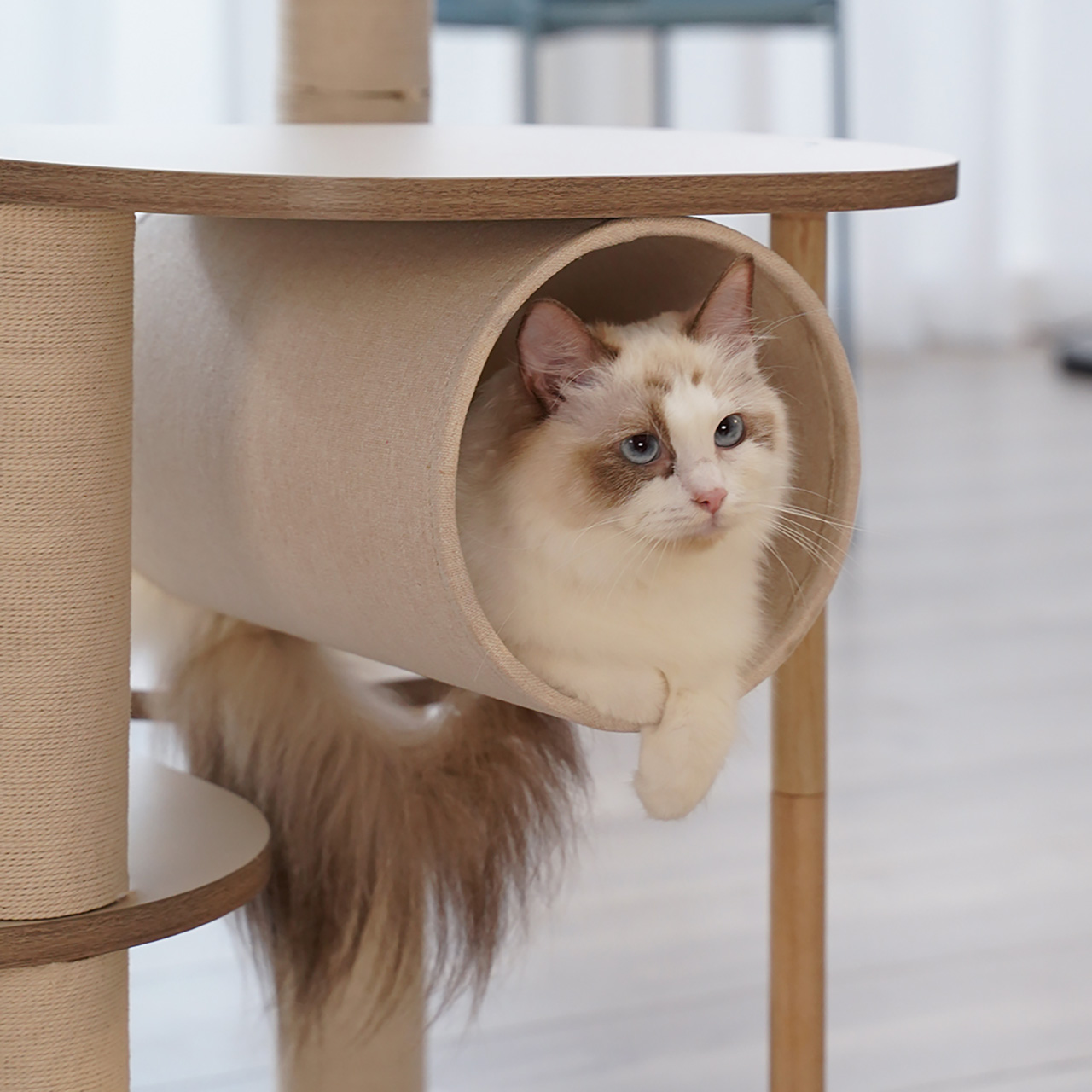 7/13 Photos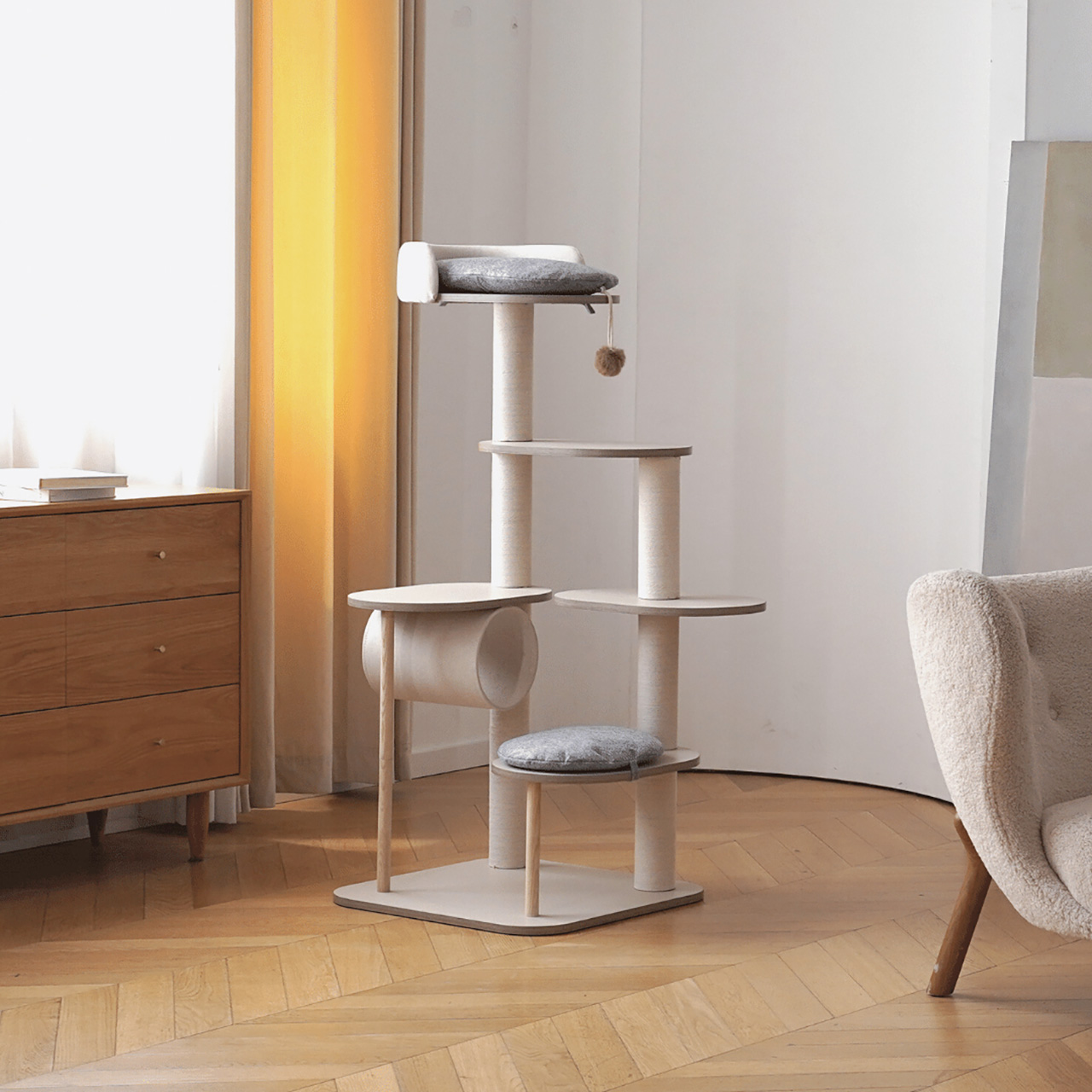 8/13 Photos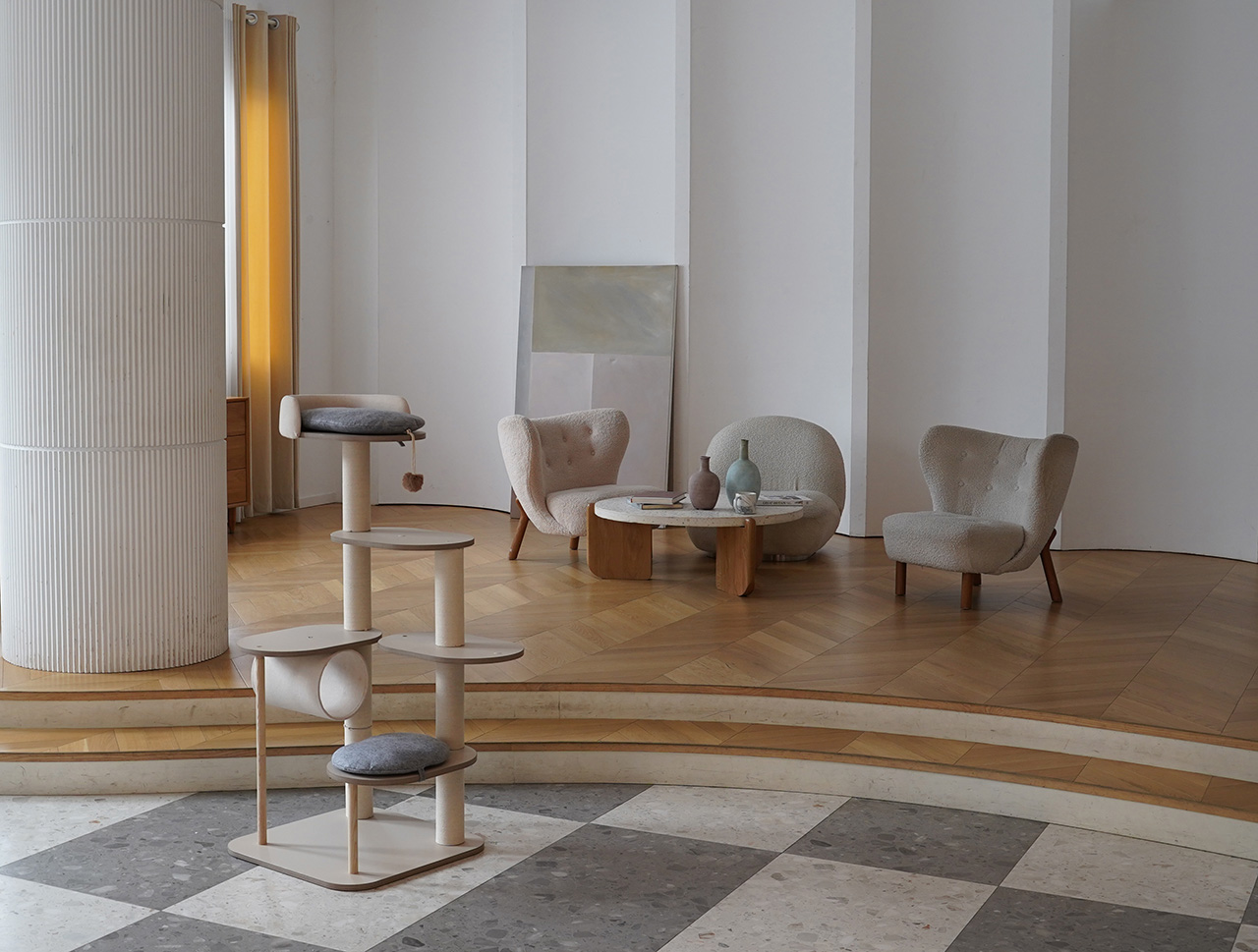 9/13 Photos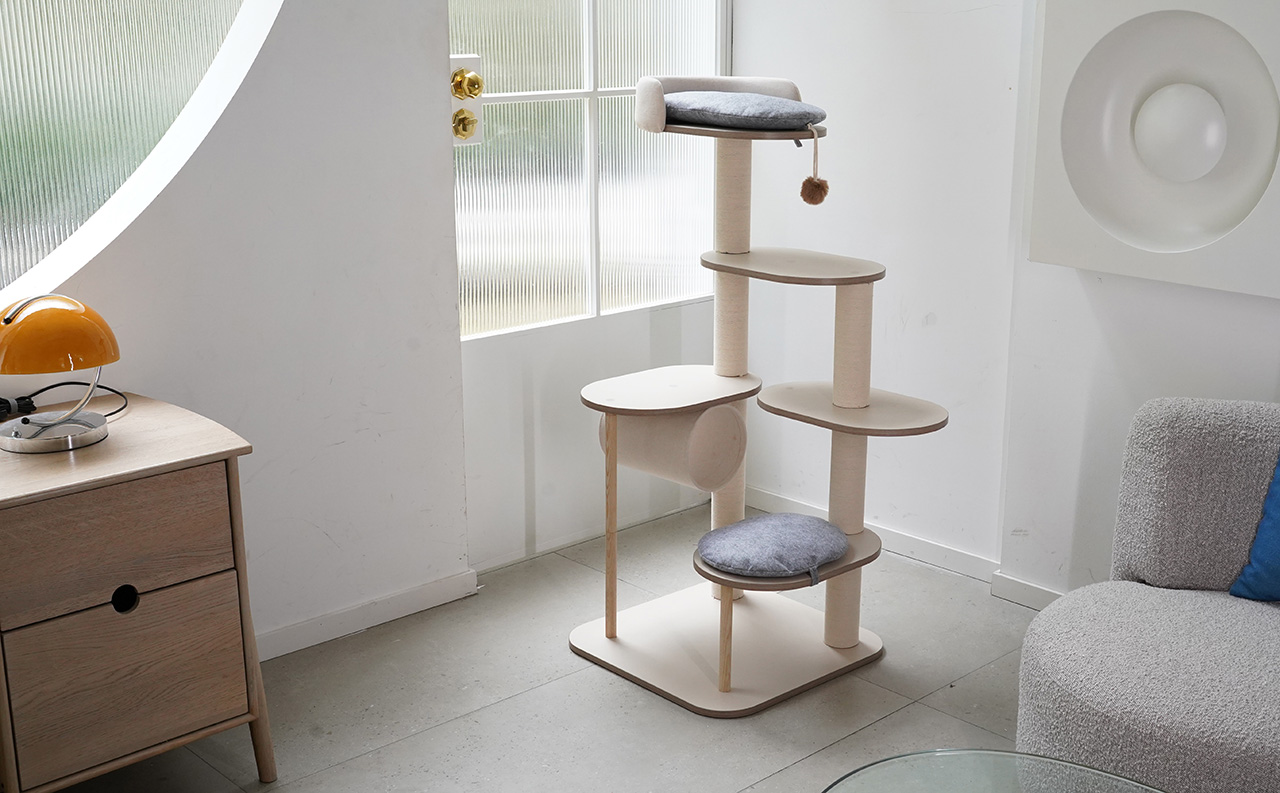 10/13 Photos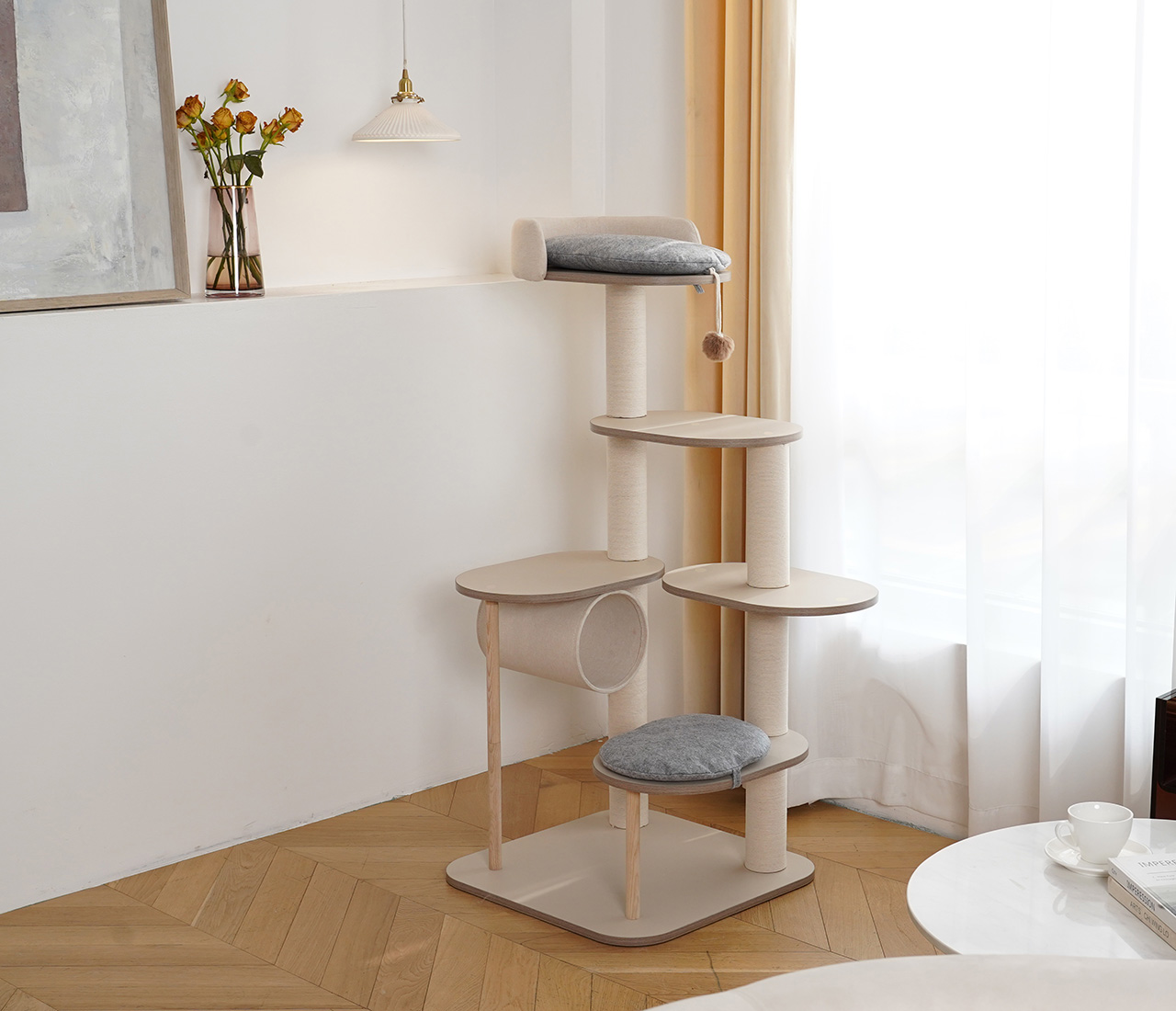 11/13 Photos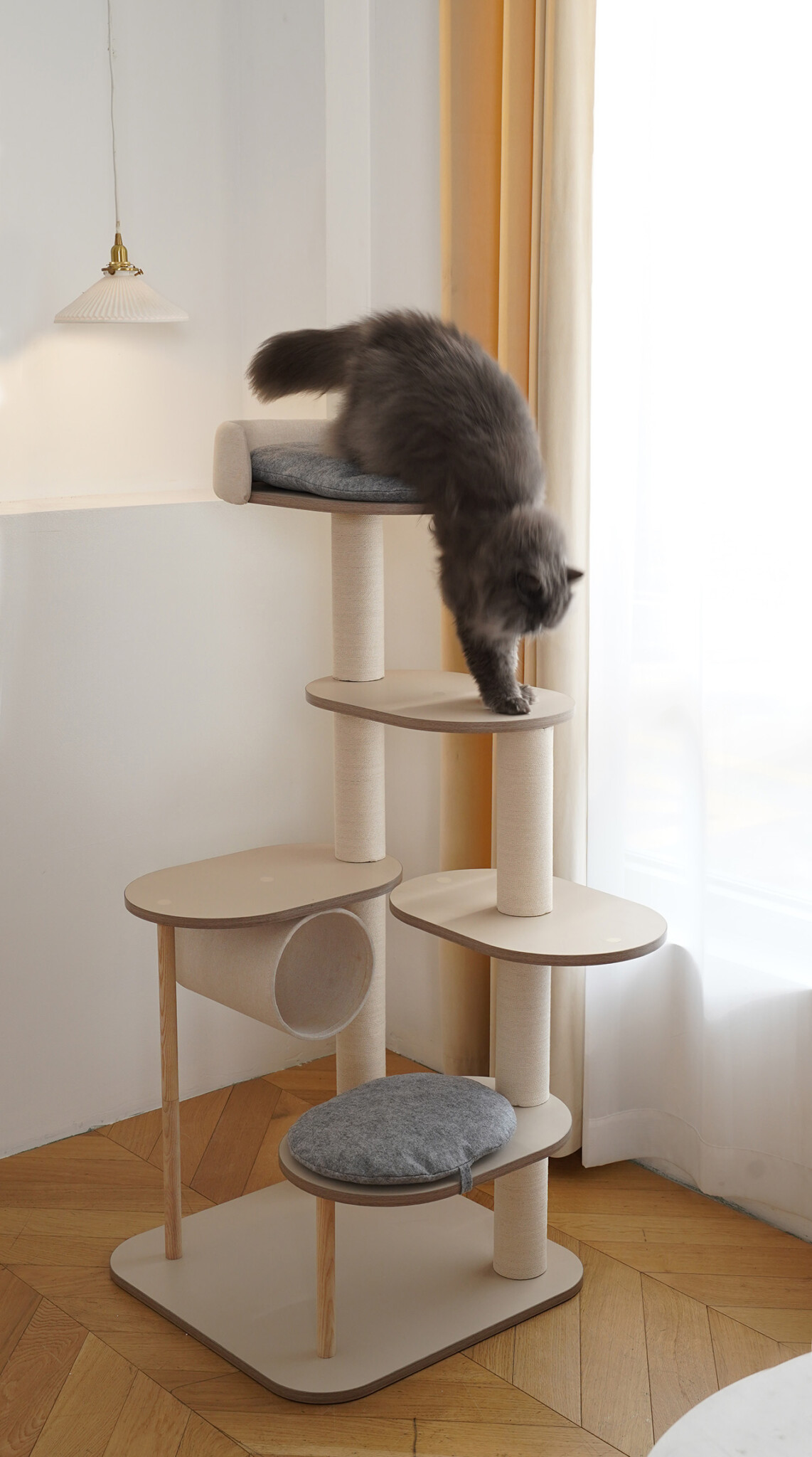 12/13 Photos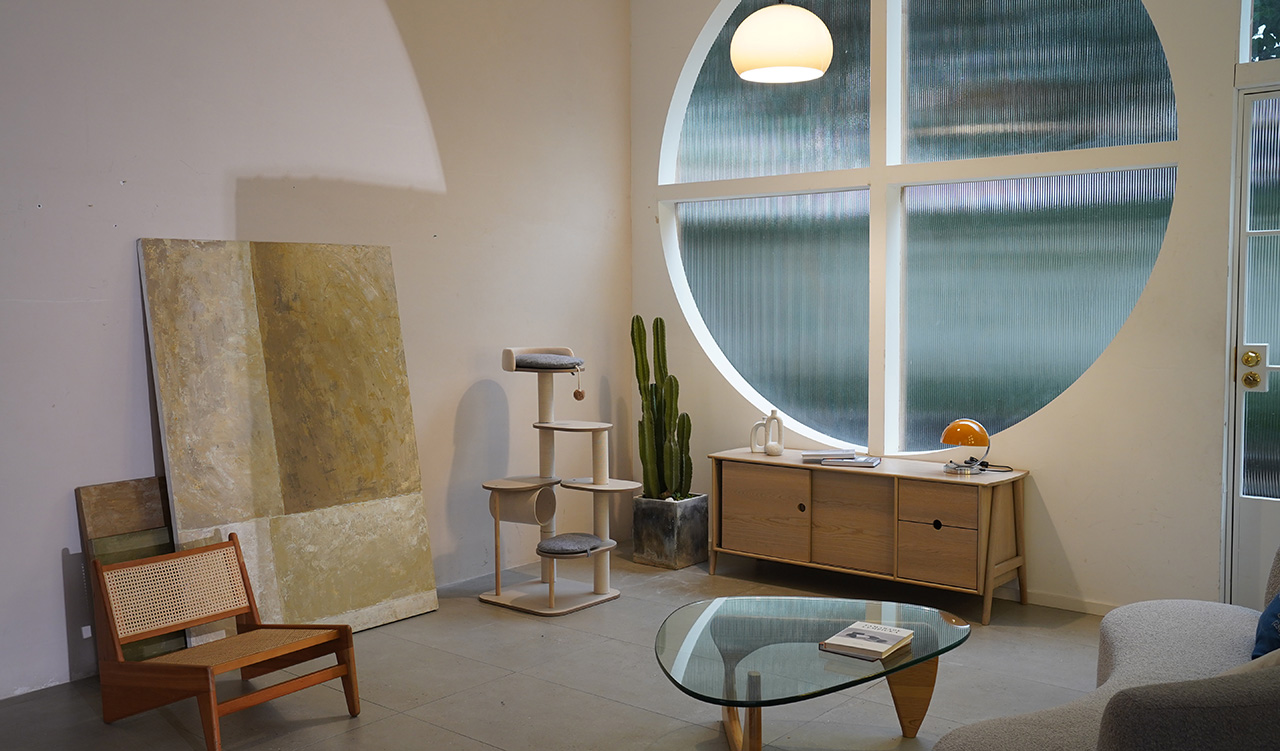 13/13 Photos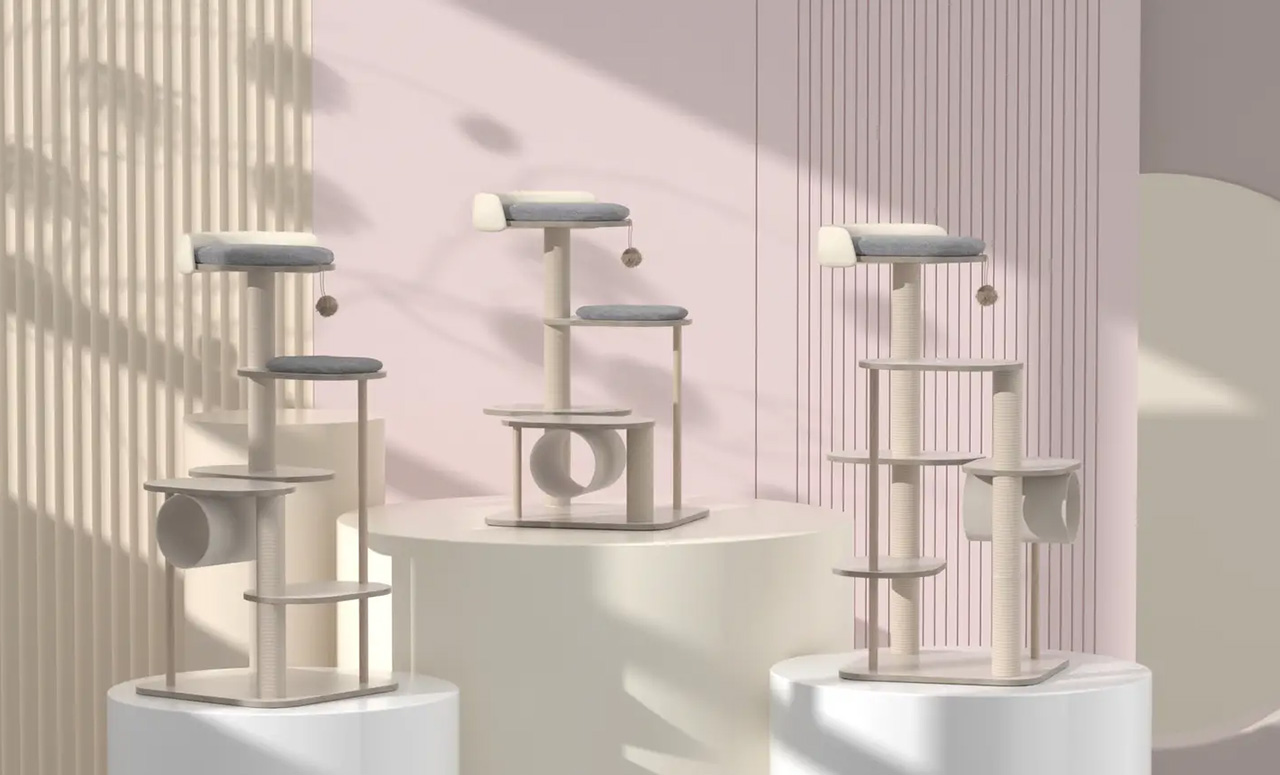 After a successful Kickstarter appealing to cat owners seeking comfortable and stimulating feline furniture with a discerning eye for design, Los Angeles-based designer pet accessories brand PETLIBRO have gone on to officially launch the Infinity DIY Cat Tree, a modular and expandable cat tree system engineered to piece together in more configurations than a cat's nine lives.
Cats may desire the comfort of a household routine, but as this long time cat owner can attest, felines can also become bored when limited to the interior confines of an apartment or home. Giving your cat a place to climb, scratch, and perch from gives the curious creature an outlet for its many natural inclinations, all without endangering the furnishings near and dear to their 2-legged owner.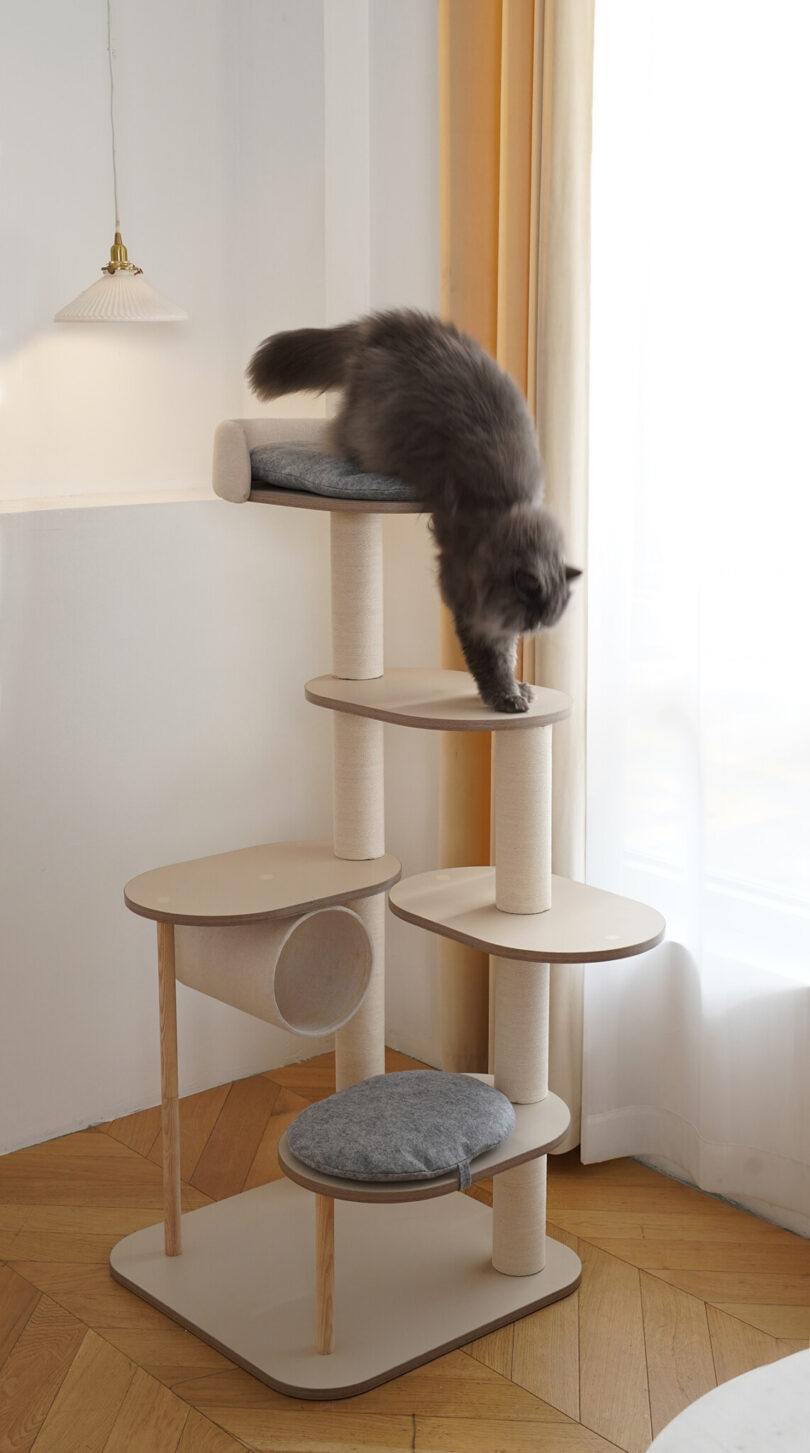 Paired with a higher attention to materials and design, the Infinity stands apart from typical pet store cat furniture with a refreshing modernity. Because if there's one thing pet accessories would benefit from, it would be taking a "less is more" approach to design. The result is cat furniture that won't look like an eyesore against the backdrop of surrounding human furnishings (which your cat is undoubtedly accustomed to already calling its own too).
Accessories include a variety of scratching surfaces, platforms, posts cubby tents, and other dangling diversions to keep cats preoccupied and comfortable. Additional levels can be added vertically up to four levels high. Positioning other base sections side-by-side opens up even more configurations spanning width wise.
Starting at $199, the Infinity Cat Tree is available in three base configurations: Loft, Villa, and Castle. Additionally, PETLIBRO offers the Villa and Castle or two Castles as larger cat playgrounds if you're a multi-cat territorial household without the "sharing is caring" vibe.
With its multitude of accessories and modular design, it's understandable why PETLIBRO describes the Infinity as the "LEGO" of cat trees. But in many ways the expandable Infinity seems closer to a finely realized IKEA hack – a slim flatpack construction with easy assembly designed to blend harmoniously into any contemporary interior space all without screaming, "Yes, I've arranged my home around the habits and preferences of my cat!"