If ever there was an entire lighting collection from which I'd want one of each piece, it's this lamp collection from Michael Anastassiades available at twentytwentyone. It's simple in its design but subtle, humorous and sophisticated all at once. Here are my favorites:
Cone Light Wall Mounted or Ceiling Mounted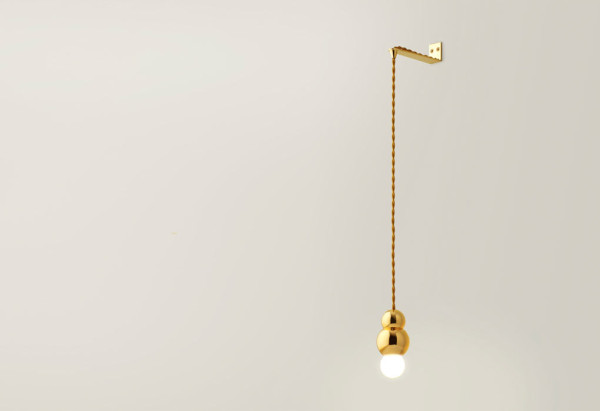 Angle Pendant Double and Angle Pendant Triple (first image)
See the whole collection at twentytwentyone.