10 Modern Tea Kettles & Teapots
As summer fades into fall, the cooler weather makes tea the perfect beverage to help keep you warm. With so many options on how to make it, we did our best to narrow down our 10 favorite modern tea kettles and pots to help you get the job done.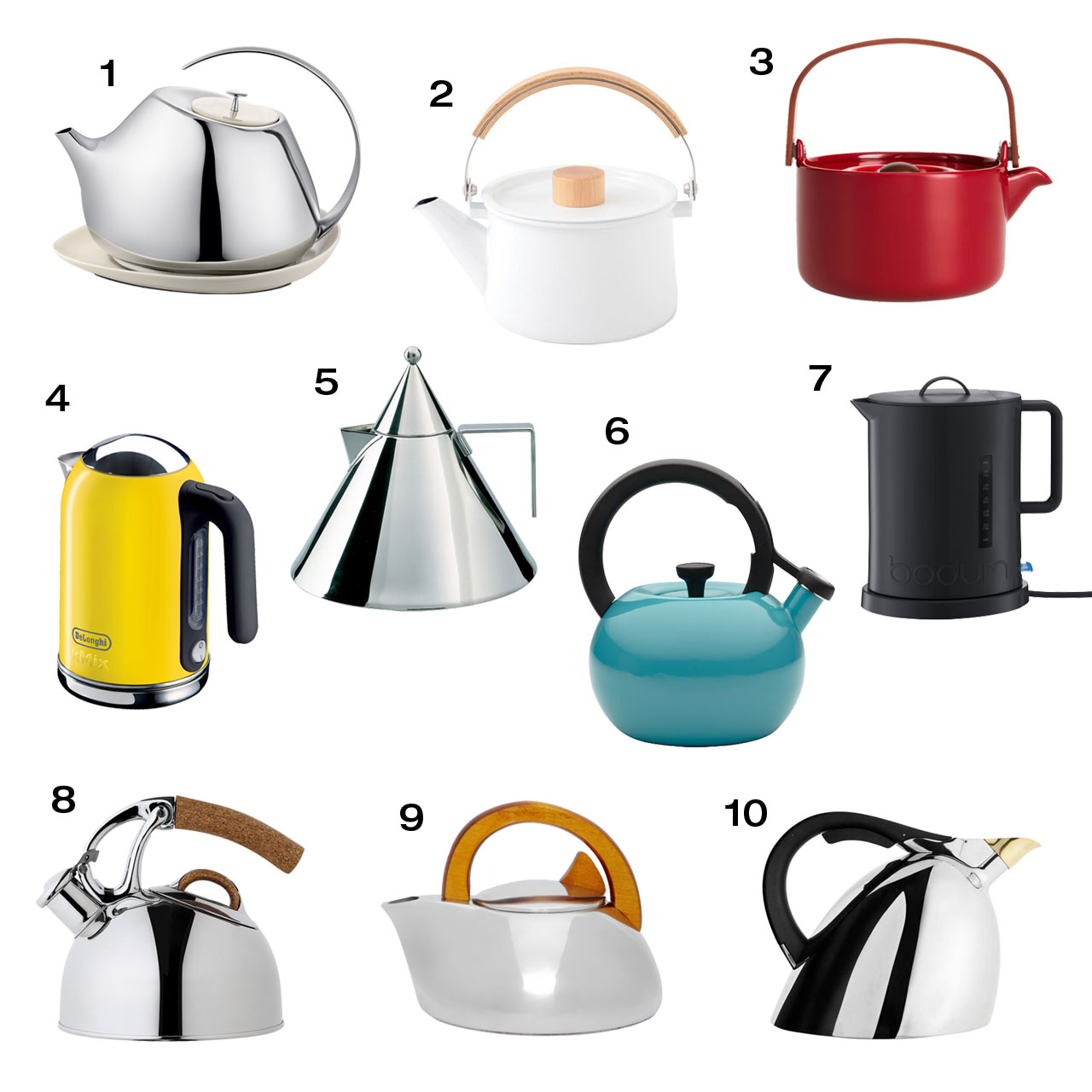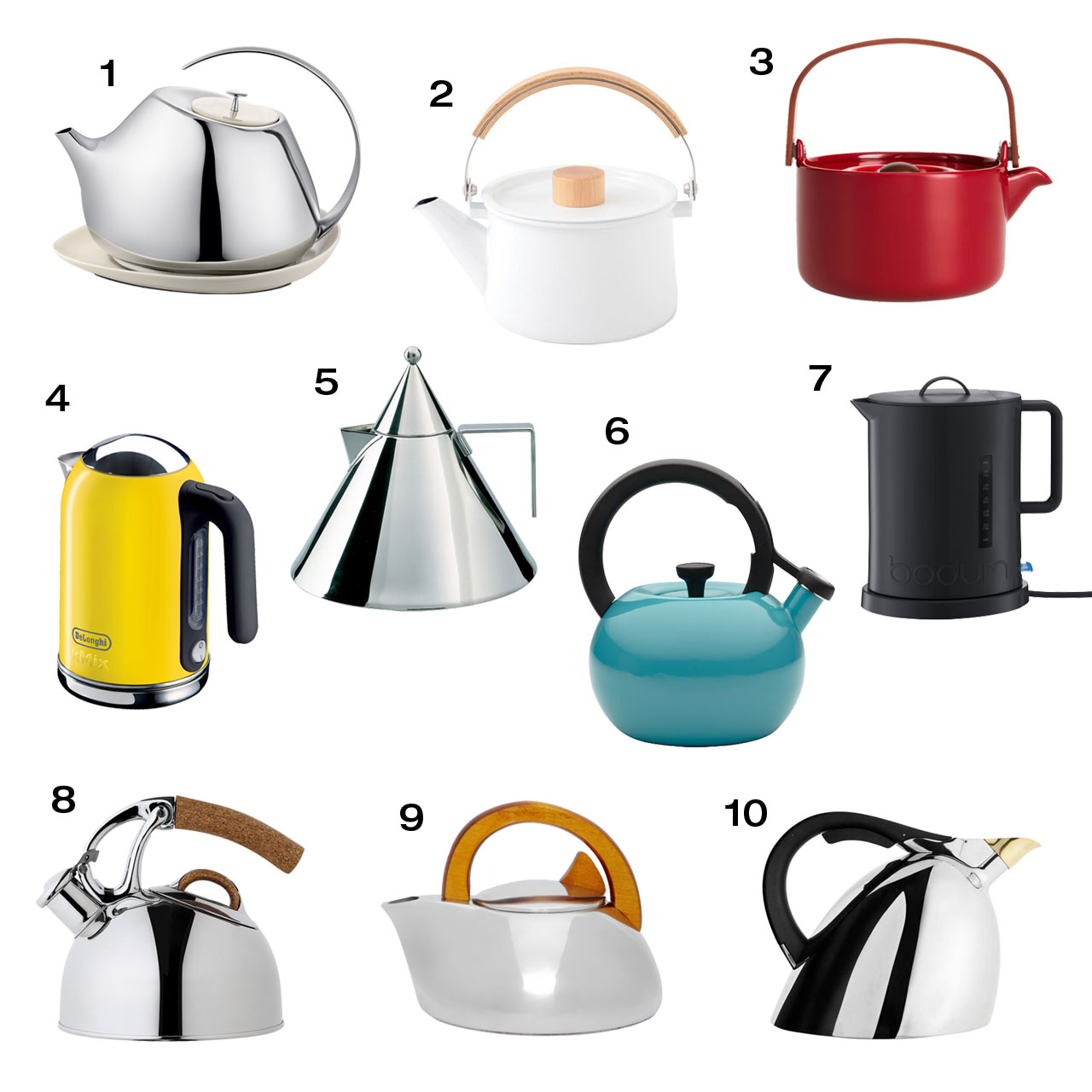 10 Modern Tea Kettles & Teapots
1/1 Photos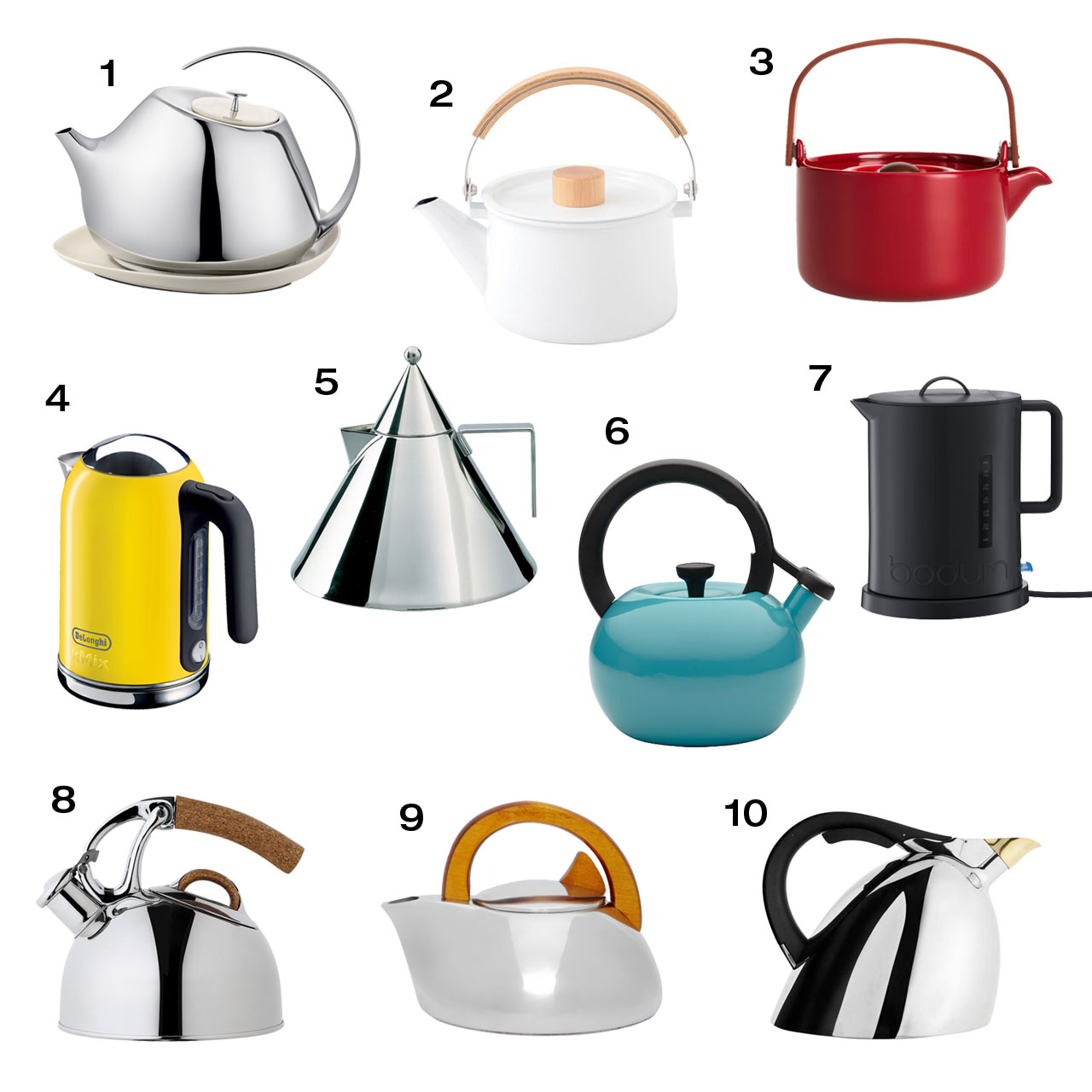 Give Modern. Give The Best.
From a Beast Blender and cult-favorite portable candlelight to puzzles and retro classic keyboards, the Design Milk editors have curated the best of the best modern holiday gifts for 2021.