Take 5: The Mystery of Liminal Spaces, Eames Sneakers + more
Every other week we're inviting one of the Design Milk team to share five personal favorites – an opportunity for each of us to reveal the sort of designs we use and appreciate in our own lives from a more personal perspective. Tech Editor Gregory Han returns this week for our Take 5 series.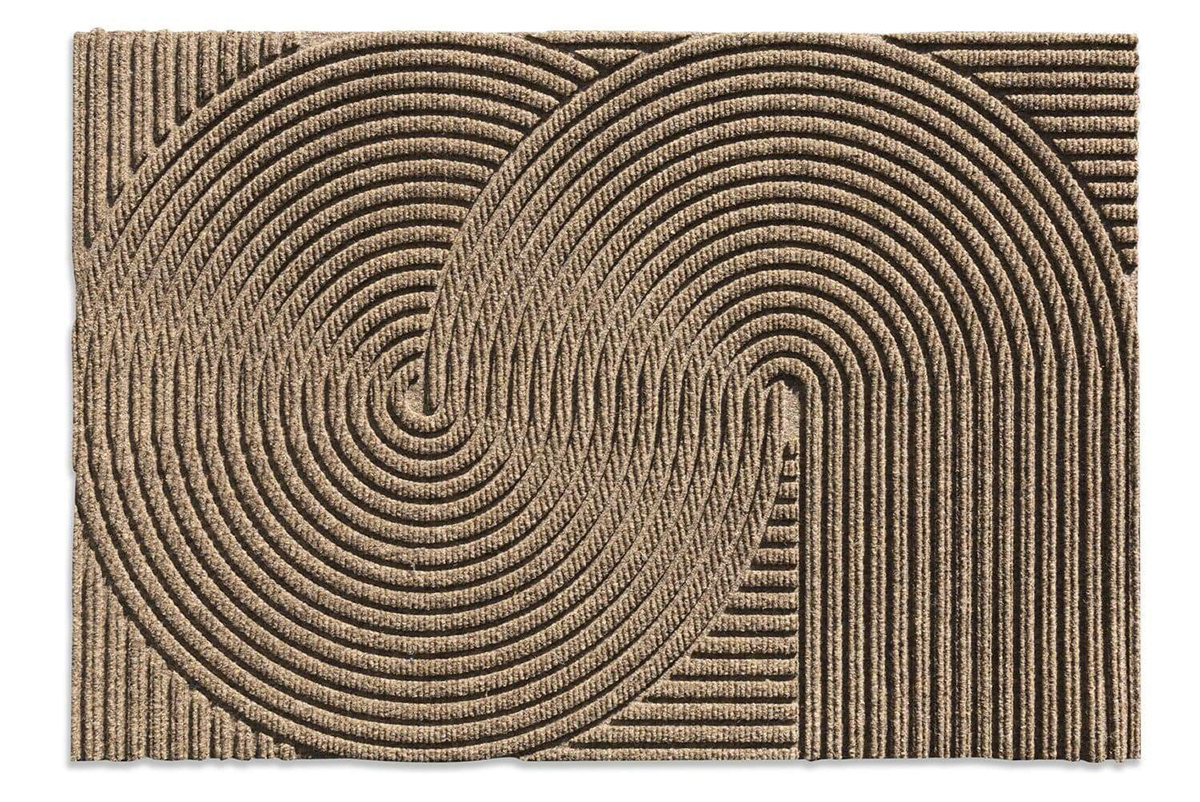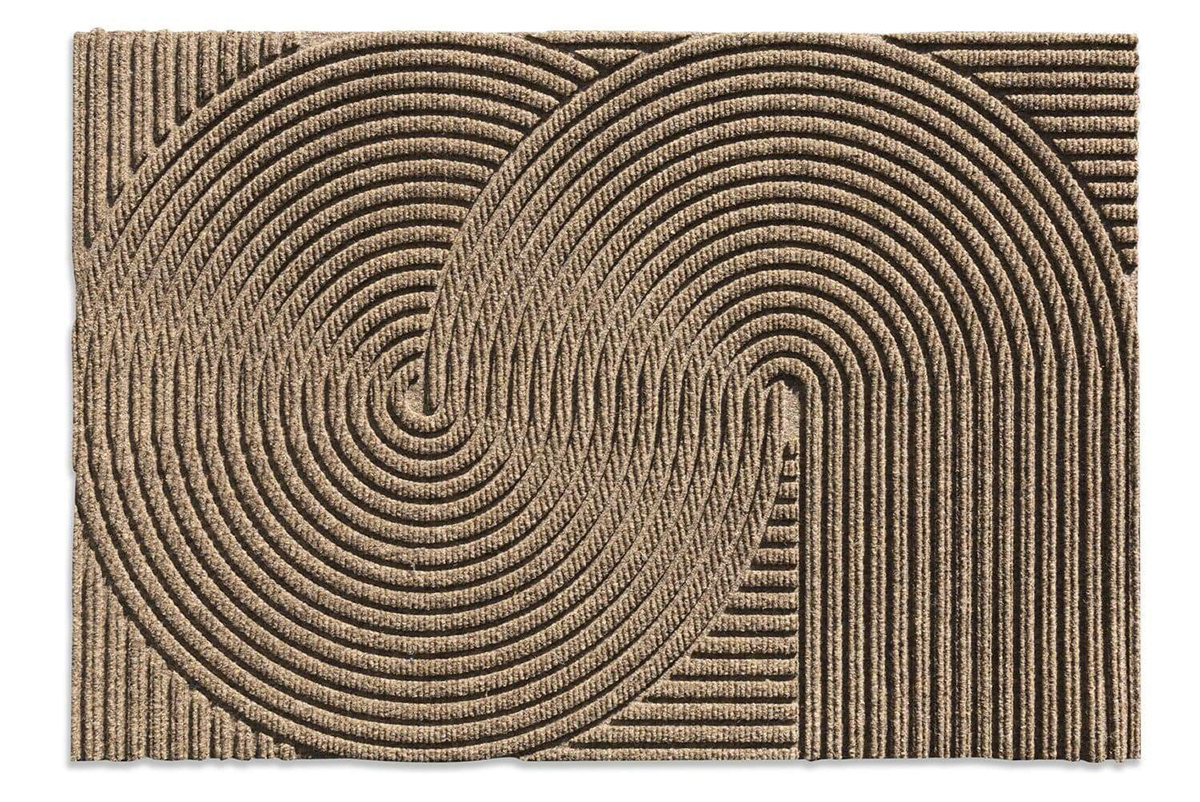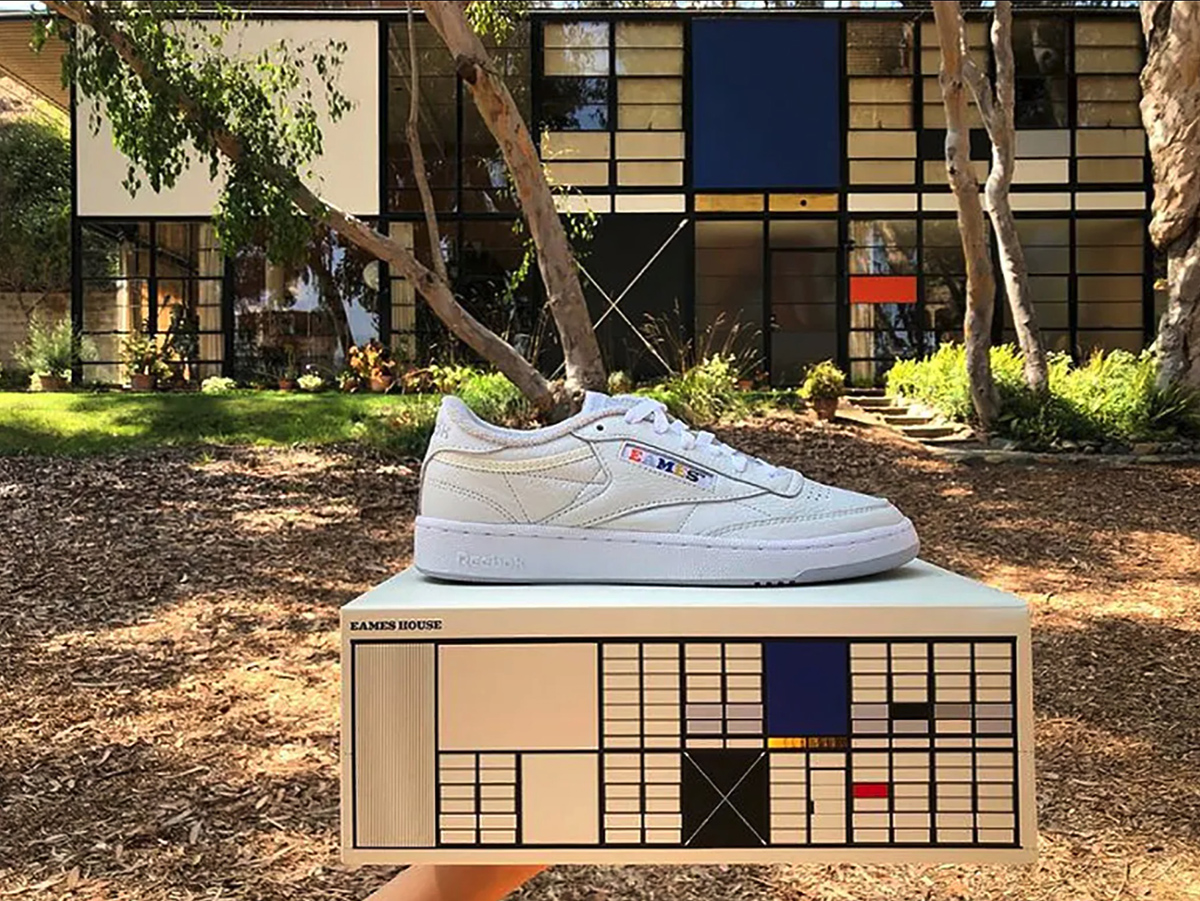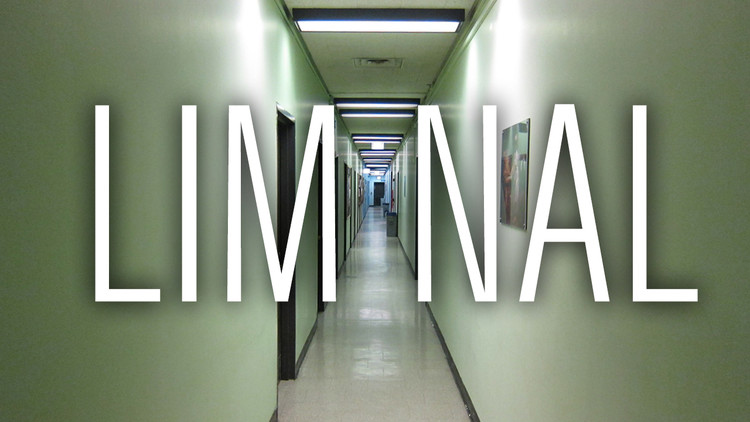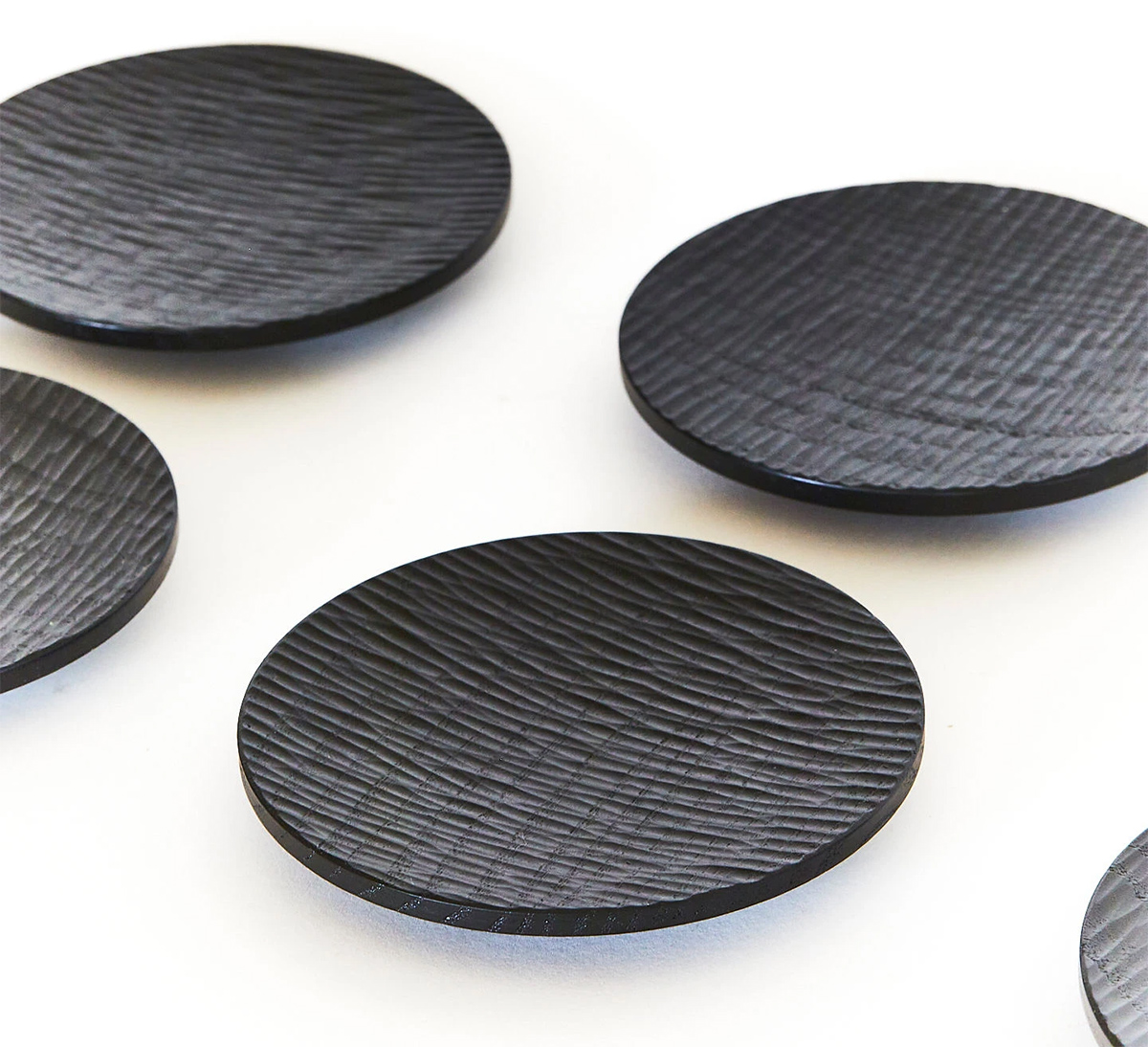 Take 5: The Mystery of Liminal Spaces, Eames Sneakers + more
1/5 Photos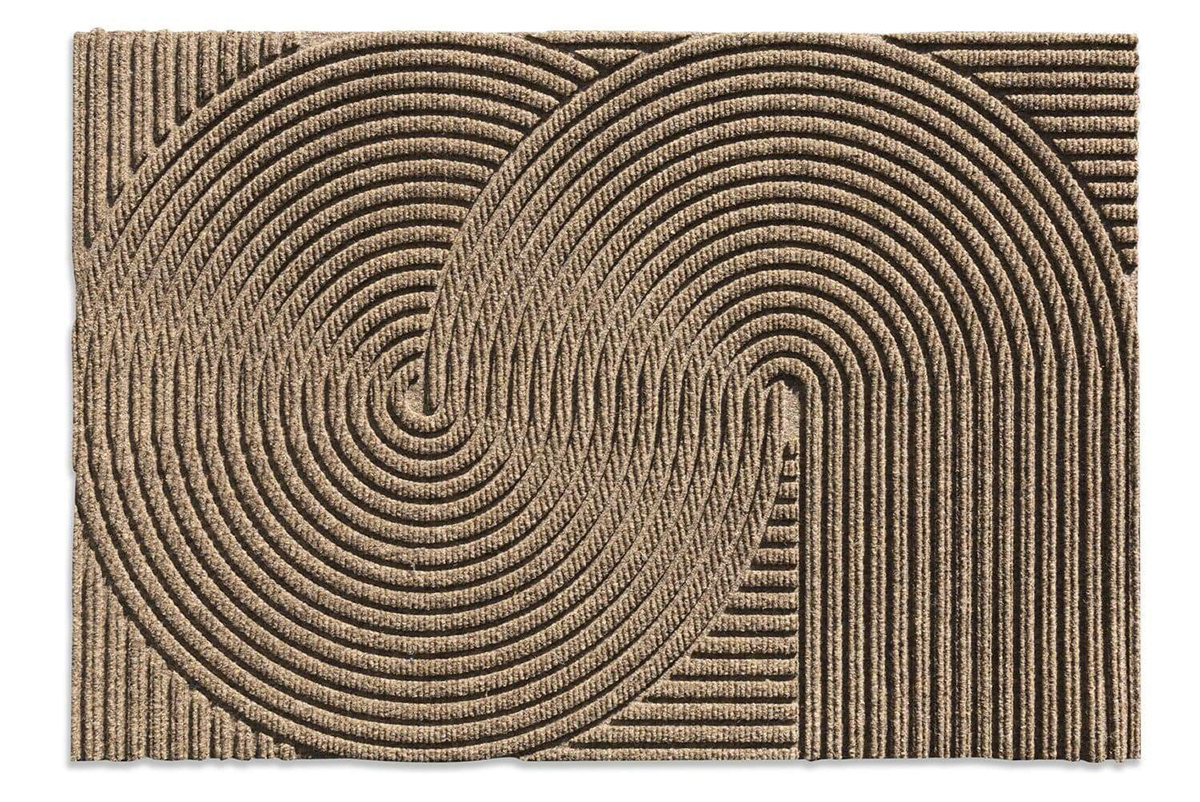 2/5 Photos
3/5 Photos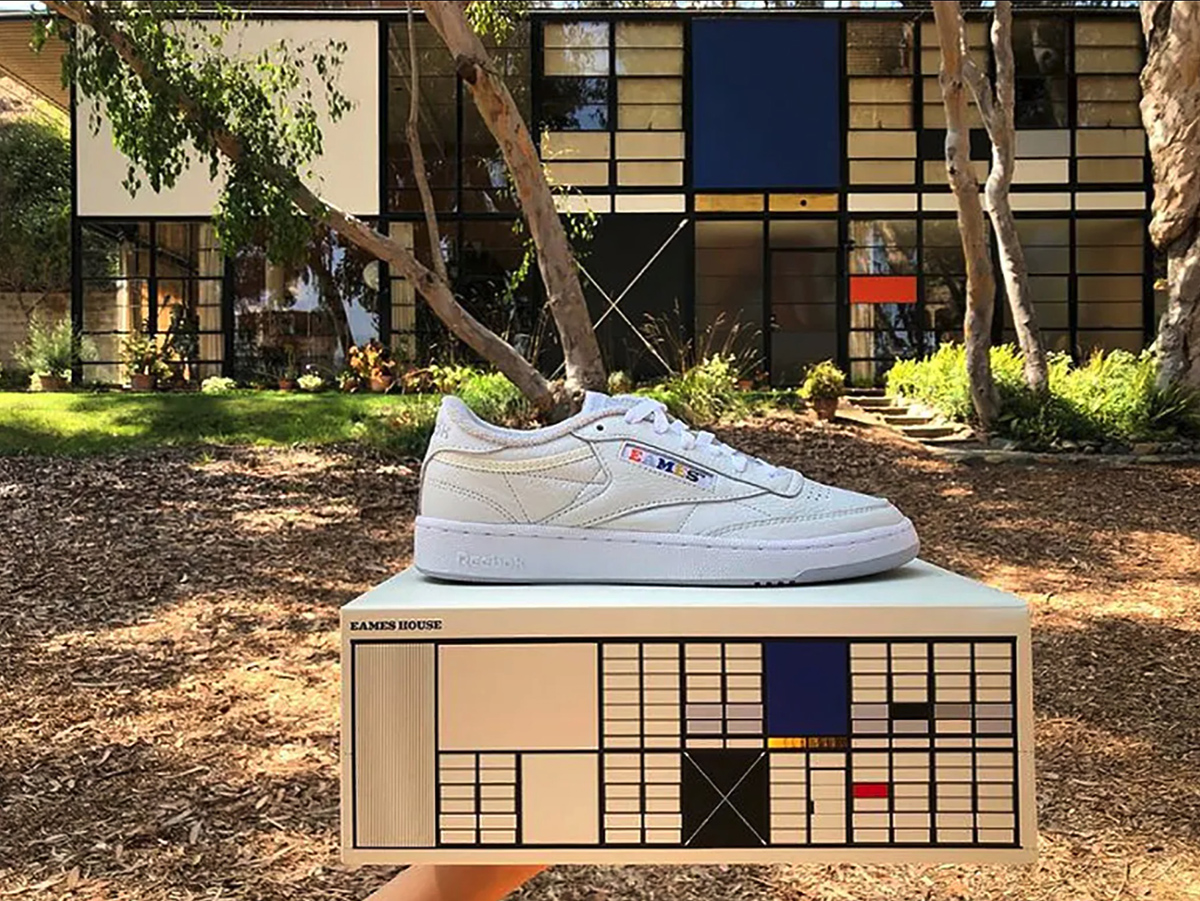 4/5 Photos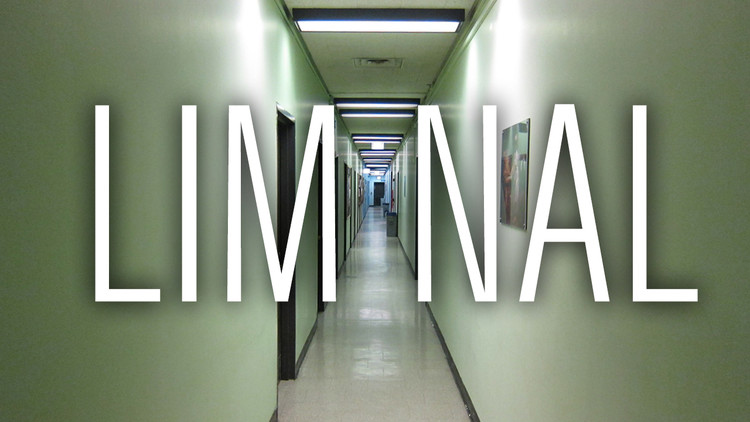 5/5 Photos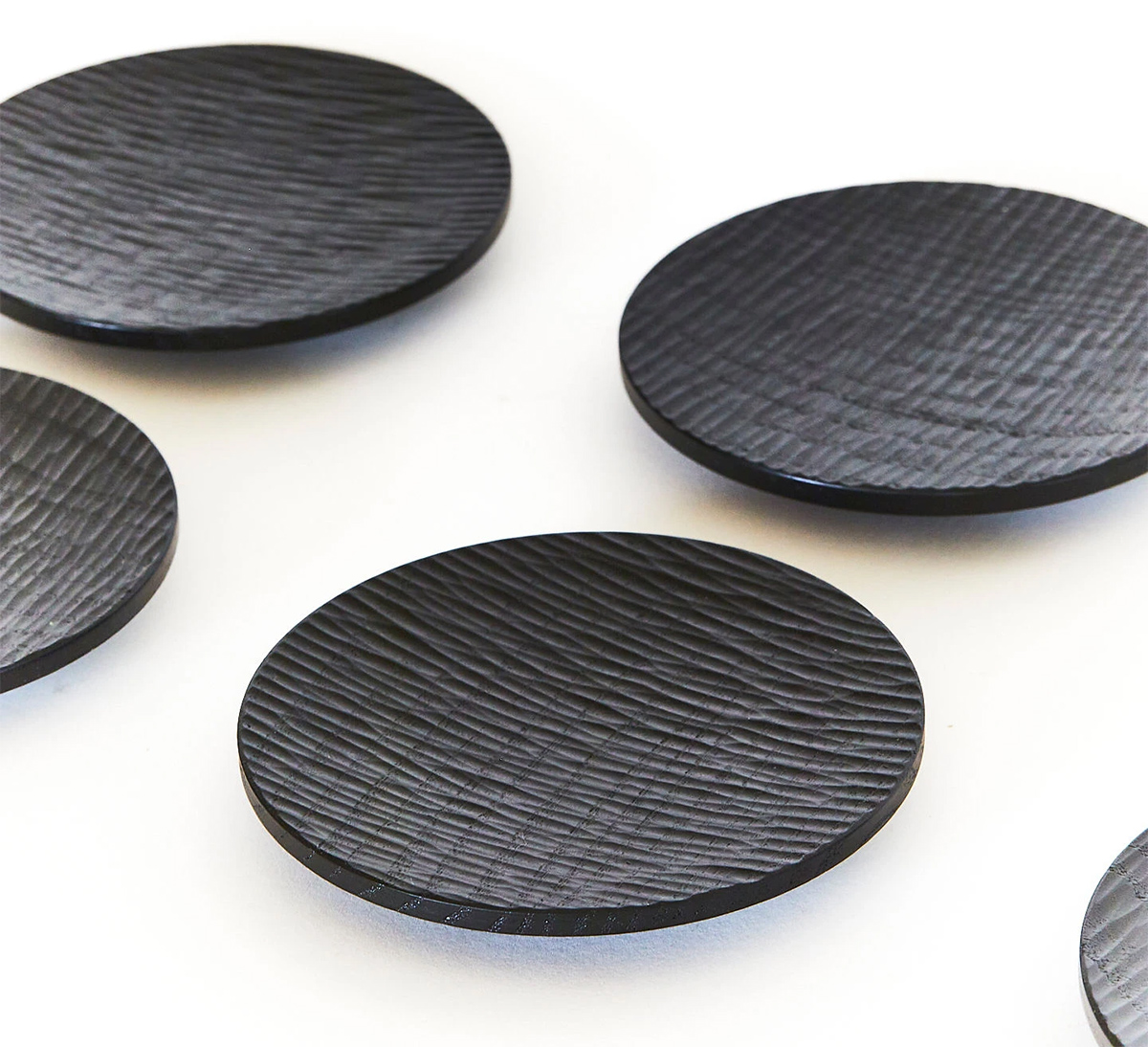 1. After nearly six years guarding our front door, the IKEA doormat we bought when we first moved began exhibiting the signs it was saying more "goodbye" than "welcome." So, I decided to switch in one of these serene Sand Rug doormats, and it – to quote a certain believer in only owning what you love – immediately sparked joy. My love of this doormat is in no small part due to the raked Japanese Zen rock garden motif that I associate with a certain level of calm whether looking inward or outward, an aesthetic that complements the rest of our organic-modern hillside abode. But aesthetics aside, the doormat's rugged texture is also really adept at dislodging dirt and debris from shoes. And guess what? There's even a special 15th Anniversary Collection edition, too.
2. Mid-century design and architecture aficionado: check. Recovering sneaker freaker: check. Person who has a 20-year feline named after Ray and Charles Eames: check. If there's anyone who falls under the category as a primary candidate to rock these Eames x Reebok Club C 85 Shoes – collaborative "heritage court-inspired" kicks with a clean and classic silhouette – it's me.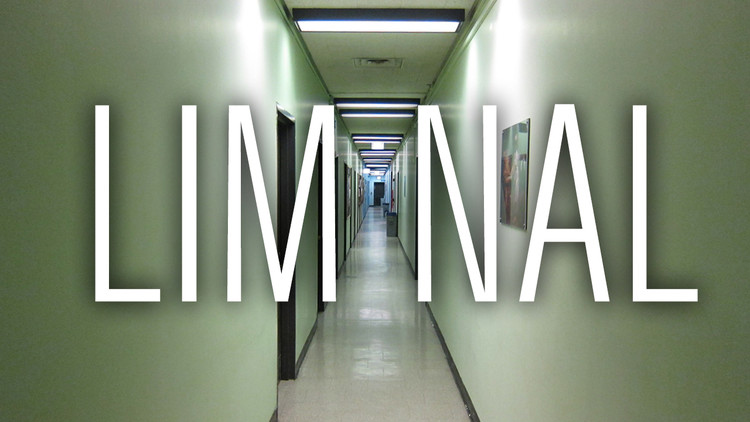 3. Perhaps my interest in slightly unnerving transitional interior architecture stems from having to navigate medical facilities the last few months, but this video about The Architecture of Liminal Spaces investigated by design educator Stewart Hicks is a salient reminder about how the process of design often results in the unintended creation of leftover environments that can still leave an indelible mark upon our individual and collective memories.
4. Namu translates into tree in Korean, an apt name for this local Los Angeles-based home goods shop dedicated to slow design. Founded by Diana Ryu, Namu Home Goods catalog reflects Ryu's deep affinity for finding artisans from across the Pacific dedicated to the singular craft of transforming wood into the sort of functional objects guaranteed to age into heirlooms – vases, spoons, plates and other vessels that look as naturally at home gracing a table or shelf in Los Angeles as they would within a home in Sea Ranch or in Jeju Island, including these minimalist black lacquer finished plates made with Korean chestnut by Lee Chang Hee. Consider me obsessed.
5. I have to admit wearables like the Apple Watch have always been something I considered "cool, but not a necessity" – technology I'd wear while working out or for navigation while traveling in a new locale by foot/metro. But when I was recently thrown into the deep end caring for my mom as she battled a terminal illness, I found myself relying upon the Apple Watch in a myriad of ways previously unnecessary, if not unappreciated. Oftentimes while caring for my mom my phone was in my pocket or placed aside silenced. Wearing an Apple Watch kept me abreast of important incoming texts, calls and app notifications related to her care. Wearing one allowed me to sneak in 10-15 minute naps without the danger of oversleeping. The watch reminded me to give medication in the around the clock, every 4 hour schedule my mom needed. What was once optional became a necessity during those last months, and during those weeks of interacting with numerous doctors and nurses, it became clear how many medical professionals also rely upon these devices for similar purposes. I really came to appreciate the humanized aspect of design + technology Apple has continually improved upon, turning something that previously seemed frivolous into something that felt like a life line.
This post contains affiliate links, so if you make a purchase from an affiliate link, we earn a commission. Thanks for supporting Design Milk!