The Ana Chair Gets a New Contour and Softer Curves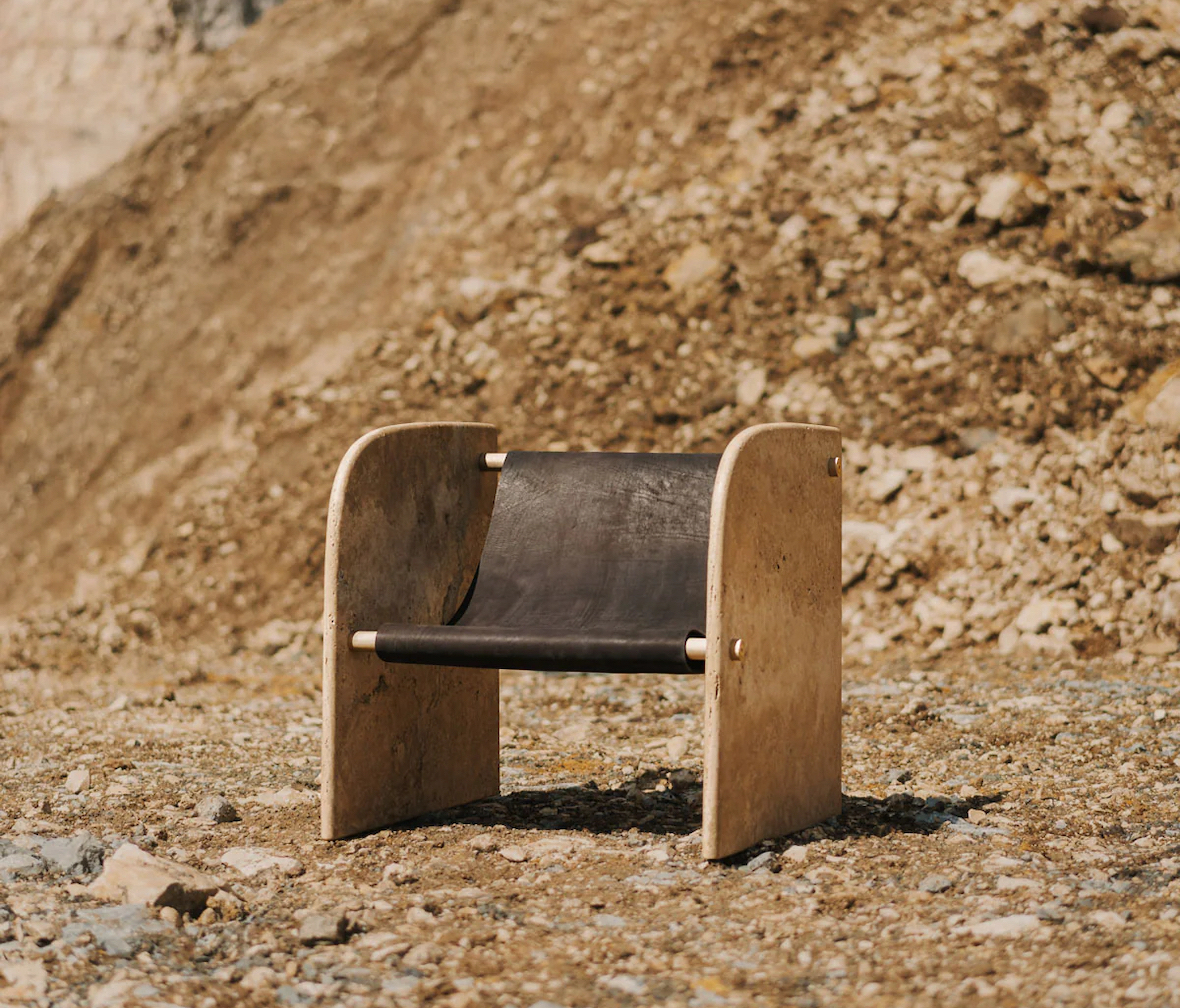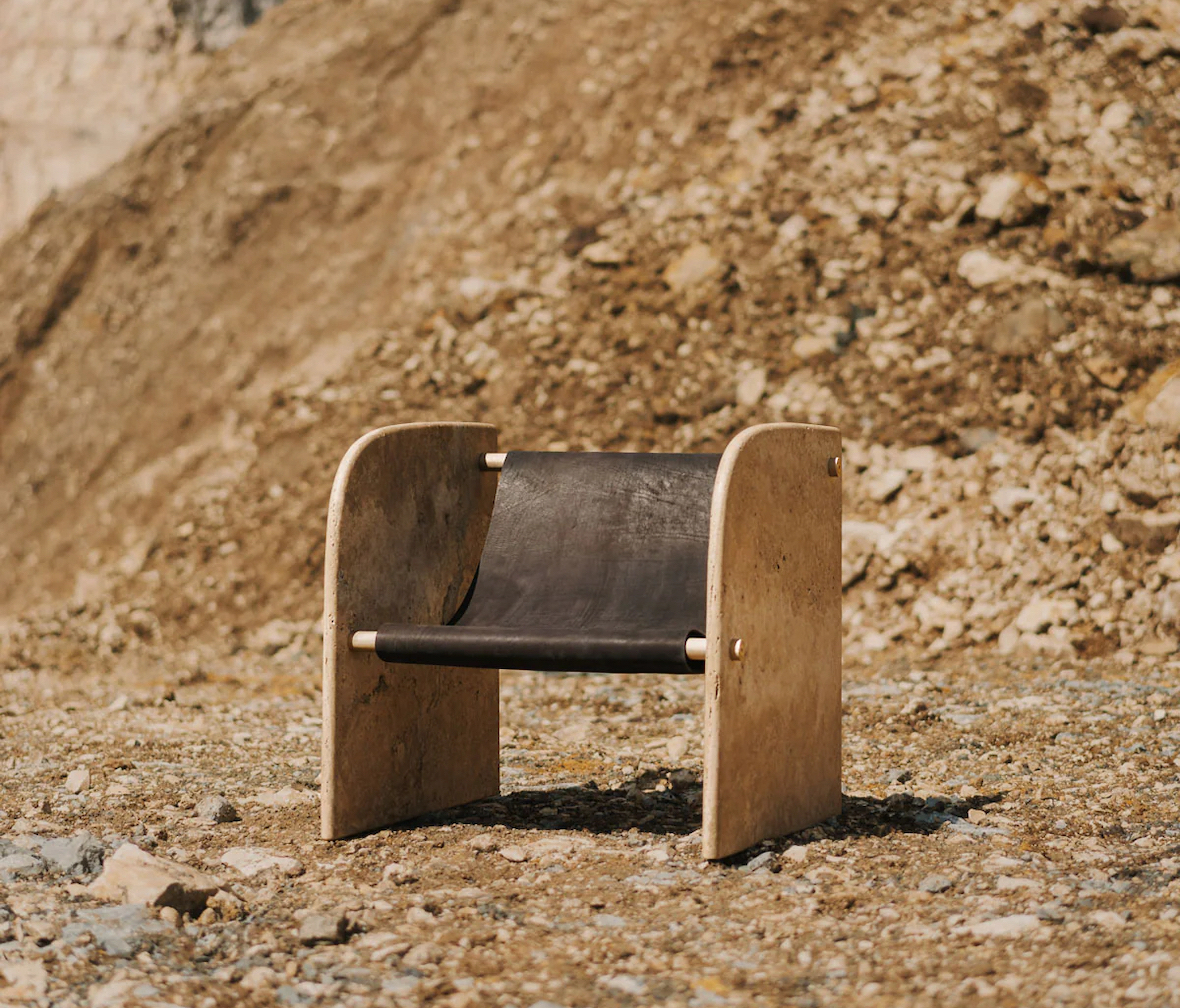 The Ana Chair Gets a New Contour and Softer Curves
1/13 Photos
2/13 Photos
3/13 Photos
4/13 Photos
5/13 Photos
6/13 Photos
7/13 Photos
8/13 Photos
9/13 Photos
10/13 Photos
11/13 Photos
12/13 Photos
13/13 Photos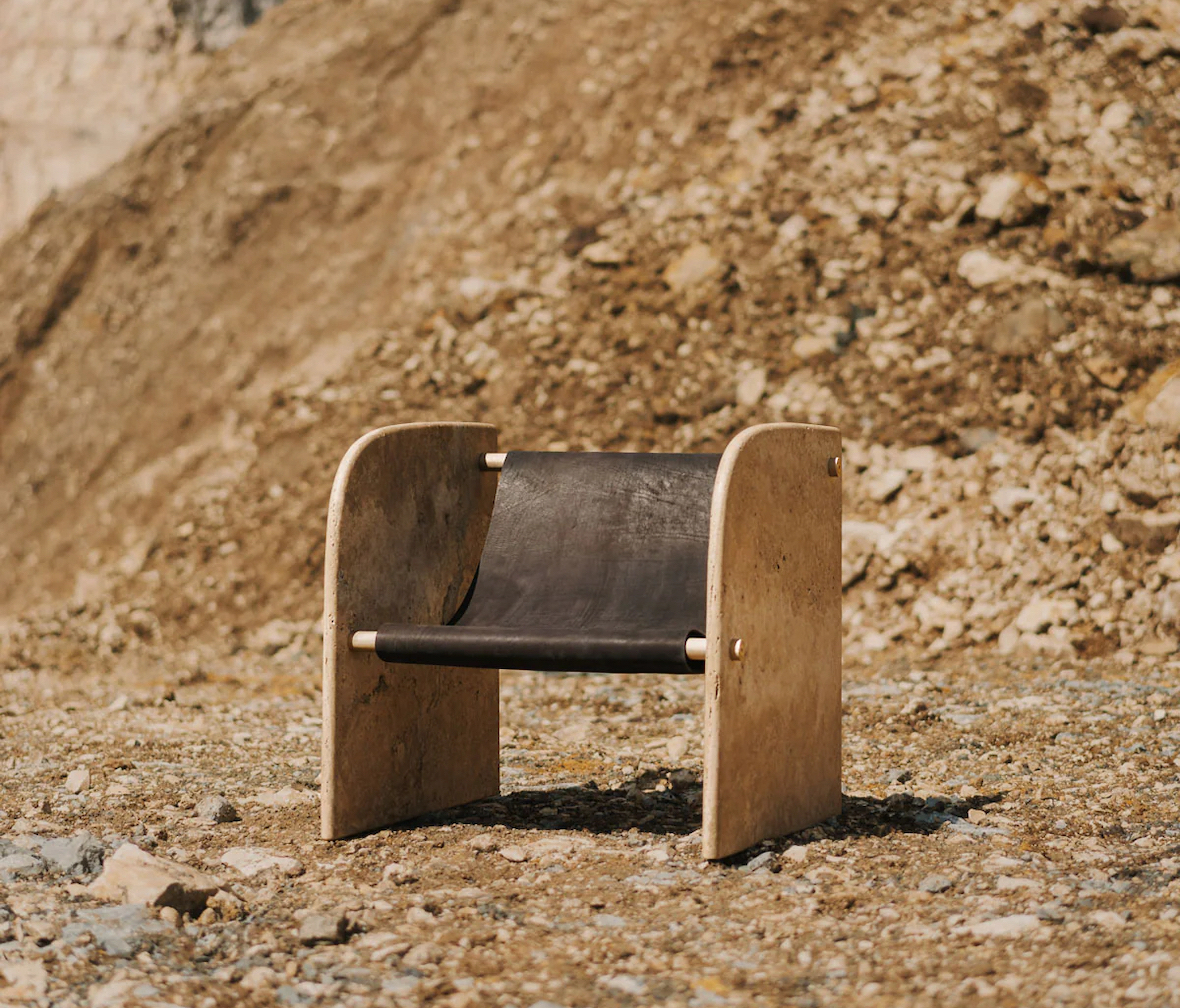 The Ana Chair is a minimal chair created by Brooklyn-based designer Arielle Assouline-Lichten of Slash Objects presented at Milan Design Week 2023. Each Ana Chair is unique, as Assouline-Lichten sources remnant marble and is inspired by the natural veining of the stone. She cuts the marble slab into squares that, when rearranged, appear as a cohesive whole. This latest version comes with a new contour and softer curves. The Ana Chair, an update of the Adri Chair, was presented in collaboration with Serafini, featuring a curved armrest while maintaining the fundamental structure of Adri.
A hallmark of Assouline-Lichten's designs is the innovative recycling of materials. The Ana Chair incorporates post-consumer recycled rubber for the seat and repurposed marble cutoffs, typically destined for waste, sourced from a Brooklyn yard. Multiple chairs can be created from a single slab, forming sets or pairs that are related in design.
Suitable for both indoor and outdoor environments, the Ana Chair features variations for each setting. The outdoor version employs marble and recycled rubber from Slash Objects' tabletop collection, while the indoor version marks Assouline-Lichten's debut in using Mohair fabric, specifically in a bold Cognac shade. The marble for the Ana Chair comes in Statuary White, Nero Marquina, and Pistache, with further customization options available using a range of stones. The rubber seat is available in Sand, Gris, and Pure Black.
Arielle Assouline-Lichten explains: "Simplicity that reveals the materials from which our world is constructed. This chair is a play on the art of simplicity and the beauty of clean lines. I wanted to create a statement piece that envelopes you into a moment of pause, where you are nestled inside the smooth stone arms. The purity of parts allows for the materials to be highlighted and the connections between parts is as minimal as possible to allow each element to exist in unison."
To learn more about the Ana Chair, visit slashobjects.com.