The Menu Space New York Showroom Designed by Hilary Robertson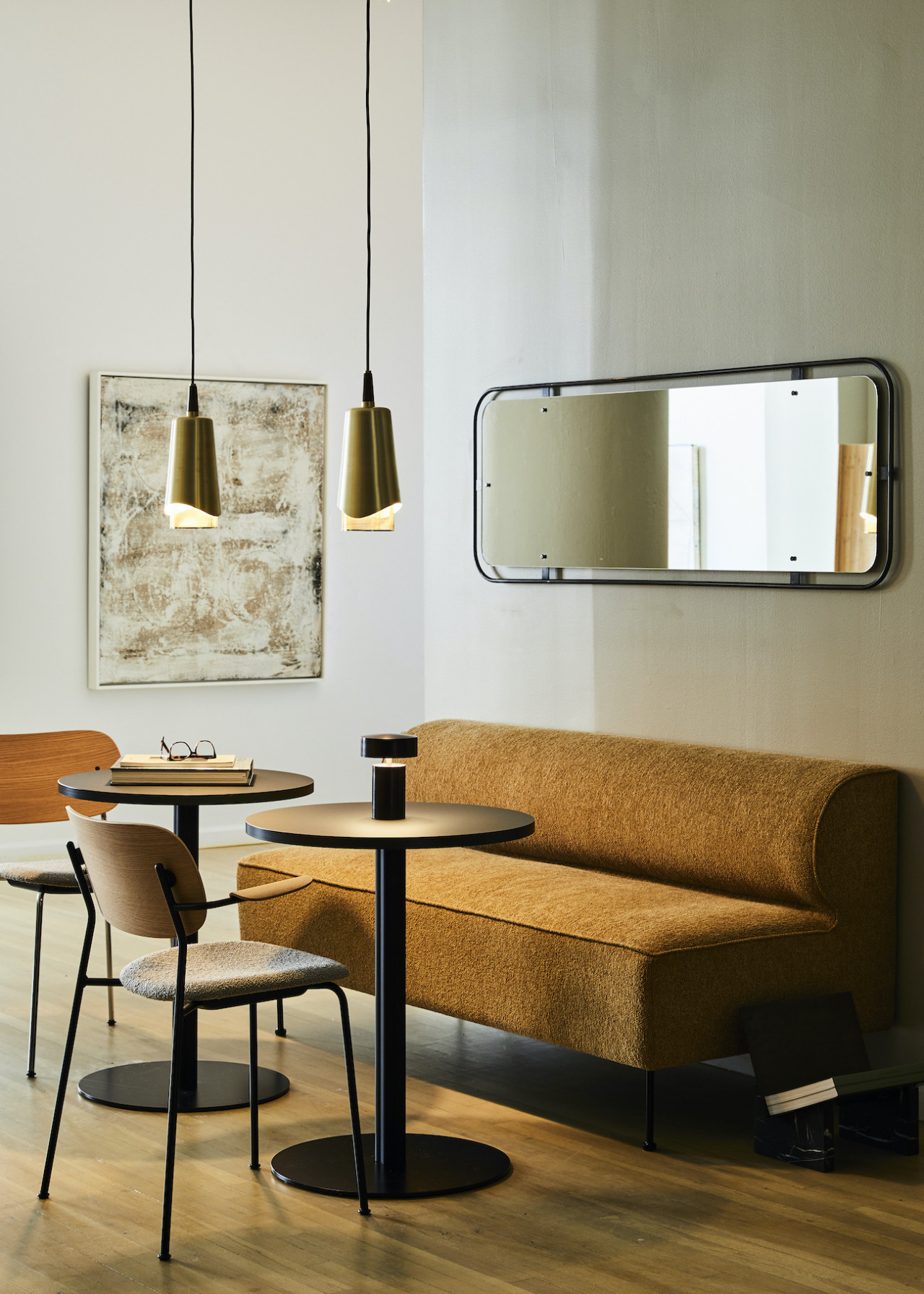 The Menu Space New York Showroom Designed by Hilary Robertson
1/7 Photos
2/7 Photos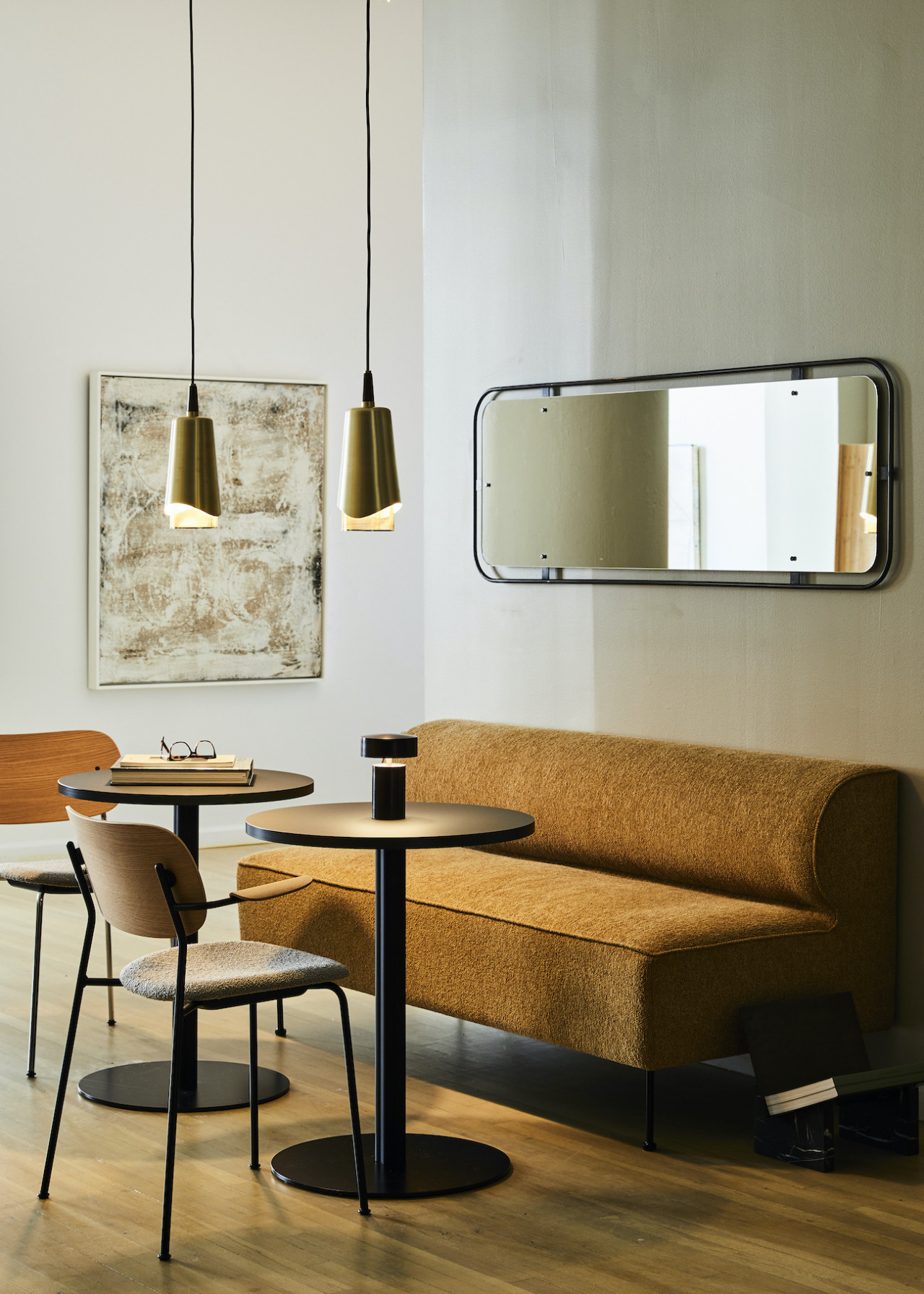 3/7 Photos
4/7 Photos
5/7 Photos
6/7 Photos
7/7 Photos
Menu Space New York is a minimalist showroom located in New York City's SoHo neighborhood, designed in collaboration between Menu's design team and Hilary Roberston. Situated within an historic loft building, the concept was to create a space that was warm, welcoming and a combination of Copenhagen and New York.
The space is filled with some of Menu's classic pieces, along with their newest collections. Outside pieces, such as a bamboo divider sourced from Lichen, were used to promote the subtle material palette. The addition of vibrant pops of accent colors contrast against the background of warm walnut wood, stone, glass and steel surfaces.
"The idea is to ensure Menu Space continually evolves; to have friends of the house and people we admire stop by on a regular basis and help shape the interior layout, ensuring a vibrant and creative atmosphere that continues to inspire our neighbors, visitors, friends, clients and designers," says Joachim Kornbek Hansen, Design Director at MENU.
>>> To shop items from Menu, visit the Design Milk Shop here! <<<
Photography by Nicole Franzen.