10. A Tiny Taipei Apartment for a Couple and Their Cat
For a couple and their cat, A Lentil Design dramatically renovated their Taipei apartment to become a happy space to enjoy each other's company.
9. A Ukrainian Family Apartment Interspersed with Japanese Minimalism
Designed for a family, architect Sergey Makhno created the Wabi Sabi Apartment by merging elements of Ukrainian design with Japanese minimalism.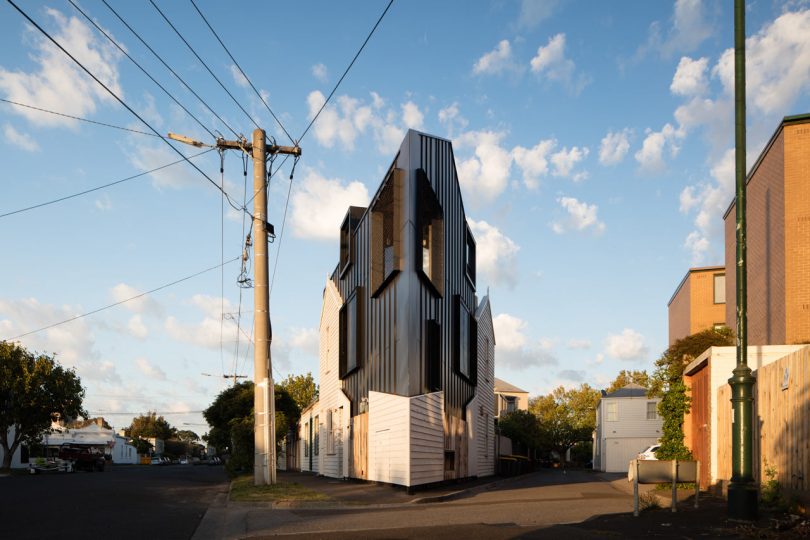 8. A Jaw-Dropping, Triangular-Shaped House in Melbourne
OOF! Architecture turned a rundown Victorian weatherboard cottage into a jaw-dropping compact home on a tiny triangular lot in Melbourne.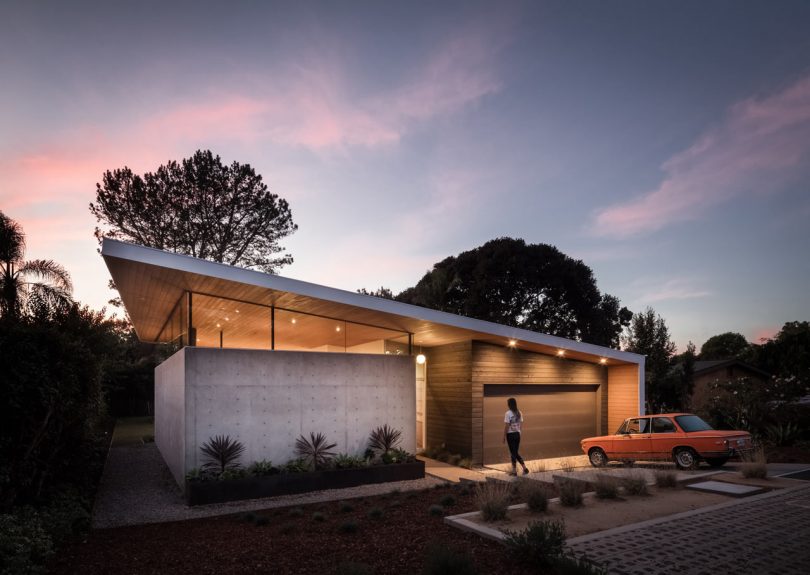 7. A Sustainable House Inspired by Case Study Houses and Eichler
A California residence designed in collaboration with Lloyd Russell and Surfside Projects, inspired by Case Study Houses and Eichler's designs.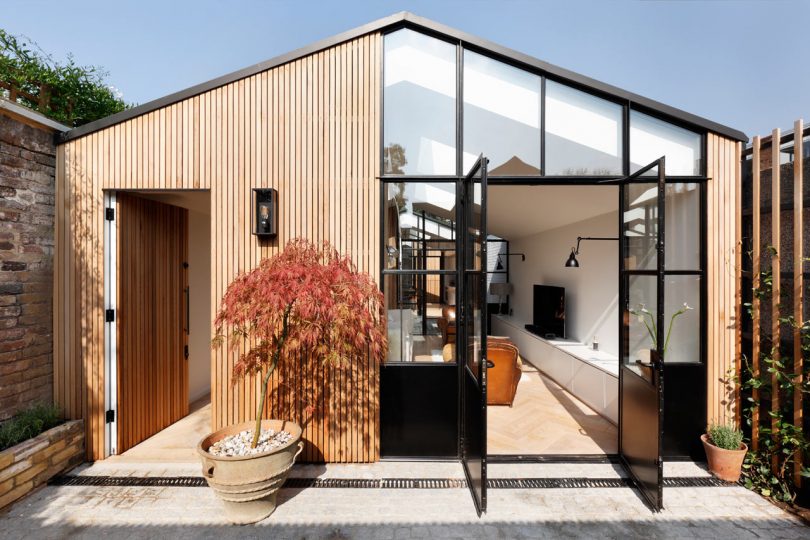 6. A London Wood Yard Converted into a Light-Filled, Family Home
The Courtyard House, designed by De Rosee Sa Architects, features three external courtyards in between rooms to fill the narrow London property with light.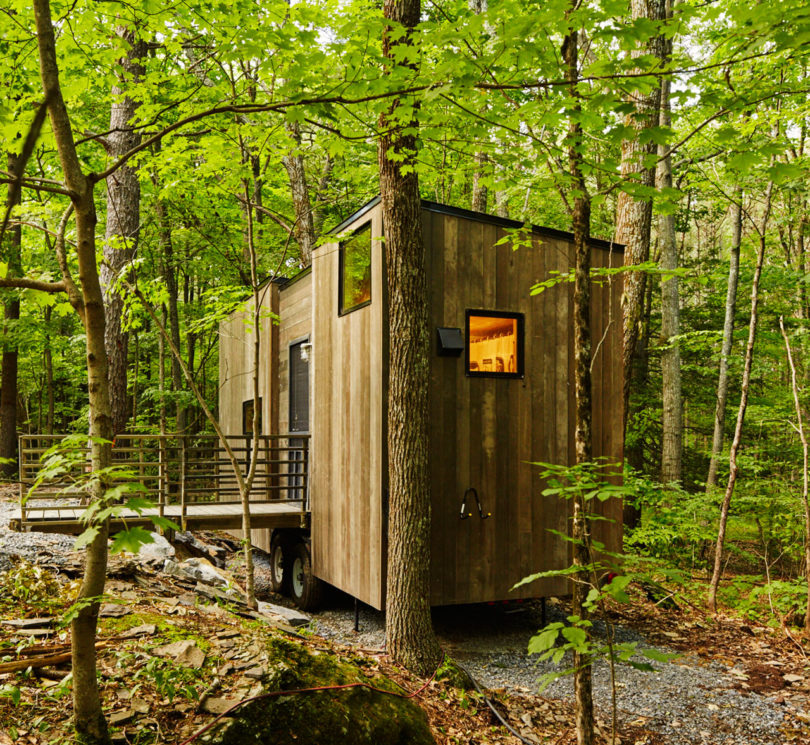 5. Getaway: Tiny Houses in the Woods You Can Rent
Getaway builds tiny houses, places them on rural plots of land, and then rents them out to those looking for a break or wanting to give them a try.
4. A Minimalist House Designed for a Couple Desiring a Downsize
A couple in Seattle decided to simplify their lives and hired Suyama Peterson Deguchi to design a minimalist house without all of the excess.
3. A Modern House in Taichung That Combines Work and Home Life
T.M Design Studio renovated a house in Taichung, Taiwan, to meet the needs of the owner by designing the space to work as his office and home.
2. A 600 Square Foot Apartment That Maximizes Every Inch
A couple purchased an unfinished apartment and hired Anthill Studio to incorporate their ideas about how to make the most out of the 600 square feet.
And the most popular architecture post of 2017 is…
1. A Compact Apartment in Kiev with a Glass-Enclosed Bedroom
A modern, compact apartment in the center of Kiev was designed by MARTIN architects to be light and airy with the help of a bedroom enclosed in glass.