Hello, fellow new pet owners! I, like many of you and many friends, got a pet before the start of shelter-in-place. After all, if you're stuck inside, you might as well have something adorable to keep you company.
We all want to make sure our new family member has everything they need — and then some. (Every cat and dog deserves to be a little spoiled.) To make it easier for everyone, we here at Design Milk have come up with some of our favorite essentials for new pet owners to help you pamper your pet.
Whether you have a new cat or dog, food and water bowls are a must. And, since these will be out in the open (my cat's food bowl is right in the kitchen), why not get one that adds to your home's design? Trust me when I say, there are a lot of thoughtfully designed modern pet bowls out there!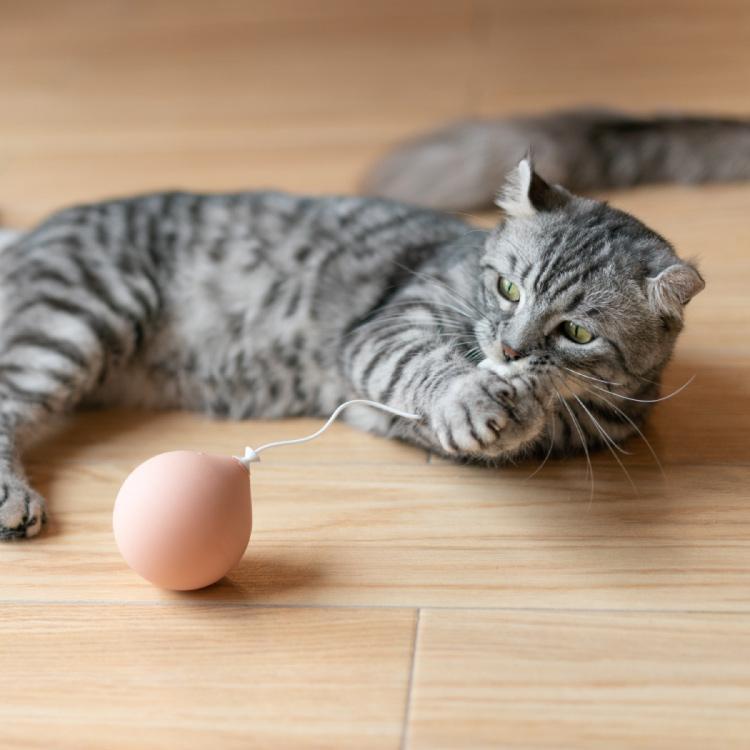 Toys are an absolute must-have. You want your new pet to have something to play with even if you're working. My cat is obsessed with the Nice Digs' Pink Balloon Cat Toy, and she also LOVES interactive toys like MiaCara's Topo Teaser Cat Toy. For our dog owners, from growing up with pups, I can tell you any food-related toy is going to be a hit, as will anything you can play fetch with.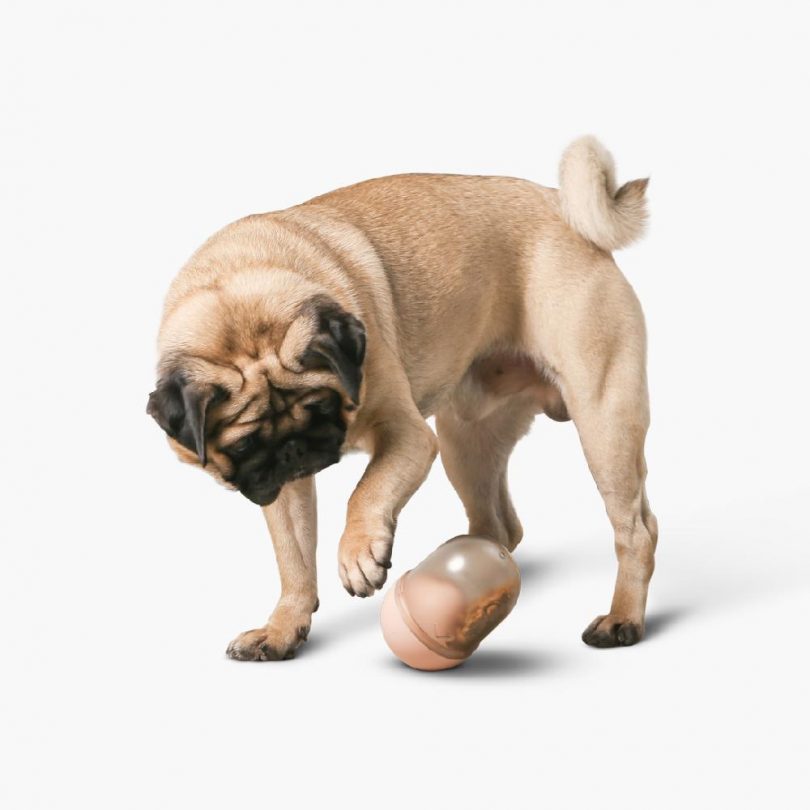 \\\ Pink Capsule Treat Dispenser Dog Toy
If you have a dog, you absolutely need a collar and leash. They'll be used a lot, so get one that's both well made and comfortable for them and you. While you're at it, you might as well get one with a design that stands out. I'm also a big fan of bandanas — they add a little bit of style to your pet and the little guy or gal likely won't even notice it's there.
\\\ Ash Rope Leash with Wooden Ring Handle
Animals sleep a lot. That's why you want to make sure they have somewhere comfortable for hours and hours of sleep. This is another item that will likely stay in eye's view, so it's worthwhile choosing one you won't mind displaying in your living room.
Not quite as exciting to buy but just as necessary are essentials like food, treats, litter, and all that goes with that (for your cat), poop bags and bag holders (for your dog), and all the grooming accessories from brushes to shampoo and conditioner.
What you're able to get your pet will depend on your budget (and a lot of love is the most important thing to give them), but it is always exciting giving them a new toy or bed you know they're going to love! Also, if you know someone else who just got a new puppy or kitten, think of this as a simple gift guide for presents the new pet owner in your life will love.
My parting bit of advice: Enjoying spending time with your pet — I know I am!
>>> Need more dog and cat gear ideas for new pet owners? Visit the Design Milk Shop's New Pet Owner Essentials collection! <<<
Through September, we are donating 1% of the Design Milk Shop sales to The NAACP Legal Defense and Educational Fund. Click here to read the Design Milk Mission for our commitment to donations, diversity, equity, + anti-racism action.