10. Friday Five with Ariel Kaye of Parachute
CEO Ariel Kaye founded California-based, direct-to-consumer brand Parachute, which has amassed a devoted following since its 2014 launch.
9. Friday Five with Nasir Kassamali of Luminaire
Nasir + Nargis Kassamali opened Luminaire in 1974 with a focus on modern European lighting and in this Friday Five, Nasir shared some favorite things!
8. Friday Five with Molly Fitzpatrick of DittoHouse
Textile designer Molly Fitzpatrick heads up DittoHouse, a textile brand based in Cleveland, Ohio, with housewares highlighted by graphic and engaging textile designs featuring innovative color stories.
7. Friday Five with Carl Gustav Magnusson
Over the years Carl Gustav Magnusson has amassed an impressive portfolio of over 100 products, exhibits, and showrooms, and the legendary designer let us in on some of his favorite things to mark the first Friday Five of 2019.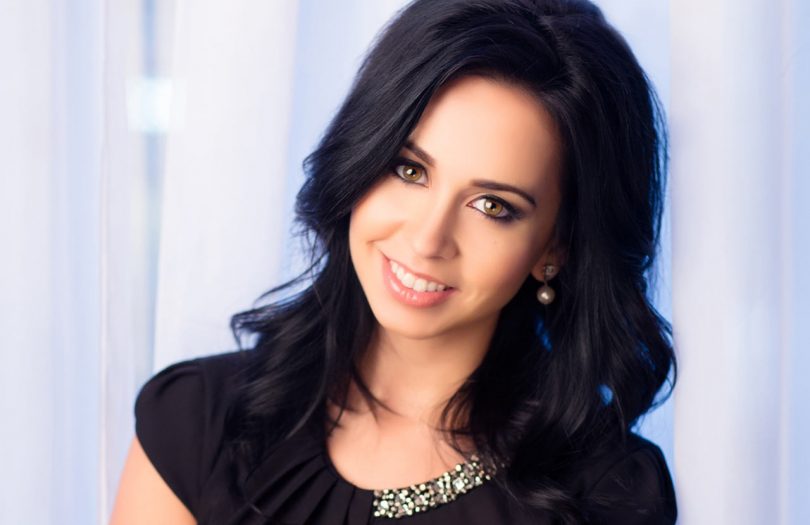 6. Friday Five with Vanessa Deleon
Award-winning interior designer, lifestyle expert, TV personality, and brand ambassador Vanessa Deleon shared her favorites in this Friday Five.
5. Friday Five with Kathryn Duryea of Year & Day
San Francisco native Kathryn Duryea, Founder and CEO of Year & Day, a home brand launched in October 2017 and purveyor of that pale pink tableware that's been on all of your favorite sites, shared some of her favorites.
4. Friday Five with Kate Moross
Award-winning graphic designer, illustrator and art director Kate Moross selected colorful picks that are just as colorful as her creativity.
3. Friday Five with Norio Fujikawa
We got to know designer and illustrator Norio Fujikawa of San Francisco-based design agency Astro Studios to see what keeps inspiration at the forefront of his creative mind.
2. Friday Five with Patricia Anastassiadis
Architect, interior decorator, and product designer Patricia Anastassiadis, head of the Brazilian architecture practice Anastassiadis Arquitetos, shared a few things she loves.
And the top Friday Five post of 2019 is…
1. Friday Five with Venus Williams
We all know Venus Williams is a force on the court and an emerging star in the interior design world, and she shared a few favorite picks in this Friday Five.