10. Panama Banana: A Quirky, Rocking, Outdoor Hammock
Look familiar? This hot pink and wood lounging rocker has appeared in a couple of other Best of posts recently, which is no surprise. It's a fun rocking hammock that lets you rest and then lets you be active by flipping it over to become a soccer goal.
9. A Minimalist House Designed for a Couple Desiring a Downsize
A couple in Seattle made the choice to scale back and simplify their lives so they hired Suyama Peterson Deguchi to design a minimalist house without all of the excess.
8. A Modern House in Taichung That Combines Work and Home Life
A house in Taichung, Taiwan, was renovated by T.M Design Studio to meet the needs of the owner who needed a space to double as his office and home.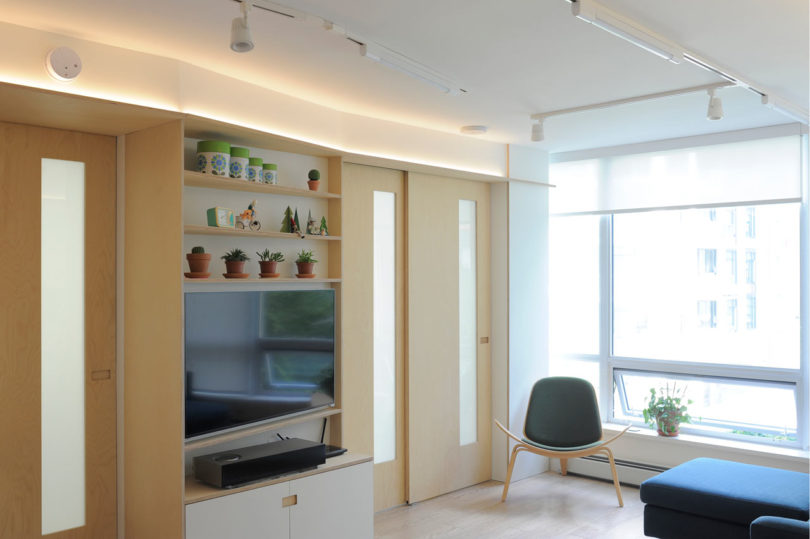 7. A 600 Square Foot Apartment That Maximizes Every Inch
An unfinished apartment purchased by a couple gets a maximized renovation after hiring Anthill Studio to incorporate their ideas about how to make the most out of such a compact space.
6. IKEA Releases the YPPERLIG Collection from HAY
Design brand HAY designed the YPPERLIG collection for IKEA, which blends their Danish aesthetic with IKEA's accessibility and it includes seating, coffee tables, lighting, textiles, and accessories.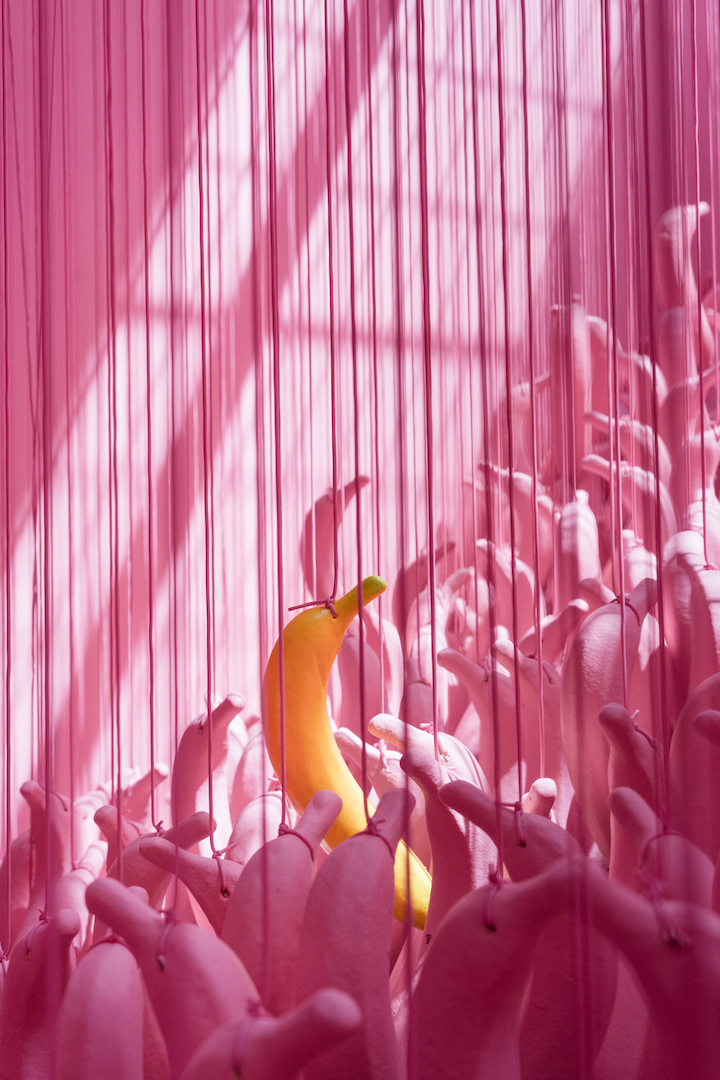 5. LA's New Museum of Ice Cream Is the Coolest
For those not able to visit the traveling Museum of Ice Cream, we virtually visited the LA one which featured 12 different rooms, each with quirky installations that are right out of Willy Wonka's playbook.
4. Netflix's "Abstract: The Art of Design" Demystifies Design
Netflix launched a new series that attempts to avoid the tropes of "serious" design documentaries with playful profiles about the luminaries of modern design.
3. A Compact Apartment in Kiev with a Glass-Enclosed Bedroom
This modern, compact apartment is located in the center of Kiev with a light and airy feel that's helped by a bedroom enclosed in glass.
2. Le Refuge: The Most Instagrammed Thing at Milan Design Week
Le Refuge, a pink, jungle-like daybed designed by Parisian/Italian artist and designer Marc Ange at the Wallpaper* Handmade exhibition space was the most Instagrammed thing during this year's Milan Design Week and we checked it out.
Drumroll, please… And the most popular post of all posts in 2017 is…
1. Nostalgic Lofree Keyboard Brings Back the Touch and Sound of Typewriters
This typewriter inspired, retro-styled Lofree Keyboard delivers that pleasurable and resolute tactile and auditory feedback with every keystroke and readers couldn't get enough of it!