Curve Appeal: June Roundup + Music Playlist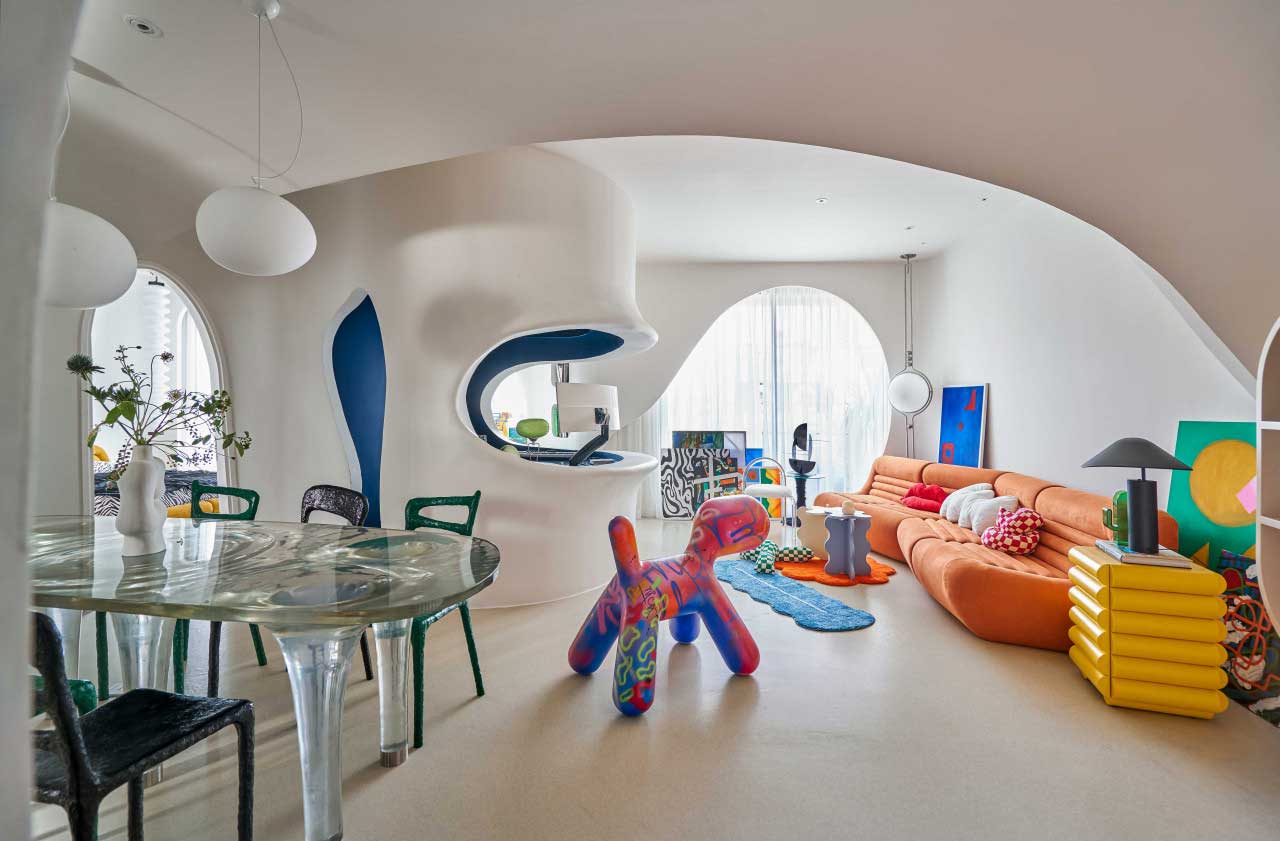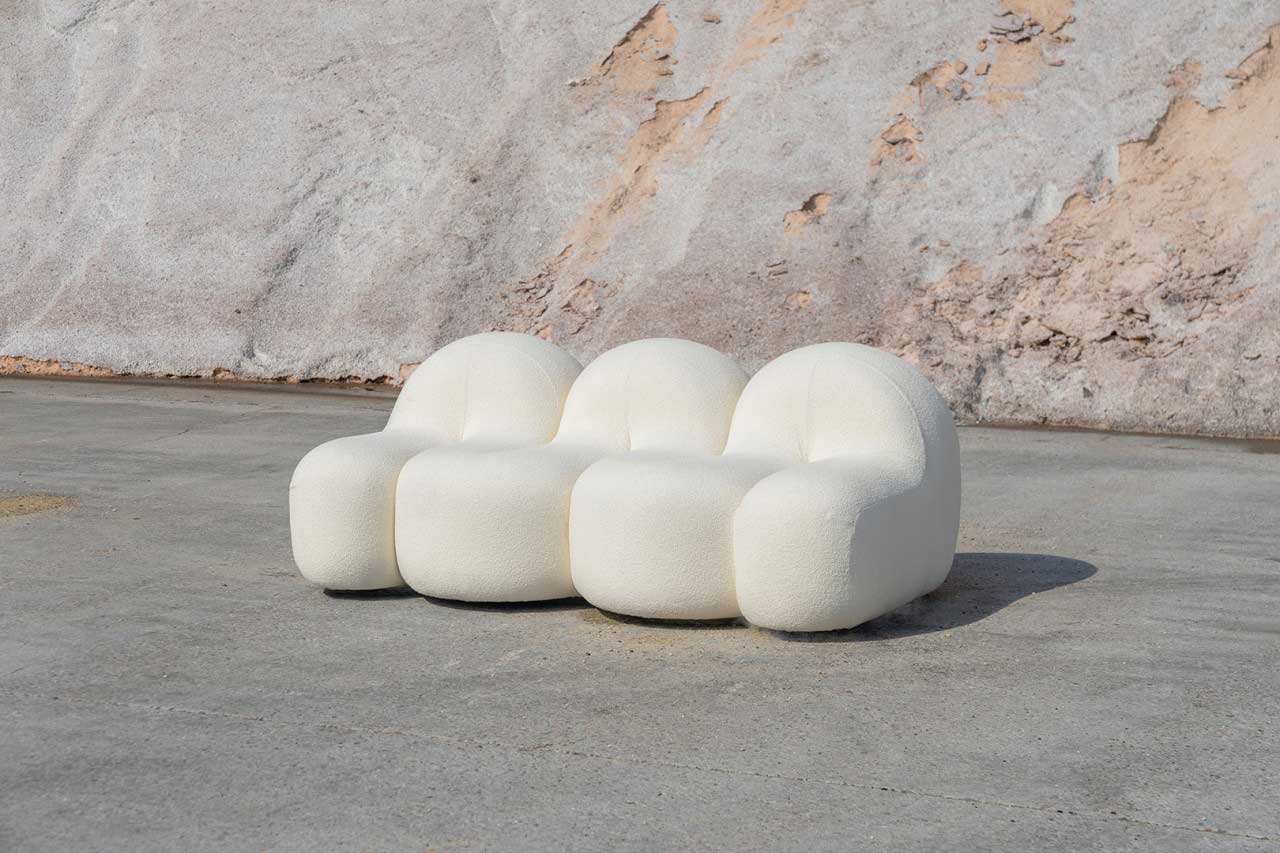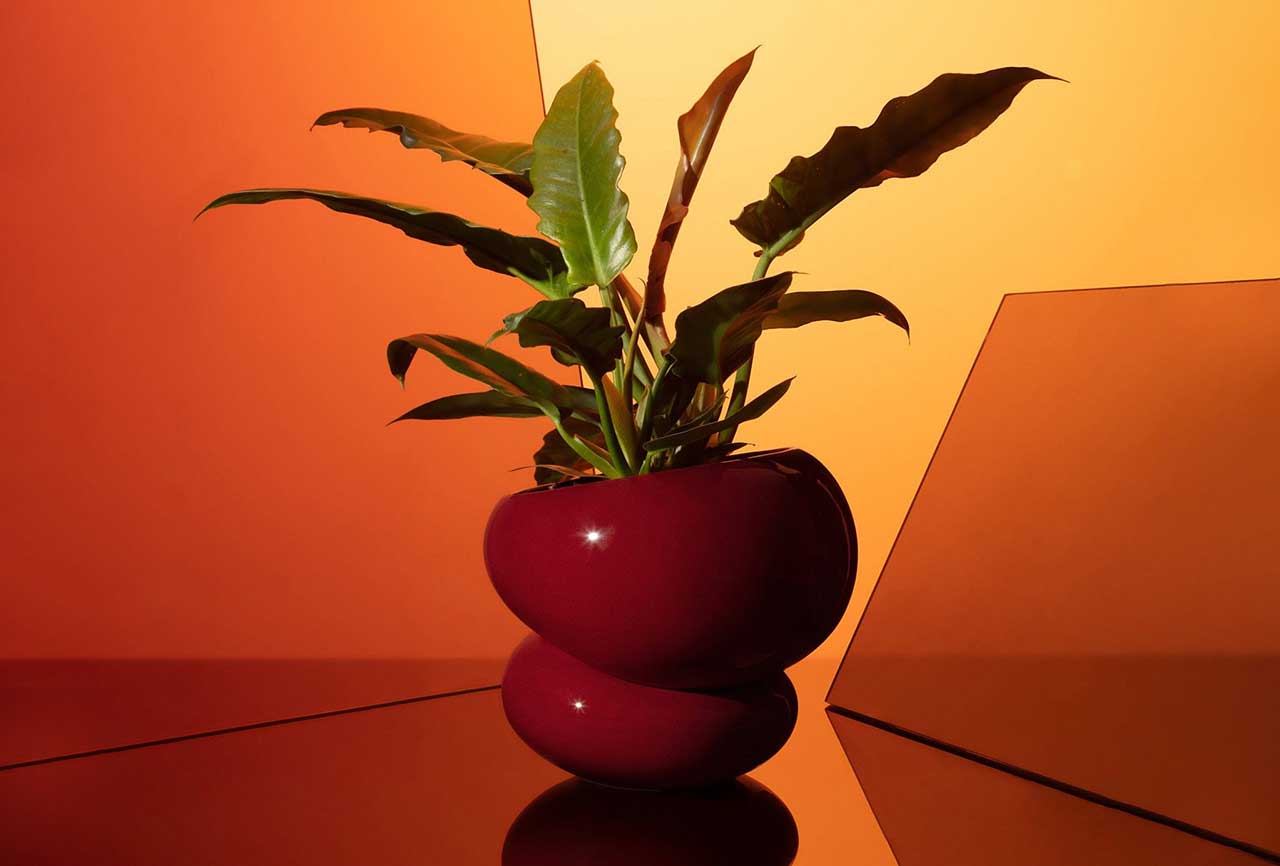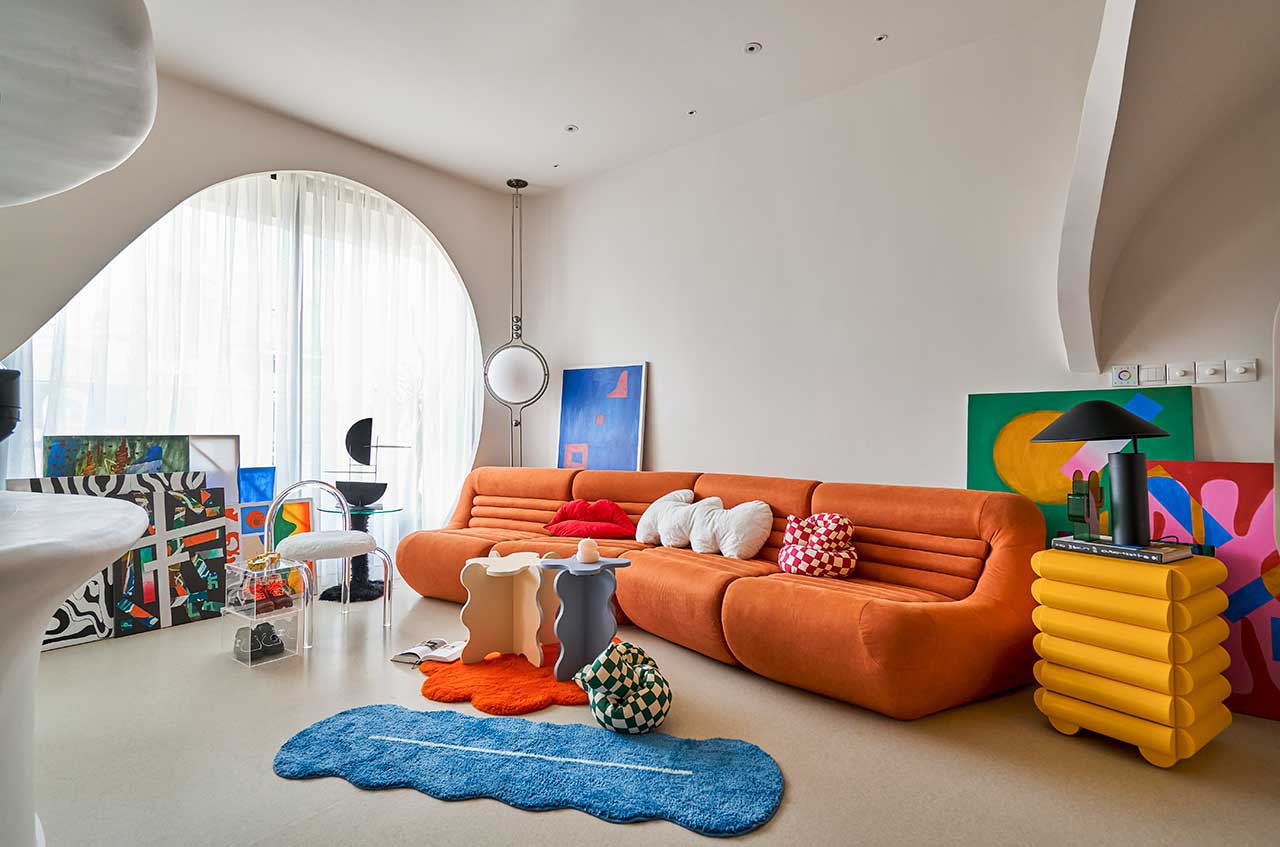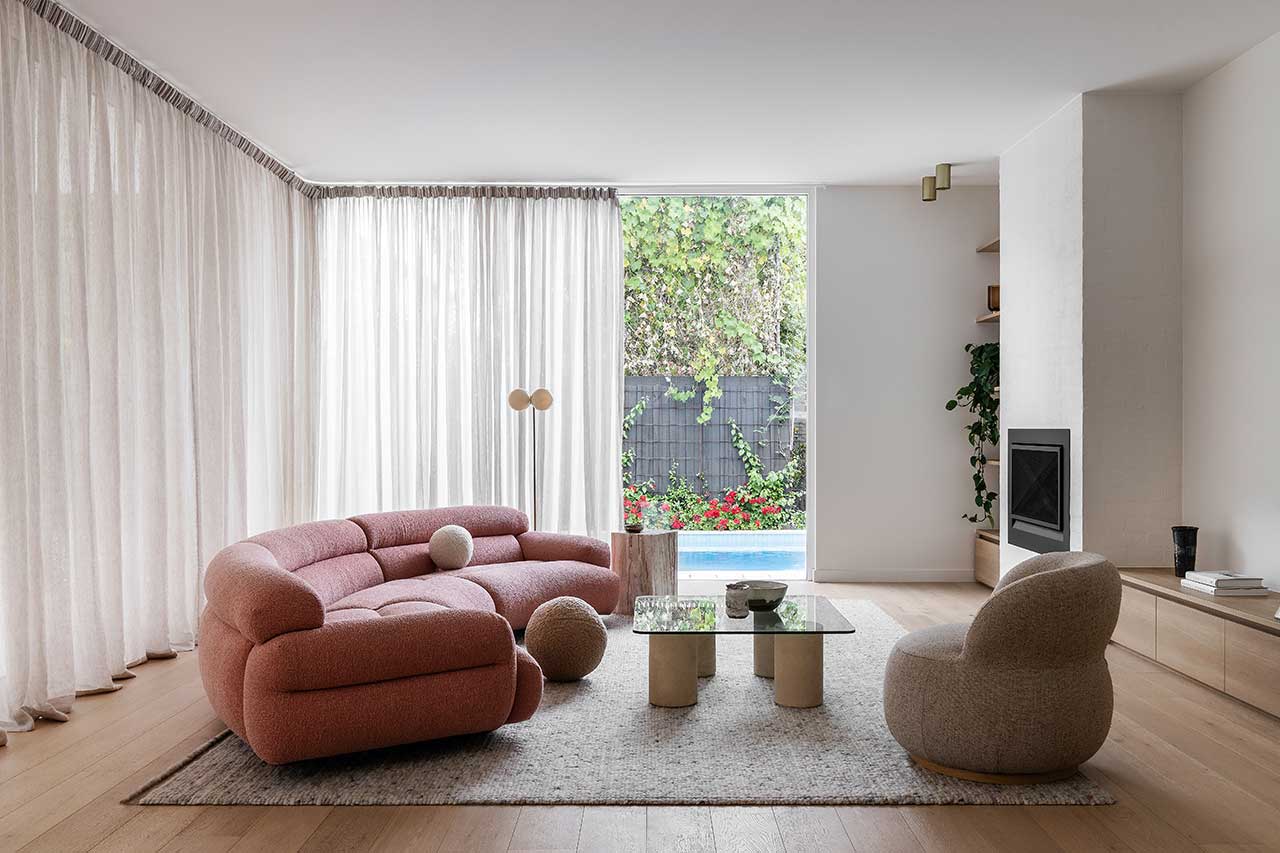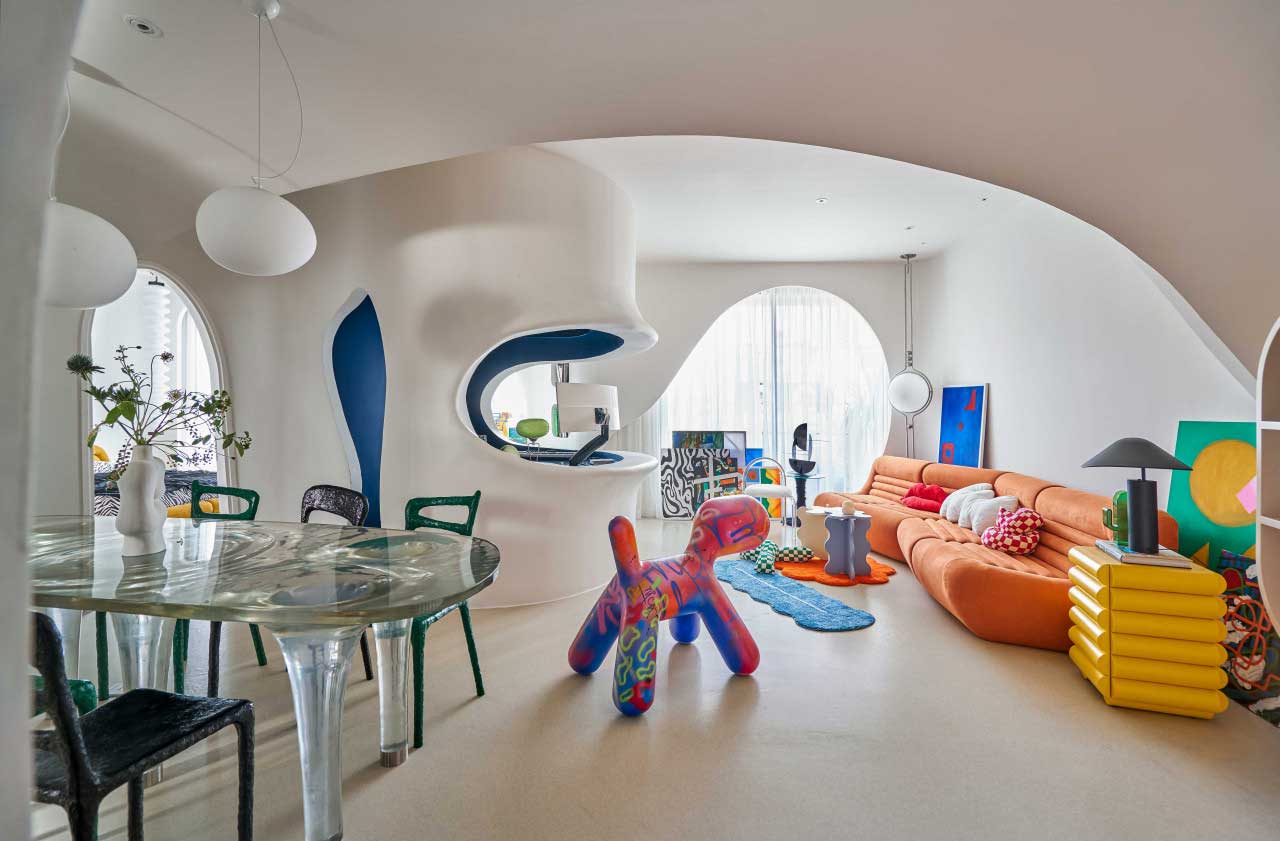 Curve Appeal: June Roundup + Music Playlist
1/6 Photos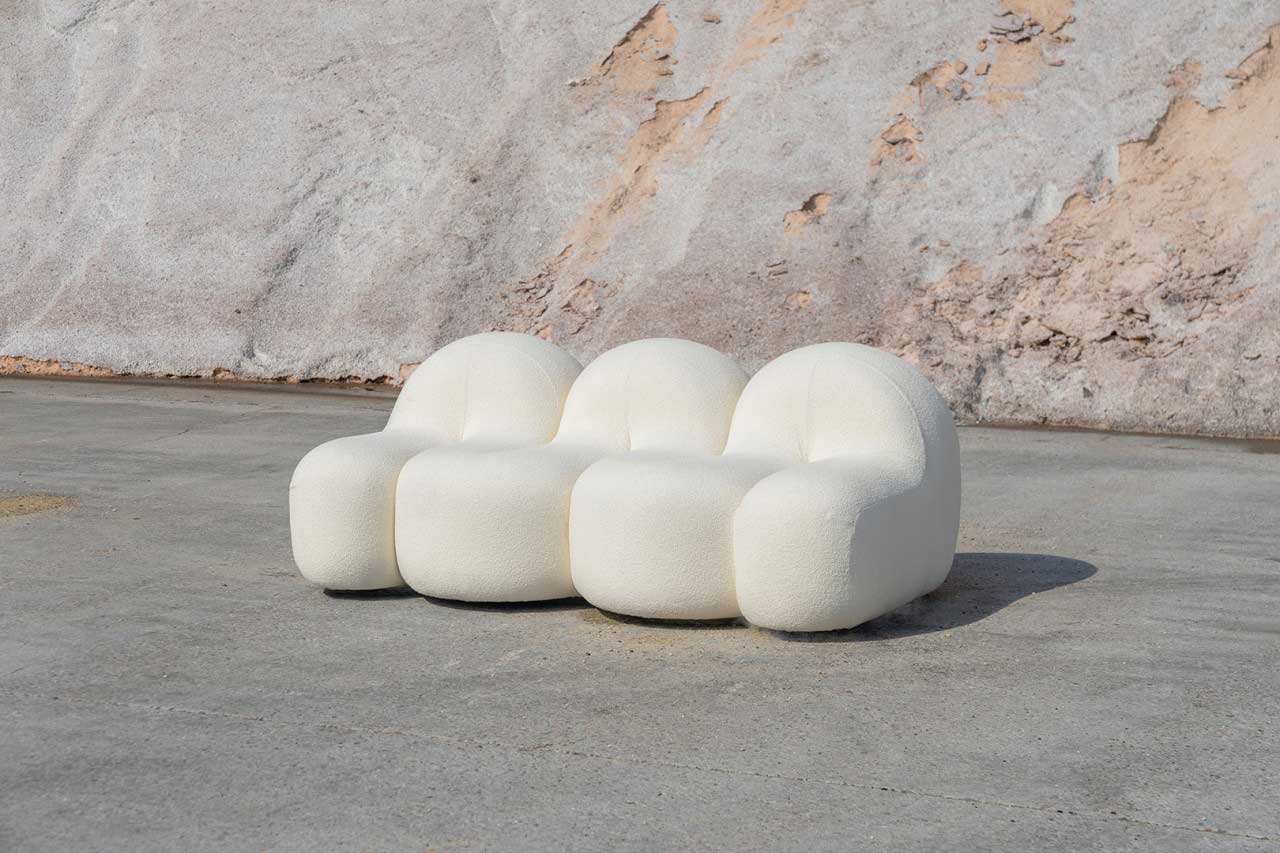 2/6 Photos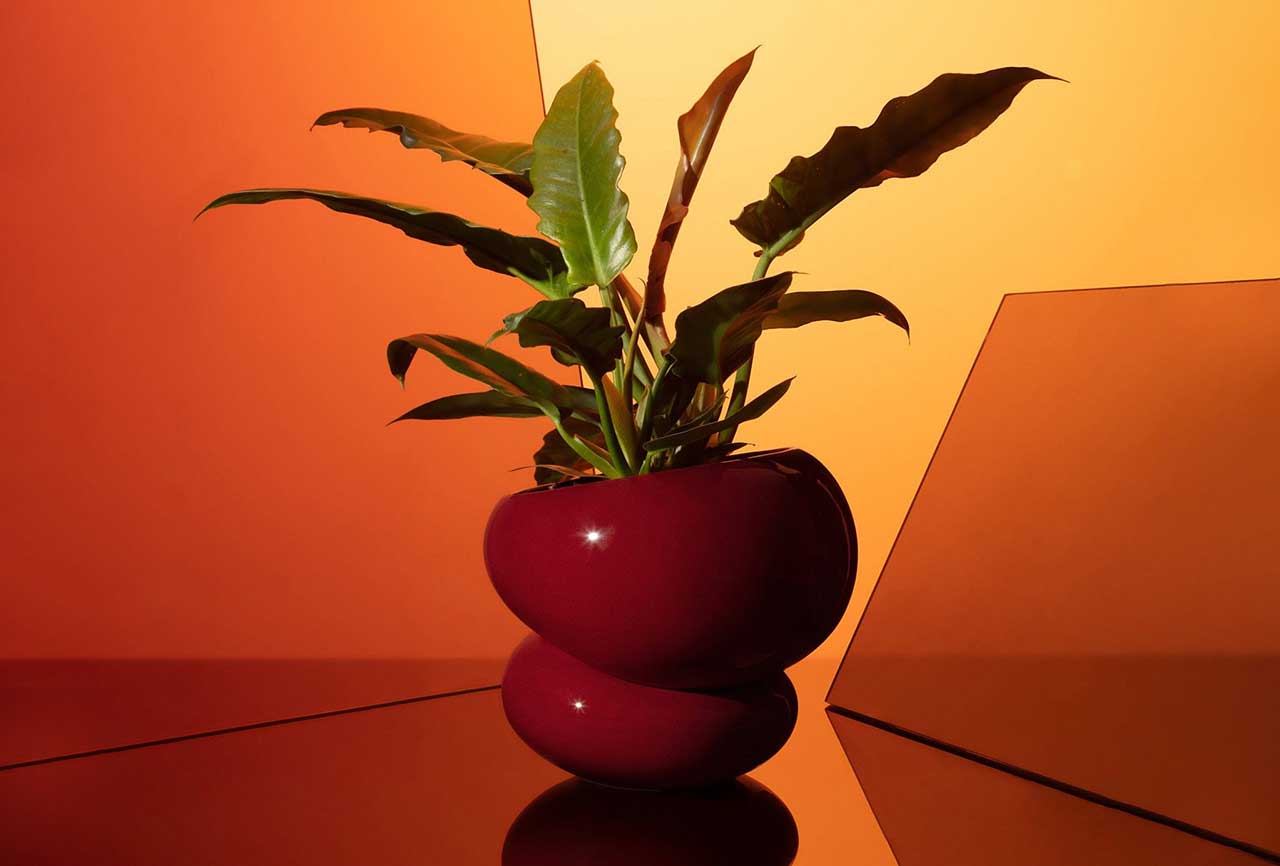 3/6 Photos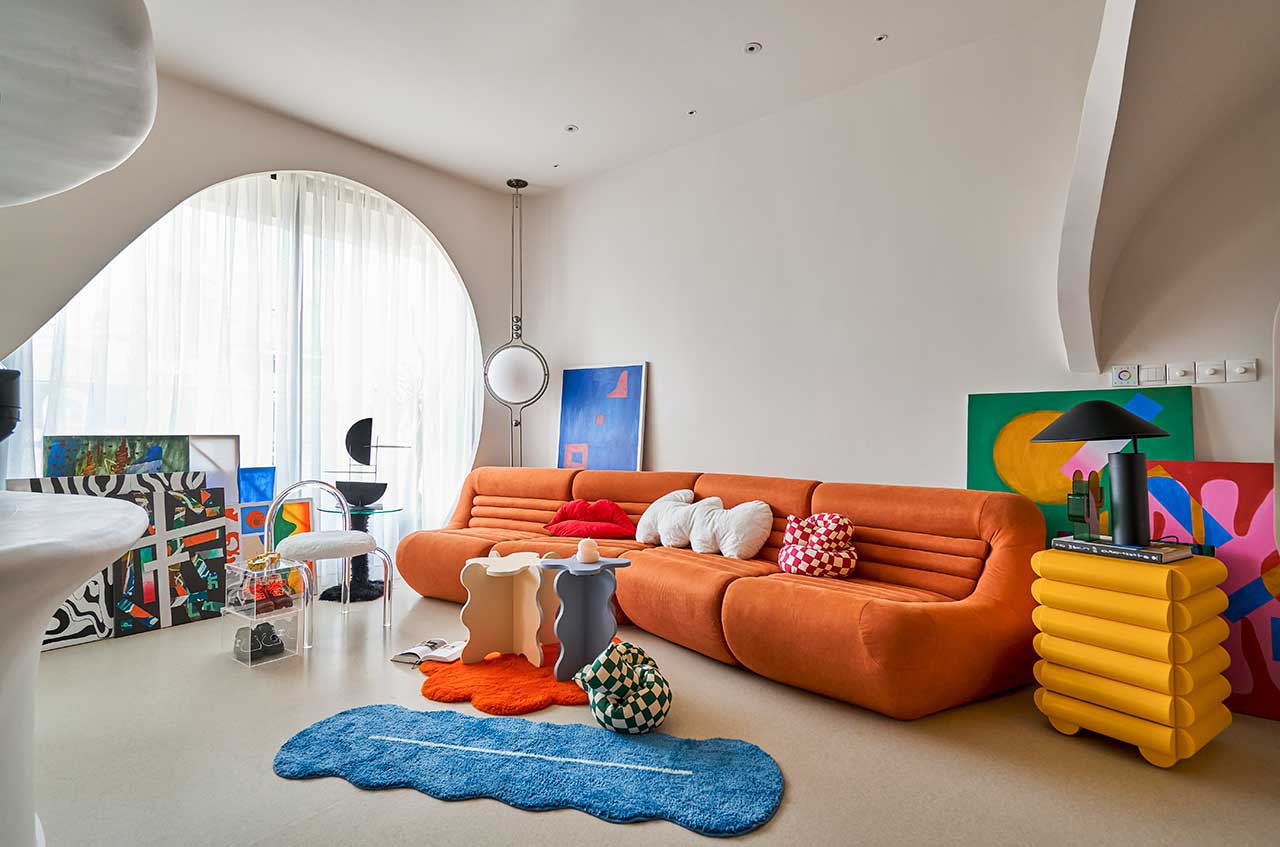 4/6 Photos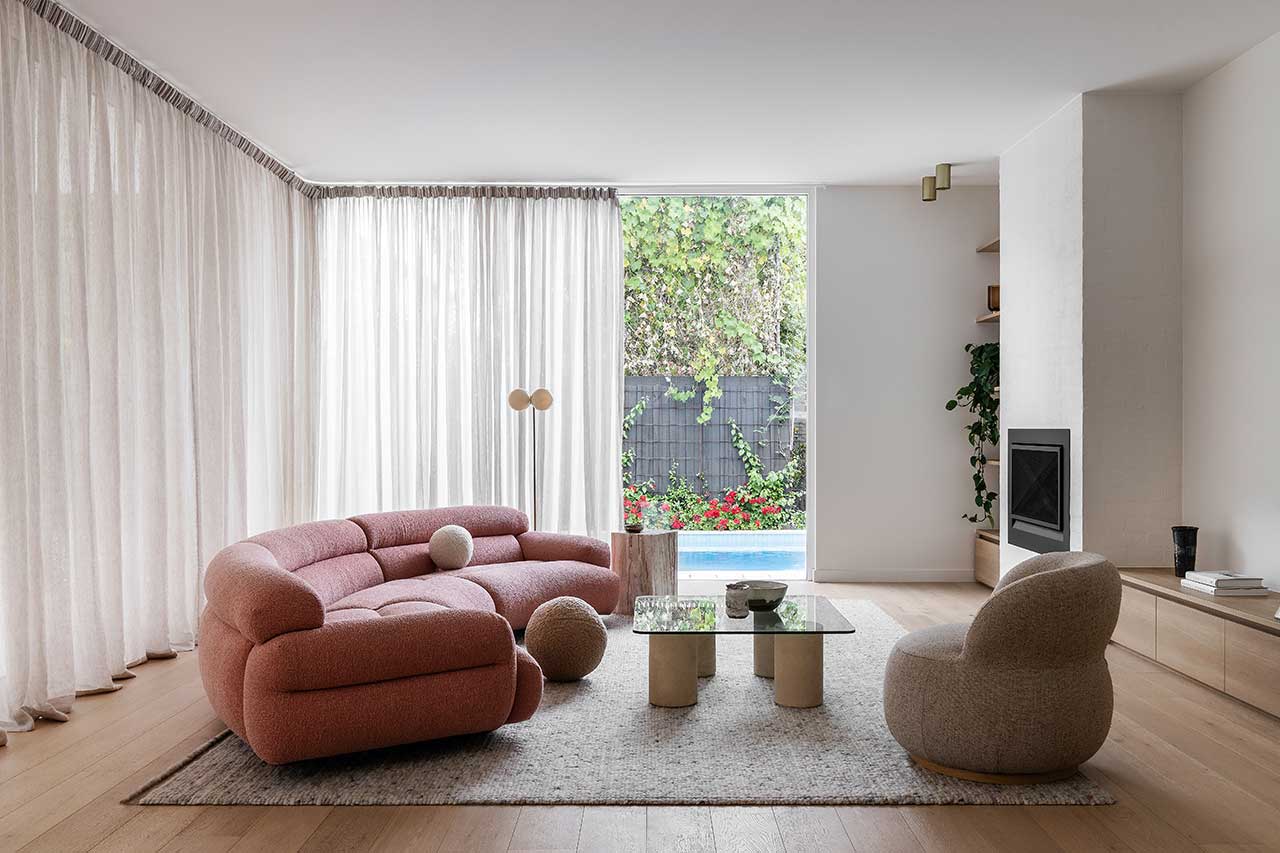 5/6 Photos
6/6 Photos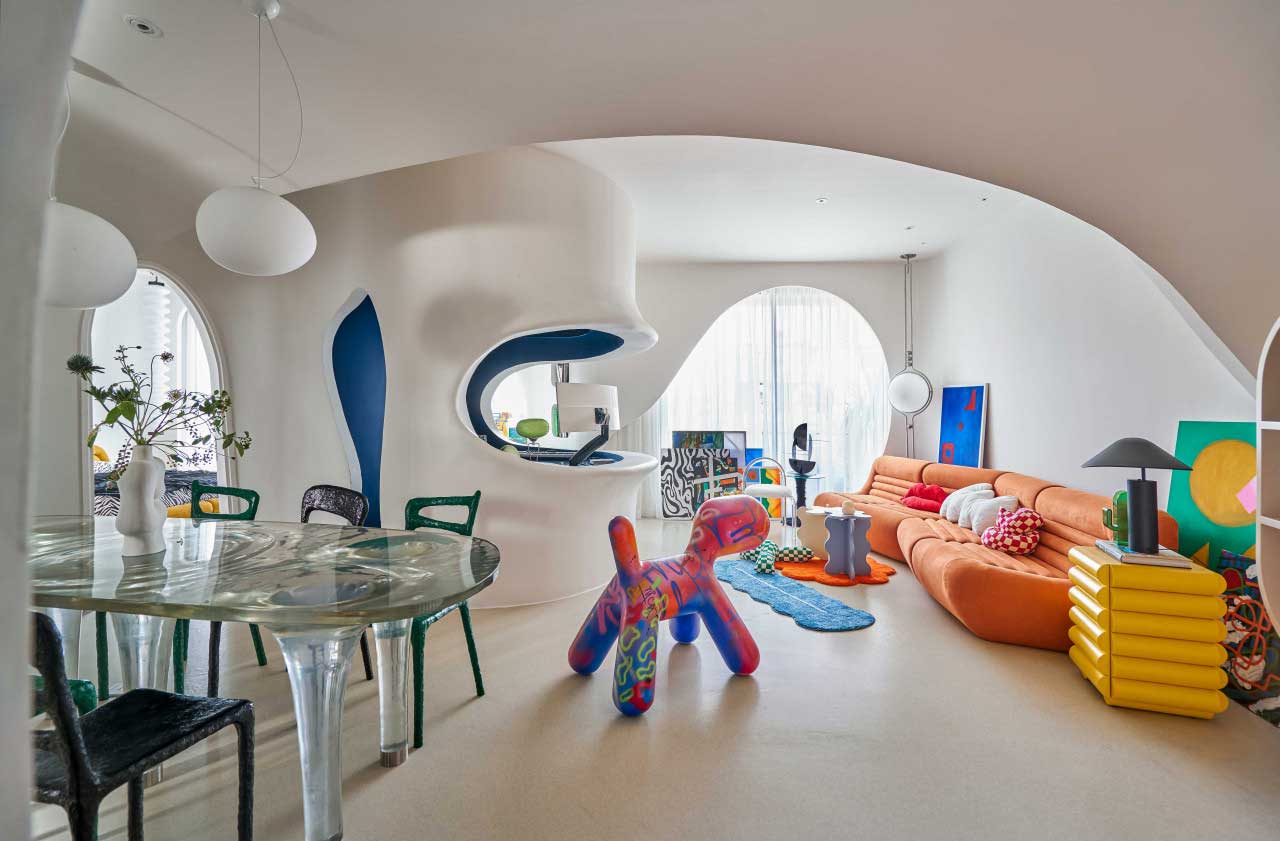 Curves have always lived in the world of design but they've been much more prevalent in recent times. While many name it a trend, we think curves always have a place in design, offering rounded corners, organic shapes, and soft silhouettes. In an architectural world full of hard angles and straight lines, embrace the softness and whimsy that curves bring to an environment. You can add subtle curves or bold waves, either way you can't go wrong with the look. As June comes to a close, we're adventuring back to see all the curvy design we featured this month. Hit play on our latest Spotify playlist of Good Times Jams, and enjoy all the curve appeal.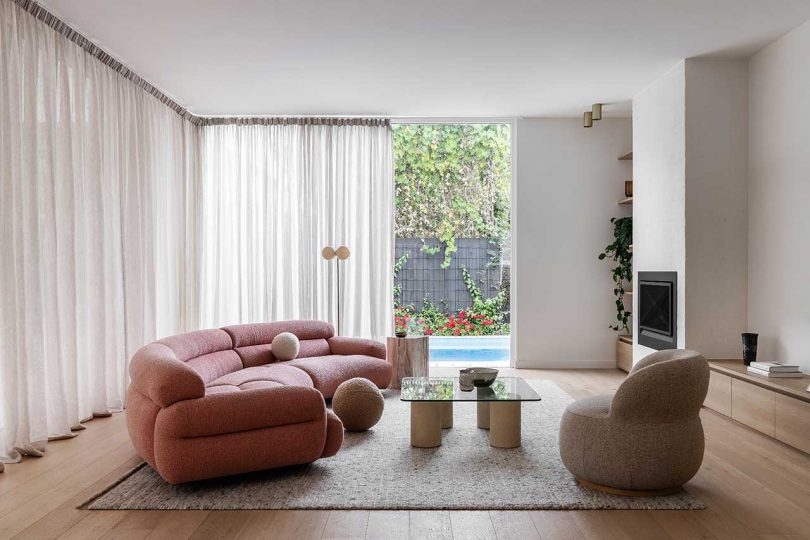 Located in Melbourne, this family home is the latest by InForm, giving nod to the clients' love of mid-century modern architecture, with a mix of minimalism and whimsy. The modern hard angles throughout are perfectly complemented with playful curves, resulting in a stylish and peaceful retreat for a young family.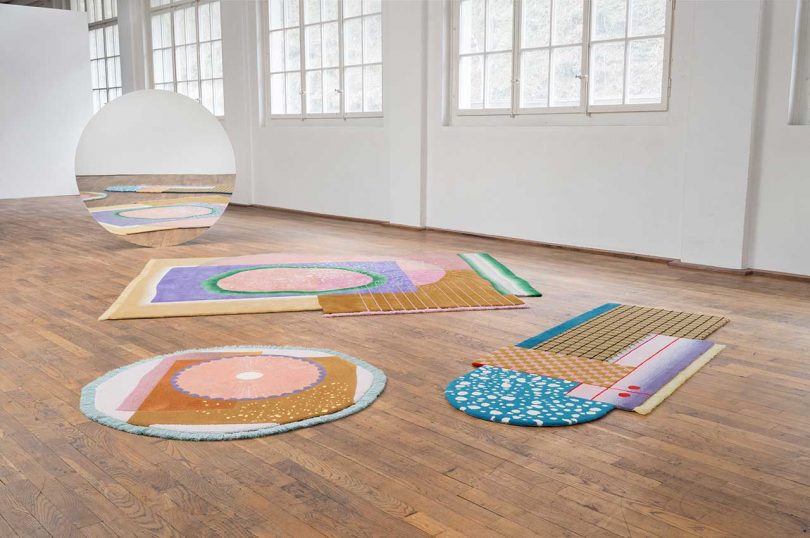 Zurich-based Studio Komplett has taken their art to the floor with a new collection of colorful carpets called Overlay. With irregular perimeters, the three rug designs feature unique curvy shapes and bold colorways in a layered pattern, much like something you'd see hanging on a wall.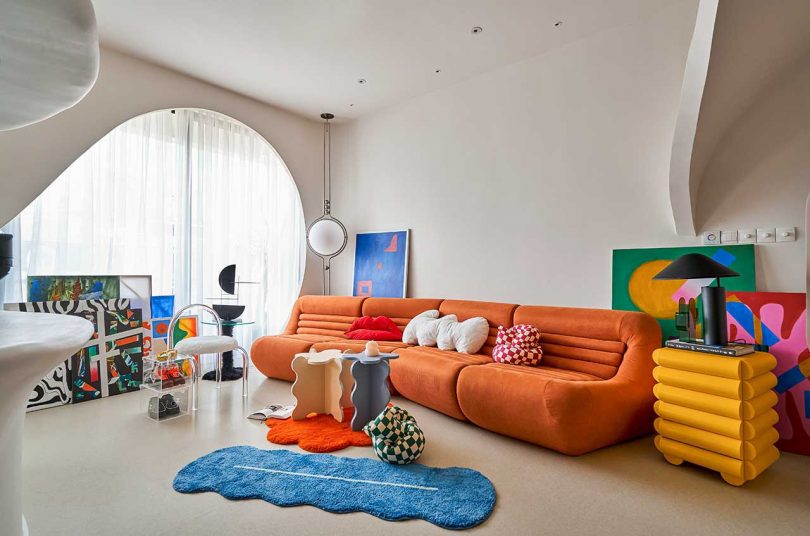 Designed for an art-loving couple, this bold and colorful apartment in Ho Chi Minh City has surprises around every corner, thanks to Red5studio. In lieu of straight lines and hard angles, the apartment showcases curves from every vantage point. A fresh palette of colorful furniture pieces and accessories creates a playful and dreamy retreat the family can call home.
From permanent features like arched entryways to easily swapped out curvy accessories such as lighting, mirrors, and home furnishings, you can go all out curvy or just a little bit, but you can't go wrong. To help bring the curve appeal to your home, we rounded up some of our favorite curvy modern objects + decor.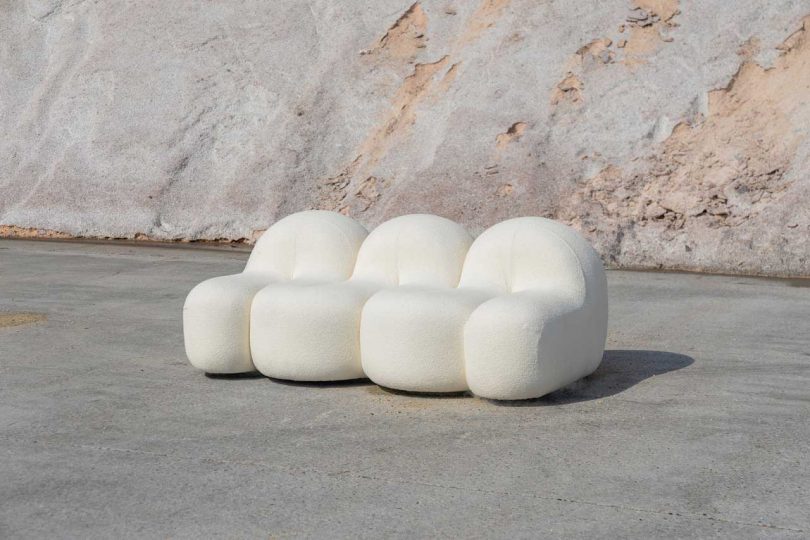 For this curve-filled collection, thehighkey used common materials like plywood and high density foam to carve into, which resulted in a sculptural boucle sofa, a plywood mirror, and a set of wood wall sculptures. By cutting away and softening the hard edges of the material, they're able to reveal human qualities.
Brooklyn-based multidisciplinary artist Aimée Wilder just launched her very own line of art, called Shadow Wildling. Rather than filling walls with wallpaper from floor to ceiling, Wilder designed a series of large-format silk screened artwork that makes curvy patterns the focal point in the format of a large painting.
Did you miss any of our monthly mood posts? Check them all out here and stay tuned for when we reveal what we have in store for July's design mood…