Best DMTV Milkshake Episodes of 2021
In 2021 we continued to interview inspiring and interesting brands, artists, and designers for our DMTV Milkshake series. We've loved getting a peek inside their creative studios or listening to them talk passionately about their work and artistic processes. We interviewed a total of 50 (!!) people last year and if you missed any of the episodes, you can catch them all on Instagram or YouTube. To close out our first full year of DMTV Milkshake, we're rounding up the top 10 episodes – tune in and take a listen!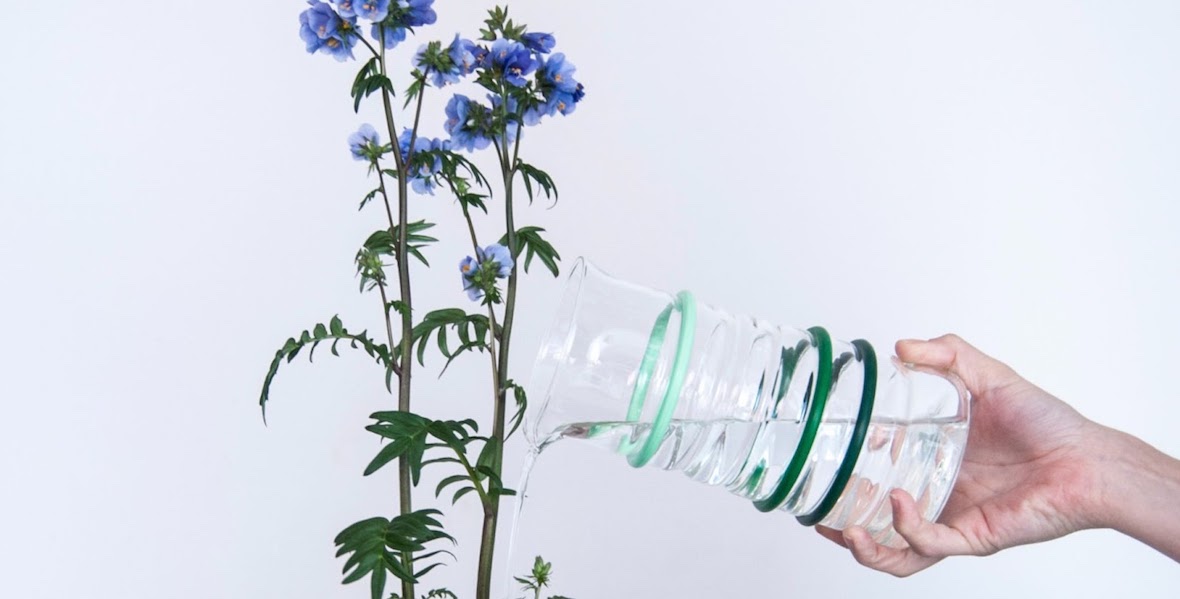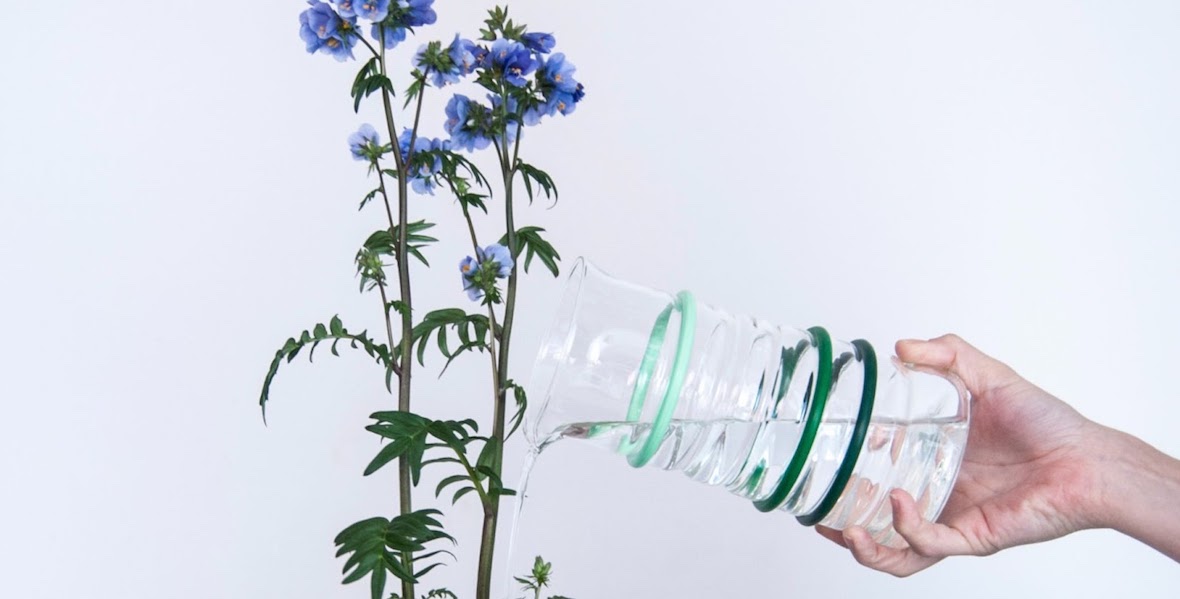 Best DMTV Milkshake Episodes of 2021
1/11 Photos
2/11 Photos
3/11 Photos
4/11 Photos
5/11 Photos
6/11 Photos
7/11 Photos
8/11 Photos
9/11 Photos
10/11 Photos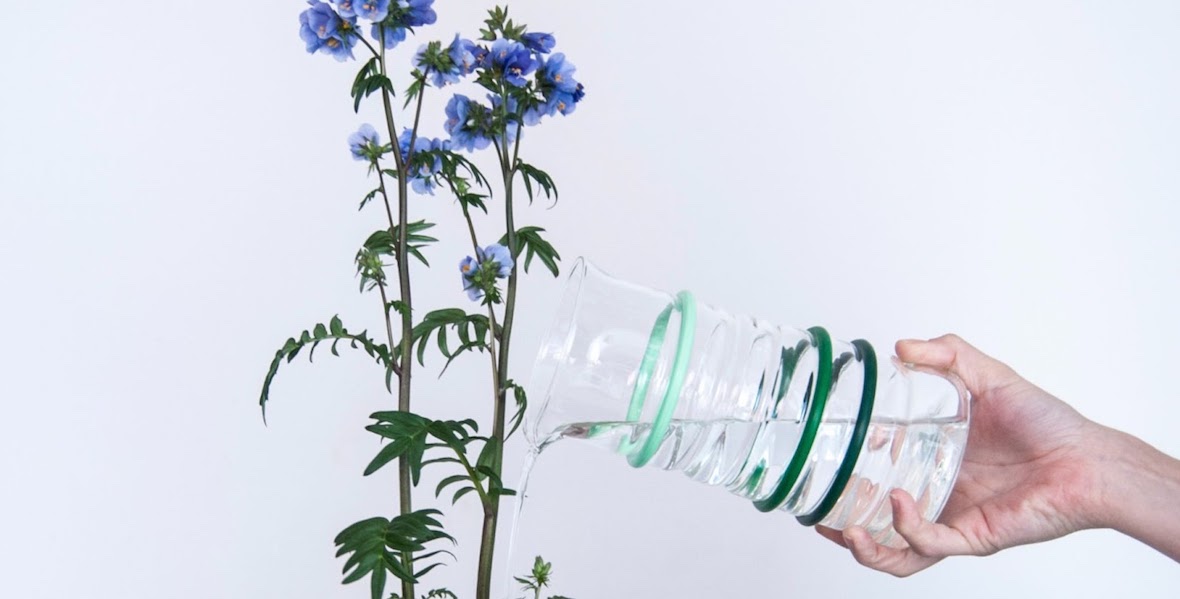 11/11 Photos
We're joined by Brooklyn-based industrial designer Joseph Guerra of Guerra Office. He's won world-wide acclaim for his work for clients like Cooper Hewitt, Away, Google, Harry's, and our absolute favorite, Outdoor Voices. (His cork Shapes Bundle for the athleisure retailer remains indisputably excellent.) He shares his thinking behind some of his most popular products, like the Life Measure Pitcher, which operates as a sort of arch halfway point between eyeballing measurements and tedious precision.
We talk to the Brooklyn-based artists, sculptors, designers, and all-around polymaths, Wade Jeffree and Leta Sobierajski, who work together as Wade and Leta. Their work, as they put it is "to create satisfying and emotional visuals ranging from conventional identities to colorfully charged compositions and installations" – for clients ranging from Google and Instagram to Herman Miller, Gucci, and Comme des Garçons.
"Authenticity is my north star," says designer Mark Grattan – founder and creative director of VIDIVIXI (it means "I saw, I lived" and references a Victor Hugo poem), consultant to Solange Knowles for her hyper-creative platform Saint Heron, and the much-lauded winner of the debut season of Ellen's Next Great Designer earlier this year. In this week's Milkshake, the usually Mexico City-based Grattan joins us from his sublet in New York City to share his thoughts on creative self-preservation, risks, and authenticity, and the links between them.
We chat with New York-based interior designer Melissa Lee, creative director of Bespoke Only, a New York design firm devoted to "creating spaces and experiences with a modern approach to understated luxury" – like in the Wilton, Connecticut residence shown above. Melissa joins us from her "favorite space in the world" – her beautifully lit bedroom – to talk us through some of her foundational practices, including her belief in the power of lighting.
We talked with Utharaa Zacharias, + Palaash Chaudhary, who founded soft-geometry in 2018, about the most precious object in their studio, how (and if) they manage to separate their personal lives from their professional lives, and Imagine, for Uncertain Times, a virtual gallery they created during lockdown.
Fernando Mastrangelo is an artist, designer, and most recently, guest judge on the HBOMax competition show Ellen's Next Great Designer. In this episode, Mastrangelo shares the skill he most needs to learn, updates us on his exhibition-centric plans for 2022, and previews his next big adventure, following a cross-continent trip from Patagonia to Santiago, Chile.
If you haven't seen one of Liz West's installations, you're missing out: They're pure color and light, made sculptural. The effect of her work – often made for public spaces and produced in collaboration with partners like London's Natural History Museum, the National Trust, and London Design Festival – is transporting. Invigorating, yes – cheerful, for sure. Somehow West's work is more than that, as well. It's as if she's channeled and manipulated sunshine into her work, creating spaces that are somehow more alive than they were pre-installation.
We asked Bill Burnett and Dave Evans, the co-founders of the Stanford Life Design Lab and authors of Designing Your Life, our most pressing questions about our future work life: Will it be remote or in the office? How do we square our possibly many-sided sense of purpose? And finally, how old is actually too old to go to medical school?
We talked to Melodie Leung, associate director with Zaha Hadid Architects, about what it was like working with one of contemporary architecture's most influential figures – from when she got the call that would take her to London (where the Chicago-bred architect has lived for the past 15 years) to what she learned from the iconic figure.
And the most popular DMTV Milkshake episode of 2021 is…
Pulp Design Studios' Beth Dotolo and Carolina V. Gentry chat with us about all the things that make a house a home – that make it a spectacular home, with a welcoming ease, a signature scent, smartly (and inexpensively) curated art on the walls, and more.